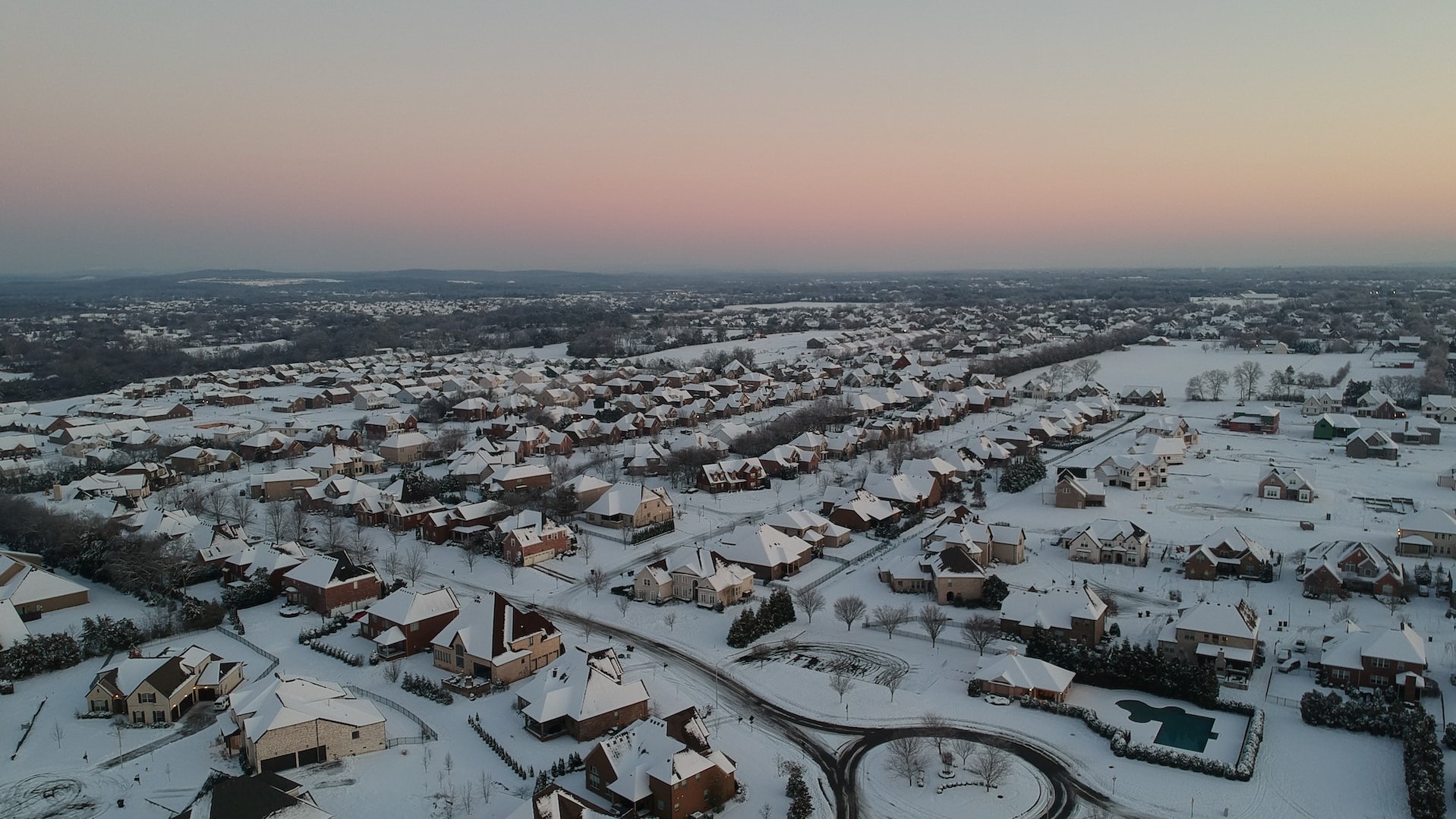 Photo by Maarten Muller under Unsplash License
How You Can Donate A Car In Murfreesboro, TN
Be part of making your hometown a better place when you donate a car in Murfreesboro, Tennessee. With Goodwill Car Donations, it's never been easier to make a difference. When it comes to car donations in Murfreesboro, we handle everything from pickup to tax receipts. You get rid of a car you no longer need, and disadvantaged citizens in Murfreesboro get extra help and support. All you have to do is let us know you have a vehicle to donate, and we'll handle the rest.
At Goodwill Car Donations, we accept vehicles of all kinds and, depending on their condition and when they're received, use them to generate funds for local community programs here in Murfreesboro. Catered to disadvantaged citizens in the area, these programs provide valuable job training and skills to people who are looking for a way to move forward. As they become more productive and empowered, the whole area benefits!
How the Donation Process Works
Goodwill Car Donations makes it easy to participate in car donation in Tennessee. Once we hear from you, we handle everything else. Here's how it works:
1. You contact us. Call us or fill out our online donation form to let us know you're ready to donate. Once we gather a few details, we'll set up a time to pick up your vehicle and haul it away.
2. We tow your vehicle. We come to you and, at a mutually agreeable time, tow your vehicle — at no charge. Then, we use it to generate funds that support community programs.
3. We mail you a tax receipt. A few days later, you get a tax receipt in the mail, and that's it! Your donation process is complete.
What Vehicles Qualify for Donation?
It's more than traditional cars that can qualify for vehicle donation with our organization. We also accept minivans, SUVs, trucks, RVs, motorcycles, boats, Jet Skis and riding lawn mowers. Even if your vehicle isn't currently running, it can still help. Contact us any time to ask about something specific you want to give away!
Are you ready to make a vehicle donation to Goodwill Car Donations? There has never been a better time to donate a car in Murfreesboro, TN. Donate Now!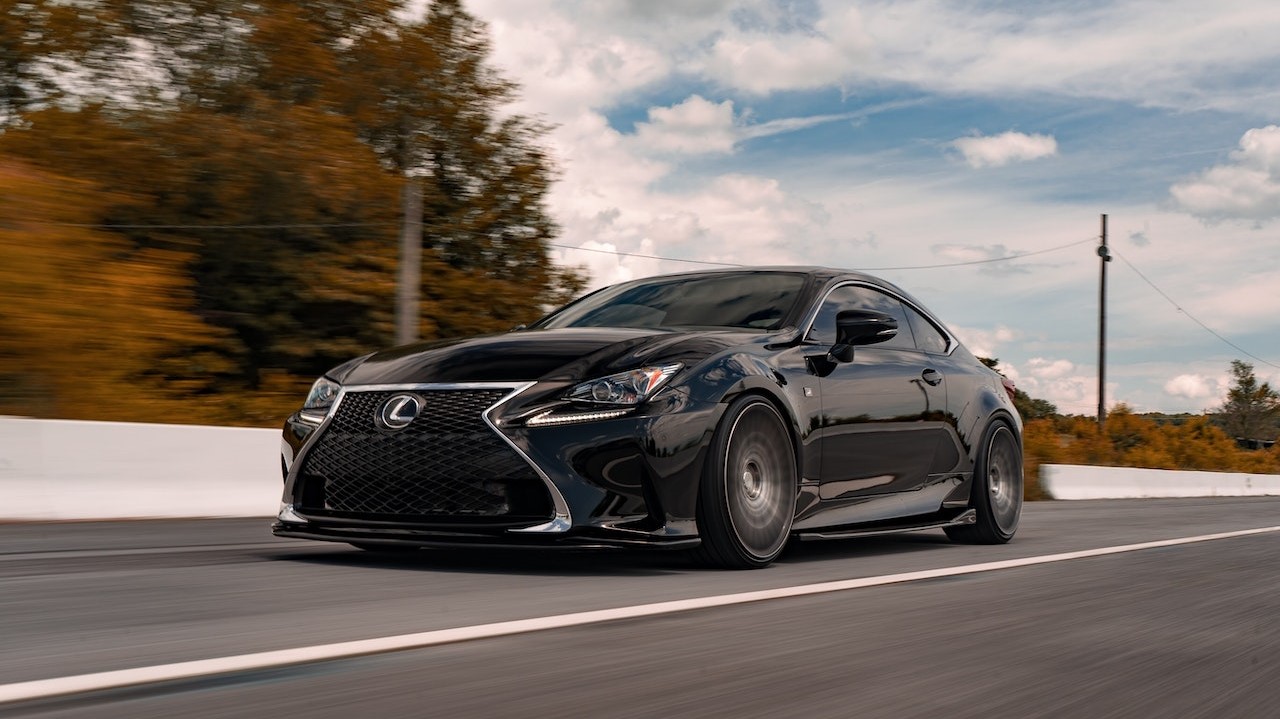 Photo
by
Garvin St. Villier
under
Pexels License
Benefits of Car Donation
When you work with Goodwill Car Donations, you enjoy all kinds of benefits associated with vehicle donation, such as:
Potential tax deduction
Getting rid of a vehicle you no longer want or need
Free pickup and towing
The joy of knowing you're making a difference in the area
To learn more about how to donate a car to charity, check out our page of frequently asked questions!