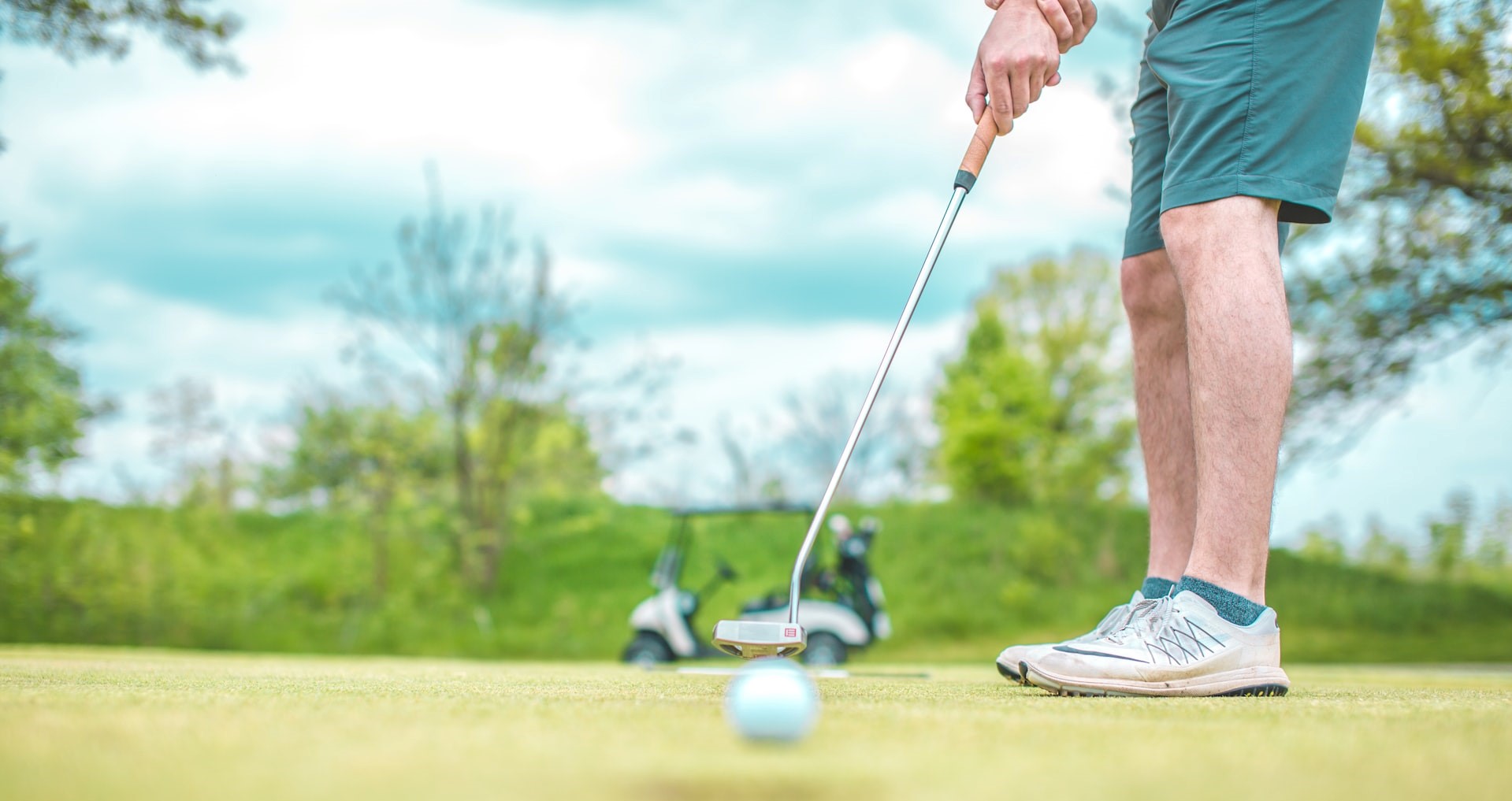 Photo by Courtney Cook under Unsplash License
Hermitage, Tennessee Car Donations: Give Away an Old Vehicle to Help Save Needy Families from Poverty
If you have a dusty clunker that you've long wanted to throw away, how about handing it over to Goodwill's Hermitage, Tennessee car donations program? That way, you won't only be getting rid of it for free; you'd also be providing vital assistance to the disadvantaged people in your community.
We at Goodwill, together with our various chapters all over the country, have been up and running for more than a century, doing everything we can to improve the quality of life of people who are struggling with disabilities, poverty, and unemployment. By donating your old and unwanted vehicle to us, you give these people the chance to turn their lives around and become productive members of the community.
With your participation in our Hermitage, Tennessee car donations program, the Goodwill organization in your area will be able to implement critical programs that provide such free services as:
Job training, mentoring, and placement
Skills training
Youth employment
Career development
Thanks to your vehicle donation, the underprivileged people living in your community will be able to equip themselves with the right skills and knowledge that will enable them to secure decent jobs that pay decent wages. This will empower them to achieve self-sufficiency, thus breaking free from the grip of poverty.
A Donation Process You'll Surely Love
Wondering where you can donate a car in Hermitage, Tennessee without dealing with all the papers or paying for the towing? Looks like you've just come to the right place!
At Goodwill Car Donations, we make sure that generous donors like you go through a pleasant and hassle-free donation experience. We don't want to burden you with piles of documents, which is why we're taking care of them ourselves. Just let us know that you're ready to contribute to our Hermitage, Tennessee car donations program, then you can rest easy knowing that your vehicle will be in good hands.
You can reach us in one of two simple ways: Either give us a call at 866-233-8586 or fill out our online donation form. We'll be asking a few details about your car such as its make, model, current mileage, VIN, year, and title availability. After we verify those details, we'll arrange for the towing of your vehicle at a schedule most convenient to you.
Our tow truck usually arrives a day or two after you contacted us. You don't have to be present when we haul your vehicle away. Just be sure to leave the title and keys of your automobile behind.
In case you've lost or misplaced your title, just inform us so we can help you get a duplicate copy as soon as possible.
Once we've got a hold of your donated vehicle, we place it up for auction. The proceeds from the sale of your car will fund the programs of the Goodwill organization covering your area. Thus, your unwanted vehicle becomes a source of support for the underprivileged men and women in your community.
A few days following the sale of your car donation, we'll mail to you your tax-deductible sales receipt. The amount indicated on the receipt will serve as the basis of your tax deduction claim when you file your itemized federal income tax return for the next tax-filing season.
For more information about us and our car donation process, take a look at our FAQs page. Can't find what you're looking for? Call us directly at 866-233-8586.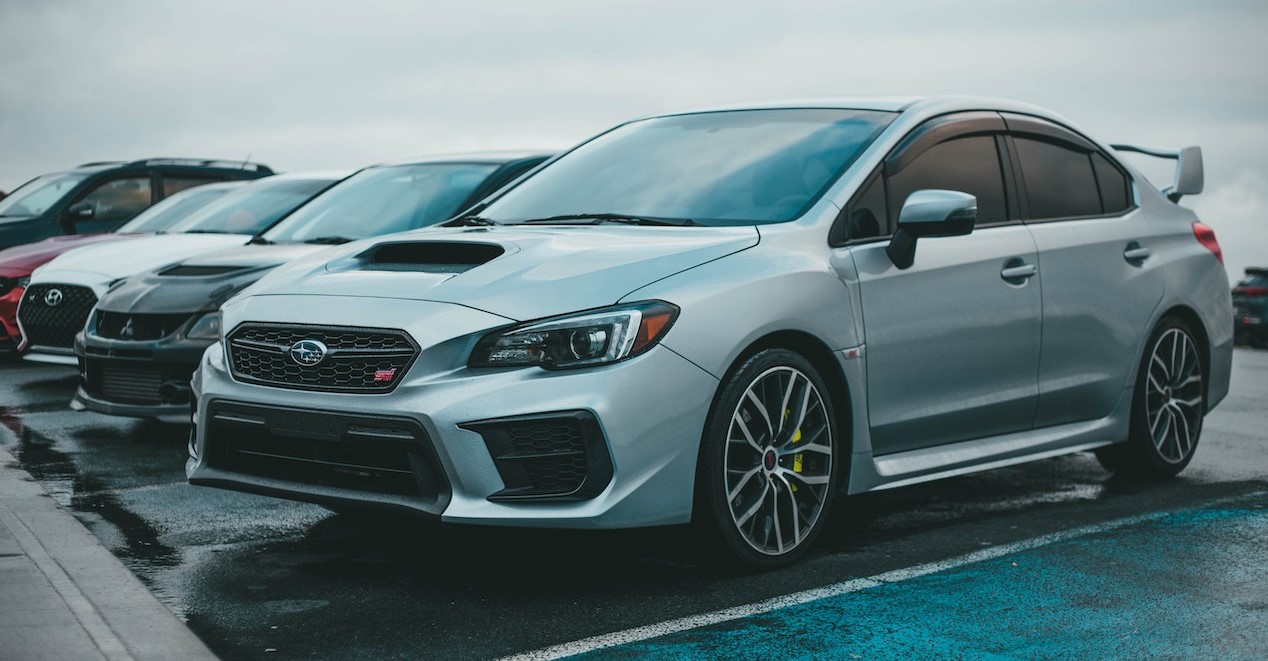 Photo
by
Erik Mclean
under
Pexels License
Types of Vehicles for Our Hermitage, TN Car Donation Program
Unlike other organizations offering car donation programs, Goodwill is not choosy when it comes to the types and conditions of the vehicles our donors offer. We take nearly all kinds of vehicles, including those that are old and seemingly no longer usable, in our Hermitage, Tennessee car donations program.
Don't hesitate to give us your non-working automobile. The only vehicles we refuse are those that are either abandoned or stolen simply because no finder can possibly claim to own their titles.
Find out what vehicles we usually take here at Goodwill by going through the list below:
Common cars: classic cars, sedans, SUVs, sports cars, convertibles
Fleet vehicles: buses, trucks, vans, ambulances, minivans
RVs: motorhomes, popup trailers, campers, travel trailers, hybrid trailers
Motorcycles: sports bikes, touring bikes, mopeds, scooters, dirt bikes
Specialty vehicles: motorized wheelchairs, riding lawnmowers, farm equipment, golf carts, ATVs, snowmobiles
Watercraft: jet skis, catamaran boats, pontoon boats, yachts, cruise ships, sailboats
Aircraft: helicopters, private planes
Having reservations about your car's current state? Not sure if it qualifies for our Hermitage, Tennessee car donations program? Call us at 866-233-8586 or send us a message online!
Rewards that Await You as Our Donor
Here's the nice thing about getting involved in charity: You reap what you sow. Once you decide to join our Hermitage, Tennessee car donations program, expect to receive the following rewards:
Receive a maximized tax deduction.
Get free vehicle pickup service in all parts of the country.
Donate at your own convenience.
We spare you from the hassles of paperwork.
Stop paying needlessly for your unwanted vehicle's repair and maintenance bills plus your registration and insurance fees.
You no longer have to waste your time, money, and effort in looking for ways to sell your car.
Get the opportunity to team up with Goodwill, a prestigious and highly respected charitable institution.
Free up space in your garage, yard, or driveway.
Experience a feeling of great joy knowing how much lives will change thanks to your car donation.
Transform Your Useless Car into a Life-Changing Tool Now!
Who would've thought that your old and non-running vehicle can actually make a difference in the lives of disadvantaged people around you? Let your clunker be a reason for the employment of at least one such needy individual. Call us at 866-233-8586 and join our Hermitage, Tennessee car donations program!