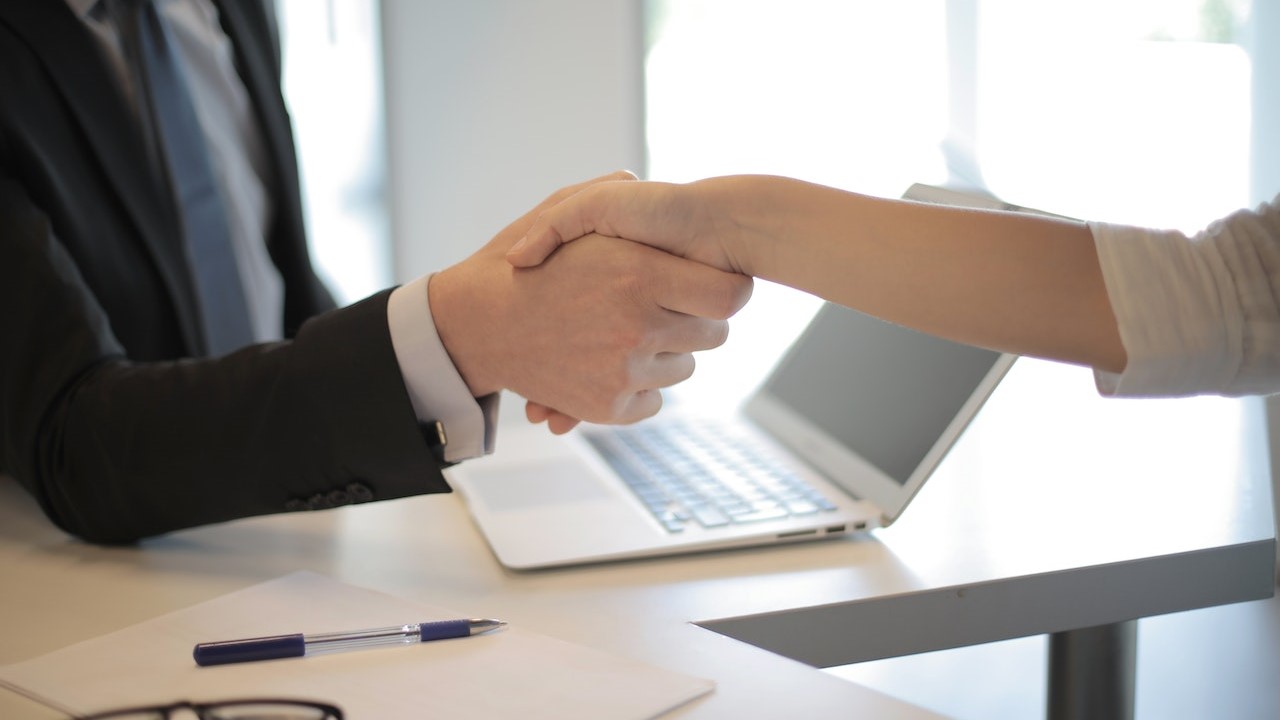 Photo by Andrea Piacquadio under Pexels License
Join Donelson, Tennessee Car Donations To Make Great Changes Happen!
Would you let your clapped-out vehicle rot away in your driveway for another year when you have the option to take part in Goodwill's Donelson, Tennessee car donations program today? The good news is, you don't have to deal with that eyesore if you want it gone as quickly as possible without the hassle and without spending a single dime!
Thanks to Goodwill Car Donations, clunker owners who are looking to dispose of their unwanted vehicles can now donate them for the benefit of people with disabilities and other disadvantages who reside in Donelson, Tennessee.
What Donelson, Tennessee Car Donations Are All About
We at Goodwill Car Donations operate our Donelson, Tennessee car donations program to produce funding for the various mission-focused projects and services of the Goodwill nonprofit organizations in your area. These projects and services seek to transform lives and build communities. With the help of our generous donors, we can continue to provide the following services for the disadvantaged people in your community:
Youth education and employment
Job training and placement
Career development and counseling
Onsite and virtual skills training
Disability benefits support
Financial management training
Family strengthening projects
Resumé preparation
Vehicle assistance for the disabled
If you decide to take part in our Donelson, Tennessee car donations program, you can be sure that the proceeds from the resale of your vehicle won't go to waste. They will go to the right people who will receive the assistance that they so desperately need.
You can create more opportunities for learning and employment in your neighborhood if you donate your car today! Dial 866-233-8586 to learn more!
Donate All Types of Vehicles
Although we can gain more from a donated vehicle that's in good working condition, we won't hesitate to receive even broken-down, rusty old cars that haven't been running for a long time as well. Regardless of your vehicle's condition, we can still find a use for it. By the way, multiple donations will be very much appreciated!
For those who want to donate but have lost or misplaced their vehicle's title, worry no more! We can help you obtain a replacement title as soon as possible! Just contact us anytime at 866-233-8586 and we'll gladly handle this concern.
We've listed down the vehicle types that we'll never say no to. We're sure that your clunker is one of those that are listed below.
Cars: sedans, coupes, convertibles, luxury cars, sports cars, wagons, hybrids, hatchbacks
Vans: family minivans, camper vans, cargo vans, passenger vans
SUVs: compact, midsize, full-size or crossover versions
Trucks: extended cab pickup, panel trucks, box trucks, pickup trucks
Boats: sailboats, speedboats, fishing boats, houseboats, pontoon boats, tugboats, yachts
Specialty vehicles: motorized wheelchairs, riding lawnmowers, noncommercial planes
Fleet vehicles: cars, passenger vans, cargo vans, SUVs, pickups, trucks, buses
Motorcycles: scooters, cruisers, sports bikes, off-road bikes, touring bikes, choppers
Fun vehicles: snowmobiles, jet skis, RVs, motorhomes, campers, travel trailers, pop-up trailers, 5-wheelers
Work-related vehicles: construction vehicles, tractors and farm equipment, buses, large trucks, landscaping vehicles
Our Easy-Peasy Donation Process
We make sure that all our donors will have nothing but good memories with us. Every donation transaction is guaranteed to be smooth and pleasant because we always deliver top quality customer service and our donation process is as easy as 1-2-3! Here's how it goes:
You fill out our online donation form, which you can find on the right side of this page.
Expect to receive a call from one of our vehicle donation specialists on the same day to verify your information.
We'll arrange for a professional towing company to haul your car away FREE OF CHARGE on the time and date most convenient for you.
A tow truck will be sent out to pick up your car up on the day designated with you.
You'll receive a tax-deductible donation receipt by mail within days after we auction off your donated vehicle!
You Have Benefits, Too!
Who says that you'll be walking away empty-handed? This may come as a surprise to you, but aside from feeling good about yourself knowing that you'll be helping countless deserving people who are living with disabilities and other disadvantages within your neighborhood, you'll also enjoy the following perks:
You won't have to deal with the hassles involved in selling.
Our team will get the paperwork in order on your behalf.
You won't have to care for a vehicle that you don't want or need.
Trim down your taxable income in the next tax season.
Have a clutter-free garage.
No payment required for towing because it's on us.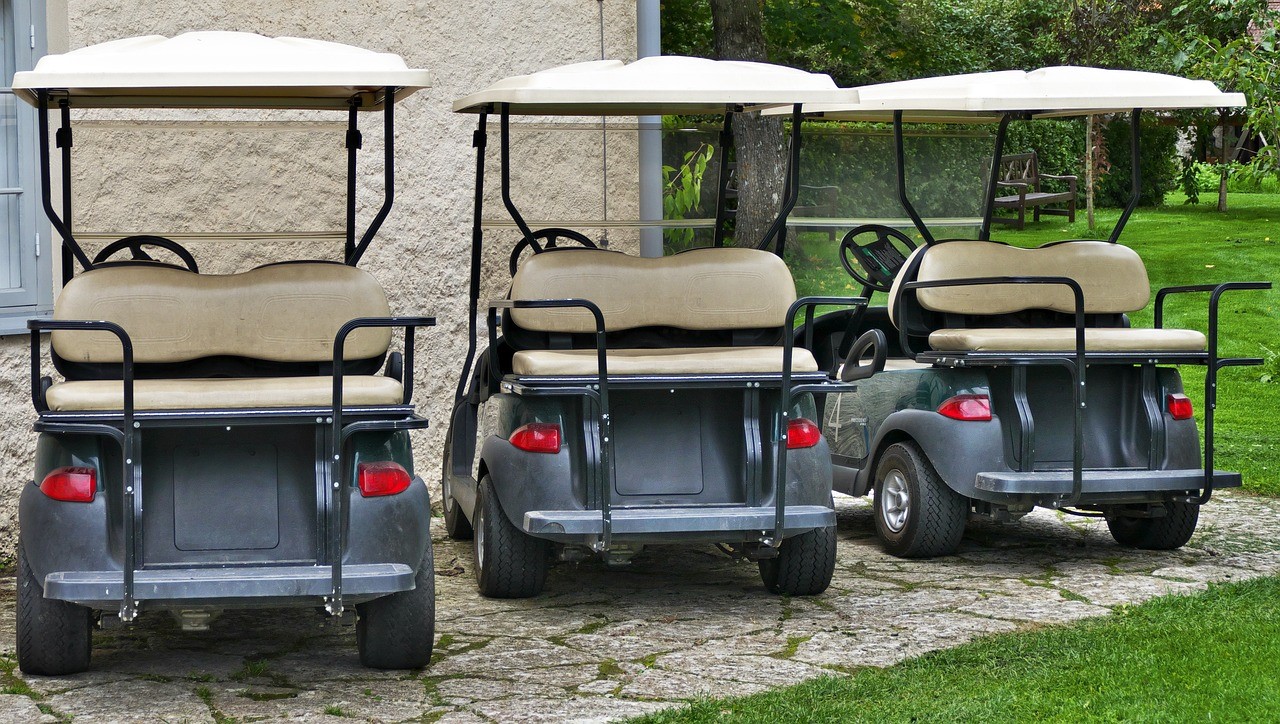 Photo
by
anaterate
under
Pixabay License
What Are You Waiting For?
Help us make great changes happen in your community! Join our Donelson, Tennessee car donations program by calling 866-233-8586 now!