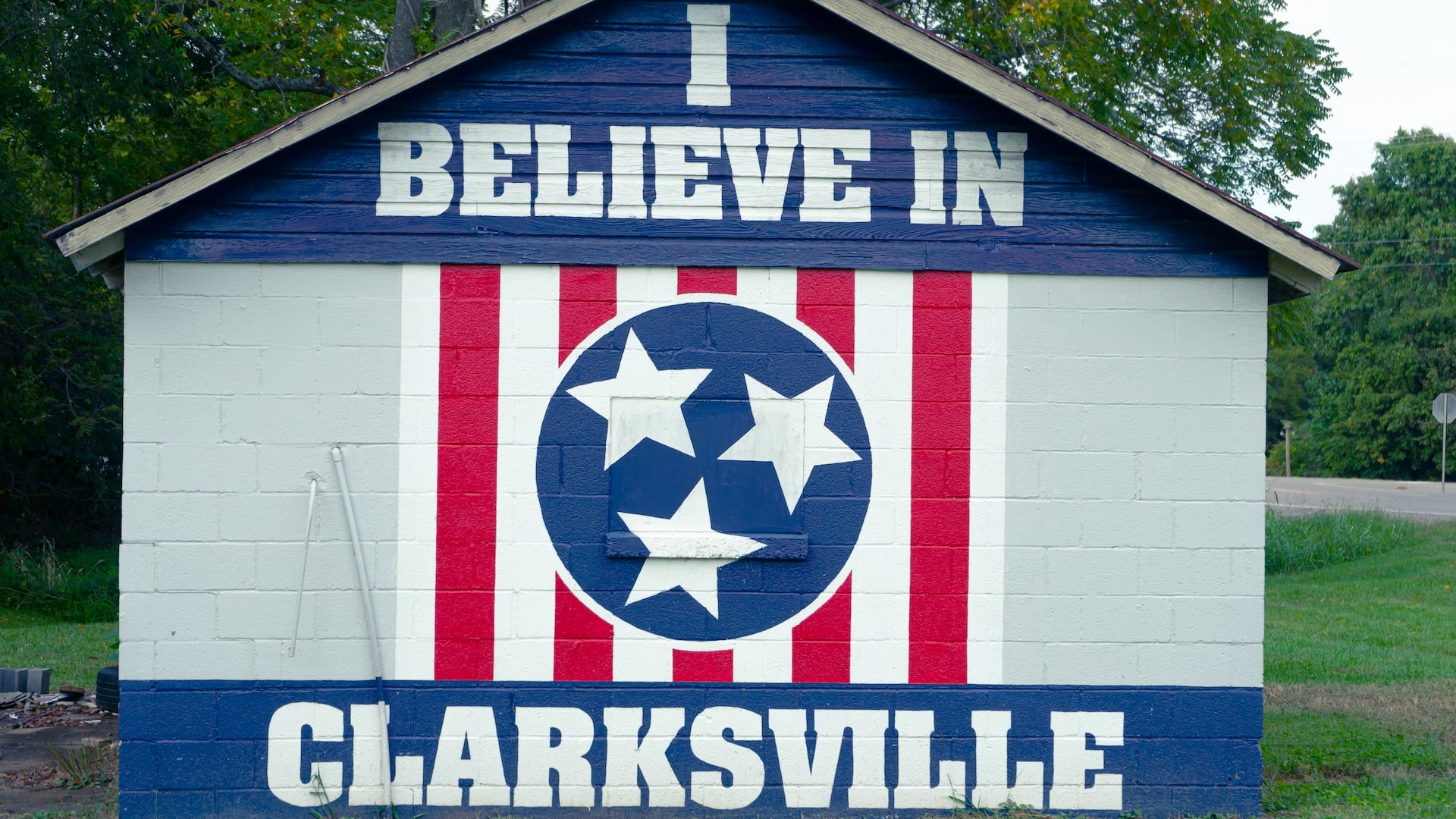 Photo by Elmer Cañas under Unsplash License
Why Donate A Car to Goodwill Car Donation In Clarksville, TN?
The decision to donate a car in Clarksville, TN is about more than getting rid of a car you no longer need — it's also a powerful way to make a difference here in your hometown. Through our vehicle donation program in Clarksville, TN, we turn vehicle donations into valuable funding for community programs. This means your car donation in Tennessee goes straight toward helping disadvantaged citizens in Clarksville, making the community better for everyone.
Are you interested in learning more about how to donate a vehicle? Here's what you need to know.
How Vehicle Donation Helps Clarksville
We take each vehicle donation, whether it's a broken-down truck or a good-condition minivan, and use it to generate funds for programs helping people here in Clarksville. As these programs provide job training and other resources to individuals, they empower hurting people to move forward in their lives.
The Donation Process
One of the best parts of the donation program with Goodwill Car Donations is how simple it is. From beginning to end, we handle everything for you. Here's how it works:
1. You contact us. Call us or fill out our online donation form to let us know you want to make a vehicle donation, and we'll handle everything else. Your vehicle doesn't have to be in running condition, and we'll accept it with or without a title.
2. We tow your vehicle. Our team members come to you and pick up your vehicle at no charge, at a time that's convenient for you. Then, depending on a few factors, we auction it to generate funds for local programs.
3. We mail you a tax receipt. A few days later, we send you a tax receipt, and you're free to cancel insurance and registration.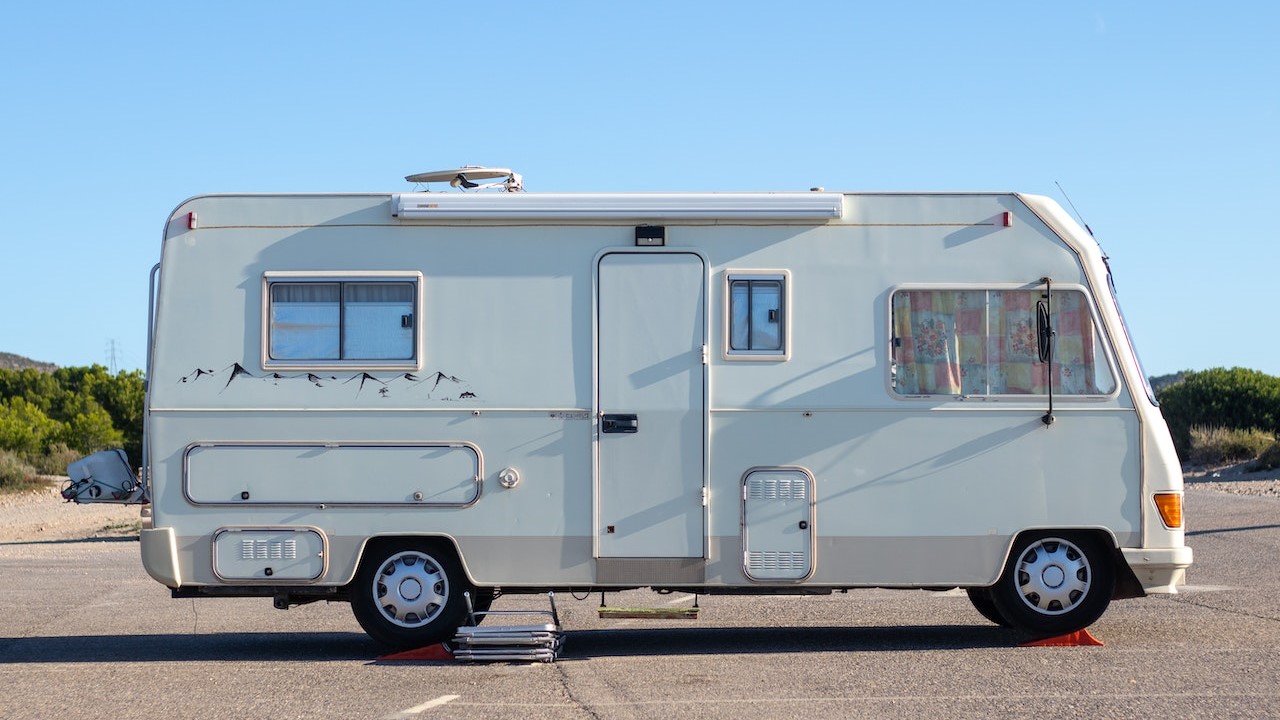 Photo
by
Jordi Clapera Parés
under
Pexels License
Types of Vehicles We Accept
Goodwill Car Donations accepts many kinds of vehicles, from cars to trucks to motorboats. Whether you've got a nonworking pickup truck or a convertible that's still in good shape, we'll take it. You can also always ask us if you're not sure about if we can accept a specific vehicle.
Benefits of Making a Vehicle Donation
There are lots of benefits that come from donating a car to charity. First, you get rid of a vehicle you no longer want or need. Additionally, you get the joy of knowing you're making a difference in the community. The entire process is easy, pickup and towing are free, and you could even get the benefits of a tax deduction. If you still have questions about how the process works, check out our frequently asked questions page or give us a call.
Interested in learning more about how our donation process works? Ready to donate a car in Clarksville, TN? Contact us today! Donate Now!
Looking for more information about making a car donation? Click on one of the cities closest to you from the list below.