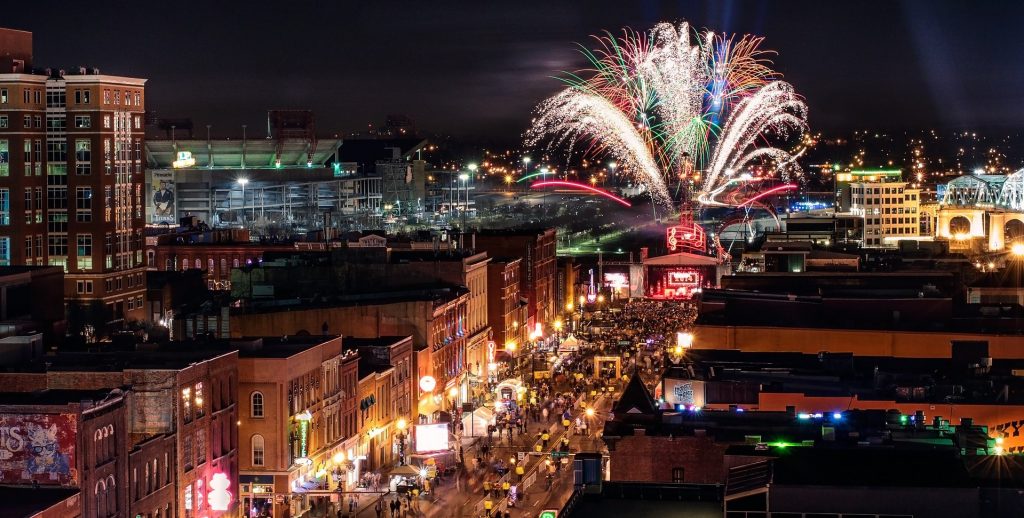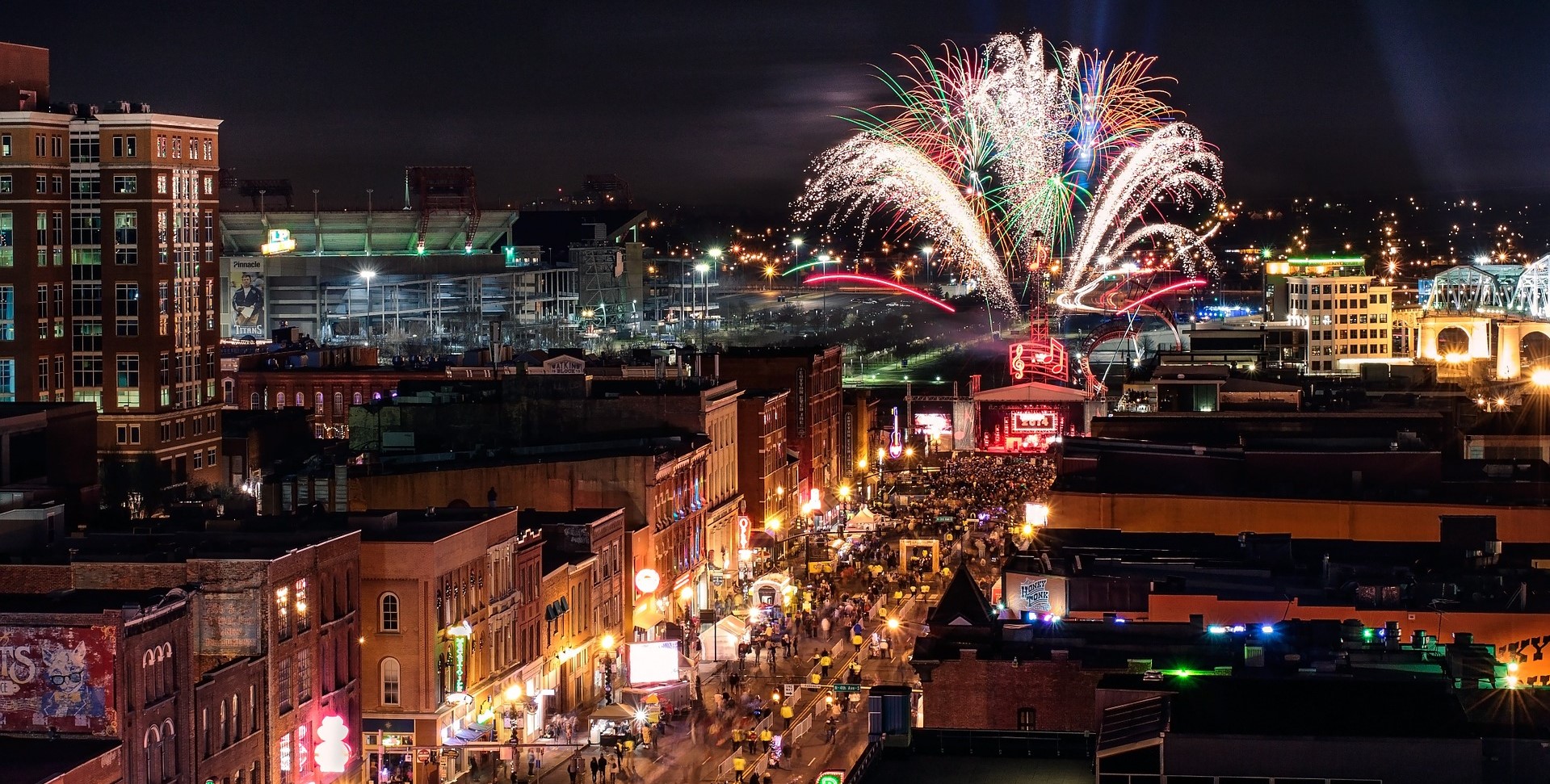 Nashville, Tennessee Car Donations
When you have a car, truck, van, SUV, or even boat you no longer want or need, consider making a Nashville, TN car donation. Here in Music City, car donations generate vital funding for community programs that help empower disadvantaged citizens.
If it's costing you more time and money to keep up with a vehicle than it's worth, why not do something about it? Or, if you no longer need a vehicle, why not put it to good use? Save yourself the hassles of trying to sell. Turn that eyesore into a valuable contribution. Decide to donate a car in Nashville, TN and make a significant difference.
Cars That Qualify for Donations
If you're wondering whether or not your vehicle can qualify for donation, there's good news: We accept most vehicles, regardless of their condition or quality. To give you an example of the cars that qualify, here are some ideas:
Cars
Trucks
Vans
Motorcycles
SUVs
Motor homes
Campers
Riding lawn mowers
Airplanes
Jet Skis
Boats
One of the best parts of car donation is how easy the process is. Instead of all the headaches of trying to sell on your own, you get a straightforward experience.
Here's how it works:
Call us or fill out our online form. We'll want some information about your vehicle like its make, model and year. Once we get the details we need, we'll be able to start the donation process.
Let us pick up your vehicle. We schedule a time for a tow truck to come to your property and haul away the donated vehicle. Since we haul it away, it doesn't matter if it's in working condition when we arrive.
We turn your vehicle into funding. Depending on the car's condition and when it was received, it gets sold at auction and turned into funds to support local programs.
People in Nashville get help. Donation is a decision you can feel good about because it sends funding straight back into the Nashville community. The proceeds of your donation will make all the difference in giving people job training and skills that make them productive in society again.
After we've received your donation, we'll mail you a tax receipt. Make sure to cancel insurance and registration. It's that easy!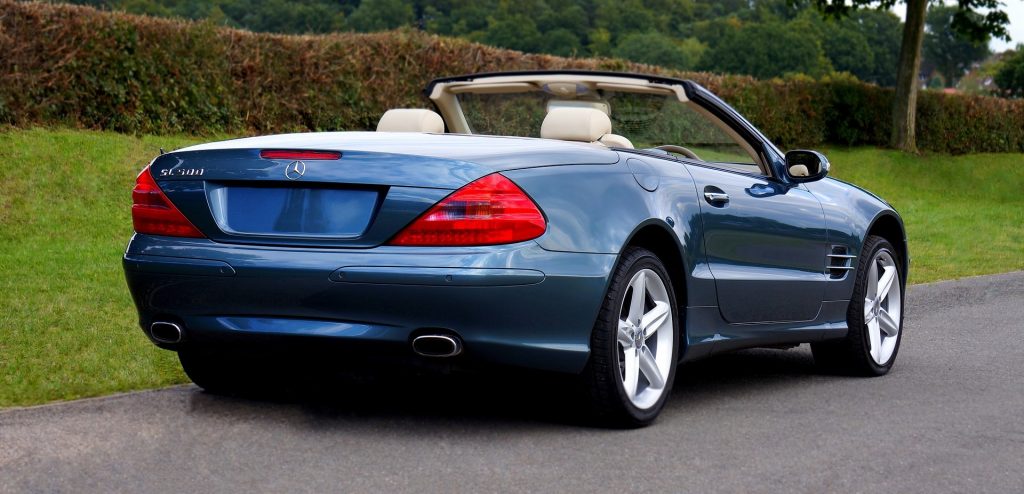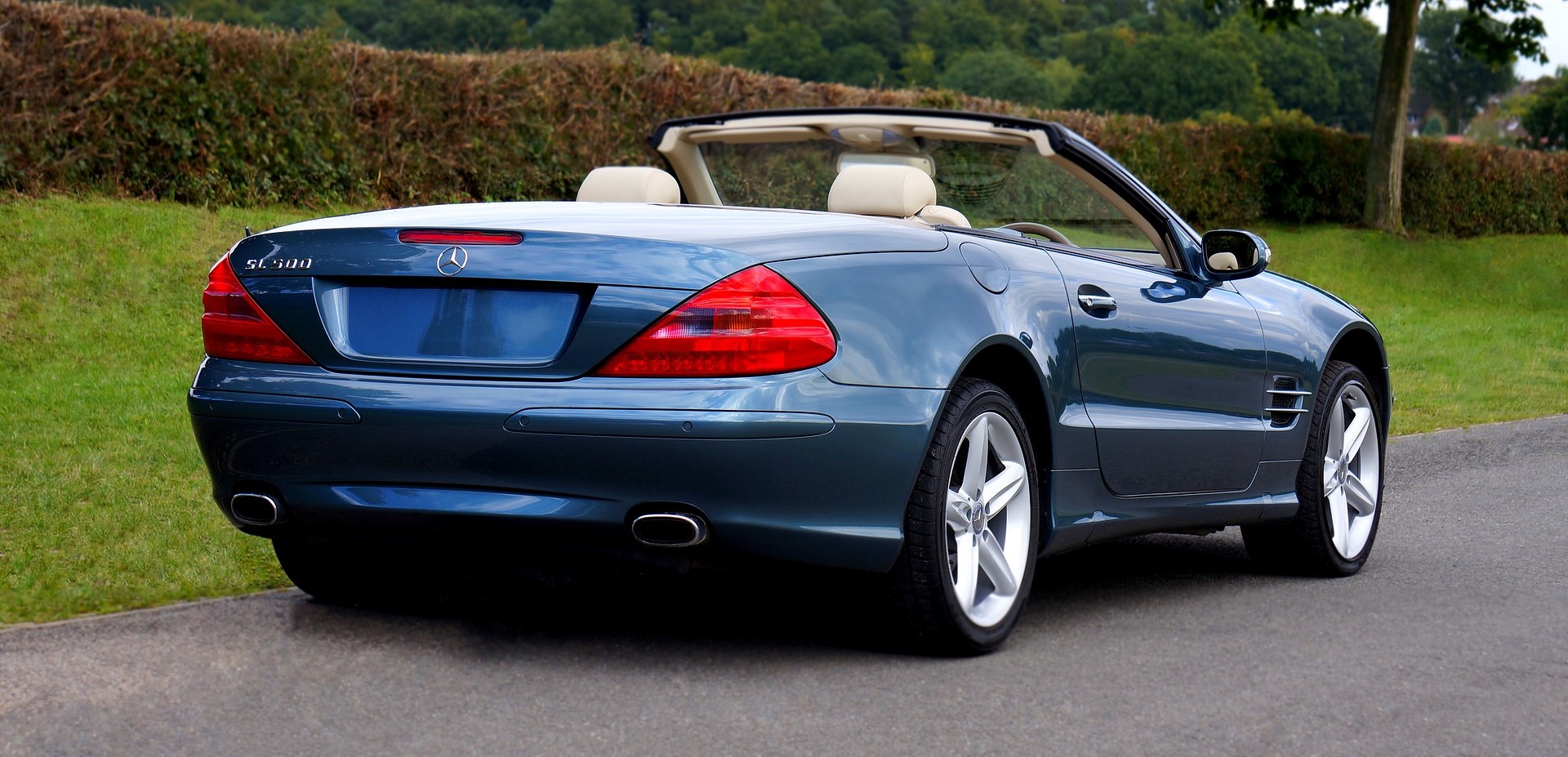 Benefits of Making a Car Donation
Obviously, donating a vehicle is a decision that gives back to the community and helps make Nashville a better place. There are even more reasons why car donation is so beneficial, though:
Get rid of a vehicle you no longer need
The process is quick and easy
Receive a tax receipt
Fund job training programs in Nashville TN
Are you interested in making a Nashville car donation? Contact us today to start the process.