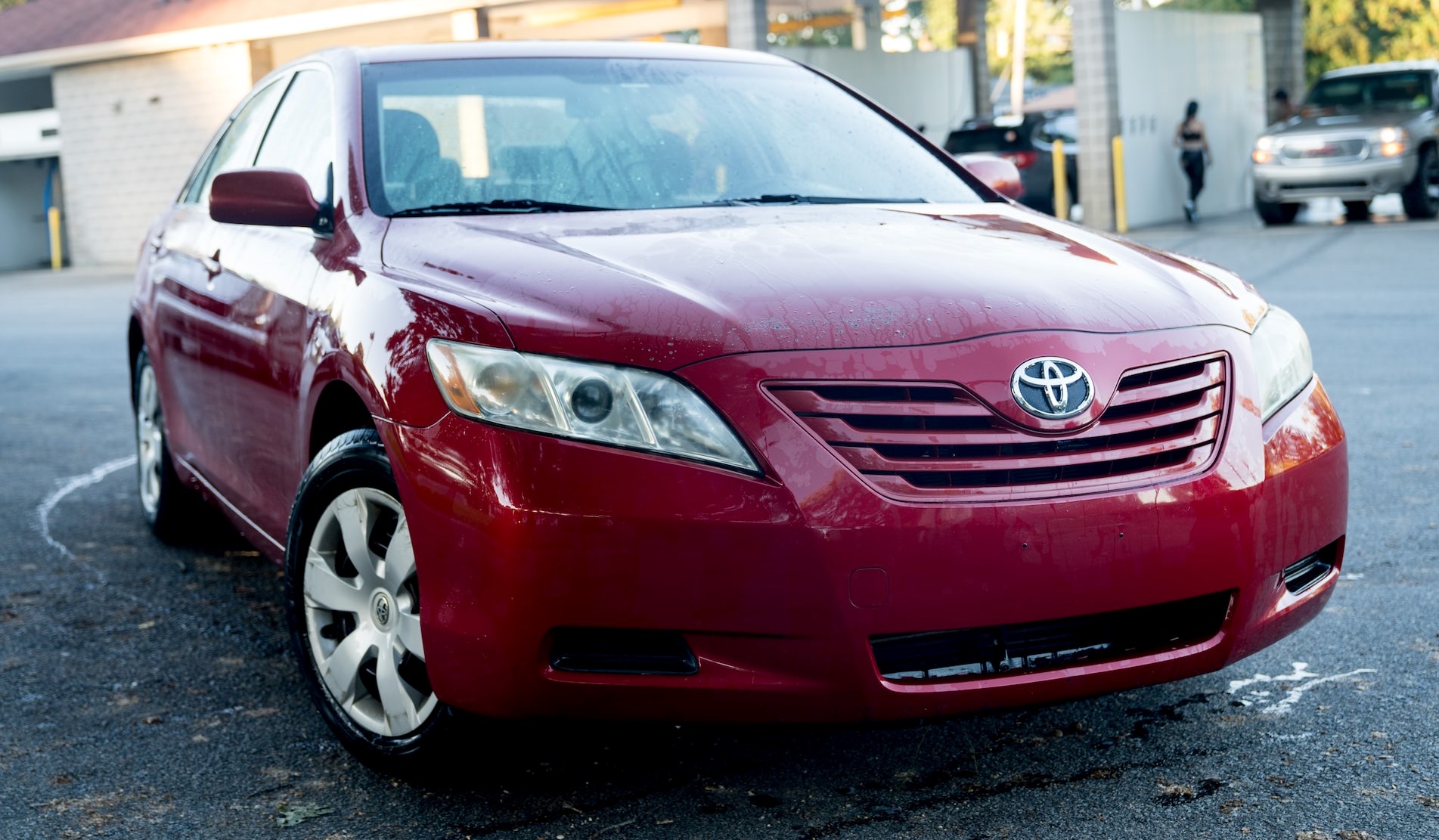 Photo by Rick Shaw under Unsplash License
Hendersonville, Tennessee Car Donations: Make a Difference in Your Community!
Hand your old and unneeded vehicle over to our Hendersonville, Tennessee car donations program to help your unfortunate neighbors in rebuilding their lives. By donating to Goodwill Car Donations, you make it possible for the poor, jobless, disabled, and other disadvantaged people in your area to receive the assistance they need to live much better lives.
Your donated vehicle will help fund our community-focused programs that deliver solutions such as:
Job training, mentoring, placement services
Life skills programs
Career development
Youth employment
Disability benefits support
Your participation in our Hendersonville, Tennessee car donations program will thus give the less fortunate people living in your area the opportunity to equip themselves with the right skills and knowledge and harness their full potential, enabling them to secure decent-paying jobs. This will help them achieve self-sufficiency that will eventually free them from the clutches of poverty.
Three Steps to Making a Difference
With Goodwill Car Donations, making a difference in your community is achieved in just three steps—with you making just the first step to make everything happen. The steps are: You contact us; we tow your donated vehicle for free, and we give you a hefty tax deduction in return. That's all it takes!
One of the reasons why you won't regret choosing Goodwill is the fact that we offer a donation process that's really simple and worry-free. Unlike other car donation programs, our system works smoothly and only takes a couple of minutes of your time. The best part is, you won't be spending a single dollar for the whole thing!
To give you a clear picture of our Hendersonville, Tennessee car donations process, we've come up with this detailed guide for you:
You get in touch with us.
Once you've made your decision to team up with Goodwill, just let us know. You can reach us either by filling out our online donation form or by giving us a call at 866-233-8586. Tell us a bit about the car you're planning to donate, including its year, model, make, VIN, running condition, and title availability.
Prepare your vehicle for pickup.
We leave the decision to you as for the schedule and location of pickup. We'll then coordinate with a licensed towing company to haul your vehicle away on the agreed schedule. Expect to receive a tow receipt from the tow truck driver before he leaves with your towed vehicle. The tow receipt releases you from all liabilities on your vehicle from that point onward, allowing you to cancel your car registration and insurance coverage.
In case you need to be somewhere else during the pickup, it's fine with us. Just be sure to leave your vehicle's title and keys behind since we can't sell your vehicle at auction without them.
Receive your tax-deductible sales receipt.
We'll sell your donated vehicle at an auction. Within days after your vehicle is sold, we'll send you by mail your 100-percent tax-deductible sales receipt. Check your mailbox. You'll need this receipt in claiming your tax deduction when you file your itemized federal income tax return, so be sure to keep it secured.
Have some questions in mind? Take a look at our FAQs page or ask us directly at 866-233-8586. You can also make your inquiries online by clicking this link.
The Vehicles We Usually Take
When it comes to vehicle donations, we don't really have preferences. As a matter of fact, we're open to pretty much all kinds and shapes of vehicles, regardless of their age or working condition. As long as you still have your vehicle's title with you, feel free to give us even your non-running car!
For our Hendersonville, Tennessee car donations program, we accept vehicles that run on land or water or are used for flying. Here is a list of the vehicles we usually accept for donation:
Common cars: sedans, compact cars, classic cars, convertibles, sports cars
Vans: city vans, electric vans, box vans, minivans
Trucks: tank trucks, mobile cranes, refrigerator trucks, tractor units
SUVs: full-size, crossover, compact, midsize
Motorcycles: dirt bikes, scooters, mopeds, sports bikes, touring bikes
RVs: campers, motorhomes, travel trailers, hybrid trailers, popup trailers
Specialty vehicles: riding lawnmowers, motorized wheelchairs, ATVs, golf carts, snowmobiles, farm equipment
Watercraft: cruise ships, sailboats, catamaran boats, pontoon boats, jet skis
Aircraft: helicopters, private planes
If you have concerns regarding your vehicle's physical state, contact us either by calling us at our toll-free 24/7 hotline 866-233-8586 or writing us an online message. If your vehicle has suffered damages due to an accident or a natural disaster, don't hesitate to tell us about it. We seldom turn down donation offers, so there's a good chance that we'd still take your vehicle.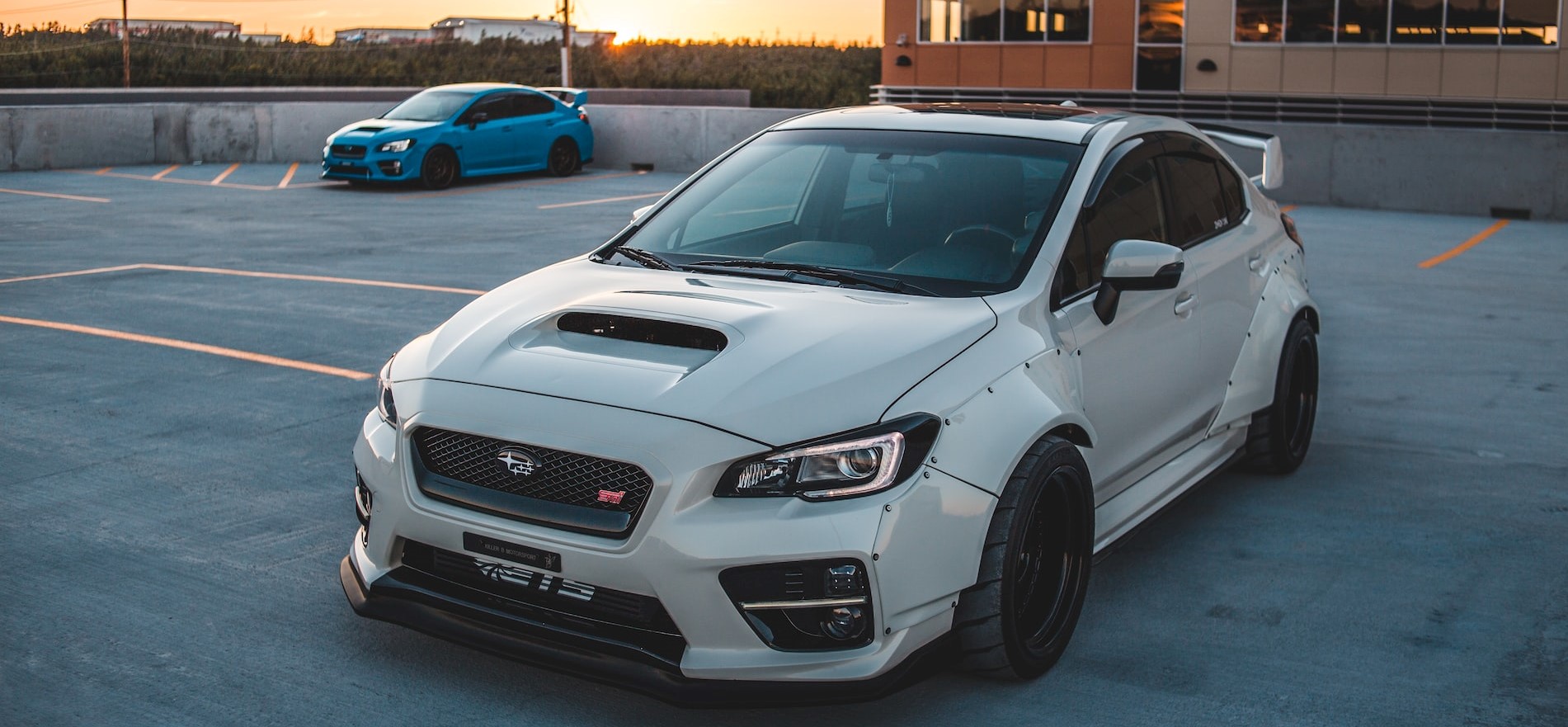 Photo
by
Erik Mclean
under
Unsplash License
Perks of Teaming Up with Goodwill
There's a whole lot of benefits going your way when you take part in our Hendersonville, Tennessee car donations program. Here are some of them:
We'll exert our best effort to have your vehicle sold at its highest possible selling price so you can maximize your tax deduction.
Spare yourself from loads of paperwork.
Dealing with papers can be infuriating especially if you have a hectic schedule. With Goodwill, you won't be touching a single piece of paper. Leave all the work to us!
Schedule your free towing.
You have the right to choose the date, time, and place for your vehicle's free pickup. You don't even need to show up for the event.
Avoid the hassles of selling a used vehicle.
Unlike donating, it takes a lot of time, patience, and money to try and sell an old automobile, especially if it needs some repairs and refurbishing. Not only is it a lengthy and frustrating process, it can also be costly and even risky. Why stress yourself with these complications when you can just donate it for free?
Now that your vehicle's gone, you no longer have to shell out money for car repairs, maintenance, registration, and insurance. This can definitely save you tons of cash enough for you to buy a new car!
Experience a sense of joy and fulfillment.
Imagine helping the underprivileged people in your community with a simple generous act.
Play a Significant Role in Your Community Now!
Help tackle unemployment and poverty in your community with just one simple act of charity. Join our Hendersonville, Tennessee car donations program now and get tax benefits in return. Call us at 866-233-8586 and get started with your vehicle donation!