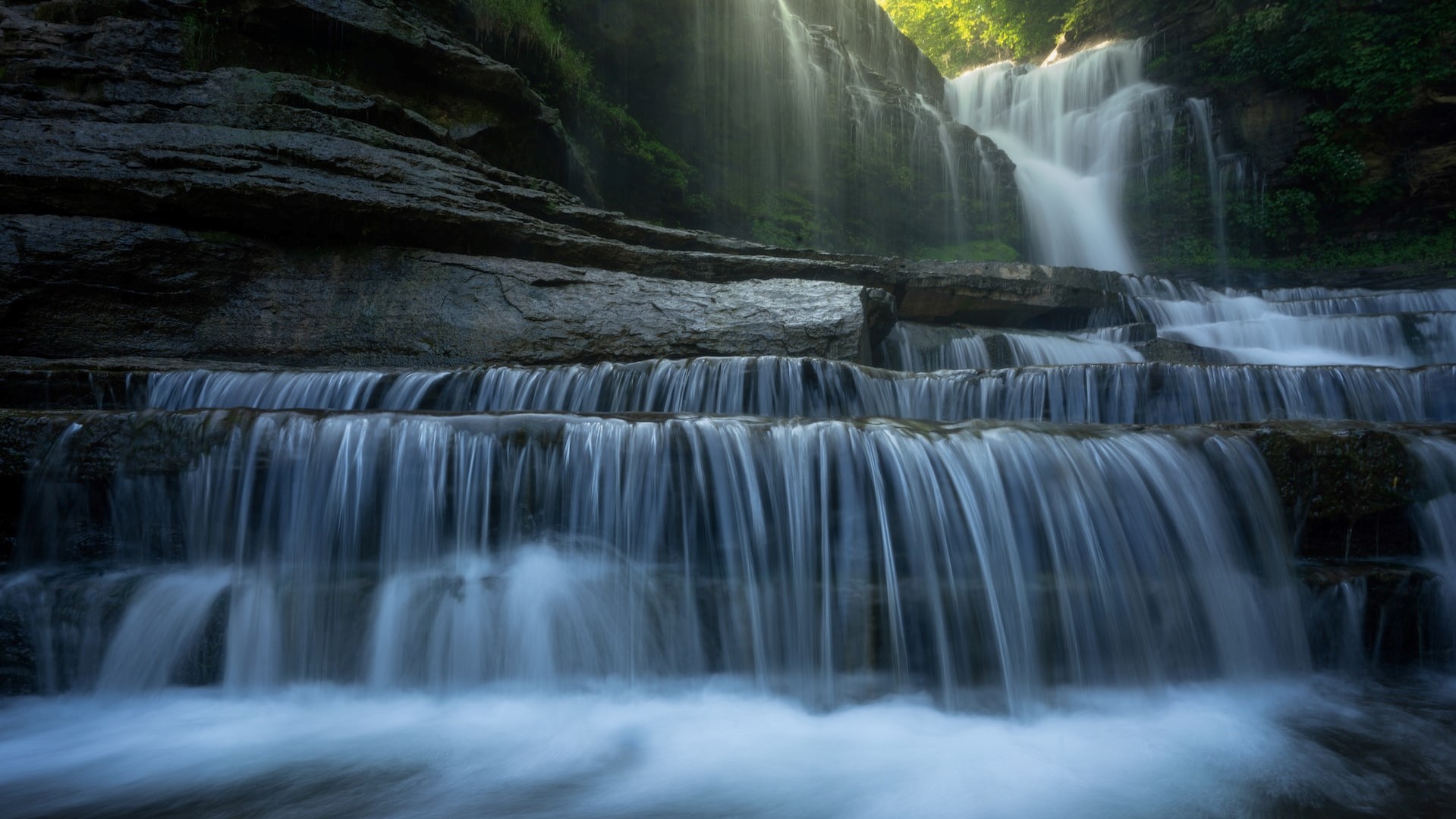 Photo by Intricate Explorer under Unsplash License
Impact Lives of the Less Fortunate with Cookeville, Tennessee Car Donations
Are you tired of paying for the cost of your car's seemingly endless series of repairs? Don't you think it's time to put an end to your financial hemorrhage by getting rid of that troublesome car?
If you've already given up on your clunker—as you should—let us help you dispose of that car in the best possible manner, one that will not hurt you even a wee bit and will, in fact, prove to be beneficial to you in more ways than one.
Your best option is to simply donate that car to us at Goodwill Car Donations through our Cookeville, Tennessee car donations program. With just one short phone call from you, we will quickly remove that old and unwanted vehicle from your property at no cost to you. We will not even leave you empty-handed since you will receive a maximum tax deduction once your donated vehicle is sold at auction. That's just one of the rewards you'll get when you team up with us.
The biggest effect of your charitable contribution, however, will be its life-changing impact on the disadvantaged people in the city where you live. These are the men and women in Cookeville, TN, who are burdened with mental and physical disabilities, lack of skills and education, past criminal records, and other personal circumstances that prevent them from accessing opportunities for employment and living a life free from poverty.
We sell at auction all vehicles donated to us and use the proceeds to support the critical community-based programs of the various Goodwill nonprofit organizations all over the United States that cater to all disadvantaged Americans.
In Tennessee, the Goodwill organization serving your state provides their beneficiaries with services such as:
Job training, mentoring, placement services
Occupational skills classes
Career development
Youth employment
Disability benefits support
All these offerings are meant to improve the living conditions of the underprivileged residents of your community by giving them the opportunity to overcome their limitations and use their full potential through proper training and work.
If you want to be a part of our life-changing mission while also helping yourself, come and join us by taking part in our Cookeville, Tennessee car donations program.
The Rewards You'll Get
We earlier mentioned the tax benefits you'll get when you take part in our Cookeville, Tennessee car donations program. That's a guaranteed reward since all Goodwill organizations are certified 501(c)(3) nonprofits, which means that all our car donors automatically qualify themselves to receive the highest possible amount of tax deductions for their charitable contributions.
That's not the only reward you'll get when you donate a vehicle to Goodwill Car Donations. Here are some more:
Enjoy our smooth, convenient, and nearly effortless donation process where you don't need to do anything except call us. We will do all the paperwork and everything else.
You will not pay for anything, including your car's professional towing fee, which is on us.
You avoid the hassles, costs, and personal security risks associated with reselling a vehicle We will do all the selling for you.
You save money by freeing yourself from the costs of repairs, maintenance, registration, and insurance.
You free up space and get rid of the clutter on your property.
You feel fully satisfied knowing that your car donation will bring life-changing benefits to the residents of your community.
The Vehicle Types We Accept for Donation
You can donate to us nearly all types of vehicles regardless of their age and condition. We can accept even non-running vehicles or those with a few missing or defective parts or damaged by floods.
All that we require is a title or proof of ownership for every vehicle being offered for donation in our Cookeville, Tennessee car donations program.
Here is a comprehensive list of the vehicle types we can process for donation:
Cars: sedans, luxury cars, sports cars, wagons, coupes, convertibles, hybrids, hatchbacks
Vans: cargo vans, passenger vans, family minivans, camper vans
SUVs: compact, midsize, full-size or crossover versions
Motorcycles: scooters, off-road bikes, touring bikes, cruisers, sports bikes, choppers
Trucks: extended cab pickup, panel trucks, box trucks, pickup trucks
Boats: speedboats, houseboats, pontoon boats, fishing boats, sailboats, tugboats, yachts
Specialty vehicles: riding lawnmowers, motorized wheelchairs, non-commercial planes
Fleet vehicles: cars, passenger vans, cargo vans, SUVs, pickups, trucks, buses
Work-related vehicles: construction vehicles, tractors and farm equipment, buses, large trucks, landscaping vehicles
Fun vehicles: campers, travel trailers, snowmobiles, jet skis, RVs, motorhomes, pop-up trailers, 5-wheelers
Our Convenient and Efficient Donation Process
We at Goodwill Car Donations place great value on our donors since, without them, we are nothing. That's why we make it a point to provide our donors with utmost convenience and efficient service.
This is clearly shown in our Cookeville, Tennessee car donations process that consists of just three steps, with the donor taking just the first step and leaving the rest for us to complete. Here is a brief guide to that process:
First step: You contact us.
You can start your donation process by either calling us at our toll-free 24/7 hotline 866-233-8586 or filling out our online donation form located on the right side of this page and on all other pages of our website. Tell us pertinent details about the vehicle you're offering to donate.
Second step: We tow your vehicle.
We schedule your car's free pickup based on a schedule most convenient to you. A professional towing company will handle the job. Before towing your car, the crew will give you a towing receipt that releases you from all liabilities on your car from that point onward. This allows you to cancel your car's insurance and registration.
Third step: You get your tax-deduction receipt.
We sell your car at auction. Once it is sold, we will send you by mail your 100-percent tax-deductible sales receipt showing your car's final selling price. The amount will serve as the basis of your tax deduction claim when you file your itemized federal income tax return for the next tax-filing season.
If you have questions regarding our Cookeville, Tennessee car donations program, you can easily give us a call anytime at 866-233-8586. You can also contact us online or visit our FAQ's page for more details.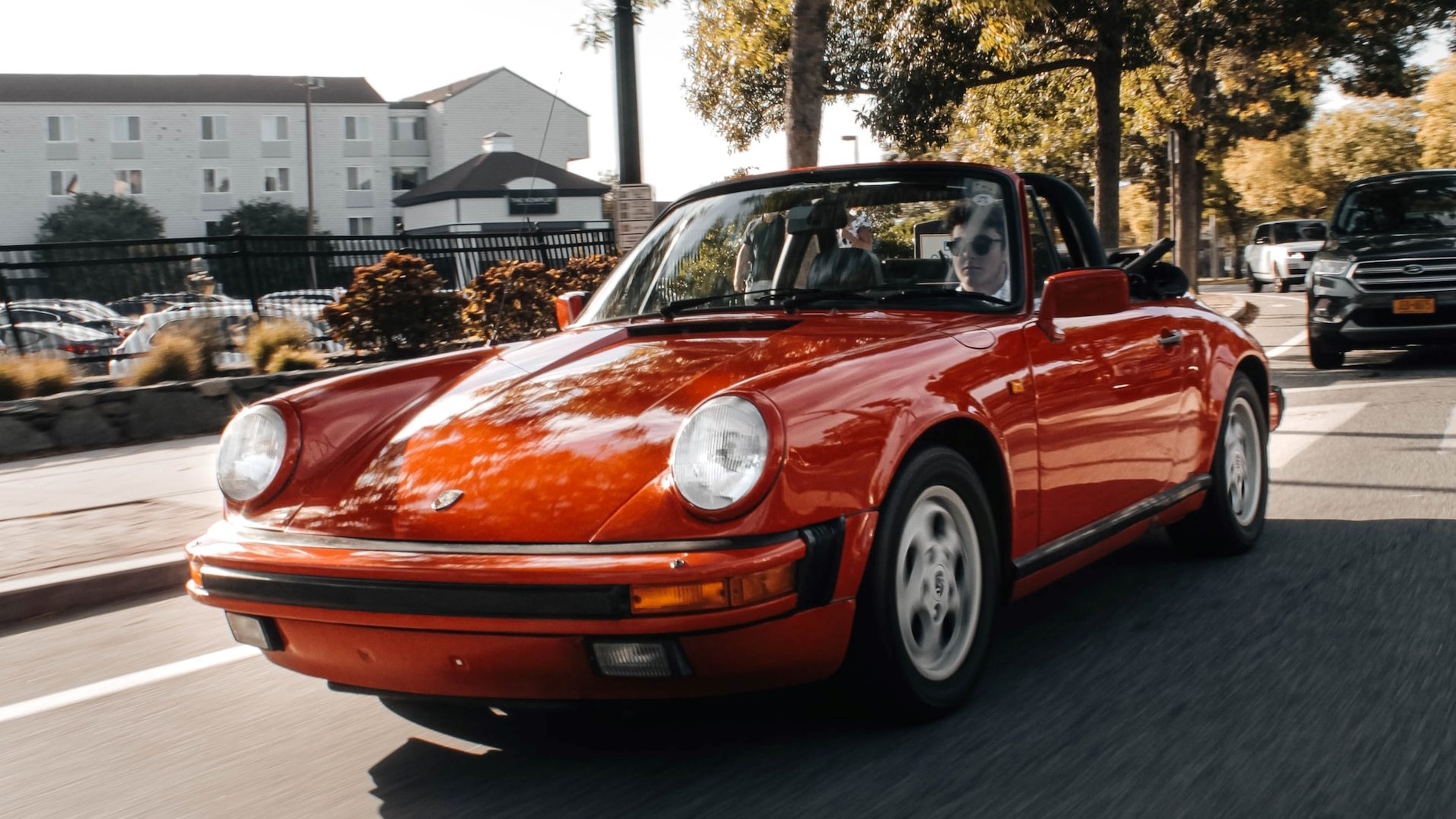 Photo
by
Cian Leach
under
Unsplash License
Never Give Up Hope on Your Disadvantaged Neighbors
We totally understand if you've given up on your old car. However, what you can never give up is the hope for the disadvantaged people in your community. They will eventually rise up and enjoy a life of abundance, thanks to your car donation. Call us at 866-233-8586 and take part in our Cookeville, Tennessee car donations program to make this happen!