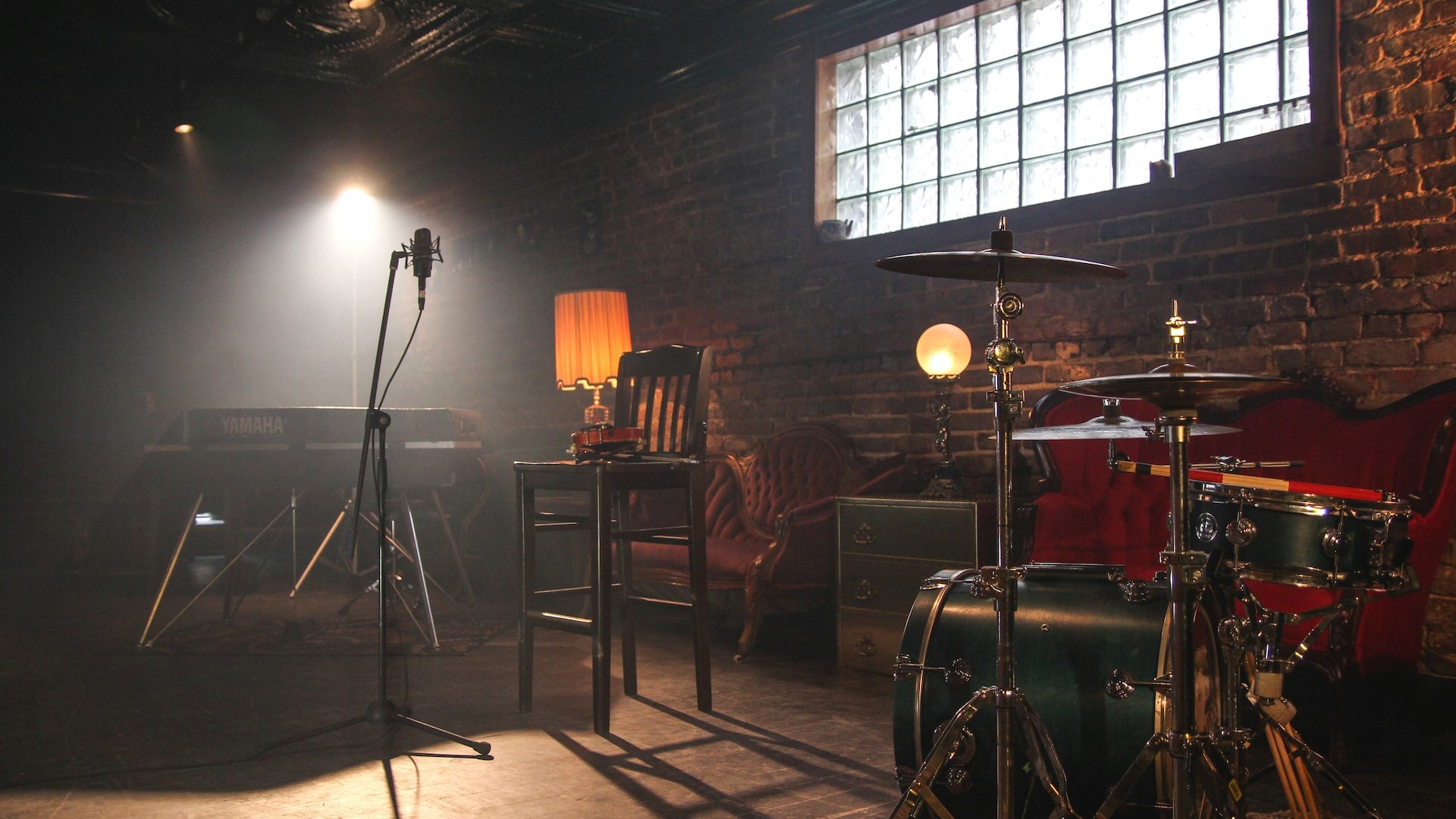 Photo by John Matychuk under Unsplash License
Donate A Car In Jackson, TN: What You Need To Know
Be a part of making Jackson, Tennessee an even better place to live — use car donation in Tennessee to make an impact here in the area! Goodwill Car Donations accepts all kinds of car donations, using them to generate funds that support community programs. This means your old car, truck or watercraft can become the empowering difference that could change someone's life for the better.
To learn more about how to donate a car in Jackson, TN, all you have to do is get in touch with our team. Once we know you're ready to donate, we'll handle everything else.
The Goodwill Car Donation Process
Let our team know that you're ready to make a car donation, and you'll find that the entire donation process is painless. Here's what you can expect:
1. Contact us. b Call us or fill out our online donation form to let us know you're ready to donate. We'll set up a mutually agreeable time to pick up your vehicle and haul it away for free.
2. We haul away your vehicle. We tow your vehicle at no cost to you, freeing you from keeping, storing or maintaining that vehicle long-term. Then, depending on its condition and when it was donated, we auction your vehicle to generate funds for community programs.
3. We send you a tax receipt. A few days later, you'll get a tax receipt in the mail. At this point, you can cancel your car's insurance and registration details.
Types of Vehicles That Qualify for Donation
Goodwill Car Donations accepts almost any kind of vehicle for donation, from cars to trucks to motor homes. Let us haul away your broken-down minivan or no-longer-used golf cart. Every donation helps, and we're glad to take your donations off your hands. Consider making a donation today!
How Does Your Donation Make a Difference?
When you donate a vehicle to Goodwill Car Donations, you empower community programs that help disadvantaged citizens move forward. These programs provide job skills and training to individuals who need extra support to become productive citizens. As they become more productive, the whole Jackson community benefits.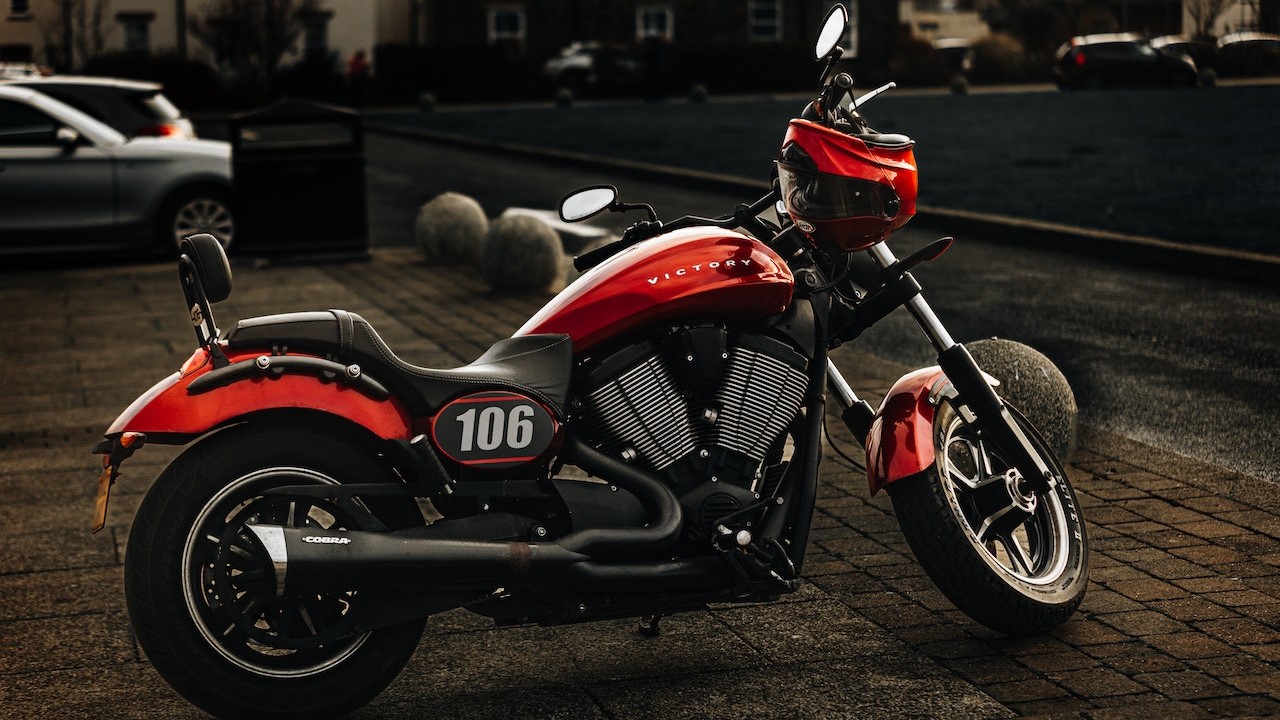 Photo
by
urtimud.89
under
Pexels License
Benefits of Donation
When you donate a car to charity, there are a lot of benefits you enjoy. You get a potential tax benefit; someone removes your unwanted vehicle for free; there are none of the hassles of trying to sell on your own; and you get to know you're making a difference.
With Goodwill Car Donations, you also know your donation is improving people's lives in your hometown of Jackson, TN. Have other questions? Check out our frequently asked questions online or get in touch. We're always glad to hear from you.
Are you ready to donate a car in Jackson, TN? Contact us today to get started!