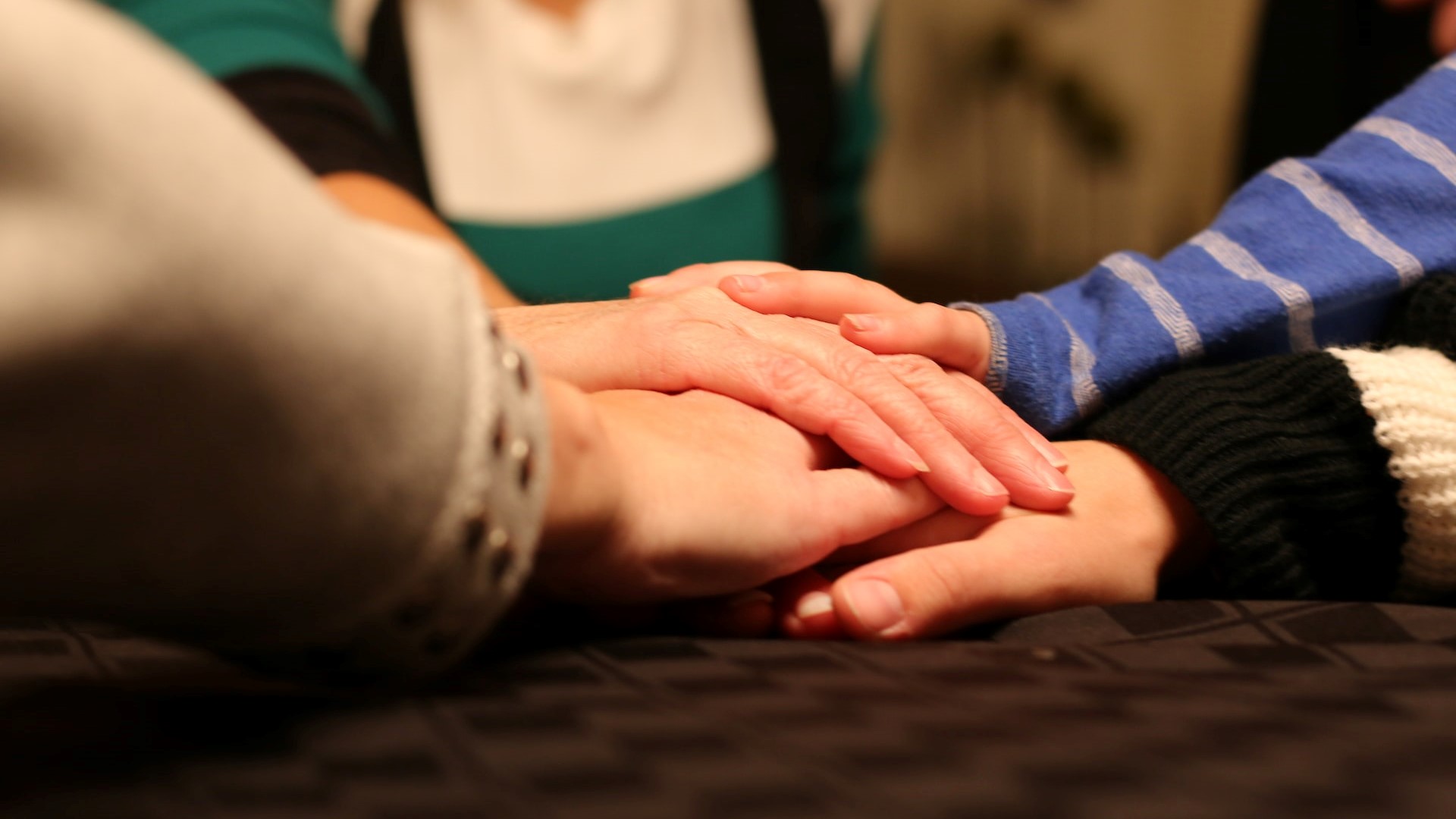 Photo by Matt Silveira under Unsplash License
Columbia, Tennessee Car Donations: The Best Way to Get Rid of a Clunker
Do you have an old car in your garage that you badly want to get rid of but can't find the best way to do so? Well, you are in luck for finding us because we can definitely help you!
Don't bother considering reselling or trading it in or giving it away or sending it to the junkyard. Those options would only put you at a disadvantage. We offer you the best way to get rid of that clunker: Donate it to us at Goodwill Car Donations through our Columbia, Tennessee car donations program.
You don't have to suffer from the stress of having such an unwanted vehicle. We will take care of everything for you. You don't have to do anything except call us. We will process all the required paperwork. We will even take care of towing it at zero cost to you.
On top of that, your car donation will entitle you to receive a set of tempting rewards, including a guaranteed maximum tax deduction based on the selling price of your car and free professional towing service.
How You Can Help Transform People's Lives
Goodwill Car Donations serves as a fund-generating platform of the various Goodwill nonprofit organizations all over the United States. We sell at auction all vehicle donations we receive and use the proceeds to support the critical community-based programs of these nonprofits that have one noble mission: To improve the living conditions of all disadvantaged Americans and to enable them to regain their dignity by freeing themselves from the clutches of poverty.
Here in Columbia, Tennessee, the Goodwill nonprofit organization serving your area—the Goodwill Industries of Middle Tennessee—uses the funding to deliver vital services to all underprivileged residents of your city. These are the men and women living among you who are burdened with mental and physical disabilities, lack of education and skills, past criminal record, and other barriers to employment and a life free from poverty.
Specifically, Goodwill offers programs and services such as:
Job training, mentoring, placement services
Occupational skills classes
Career development
Youth employment
Disability benefits support
These opportunities for personal growth and advancement empower our beneficiaries with the right set of skills and knowledge that they need to qualify for decent jobs and succeed in their new-found careers. As a result, these once idle individuals become financially independent and productive, gaining the ability to take care of their needs and those of their families.
You will have a key role in all of this with your participation in our Columbia, Tennessee car donations program.
The Types of Vehicles You Can Donate
What's great about partnering with Goodwill Car Donations is that you can donate any type of vehicle regardless of age and condition. You can donate to us a relatively new vehicle as easily as a clunker or even a vehicle that no longer runs. Of course, a donated vehicle in good running condition will sell at a much higher price than an old one. But that does not lessen our interest in getting even vehicles that are way past their prime.
To give you an idea of the various types of vehicles acceptable to our Columbia, Tennessee car donations program, here is a comprehensive list of those types:
Cars: sedans, luxury cars, sports cars, wagons, coupes, convertibles, hybrids, hatchbacks
Vans: cargo vans, passenger vans, family minivans, camper vans
SUVs: compact, midsize, full-size or crossover versions
Motorcycles: scooters, off-road bikes, touring bikes, cruisers, sports bikes, choppers
Trucks: extended cab pickup, panel trucks, box trucks, pickup trucks
Boats: speedboats, houseboats, pontoon boats, fishing boats, sailboats, tugboats, yachts
Specialty and recreational vehicles: riding lawnmowers, motorized wheelchairs, non-commercial planes, campers, travel trailers, snowmobiles, jet skis, RVs, motorhomes, pop-up trailers, 5-wheelers
Fleet vehicles: cars, passenger vans, cargo vans, SUVs, pickups, trucks, buses
Work-related vehicles: construction vehicles, tractors and farm equipment, buses, large trucks, landscaping vehicles
The 3 Easy Steps in Making a Goodwill Car Donation
Prepare to experience a very laid-back and convenient way of donating a car when you take part in our Columbia, Tennessee car donations program. You can make your donation in the comforts of your home, taking just a few minutes of your time. Goodwill's car donation process consists of just three easy steps:
First step: Contact us.
All you need to do is either call us at our toll-free 24/7 hotline 866-233-8586 or fill out our online donation form, which you can see on the right side of this page. We need your personal contact information and a few basic details about the car you're donating.
Second step: We tow your car.
We schedule the pickup and towing of your vehicle on the date, time, and place you want. We'll assign a licensed towing company to do the job. Take note that we will be the one to pay for this service. Before the tow truck driver takes off with your vehicle, he will give you a towing receipt. This grants you the right to cancel your car insurance and registration and properly dispose of your license plates.
Third step: You get your tax deduction ticket.
We auction off your car. Once it's sold, we will send you by mail your 100-percent tax-deductible sales receipt. You need this to claim your tax deduction, which will be based on the selling price of your car as shown on the receipt.
If you have any questions regarding our Columbia, Tennessee car donations program, feel free to call us at 866-233-8586 or send us a message online. You may also visit our FAQ's page for more information about Goodwill Car Donations.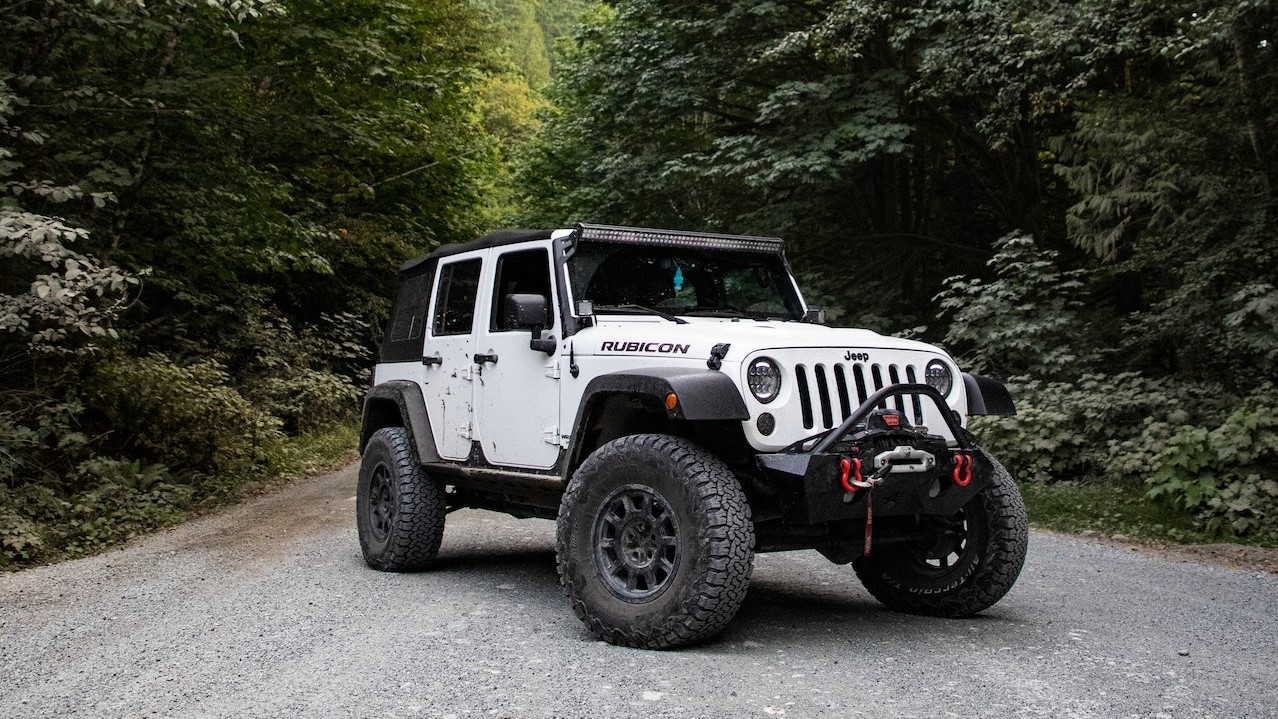 Photo
by
Zsolt Joo
under
Pexels License
Let's Work Together!
Let's work together to make your community and our country a better place. Take part in our Columbia, Tennessee car donations program! Call us at 866-233-8586!
Looking for more information about making a car donation? Click on one of the cities closest to you from the list below.