Upstate/Midlands South Carolina Job Training Certifications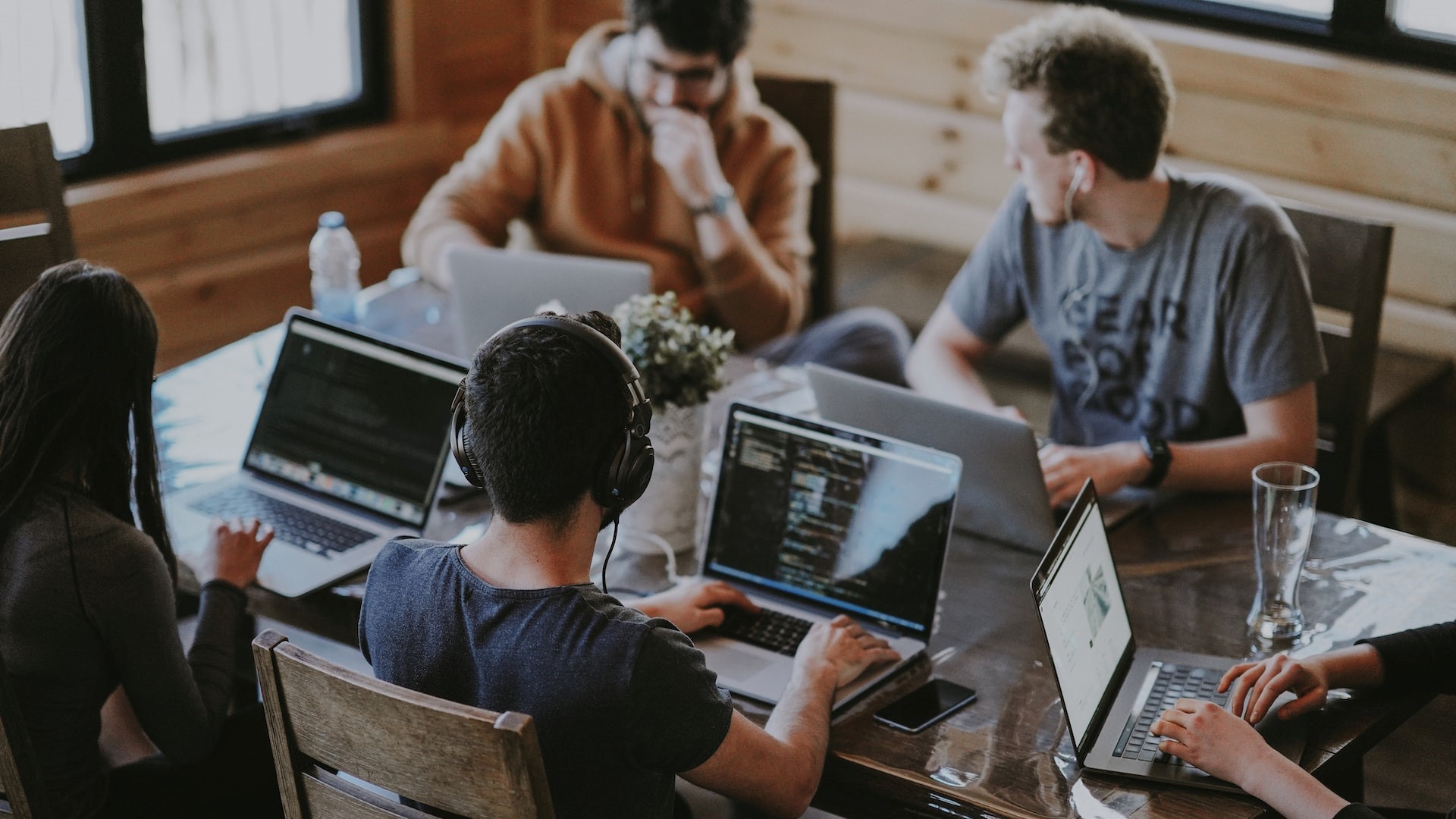 Photo by Annie Spratt under Unsplash License
Upstate/Midlands South Carolina Job Training Certifications
Did you know that you can get a job certification at Goodwill through its Upstate/Midlands South Carolina job training certifications? This is good news to anyone who seeks stable employment as a means to realize their full potential and a higher quality of life.
For more than a century, Goodwill Industries has been offering opportunities to overcome barriers to employment for deserving individuals who are living with disabilities and other disadvantages. Some of these people are the ones who bear the brunt of company downsizing and plant closures or the impact of a difficult economy. Since Goodwill is one of the biggest and most reliable charitable institutions in the country, you can find a Goodwill company almost anywhere in the United States.
All About Goodwill Industries of Upstate/Midlands South Carolina
The Goodwill Movement was brought by Lloyd Auten to South Carolina in 1972. Since then, it has been steadily growing and affecting surrounding communities. It expanded into the Midlands region in 1997. This expansion was marked by the opening of the first Columbia-area store on St. Andrews Road.
In 2002, the very first Job Connection was opened at the Western Square facility located in Berea. In the next five years that followed, Job Connection sites were also opened in Columbia, Greenville, Simpsonville, Anderson, and Greer. A major change happened in 2006 when its name was changed from Goodwill Industries of Upper South Carolina to Goodwill Industries of Upstate/Midlands South Carolina.
Over 11,000 individuals across the Upstate and Midlands regions have stable jobs all because of the combined efforts of the people behind the organization and its generous donors. As a result, countless people who were previously unemployed are now becoming more productive and financially stable all because of Goodwill's programs that promote education and employment.
You Can Get Certified at Goodwill!
In case you're not aware, Goodwill offers nationally recognized workplace certification courses that are designed for job seekers who want to build workplace skills. Let's dive in to take a closer look at each one of these job training certifications:
Commercial Driver's License (CDL)
This is ideal for those who want to earn a Commercial Driver's License while gaining the required knowledge and developing the skills needed to safely operate a commercial vehicle. Generally, participants can expect Goodwill to shoulder 50% of the cost of tuition. However, they're also allowed to apply for additional financial assistance to cover the remaining tuition costs.
Other Goodwill provisions that are inclusive to this program include DMV permit, 10-year driving record, drug screen, background check, CDL licensing, job placement, case management services, and physical required by the Department of Transportation.
Food Service Certification
This five-week classroom curriculum and on-the-job training program provides a nationally recognized ServSafe certification given by the National Restaurant Association (NRA). Goodwill will provide the uniforms, job search and placement services, case management services, as well as post-employment services in behalf of the participants.
It provides training in resume development, mock interviews, workplace professionalism, basic computer literacy, communication skills, work ethics, and financial management. Plus, participants will be trained to practice safe food handling and preparation, cash handling, customer service, serving and storing food, as well as workplace safety.
Forklift Operator Certification
This program takes 1 to 3 days of training limited only in certain locations such as Greenville, Lexington, and Greenwood. Aside from the certification, curriculum textbooks will be provided by Goodwill as well.
This is a course that holds classroom and clinical training sessions that focus on basic caregiving. Certifications from the American Heart Association Basic Life Support for the health care provider as well as certification for CPR will be provided by Goodwill. Depending on the participant's location, certain requirements and provisions may vary.
Are you interested in taking part in any of these programs? If you are, don't hesitate to contact Goodwill Industries of Upstate/Midlands South Carolina at 864-351-0100 to get more information.
How You Can Uplift Lives
All of us think about what we can do to make our corner of the world better. Today, you can join Goodwill as we bring positive changes to the lives of disadvantaged people and their families through the power of work and learning.
You can team up with us by donating a vehicle you no longer need to Goodwill Car Donations, the online fund-generating platform of Goodwill Industries and its various nonprofit organizations throughout the nation.
We sell at auction all vehicles donated to us and use the proceeds to support the critical community-based programs of the Goodwill organizations in your area. These nonprofits use the funds to deliver services such as skills and job training, career development and placement, scholarships, youth employment, livelihood, disability benefits support, and other community-building support services.
Aside from transforming the lives of the underprivileged people in your community, your car donation will also entitle you to claim the highest possible tax deduction since you'll get to receive a 100% tax-deductible sales receipt once your donated vehicle is sold at auction.
To know more about Goodwill Car Donations, check out our FAQs page. For inquiries, give us a call at our toll-free hotline 866-233-8586 or contact us online.
You can make your car donation by either calling us directly or filling out our secure online donation form here.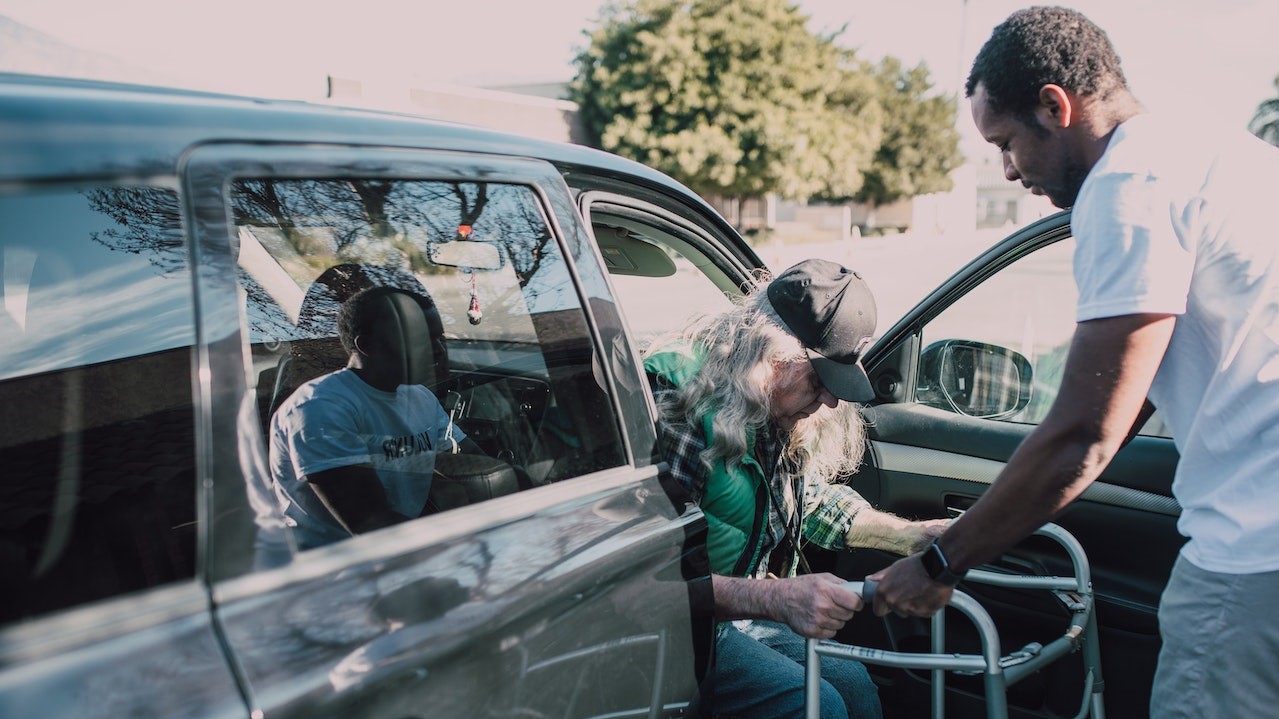 Photo
by
RODNAE Productions
under
Pexels License
Make a Difference in Your Community Now!
Are you ready to make a difference in your community? Call us at 866-233-8586 and get started with your car donation!