Upstate/Midlands South Carolina Job Training Programs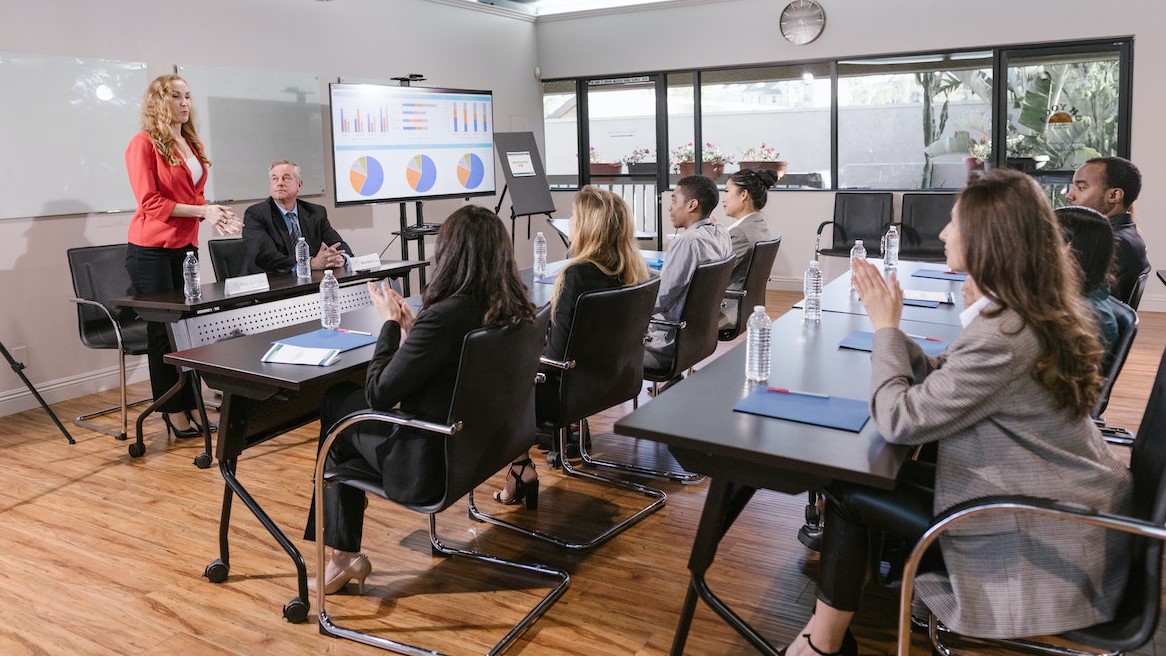 Photo by RDNE Stock project under Pexels License
Goodwill's Upstate/Midlands South Carolina Job Training Programs
If you believe that every person deserves a chance to experience economic independence, then you'll be glad to hear about Goodwill's Upstate/Midlands South Carolina job training programs. In case you're not familiar, Goodwill Industries is an IRS-registered 501(c)(3) nonprofit organization that aims to empower individuals in every community who are struggling with certain disabilities and other disadvantages. Goodwill believes that the road to a good quality of life starts with opportunities for learning that eventually lead to rewarding employment.
Goodwill is one of the biggest institutions in the industry, with local chapters in various localities across the United States. One of these chapters is the Goodwill Industries of Upstate/Midlands South Carolina. Since its establishment in 1973, this Goodwill chapter has slowly expanded into surrounding areas and is now serving the needy in Abbeville, Anderson, Cherokee, Fairfield, Greenville, Greenwood, Kershaw, Laurens, Lexington, Newberry, Oconee, Pickens, Richland, Saluda, Spartanburg, and Union.
Job Training Programs
Did you know that through the efforts of the people behind this organization, the Upstate and Midlands experienced an economic bonanza? This is mainly due to the $149 million worth of wages from people that Goodwill has placed into employment. Through the donations of concerned individuals, we're able to launch life-changing programs that lead to brighter career opportunities for those who desperately need them. To give you an idea, check these out:
This program is primarily designed to offer opportunities for the education and employment of U.S. military veterans. The benefits it provides include comprehensive career assessments, career and financial planning that's unique to the beneficiary, activities that promote career readiness, services for job placement and retention, and skills training and credentialing.
English as Second Language (ESL)
This program provides training for adults who recently immigrated from foreign countries whose native language isn't English. Weekly classes are held at the Easley Job Connection.
Financial Stability Centers (United Way Centers for Working Families)
These centers can be found in Berea, Simpsonville, and Kershaw/Camden. They offer complete services that are designed to help individuals attain stabilized finances. Services include financial literacy, basic budgeting, goal setting, credit counseling, access to benefits, job placement, and training.
These training sessions seek to enhance an individual's job searching techniques, resume writing, basic computer literacy, and more.
This is a program that focuses on mentoring youth who are 12 –17 years old and seeking educational and employment goals. Aside from mentoring, Good Guides provide skills building and work readiness sessions, service learning, and field trips that focus on career and college exploration.
This aims to assist job-seeking Greenville residents who are 16 to 24 years old. It offers paid GED Prep, paid work experience, training for work readiness, opportunities for training in certain industries (food service, retail, manufacturing, construction, and more), opportunities to receive childcare and transportation reimbursement, and opportunities to earn a certification.
Senior Community Service Employment Program (SCSEP)
This gives senior citizens access to job skills training lasting up to 20 hours per week. Participants are paid the highest minimum wage in the federal, state or local levels during the duration of the program, which is up to 27 or 48 months.
The training program covers skills, interests, and abilities assessment, assistance with employment plan development, support and connection to specialized training and resources, as well as assistance with finding and keeping jobs.
This program was created as part of the Ticket to Work and Work Incentives Improvement Act of 1999, a law that seeks to remove the barriers that keep people from going to work because of concerns over losing their healthcare coverage. It also seeks to help those who are living with disabilities find employment. To participate, one must be between the ages of 18 and 64 who are recipients of Social Security cash benefits based on their disability.
This program is designed to help young adults aged 16 to 24 who are living in Greenville and who seek to get an education and develop work skills in preparation for a career in the construction industry. It offers GED instruction, leadership training, construction training and certification, paid work experience at Habitat for Humanity sites, as well as transportation and childcare assistance.
Help Your Community Today
If you strongly identify with the cause that's being taken up by Goodwill, we encourage you to donate your old and unwanted vehicles to Goodwill Car Donations, the fund-generating platform of Goodwill Industries. The proceeds from the auction sale of your vehicle donation will be used to fund a variety of community-building programs that aim to transform the lives of disadvantaged individuals and their families.
Even better, once you donate your clunker to us, you'll be qualified to enjoy a top tax deduction in the next tax season.
If you want to know more about the benefits of making a charitable contribution to Goodwill Car Donations and other related matters, check out our FAQs page. For inquiries, give us a call at our toll-free 24/7 hotline 866-233-8586 or contact us online.
If you're ready to donate today, fill out our online donation form here or call us to get started!
Make a Difference in the Lives of Needy People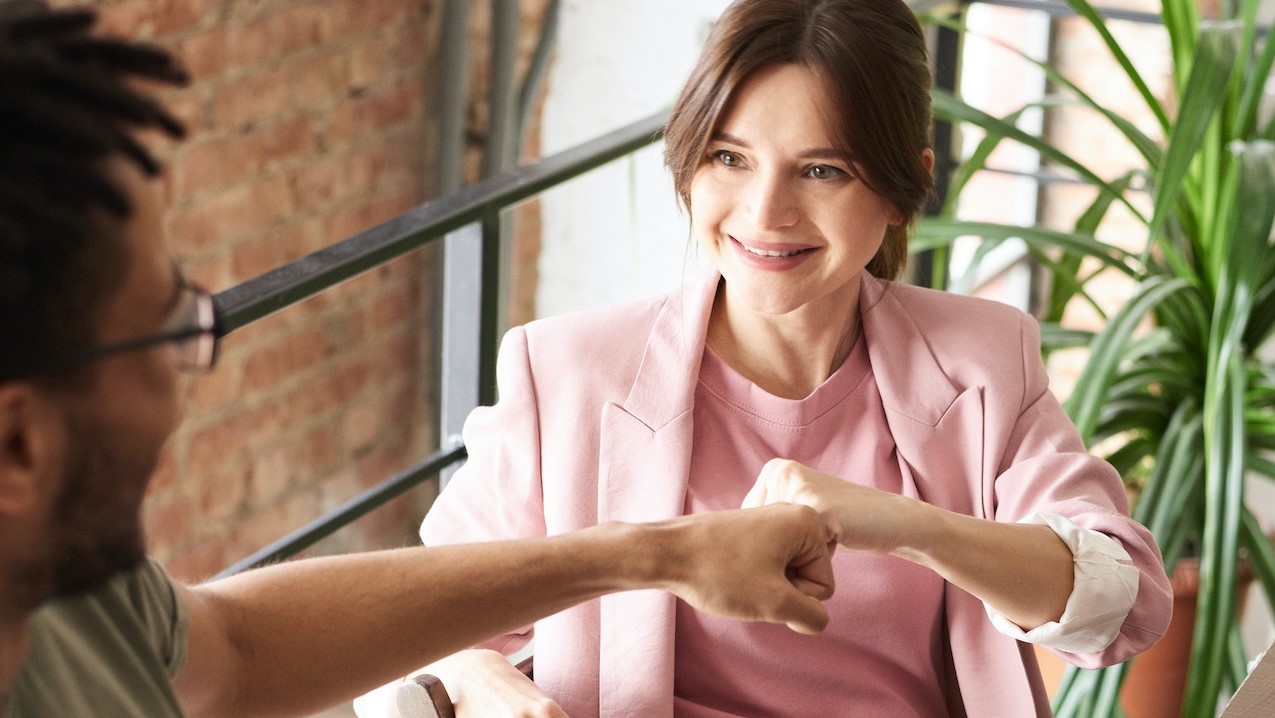 Photo
by
fauxels
under
Pexels License
Your car donation will surely give a boost to Goodwill's Upstate/Midlands South Carolina job training programs. Call us at 866-233-8586 and make a difference in the lives of the underprivileged people in your community with your vehicle donation!