DONATE A VEHICLE IN FORT WAYNE, IN
Photo
by
Zach Vessels
under
Unsplash License
Help Your Community While Getting Rid of an Old Vehicle!
Has that old rattletrap of yours spent more days in the auto shop than anywhere else lately? Now that another big repair is coming up, you better think twice before sinking more of your hard-earned money into it. If you're looking to donate a vehicle in Fort Wayne, consider donating it to us at Goodwill Car Donations.
Donating your vehicle to support the disadvantaged individuals in your community won't just take the stress out of your life. It will also help take the stress out of theirs. We'll auction off your vehicle and use the proceeds to support the critical mission-focused programs of the Goodwill organizations in Fort Wayne. These nonprofits cater to disadvantaged individuals – those men and women in your community who are burdened with various forms of disabilities, lack of education, and other personal barriers to employment and a decent life.
Goodwill uses the funding to sustain the delivery of various essential services to your community such as skills and job training, career development and placement, scholarships, youth employment, livelihood, disability benefits support, and other community-building support services.
Thus, thanks to your donation, once idle individuals in your community can find gainful employment, enabling them to break free from the grip of poverty, gain financial independence, and become productive members of your community and society.
Our Quick and Easy Donation Process
Our donation process is anything but complicated. Our team of donation specialists is ready and able to assist you every step of the way.
Reach out to us.
First, call us at 866-233-8586 or fill out the form at the bottom of this page. Provide us with the necessary information about your vehicle and yourself.
Schedule your vehicle's pickup.
As soon as we verify your given information, we'll call you right away to schedule your vehicle's pickup from any location of your choice. You won't have to pay for towing because it's on us. Plus, we won't require you to be present on the day of pickup for as long as you can tell us where we can find your vehicle's keys and title.
Your car will be picked up by a licensed towing company on the day designated with you. Upon acceptance of your gift, we'll hand you a towing receipt. You can use that receipt to cancel your car's insurance coverage and de-register it at your local DMV.
Get your tax-deductible receipt.
We'll work with our nationwide network of vehicle liquidation vendors for the sale of your car. Don't worry – you can count on us to exert our best effort to sell your car at its highest possible price. This way, you'll obtain the maximum tax deduction for it.
Once your vehicle gets sold, we'll send you your 100-percent tax-deductible sales receipt by mail. The IRS will require you to present this receipt when you claim your tax deduction in the next tax season.
If you have questions regarding tax deductions and our vehicle donation process, check out our FAQs page. You may also call us at 866-233-8586 or send us a message online.
You Can Donate Almost Any Type of Vehicle
We accept all types of vehicles in almost any condition, whether they are running or not.
Cars

: sedans, luxury cars, compact cars, hybrids, coupes, convertibles, sports cars

Vans:

cargo vans, passenger vans, family vans, minivans

SUVs:

compact, mid-size, full-size, crossover versions

RVs

: hybrid trailers, travel trailers, toy haulers, folding and tent trailers, teardrop trailers, motorhomes, campers

Trucks

: mobile cranes, tank trucks, dump trucks, garbage trucks, refrigerator trucks, extended cabs, box trucks

Fleet vehicles

: limousines, buses, minivans, vans, taxis, ambulances

Motorcycles:

touring bikes, scooters, mopeds, choppers, sports bikes, dirt bikes, off-road bikes, cruisers

ATVs:

three-wheelers, four-wheelers

Specialty vehicles

: ATVs, golf carts, motorized wheelchairs, riding lawnmowers, snowmobiles

Work vehicles:

tractors, farm equipment, construction vehicles, landscaping vehicles

Water vessels:

catamarans, tugboats, sailboats, speedboats, cruise ships, yachts, pontoon boats, fishing boats, motorboats

Aircraft:

gliders, noncommercial planes, helicopters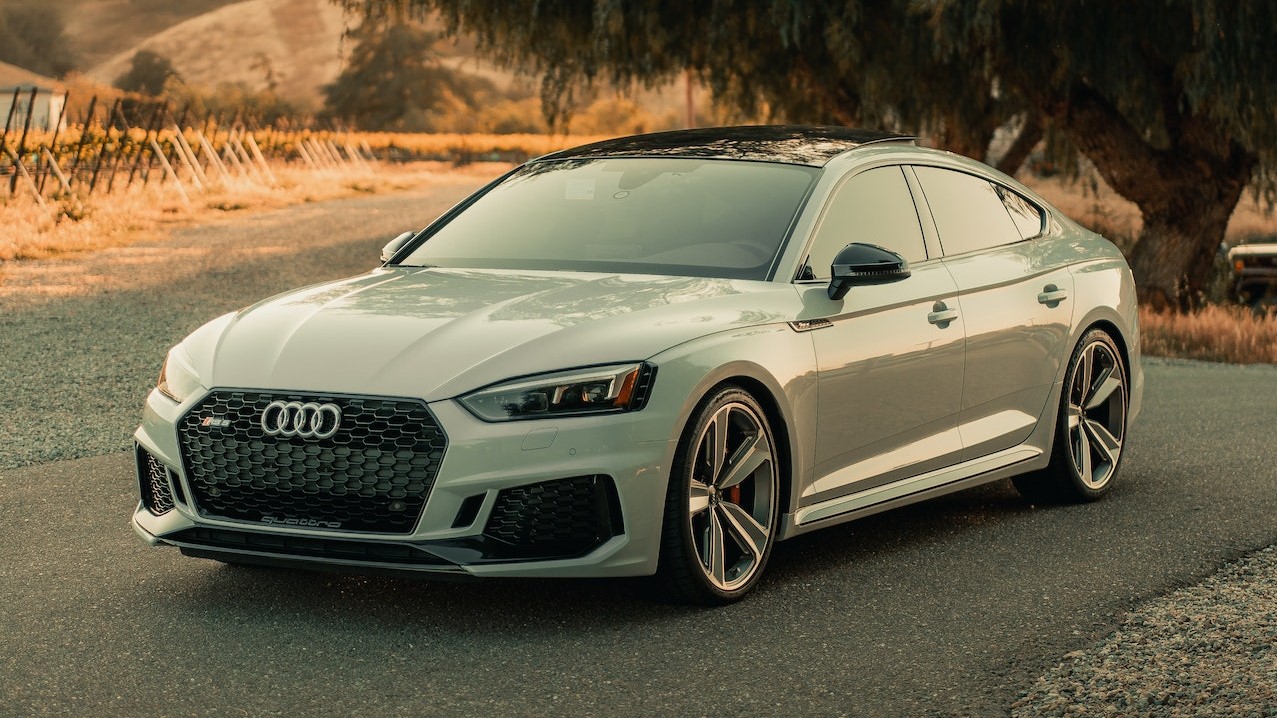 Photo
by
Deane Bayas
under
Pexels License
Benefits of Donating a Vehicle
Your charitable donation will benefit you as much as it would benefit the less fortunate people in your community. When you donate a car to us in Fort Wayne, you'll enjoy the following perks:
Get rid of an unwanted vehicle for free and without the hassle.

Secure space in your garage for your brand-new ride.

Steer clear of the hassles associated with selling a used vehicle.

No need to spend a fortune on repairs and maintenance.

Reduce your taxable income in the next tax season.

Feel good about yourself for doing something truly amazing for the people in your community.
What Are You Waiting For?
The best thing about donating a vehicle in Fort Wayne, Indiana is that you get to make an impact in your community. Support a worthy cause today! Call us at 866-233-8586 or fill out the form below to get started!