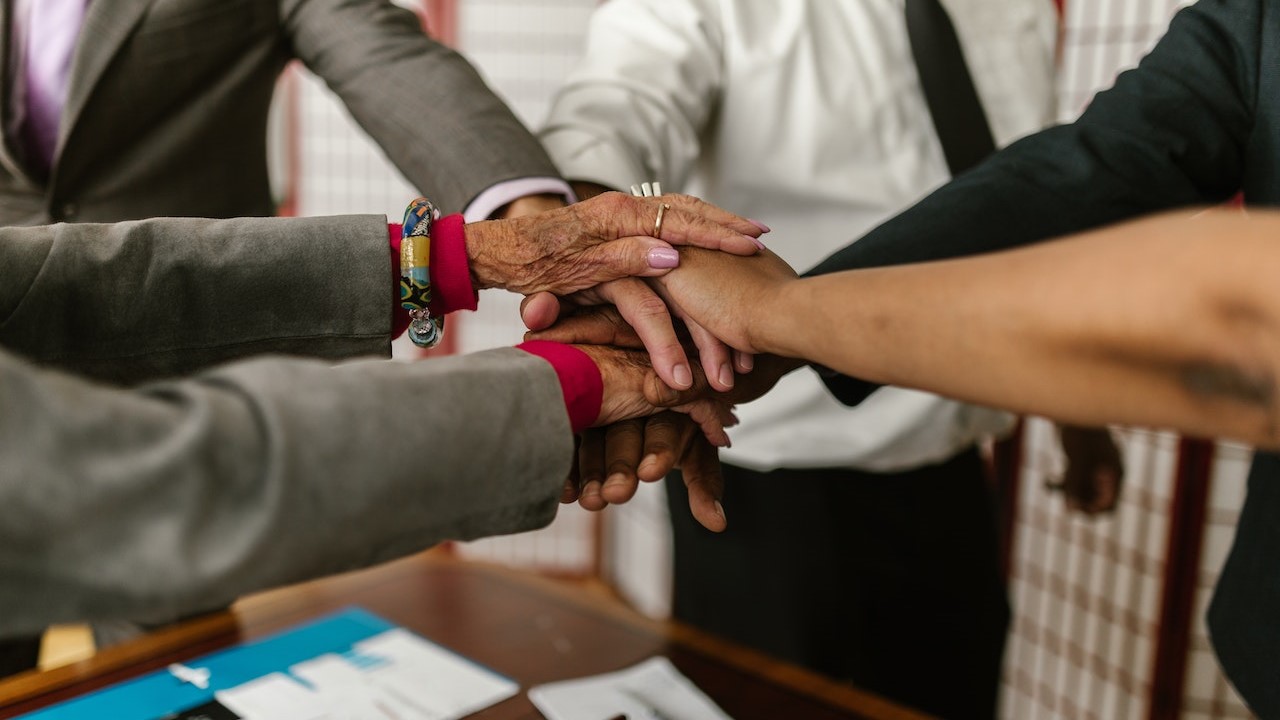 Photo by RODNAE Productions under Pexels License
Kokomo, Indiana Car Donations
Got an eyesore sitting in your garage or driveway? Instead of going through the hassle of selling your old clunker, consider giving it away to us at Goodwill Car Donations through our Kokomo, Indiana car donations program. When you donate your clapped-out car to us, there's no more need for you to go through all the trouble of having it fixed before selling it.
We'll auction off your vehicle, selling it at its highest possible price so you can claim the maximum tax deduction from it. We'll then transfer the proceeds to the Goodwill organizations in your local area. These IRS-certified 501(c)3 nonprofit organizations provide their beneficiaries in your community with life-changing services that include skills and job training, career development, job placement, scholarships, youth employment, livelihood assistance, disability benefits, and other community-building support services.
These services will empower the disadvantaged folks in your community to support themselves and their families and become productive members of society. You can make all this come true by simply making a car donation to us in Kokomo, Indiana.
Fabulous Rewards Await You
When you donate a vehicle to us, you will help transform the lives of the disadvantaged residents in your city. At the same time, you'll receive a number of fabulous rewards! Here are some of them:
Huge savings on repairs and maintenance
You'll have no more repair and maintenance woes when you participate in our Kokomo, Indiana car donations program. All those expenses that have been burning a hole in your wallet will now be converted to savings instead!
We'll arrange for a licensed tow truck to pick up your vehicle free of charge at a time, date, and location of your choice.
Garage and driveway space freed up
With your old junker gone, you'll have more storage space in your garage or you'll get rid of the eyesore in your driveway.
Substantial tax deduction
You're guaranteed to receive a hefty tax deduction since your donation will be used by IRS-certified 501(c)3 Goodwill nonprofit organizations. We'll maximize the tax write-off you can claim by exerting our best effort to sell your vehicle at its highest possible price at auction.
Our Quick and Hassle-Free Donation Process
Donating to our Kokomo, Indiana car donations program is far from being complicated. In just three easy steps, you'll be able to breeze through our donation process. We'll handle most of the work once you get in contact with us. From the paperwork to the arrangements for towing, our team will take the lead to make it as convenient for you as possible.
See for yourself how hassle-free our donation process is with this simple three-step guide:
Contact us.
Get in touch with us either by filling out our online donation form or calling us at 866-233-8586. Share with us your contact information and a few basic details about the vehicle you're donating, such as its make, model, year, general condition, and title availability.
Schedule your free pickup.
We'll contact you to ask for your most convenient time, date, and place for handing over your vehicle to us. There is no need for you to personally deliver your donation to our facility or hire a towing company for this. We'll be the one to contact a licensed towing company to haul off your vehicle free of charge.
Wait for your tax deduction.
We'll place your vehicle up for auction as soon as we get hold of it. Within 30 days following the sale of your vehicle, we'll send you your 100-percent tax-deductible receipt via mail. You need this receipt to claim your tax write-off when you file your itemized income tax return in the next tax-filing season.
The Various Types of Vehicles We Accept
Whether you're donating a car given you by a deceased relative or your family's old van, we'll take it. At Goodwill Car Donations, we accept nearly all vehicle types. Moreover, we'll gladly take your unwanted vehicle regardless of its current condition.
However, we cannot accept vehicles that are stolen or abandoned. That's why we require donors to hand over to us their vehicles' titles. In case you've lost or misplaced your car's title, don't hesitate to call us at 866-233-8586. We have a team of title experts who can assist you in obtaining a replacement copy of your title right away.
Here's a detailed list of the various types of vehicles we accept in our Kokomo, Indiana car donations program:
Cars: sedans, luxury cars, sports cars, wagons, coupes, convertibles, hybrids, hatchbacks
Vans: cargo vans, passenger vans, family minivans, camper vans
SUVs: compact, midsize, full-size or crossover versions
Motorcycles: scooters, off-road bikes, touring bikes, cruisers, sports bikes, choppers
Trucks: box trucks, extended cab pickup, panel trucks, pickup trucks
Boats: fishing boats, sailboats, speedboats, houseboats, pontoon boats, tugboats, yachts
Specialty vehicles: riding lawnmowers, motorized wheelchairs, noncommercial planes
Fleet vehicles: cars, passenger vans, cargo vans, SUVs, pickups, trucks, buses
Work-related vehicles: construction vehicles, tractors and farm equipment, buses, large trucks, landscaping vehicles
Recreational vehicles: campers, travel trailers, snowmobiles, jet skis, RVs, motorhomes, pop-up trailers, 5-wheelers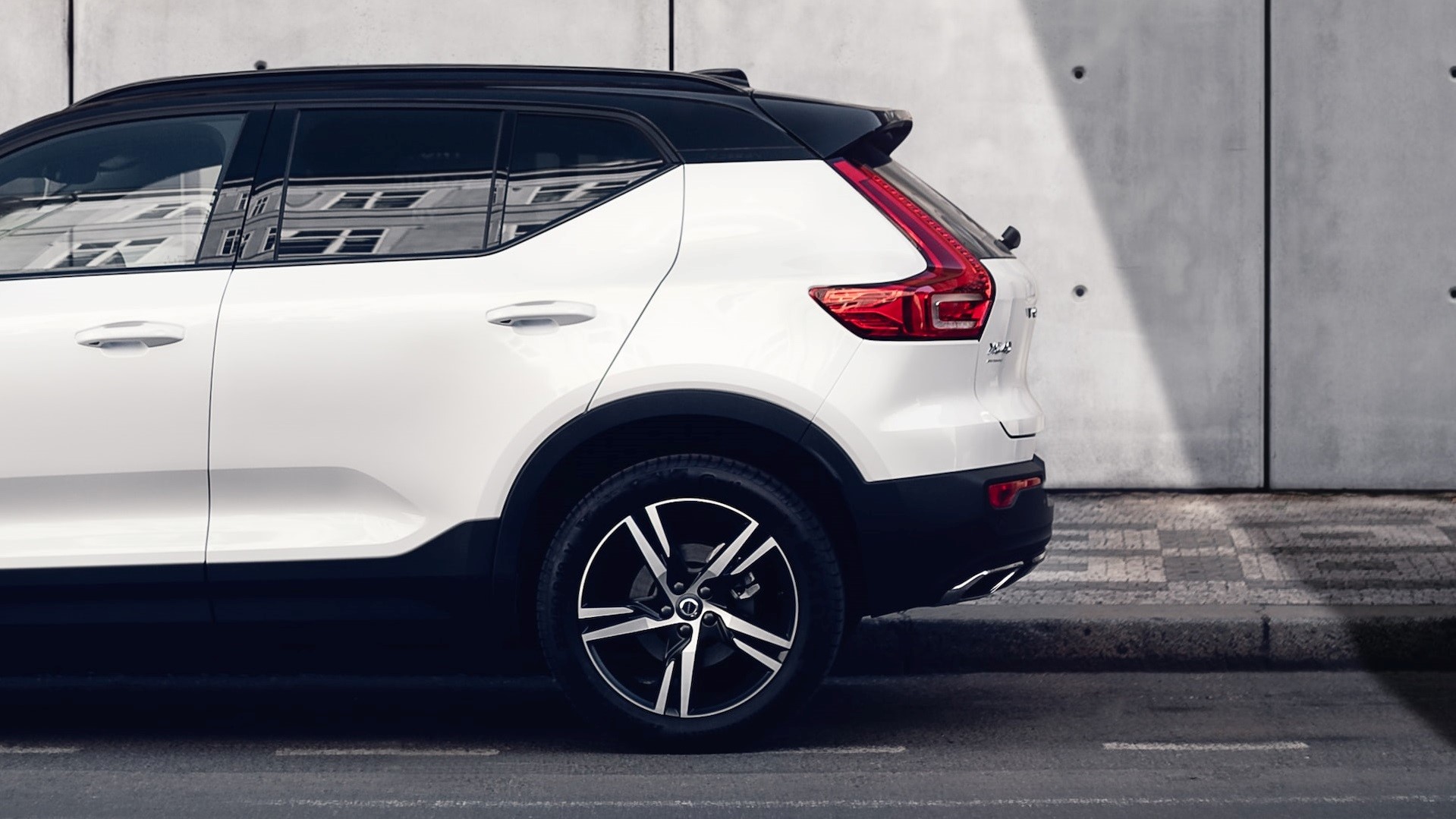 Photo
by
Karl Köhler
under
Unsplash License
Help Your Neighbors Turn Their Lives Around
Lend a helping hand to your destitute neighbors by donating an unwanted vehicle to our Kokomo, Indiana car donations program. Call us at 866-233-8586 or fill out our online donation form to get started with your car donation now!