CAR DONATION CARMEL, IDIANA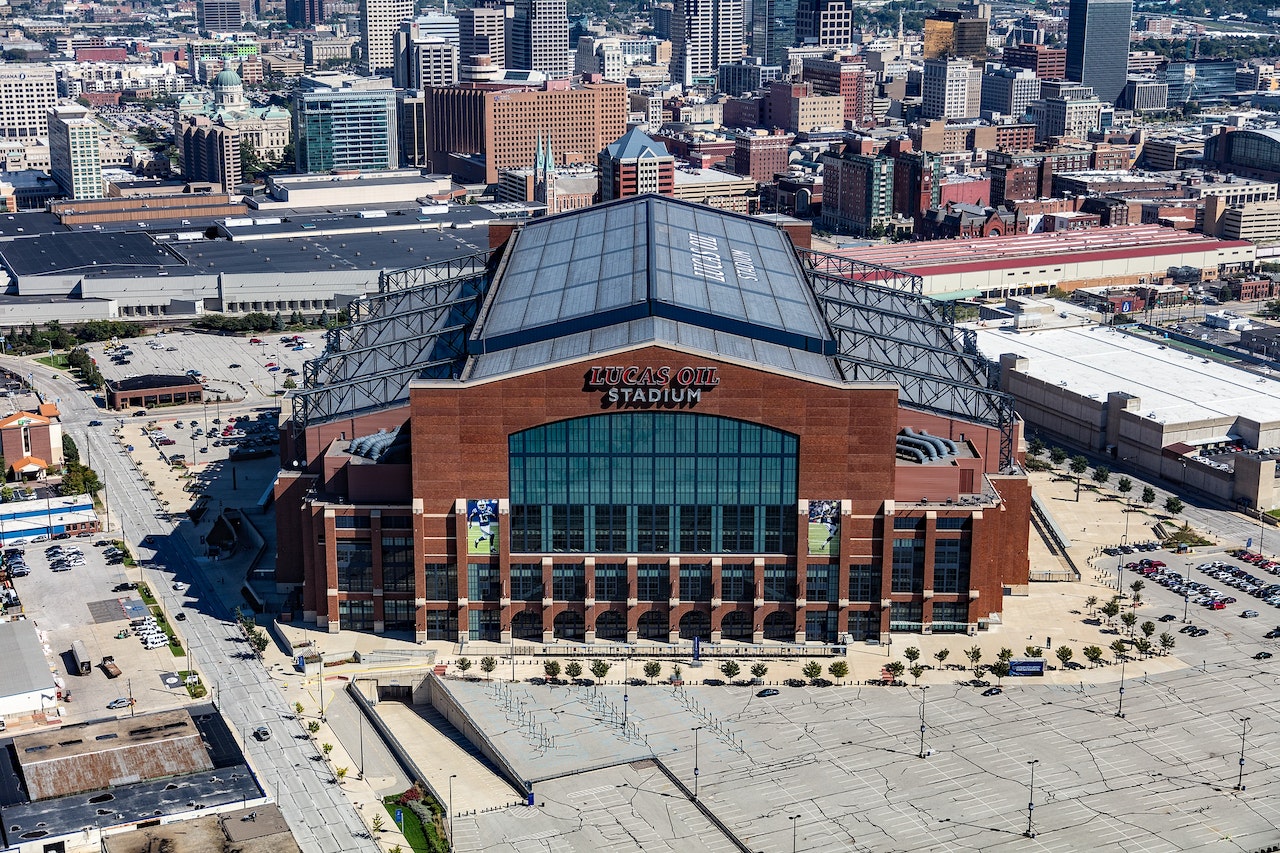 Photo
by
Pixabay
under
Pexels License
Carmel, Indiana Car Donations
When you want nothing more than a hassle-free way to dispose of a vehicle that you no longer want or need, but you're feeling overwhelmed and you don't know where to begin, consider donating your vehicle to Goodwill Car Donations. When you take part in our Carmel, Indiana car donations program, you and the disadvantaged members of your community will find the means to achieve what you've been hoping for.
About Carmel, Indiana
The city of Carmel in Hamilton County, just north of Indianapolis, is one of the fastest-growing cities in the state of Indiana. It's a place where businesses thrive, schools win awards, and neighborhoods are perfect for families. Needless to say, Goodwill Car Donations love the city of Carmel and its 93,510 residents (as of the latest July 2018 population estimates of the U.S. Census Bureau).
How We'll Use Your Goodwill Auto Donations
We're committed to doing all that we can to improve the quality of life of every deserving individual in Carmel, Indiana and other communities throughout the United States. We will auction off your donated vehicle and use the proceeds to help provide funding for the Goodwill organizations nearest your location. These IRS-certified 501(c)3 nonprofit organizations deliver critical programs and services that are designed to help disadvantaged individuals and families overcome barriers to employment and sustainable life.
These nonprofits provide their beneficiaries with essential services such as:
Skills and job training

Career development and placement

Scholarships

Youth employment

Livelihood

Disability benefits support

Other community-building support services.
Thanks to your vehicle donation, the folks in need in your community can find gainful employment and sources of livelihood that can enable them to surmount their limitations, break free from poverty, and gain financial independence. With your charitable contribution, more lives will be touched with a renewed sense of hope for a brighter future.
How to Take Part in Carmel, Indiana Car Donations
What sets Goodwill Car Donations apart from vehicle donation platforms is that we honor our commitment to serving our donors well. That is why we've come up with a seamless donation process so that you can have a hassle-free and satisfying giving experience.
Here is a brief guide to this process:
Ready to donate a car to Goodwill Car Donations? You'll need to tell us a few details about the vehicle you're donating by filling out our online donation form or by calling us at 866-233-8586.
STEP 2: We'll schedule your FREE pickup.
After verifying your submitted information, one of our donation specialists will call you back to set up a schedule for your vehicle's pickup. You can tell us your preferred time and date for this. We'll then send a licensed tow truck to your location of choice to haul your car away for free.
Before we take your vehicle, we'll issue you a towing receipt. This document releases you from any liability from that point forward. With your towing receipt, you can now cancel your car's insurance coverage and have your car de-registered at the local DMV.
STEP 3: You'll receive your tax-deductible receipt.
Upon acceptance of your donated vehicle, we'll have it auctioned off. Within 30 days following its sale, we'll mail to you your 100-percent tax-deductible sales receipt. You'll; need this to claim your tax deduction when it's time to pay your tax bill.
What's in It for You
Taking part in our Carmel, Indiana, vehicle donation program is one of the best decisions you'll ever make. Your act of kindness and generosity will enable you to reap meaningful rewards such as the following:
Slash your taxable income in the next tax season.

You won't need to pay for towing.

Our donation process is anything but complicated.

We'll handle all the required paperwork on your behalf.

No need to experience the hassles of selling a used vehicle yourself.

Save the money that you would have otherwise spent to pay for your vehicle's insurance, registration, maintenance, and repairs.

Feel good knowing that you'd be one of the reasons why another person would soon have a better life.
What Types of Vehicles Can You Donate?
In case you're not aware, Goodwill Car Donations is willing to accept nearly all sorts of vehicles regardless of their working conditions. In most cases, we accept even vehicles that need a lot of work.
For your reference, we've compiled a list of the various vehicle types that we usually receive from our donors:
Cars

: sedans, compact cars, convertibles, s hybrids, coupes, luxury cars, sports cars

SUVs:

compact, mid-size, full-size, crossover versions

Vans:

family vans, cargo vans, passenger vans, minivans

RVs

: toy haulers, folding and tent trailers, motorhomes, campers, teardrop trailers, hybrid trailers, travel trailers

Trucks

: mobile cranes, garbage trucks, refrigerator trucks, extended cabs, tank trucks, dump trucks, box trucks

Fleet vehicles

: limousines, buses, minivans, vans, taxis, ambulances

Motorcycles:

scooters, mopeds, choppers, touring bikes, sports bikes, dirt bikes, off-road bikes, cruisers

ATVs:

three-wheelers, four-wheelers

Specialty vehicles

: riding lawnmowers, ATVs, motorized wheelchairs, golf carts, snowmobiles

Work vehicles:

tractors, farm equipment, construction vehicles, landscaping vehicles

Water vessels:

catamarans, tugboats, sailboats, speedboats, f cruise ships, yachts, pontoon boats, fishing boats, motorboats

Aircraft:

gliders, non-commercial planes, helicopters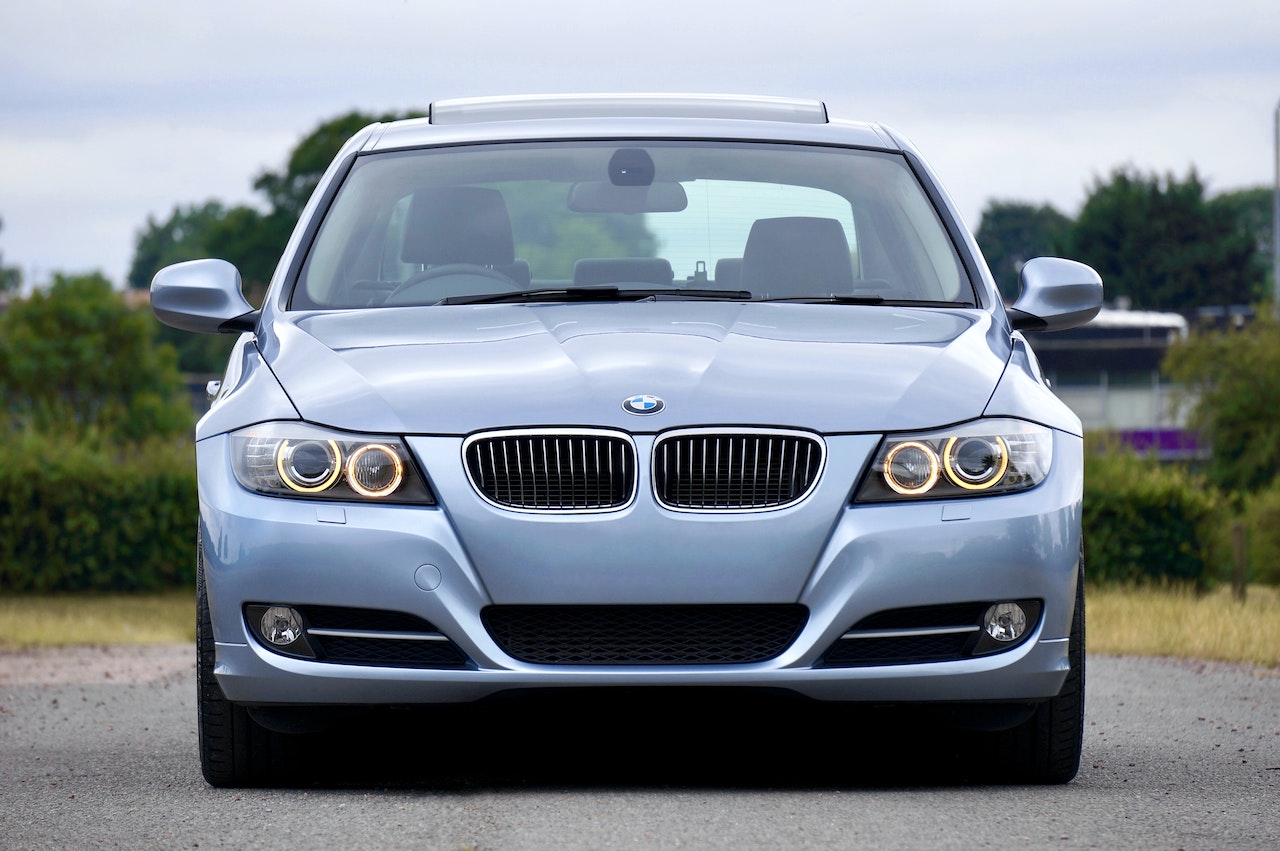 Photo
by
Mike B
under
Pexels License
Donate a Vehicle to Charity Today!
Taking part in our Carmel, Indiana car donations program is undoubtedly one of the easiest ways to give hope to the disadvantaged residents of your community while you get rid of a vehicle that you've been itching to dispose of. Call us at 866-233-8586 or fill out our online donation form to donate a car for charity now! We serve the state of Indiana, including nearby Indianapolis and local neighborhoods such as Ashton, Bridgewater, Creekwood, Deerfield Mall, Foster Grove, Greentree, High Grove, Jordan Woodlands, Kings Mill, Larkspur, Mohawk Hills, North Augusta, Overbrook Farms, Prairie View, Rohrer Meadows, Summerlakes, Twin Lakes, Village Park Estates, and Woodfield.