DONATE A CAR IN INDIANAPOLIS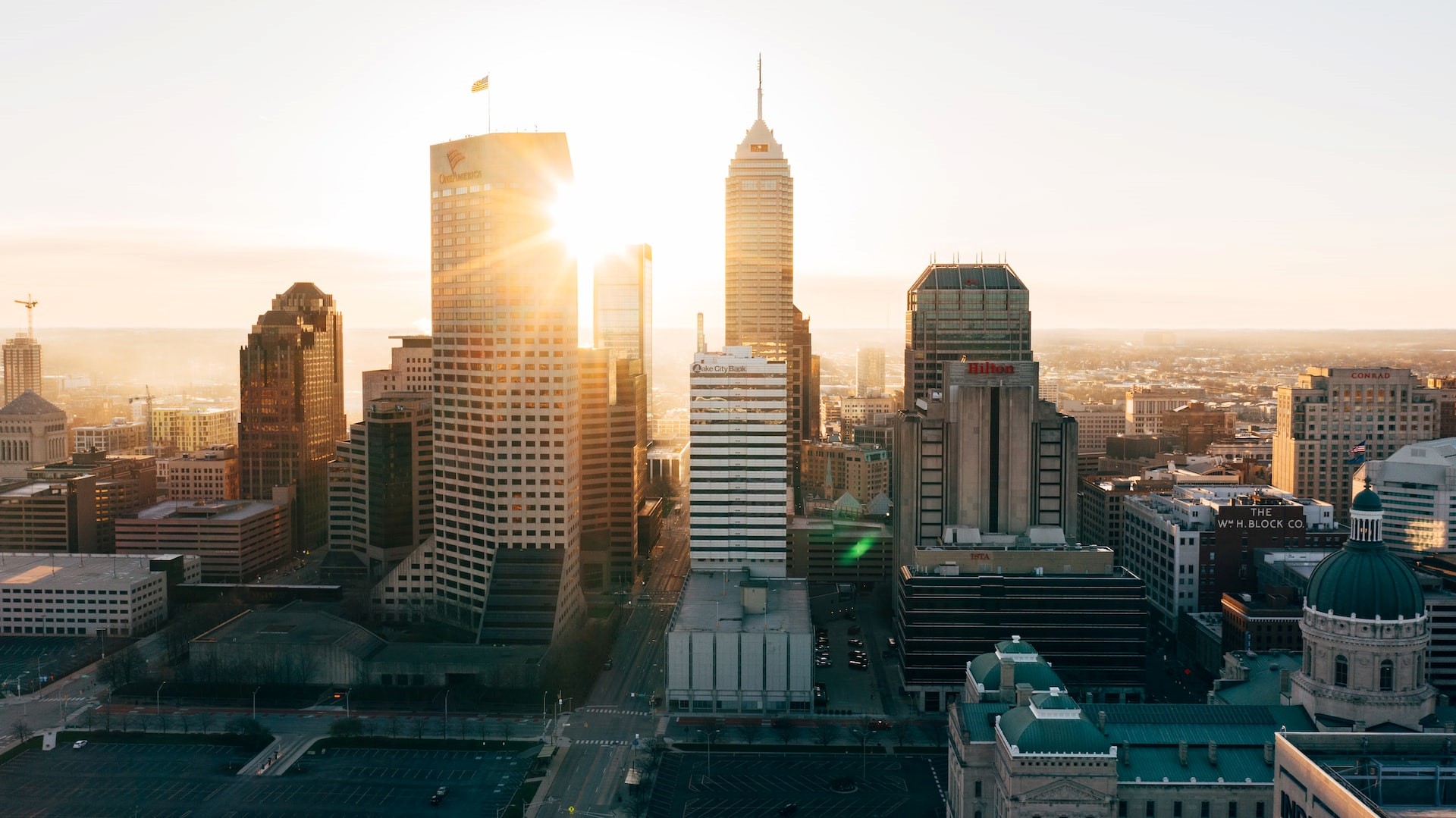 Photo
by
Lance Asper
under
Unsplash License
A most inspiring and commendable act that anyone can do is to help a struggling person get back on their feet. Our world needs compassionate individuals who are ready to lend a helping hand whenever help is needed. Goodwill Car Donations offers you the chance to make someone's life better today.
How We Help Disadvantaged People
When you donate your rusty old beater to us, you'll set yourself up for a cost-free and nearly effortless method of vehicle disposal. At the same time, you'll make a huge difference in the lives of disadvantaged individuals in Indianapolis.
We'll have your donated vehicle sold at auction, with the proceeds going straight to the Goodwill Car Donations organizations in Indiana to support their critical mission-focused programs. These nonprofits provide their beneficiaries in your community with life-transforming benefits such as skills and job training, career development and placement, scholarships, youth employment, livelihood, disability benefits support, and other community-building support services.
Thanks to your car donation, once jobless individuals can be empowered to support themselves and their families and become productive members of your community and society.
How You Can Take Part in Car Donation
We take pride in our seamless donation process that takes just a few minutes to start. Our team handles all the heavy lifting including the free towing of donated vehicles and all the required paperwork.
You can jumpstart your vehicle donation by giving us a call at 866-233-8586 or filling out our secure online donation form. Provide us with the basic details about the vehicle you are offering to donate and your contact information.
Schedule your vehicle's free towing.
After verifying the information you shared with us, we'll call you back to set up a schedule for your vehicle's towing that's convenient for you. We'll send a licensed tow truck to collect your vehicle. You won't have to pay for towing because it's absolutely free!

Upon acceptance of your vehicle donation, the tow truck driver will hand you a towing receipt. You can use this to cancel your vehicle's insurance coverage and DMV registration.
You receive your tax-deductible receipt.
We'll coordinate with our nationwide network of vehicle liquidation vendors to have your car auctioned off. We'll go the extra mile to make sure that your vehicle is sold through an auction house where your donation will fetch its highest selling price. This way, you can obtain the maximum tax deduction for your donation.

Once your vehicle is sold, we'll have your 100-percent tax-deductible sales receipt sent to you by mail. You can use this receipt to claim your tax deduction when you file your itemized tax return in the next tax season.To find out more information about our donation process, feel free to check out our FAQs page. If you have questions, don't hesitate to call us at 866-233-8586 or send us a message online.

The Types of Vehicles You Can Donate
One of the things that make us a popular choice among vehicle donors is that we don't require them to spruce up their vehicles to make them more appealing before donating them to us. In fact, we accept even outdated vehicles with thousands of miles on them. In some cases, we take even those that are no longer in good working condition.Here are some of the vehicles we commonly accept:
Cars: sedans, luxury cars, sports cars, wagons, coupes, convertibles, hybrids, hatchbacks
Vans: cargo vans, passenger vans, family minivans, camper vans
SUVs: compact, midsize, full-size or crossover versions
Motorcycles: scooters, off-road bikes, touring bikes, cruisers, sports bikes, choppers
Trucks: extended cab pickup, panel trucks, box trucks, pickup trucks
Boats: speedboats, houseboats, pontoon boats, fishing boats, sailboats, tugboats, yachts
Specialty and recreational vehicles: riding lawnmowers, motorized wheelchairs, non-commercial planes, campers, travel trailers, snowmobiles, jet skis, RVs, motorhomes, pop-up trailers, 5-wheelers
Fleet vehicles: cars, passenger vans, cargo vans, SUVs, pickups, trucks, buses
Work-related vehicles: construction vehicles, tractors and farm equipment, buses, large trucks, landscaping vehicles
How You Can Benefit from Your Vehicle Donation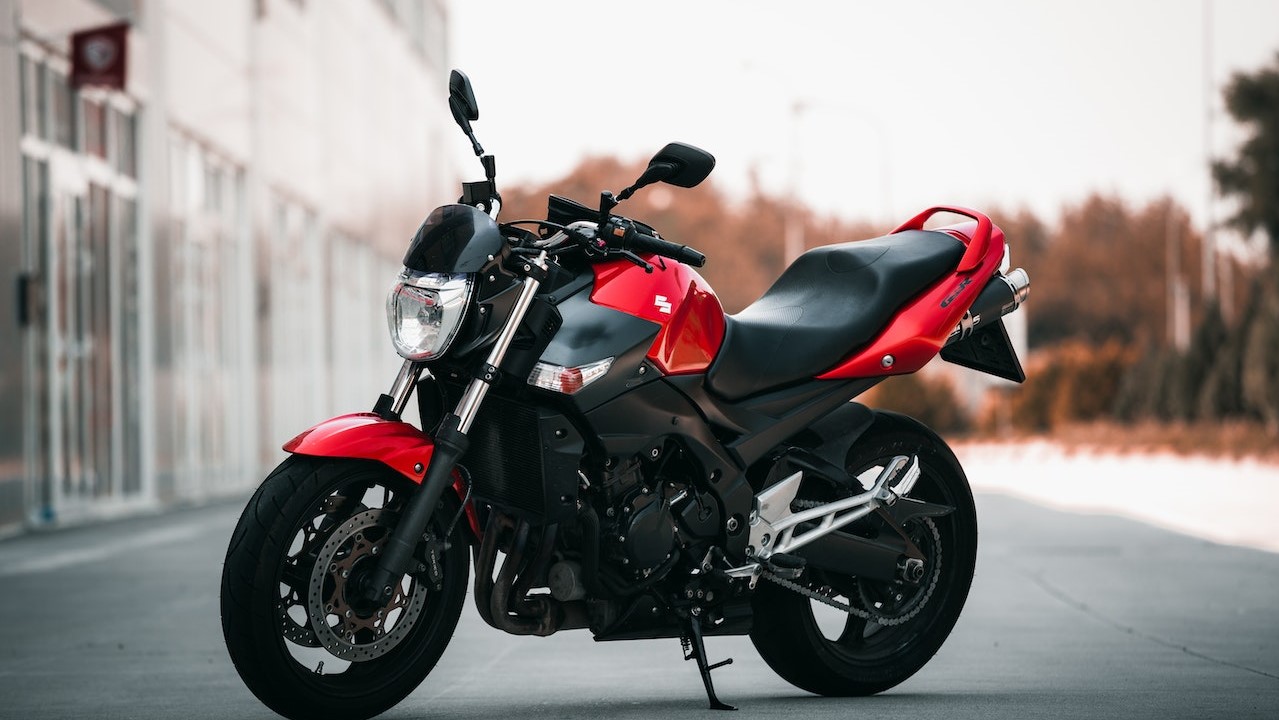 Photo
by
Jakub Sisulak
under
Pexels License
If you think that your participation in our car donations program won't give you any meaningful returns, think again. Once you make a donation to us, you'll enjoy the following benefits:
Get free, fast, and convenient towing service.
We'll handle all the paperwork on your behalf.
You can donate nearly any type of vehicle regardless of its working condition.
No more need to pay for your car's registration and insurance coverage.
Save money by putting an end to vehicle repairs and maintenance.
No need to waste your money, time, and effort in selling a used car.
Provide more space for your garage or driveway.
You'll substantially reduce your taxable income in the next tax season.
You'll experience a deep sense of fulfillment knowing that your donation will help transform lives.
Show Your Less Fortunate Neighbors Some Love!
You can never go wrong when you donate a car in Indianapolis, Indiana because it's your textbook example of a classic win-win situation. Your community will benefit from it while you reap substantial donation rewards!There's no time to waste! Get started with your donation by calling us at 866-233-8586 or filling out our online donation form now