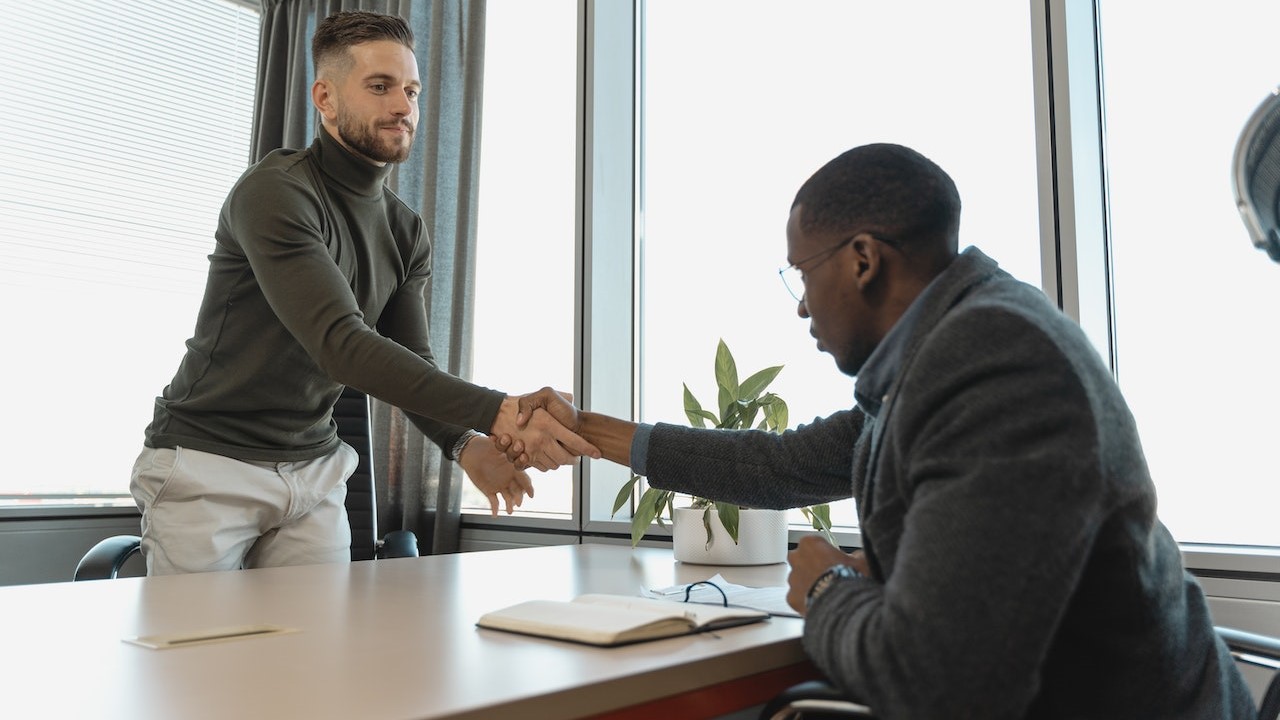 Photo by Tima Miroshnichenko under Pexels License
Greenwood, Indiana Car Donations
If you're looking to get rid of your old car, why not give it away for a good cause? Donating your old clunker to Goodwill Car Donations not only removes the headaches of having to keep a derelict car, but it will also support our community programs aimed at improving the living conditions and well-being of disabled and other disadvantaged individuals in your local area. Through our Greenwood, Indiana car donations program, you can be a part of our mission that seeks to create opportunities for growth in your community.
We will auction off your donated vehicle to generate funds for the Goodwill organizations in your area. These IRS-certified 501(c)3 nonprofit organizations provide deserving persons with disabilities and other disadvantages with the following services:
Skills and job training
Career development and job placement
Scholarships
Youth employment
Livelihood assistance
Disability benefits
Other community-building support services
Thanks to your donation, disadvantaged residents of Greenwood, Indiana can find gainful employment and sources of livelihood that can enable them to overcome their limitations, break free from poverty, and gain financial independence.
You'll Get These Rewards
For supporting Goodwill Car Donations, you'll be helping your community and yourself at the same time! Our car donation program in Greenwood, Indiana makes it easy for donors to get rid of their old vehicles and provide life-transforming benefits to their neighbors in need at the same time. Truly, this is a classic win-win situation for you!
Here are some of the rewards you'll get to receive when you hand over your unneeded car to us in Greenwood, Indiana:
We'll tow your vehicle for free.
That right! We provide absolutely free pickup and towing services. You won't spend a single penny when you decide to donate your old commuter car to us for the good of those around you.
You won't do any paperwork.
From the start of the donation process until the end, you won't handle even a single piece of paperwork. Our team will take care of all the required documentation so you won't have anything to worry about.
Get a maximized tax deduction.
One of the best rewards you can receive from us is a handsome tax deduction. We'll make sure your car is sold at its highest possible price at auction so you can claim the highest possible tax deduction from your donation.
How to Donate to Goodwill Car Donations
We want to make things as simple and easy as possible for our donors. Our three-step vehicle donation process is designed so that you wouldn't waste a single moment of your time in helping others and yourself as well.
Here are the steps on how you can take part in our Greenwood, Indiana car donations program:
Get in touch with us.
You can either fill out our online donation form or give us a ring at our toll-free 24/7 hotline 866-233-8586. Our donation experts will be more than happy to assist you in processing your donation. We'll need your contact information as well as a few basic details about the vehicle you're offering to donate. The details include your vehicle's make, model, year, general working condition, and availability of its title.
Schedule your vehicle's free towing.
You don't need to deliver your car to our office. You won't need to pay for our towing service either! Just give us your preferred time, date, and location for picking up your donation. We'll assign a licensed towing company to haul off your vehicle. If you have to be somewhere else during pickup, that's fine with us. Just make sure the keys and the vehicle's title are inside the car when the tow truck arrives to collect your gift.
We'll issue you a towing receipt before we collect your donation. The receipt releases you from any liability on your donated vehicle from that point forward. You can use this to de-register your vehicle at your local DMV and have its insurance coverage canceled.
Receive your tax incentive.
We'll deliver your vehicle to one of the best auction houses in our nationwide network to make sure we get the most value out of it and to ensure you get to claim a maximized tax deduction from it. Within 30 days after your car is sold, we'll mail to you your 100-percent tax-deductible sales receipt. The document will show your vehicle's final selling price, which will serve as the basis of your tax incentive claim when you file your itemized tax return in the next tax season.
If you want to know more about Goodwill Car Donations, our donation process, tax deductions, and other related matters, check out our FAQs page. For inquiries, give us a call at 866-233-8586 or write to us online.
The Types of Vehicles We Accept
If you're worried about your vehicle's eligibility for our Greenwood, Indiana car donations program, you shouldn't. We accept nearly all vehicle types ranging from sedans to SUVs and even riding lawnmowers! Your vehicle's condition isn't an issue either, we'll take it whether it's in good running condition or not for as long as we still find some value in it.
However, we cannot accept stolen or abandoned vehicles. You really need to present your car's title or else we cannot move forward with your donation. If you've lost or misplaced the title, give us a ring at 866-233-8586 and we'll do our best to assist you. Our team of title experts will help guide you in getting a replacement copy of your title right away.
Here is a detailed list of the vehicle types we welcome in our Greenwood, Indiana car donations program:
Cars: sedans, luxury cars, sports cars, wagons, coupes, convertibles, hybrids, hatchbacks
Vans: cargo vans, passenger vans, family minivans, camper vans
SUVs: compact, midsize, full-size or crossover versions
Motorcycles: scooters, off-road bikes, touring bikes, cruisers, sports bikes, choppers
Trucks: box trucks, extended cab pickup, panel trucks, pickup trucks
Boats: fishing boats, sailboats, speedboats, houseboats, pontoon boats, tugboats, yachts
Specialty vehicles: riding lawnmowers, motorized wheelchairs, noncommercial planes
Fleet vehicles: cars, passenger vans, cargo vans, SUVs, pickups, trucks, buses
Work-related vehicles: construction vehicles, tractors and farm equipment, buses, large trucks, landscaping vehicles
Recreational vehicles: campers, travel trailers, snowmobiles, jet skis, RVs, motorhomes, pop-up trailers, 5-wheelers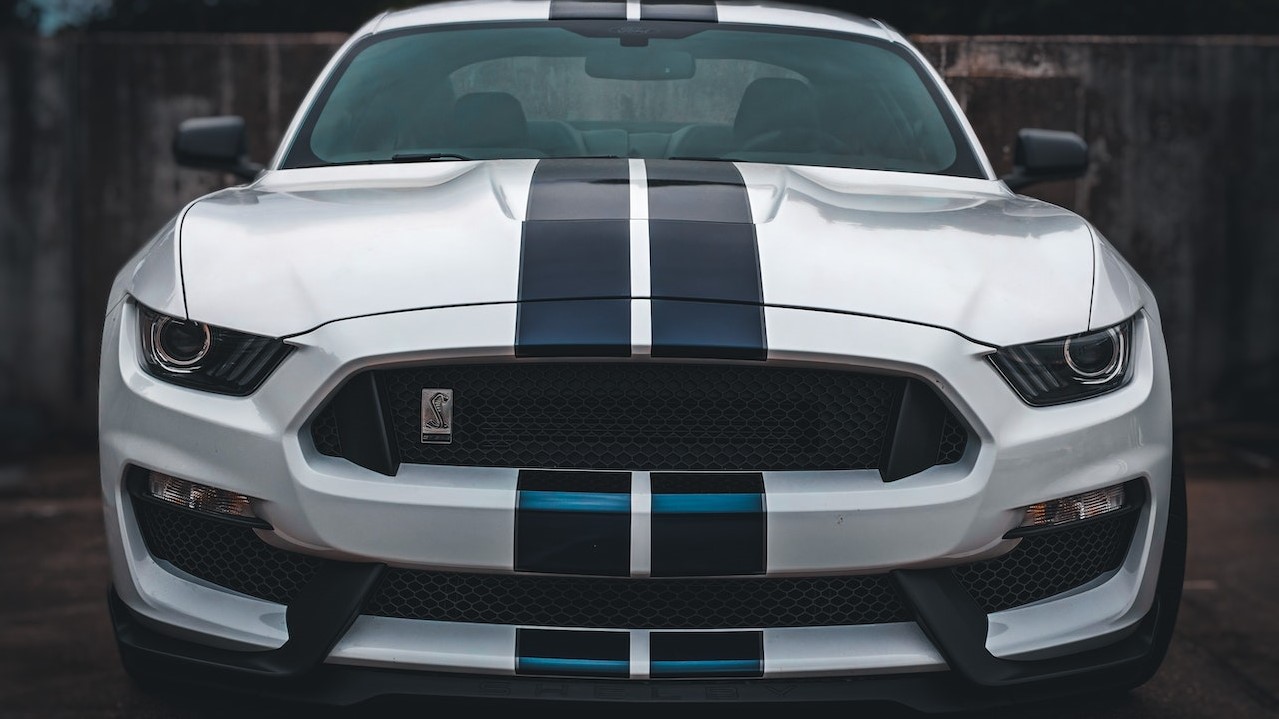 Photo
by
Obi Onyeador
under
Pexels License
Create New Opportunities for Growth With Your Old Car!
Help us touch lives and provide life-enriching services for those in need! Donate your old vehicle to our Greenwood, Indiana car donations program and make a difference. Give us a call at 866-233-8586 or fill out our online donation form now!