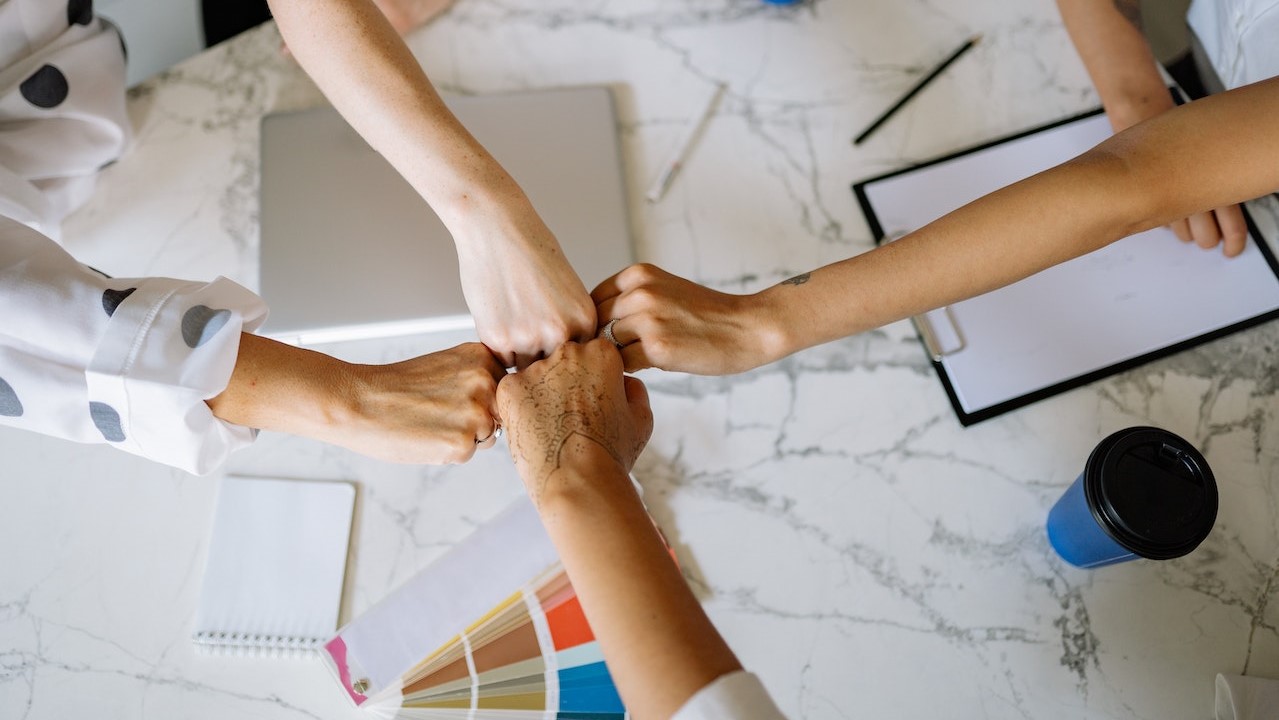 Photo by Yan Krukau under Pexels License
Westfield, Indiana Car Donations
Make a difference, help your neighbors, and create a better community. We at Goodwill Car Donations would like to encourage you to do those things.
If you have an old car that you no longer use or is getting too expensive to maintain, consider turning it over to our Westfield, Indiana car donations program. The proceeds we will generate from auctioning it off will support the critical programs of the Goodwill organizations in your city, providing more opportunities for a better life to disadvantaged and underprivileged city residents. These IRS-certified 501(c)3 nonprofit organizations provide their beneficiaries with essential services such as skills and job training, career development and placement, scholarships, youth employment, livelihood assistance, disability benefits, and other community-building support services.
Thanks to your vehicle donation, the once idle individuals in Westfield, Indiana, can find gainful employment and sources of livelihood, empowering them to overcome their limitations, harness their full potential, and gain financial independence. Breaking free from poverty, they'll be able to support themselves and their families and become productive members of your community and society.
Help us build better tomorrows for individuals and families in need. Be a hero in your own way and support our mission of building better communities.
Great Rewards Are in Store for You
Donations from kind-hearted individuals help support Goodwill's mission of enhancing lives and eradicating poverty.
For your support, it's only fair that you'll get your share of rewards. Here are some of the perks that you'll get when you take part in our Westfield, Indiana car donations program:
Turn expenses into savings when you hand over your unneeded vehicle to us at Goodwill Car Donations. You won't have to spend a single dime ever again on repairs and maintenance costs. In the process, you'll increase your savings.
No one likes paperwork, no one. We understand the hassle and the stress that long requirements or forms to fill out usually bring. This is why our team will handle all the paperwork needed to process your donation from start to finish.
Don't worry about how you can deliver your vehicle to us or finding an affordable towing service. We've got you covered on this! We'll take care of getting a towing service for your vehicle free of charge.
A huge tax deduction awaits you when you become our donor. After we auction off your vehicle, expect to receive within 30 days your 100-percent tax-deductible sales receipt via mail.
Our Easy Donation Process
There are no twists and turns in our donation process, which is straight-forward and simple. We want to make this as seamless, quick, and convenient as possible for our donors. That's why we simplified everything into three easy steps.
Here's a brief guide on how you can participate in our car donations program in Westfield, Indiana:
You can choose to either fill out our online donation form or call us at 866-233-8586, which is our 24/7 toll-free hotline. Our well-trained team of customer service professionals will be ready and waiting to assist you in making your charitable contribution. We'll need your contact information and a few basic details about the vehicle you're offering to donate, such as its make, model, year, general working condition, and availability of its title.
Second step: We pick up your vehicle.
We'll schedule your vehicle's free towing. Let us know your preferred time, date and location for the pickup so we can provide you with a professional towing service. Don't worry about the payment. Everything is on us!
Third step: Claim your tax-deductible receipt.
Within 30 days after your vehicle is sold, we'll mail to your home address your 100-percent tax-deductible sales receipt. With this receipt, you can claim your tax deduction when you file your itemized tax returns in the next tax-filing season.
If you want to know more about Goodwill Car Donations, our FAQs page is a great source of information. If you have specific questions or concerns, you can call us at 866-233-8586 or send us a message through our contact form. We'll respond as soon as we can.
We Accept Almost All Types of Vehicles
Wondering if we'll accept your family's ancient and rusting minivan, your old sedan, or your brother's outdated scooter? Of course, we will! Don't worry, we take almost all types of vehicles in our Westfield, Indiana car donations program. Working or not, in one piece or missing a few parts, your donation is most welcome!
Though the type of vehicle or its working condition doesn't really matter to us at Goodwill Car Donations, your vehicle's title is something that we require. We cannot accept stolen or abandoned vehicles, so if you've lost or misplaced your car's title, tell us about it and we'll do our best to help you out. Give us a ring at 866-233-8586 and our team of experts will guide you through the process of obtaining a replacement copy right away.
Here's a list of the various vehicle types that we welcome from our donors:
Cars: sedans, luxury cars, sports cars, wagons, coupes, convertibles, hybrids, hatchbacks
Vans: cargo vans, passenger vans, family minivans, camper vans
SUVs: compact, midsize, full-size or crossover versions
Motorcycles: scooters, off-road bikes, touring bikes, cruisers, sports bikes, choppers
Trucks: box trucks, extended cab pickup, panel trucks, pickup trucks
Boats: fishing boats, sailboats, speedboats, houseboats, pontoon boats, tugboats, yachts
Specialty vehicles: riding lawnmowers, motorized wheelchairs, noncommercial planes
Fleet vehicles: cars, passenger vans, cargo vans, SUVs, pickups, trucks, buses
Work-related vehicles: construction vehicles, tractors and farm equipment, buses, large trucks, landscaping vehicles
Recreational vehicles: campers, travel trailers, snowmobiles, jet skis, RVs, motorhomes, pop-up trailers, 5-wheelers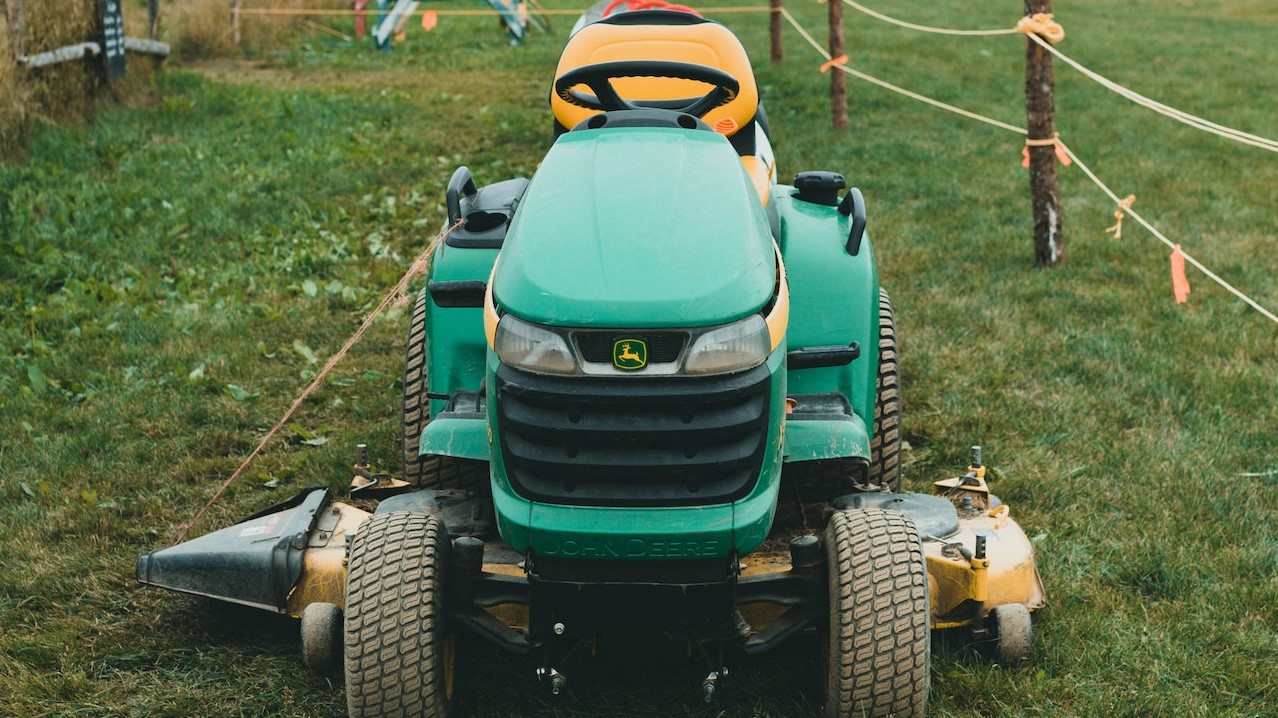 Photo
by
Jonathan Cooper
under
Pexels License
Help Us Help Your Community Today
Show that you care for the unfortunate and the needy by handing over your beater to Goodwill's car donations program in Westfield, Indiana. Call us at 866-233-8586 or fill out our online donation form now!