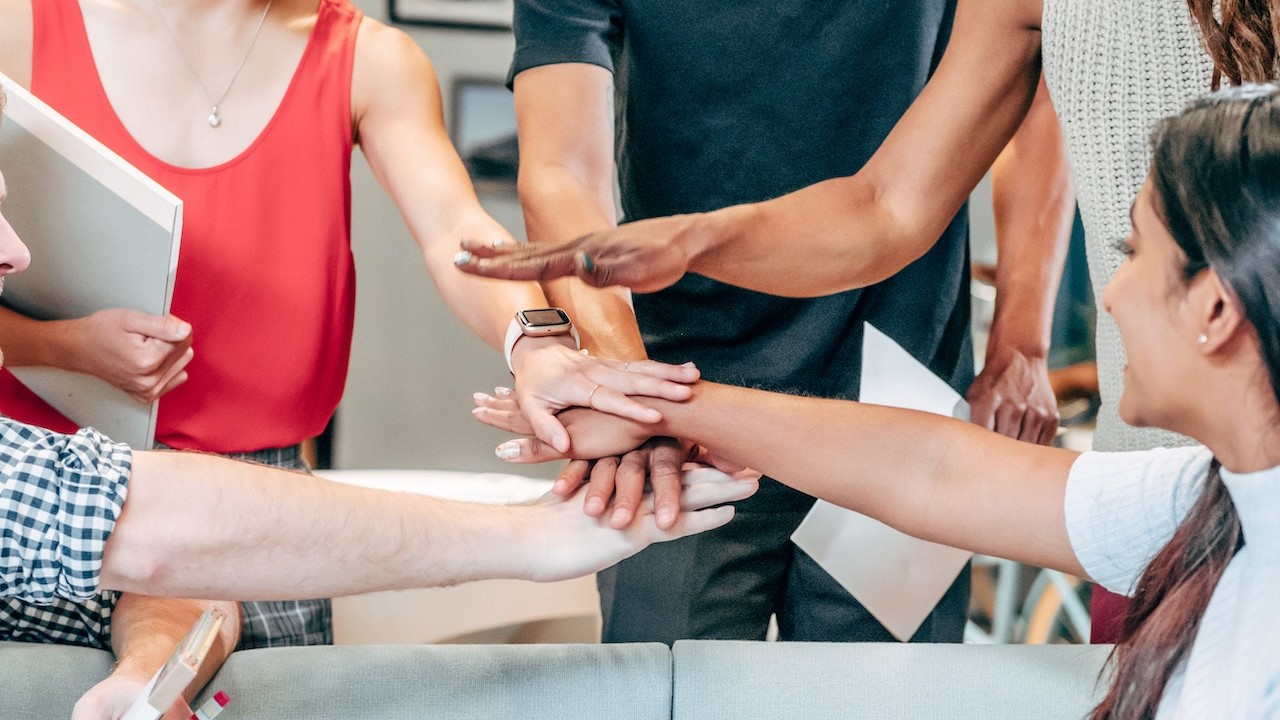 Photo by Kindel Media under Pexels License
You Can Transform Lives Using Your Unwanted Auto
Your old commuter car may have become a part of your family, but when it starts to compromise your safety and that of your loved ones, you'll need to say goodbye to it before it gets you into trouble. If you want to take the easy route to get rid of your horseless carriage, consider donating it to us at Goodwill Car Donations through our Plainfield, IN car donations program.
Instead of enduring the hassle of trying to sell it on your own, hand it over to us so that we can use it to help the disadvantaged residents of Plainfield, IN.
What You May Not Know About Plainfield, IN
Whether you're looking for a unique shopping experience, relaxing indoor action, or exciting outdoor activities, the small Hendricks County town of Plainfield has something for you. This place is nothing short of a gem in this part of the state of Indiana.
However, Plainfield also has its share of disadvantaged people, just like other areas in the country. As of April 2020, Plainfield was home to 34,625 people, according to the United States Census Bureau in its latest population estimates report. About 6.8% of its residents were under 65 years of age and living with a disability while 9.1% were living below the poverty line.
Aside from Fairfield locals who are saddled with disabilities, those facing disadvantages in life include men and women who lack education, job experience, or essential skills as well as other personal issues. These disadvantages make it difficult for them to find decent sources of income that can free them from the grip of poverty.
How Your Town Will Benefit from Your Donation
When you donate a vehicle to our Fairfield, IN car donations program, we'll use it to improve the lives of the town's disadvantaged folks. We'll auction off your donated automobile and distribute the proceeds to the Goodwill organizations serving your area. These IRS-approved 501(c)(3) nonprofits cater to disadvantaged Americans. They use the funding to sustain their delivery of critical services to their beneficiaries. These services include job and skills training, career opportunities, vocational and educational services, internship programs, financial support, disability benefits, and other critical community-building support services.
Thus, thanks to your donation, the less fortunate residents of your town will be able to get the support they need to build a much better future for themselves and their loved ones.
The Benefits You'll Get from Your Gift
You'll receive valuable rewards when you donate a vehicle to us at Goodwill Car Donations. Here are some of the perks you'll get when you take part in our Plainfield, IN car donations program:
You'll receive the maximum tax deduction that will significantly reduce your tax bill.
You'll get professional towing service at no cost to you.
We'll handle most of the documentation and work for you.
You'll be skipping the hassles associated with selling a second-hand vehicle.
Best of all, your act of charity will bring you an immense sense of satisfaction, knowing that you'll be contributing to the growth and development of your community by empowering your needy fellow residents through work and learning.
How to Process Your Vehicle Donation in Plainfield, IN
We can guarantee you a pleasant and convenient vehicle donation process when you team up with us at Goodwill Car Donations. Just follow these steps and you're all set:
STEP 1: Get in touch with us.
Simply call us at 866-233-8586 or fill out our online donation form.
STEP 2: Schedule your vehicle's free pickup.
While some nonprofits require you to drive your car to their facility or carry out other actions, we don't. We offer 100% free pickup no matter where you live. Just let us know a good date and time for us to arrange for a local towing company to collect your vehicle.
Your presence is not required at the time of pickup. However, please remember to remove your personal belongings and let the towing company know where in your vehicle they can find your keys and title.
STEP 3: Receive your tax deduction.
We'll have your donated vehicle auction off as soon as we receive it. Within 30 days after the sale of your car, we'll send you by mail your 100% tax-deductible sales receipt. With this receipt, you can claim your tax deduction in the next tax season.
Find more information about Goodwill Car Donations by visiting our FAQs page. If you have questions or concerns about our Plainfield, IN car donations program, don't hesitate to give us a ring at 866-233-8586 or contact us here.
You Can Donate Nearly All Types of Vehicles
While other vehicle donation programs only accept certain types of vehicle donations, you can donate just about any kind of vehicle to us at Goodwill Car Donations. To prove this point, check out our comprehensive list of acceptable vehicles:
Commuter-type vehicles: sedans, hatchbacks, convertibles, sports cars, hybrids, classic cars, electric cars, minivans, SUVs, roadsters, crossovers, luxury cars;
Watercraft: sailboats, bass boats, motorboats, fishing boats, center console boats, cabin cruisers, catamarans, tugboats, jet skis, yachts, dinghies;
Specialty vehicles: snowmobiles, golf carts, ATVs, mobile command centers, business vehicles, riding lawnmowers, motorized wheelchairs, emergency-response vehicles, farm equipment, tractors, bloodmobiles;
RVs and campers: Class A motorhomes, Class B motorhomes, Class C motorhomes, pop-up trailers, horse trailers, travel trailers, teardrop campers, 5th wheel campers, truck campers, van conversions, toy haulers, skoolies;
Fleet vehicles: cars, trucks, SUVs, vans, watercraft, aircraft, recreational vehicles, specialized vehicles.
At Goodwill Car Donations, we'll gladly receive your vehicle regardless of its year, make, model, mileage, and condition. The only donation offers we can't accept are stolen or abandoned vehicles because we need the donor's proof of ownership to sell a vehicle.
Do Something Awesome for the People of Plainfield, IN Today!
No matter how old or battered your car is, Goodwill Car Donations can still find some value in it. Use it to make a massive impact in your community by donating it to us today! Fill out our online donation form or call us at 866-233-8586 to kick-start your donation process today!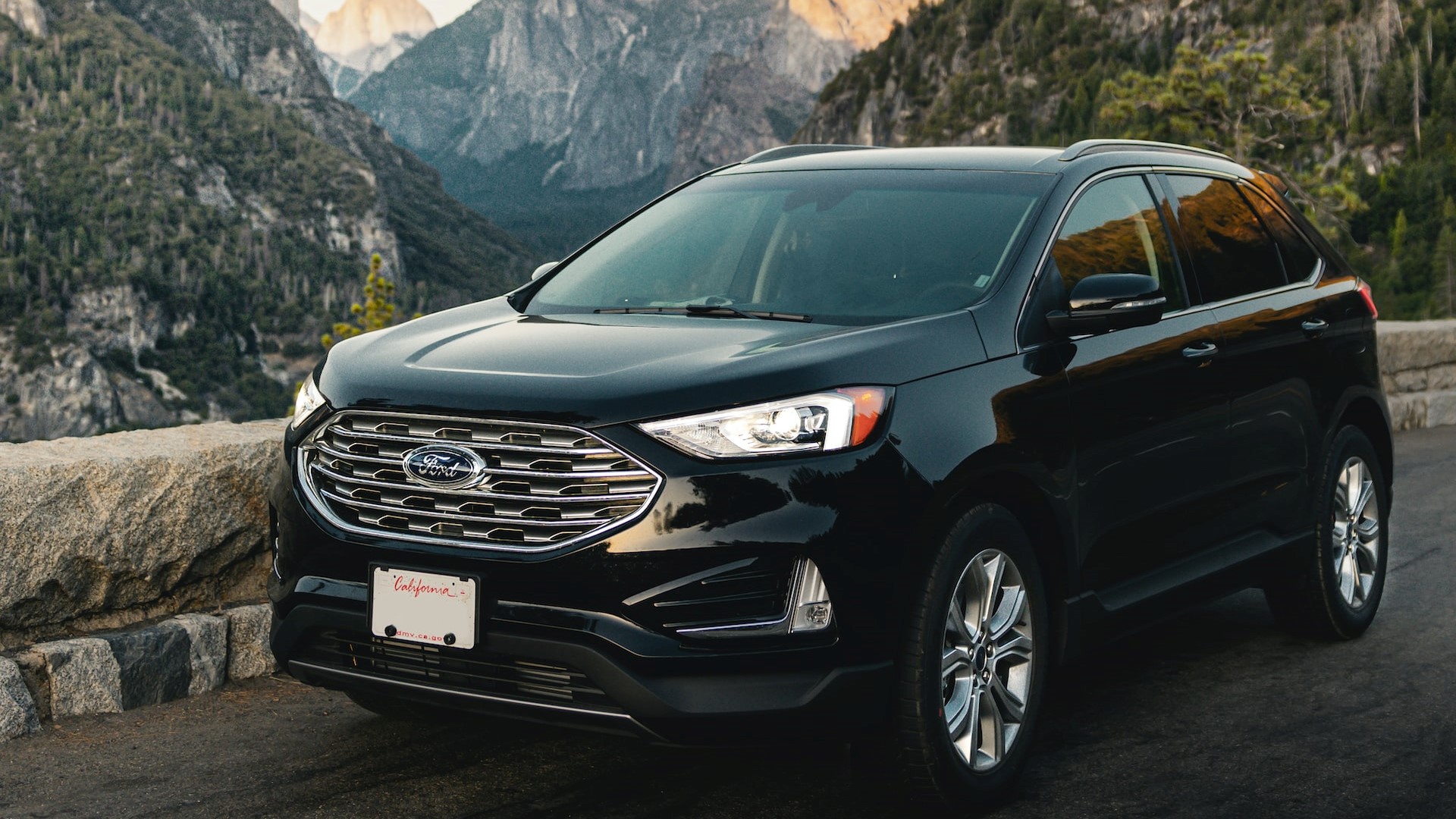 Photo
by
Gautier Salles
under
Unsplash License