Photo by Christina under Unsplash License
Lawrence, Indiana Car Donations
A brand-new quality car is costly, but maintaining an old one could be costlier. Do you have a clunker that is burning a hole in your wallet with its seemingly never-ending series of repairs? Do you have an outdated commuter car that's just taking space in your garage or driveway? Before you slap a "For Sale" sign on the front or back windshield of your car, why not consider turning it over to us at Goodwill Car Donations through our Lawrence, Indiana car donations program?
You can donate such a vehicle to us as it is. We'll take care of fixing your beater, sprucing it up to make it look more appealing to buyers before putting it up for auction.
The proceeds from the sale of your vehicle will go to the Goodwill organizations based in your city. These IRS-certified 501(c)3 nonprofit organizations cater to persons with disabilities and other disadvantages, providing them with essential services including:
Skills and job training
Career development and job placement
Scholarships
Youth employment
Livelihood assistance
Disability benefits
Thus, the funding from the sale of your vehicle goes straight back into your community. Thanks to your vehicle donation, the disadvantaged individuals in your community can find gainful employment and sources of livelihood that can enable them to overcome their limitations and gain financial independence.
Expect to Receive These Perks
When you participate in our car donation program in Lawrence, Indiana, expect to receive several rewards that will surely gladden your heart! Here are some of them:
We'll handle all the paperwork for you.
Leave all the stressful paperwork to our team of donation experts. Expect to have everything ready for you – from the transfer of vehicle ownership to the issuance of your tax-deductible receipt. In case you've lost your car's title – which is a requirement in car donation – we can even make the necessary arrangements to help you obtain a replacement title so you can proceed with your donation.
You can donate in just a few minutes.
After you provide us with the information that we require about you and your donated vehicle, you can sit back and relax while we do all the work for you.
You'll get our free towing service.
You don't have to pull out money from your wallet to pay for the cost of towing. With us, towing is absolutely free.
Avoid the hassles associated with selling a used car yourself.
It's tough to sell a battered car. You may need to spend a small fortune on repairs and bodywork before you make it sellable.
Receive the maximum tax deduction.
We'll exert our best effort to sell your car at its highest possible price at auction. The bigger the funds we can provide to Goodwill organizations, the more impact your donation will have on the less fortunate folks in your community. Also, the higher the selling price of your vehicle, the bigger the tax deduction you can claim from it.
Our Quick and Easy Donation Process
You can breeze through our donation process, which only has three simple steps. We don't make things more complicated than they should be. We want you to go through a seamless and straightforward process when you donate a car to us in Lawrence, Indiana.
Here's our simplified vehicle donation process:
Get in touch with us.
Call us at 866-233-8586 or fill out our online donation form. Tell us your contact information and a few details about the vehicle you're donating, such as its make, model, year, general working condition, and availability of its title. This won't take more than five minutes of your time.
We pick up your car for free.
We'll ask you to tell us your preferred day, time, and location for your vehicle's pickup and towing. You need not worry about the towing cost because we won't require you to pay for anything. We'll then send a licensed tow truck at the location of your choice to haul off your vehicle.
Before the tow truck driver leaves, he'll hand you a towing receipt that releases you from all liability pertaining to your vehicle from that point forward. With this receipt, you are now free to cancel your vehicle's DMV registration and insurance coverage.
Get your tax-deductible receipt.
Our team will fix your car before sending it to an affiliate auction house. We'll make sure that your donation will be sold at its highest possible price so we can maximize the proceeds we can get from your tax deduction for the benefit of the needy people in your community. This way, we can also maximize the tax deduction you can claim from your donation since the final selling price of your vehicle is where you'll base your tax deduction claim.
Within 30 days following the sale of your vehicle, we'll send you your 100-percent tax-deductible sales receipt by mail. You'll need this document in itemizing your deductions when you file your federal income tax return in the next tax season.
Do you want to know more about how everything works or how your donation can benefit you? If so, feel free to check out our FAQs page. You may also ring us up at 866-233-8586 or contact us online.
The Types of Vehicles You Can Donate
We accept almost any type of vehicle in our Lawrence, Indiana car donations program. The current condition of the vehicle you're donating won't be too much of an issue either. Whether it's working fine or not, we'd still take it if we find that it still has some considerable value.
Below is a list of the various vehicle types that you can donate to Goodwill Car Donations:
Cars: sedans, luxury cars, sports cars, wagons, coupes, convertibles, hybrids, hatchbacks
Vans: cargo vans, passenger vans, family minivans, camper vans
SUVs: compact, midsize, full-size or crossover versions
Motorcycles: scooters, off-road bikes, touring bikes, cruisers, sports bikes, choppers
Trucks: box trucks, extended cab pickup, panel trucks, pickup trucks
Boats: fishing boats, sailboats, speedboats, houseboats, pontoon boats, tugboats, yachts
Specialty vehicles: riding lawnmowers, motorized wheelchairs, noncommercial planes
Fleet vehicles: cars, passenger vans, cargo vans, SUVs, pickups, trucks, buses
Work-related vehicles: construction vehicles, tractors and farm equipment, buses, large trucks, landscaping vehicles
Recreational vehicles: campers, travel trailers, snowmobiles, jet skis, RVs, motorhomes, pop-up trailers, 5-wheelers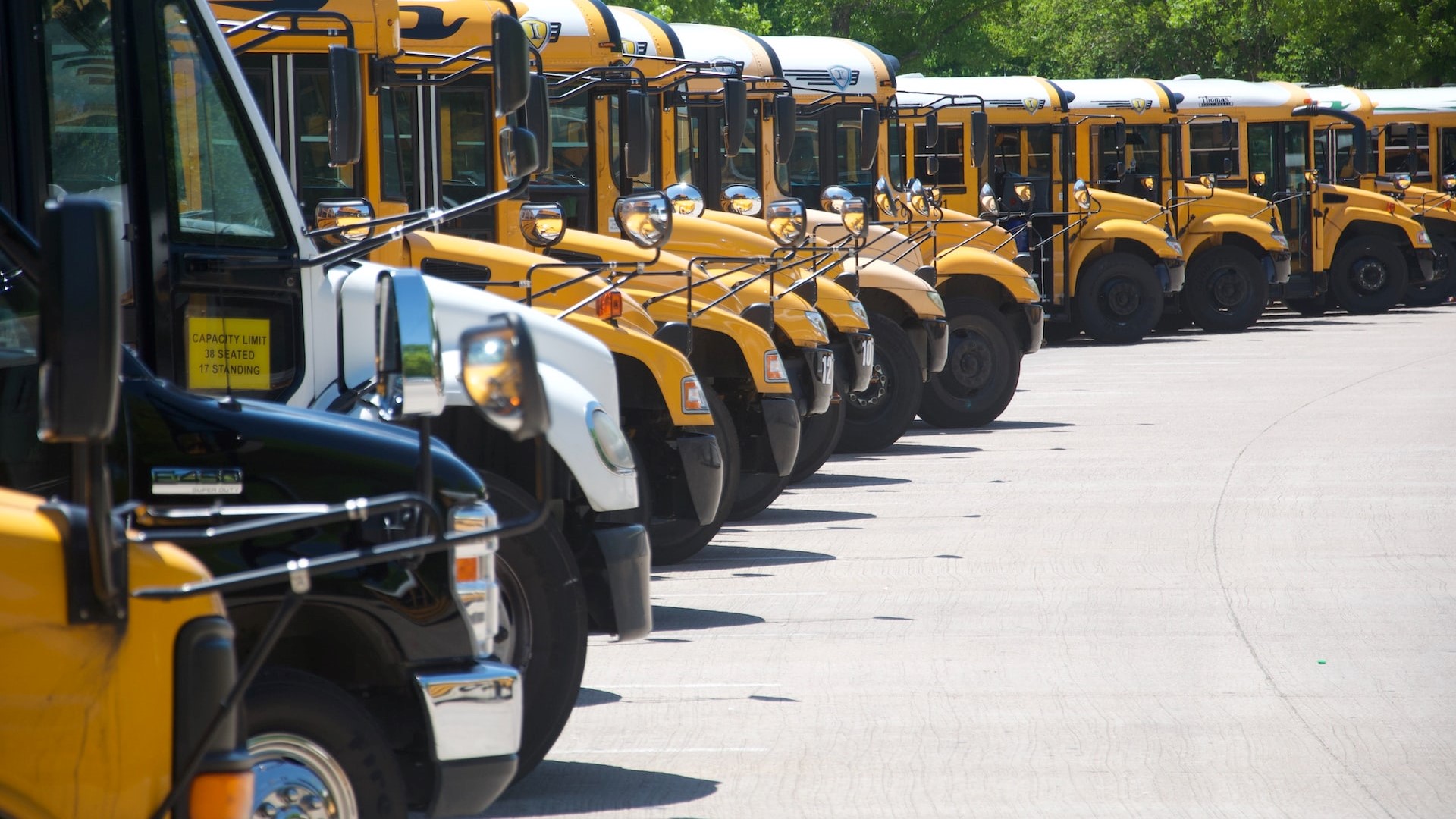 Photo
by
Dan Dennis
under
Unsplash License
Support a Worthy Cause Today
Be part of our mission to uplift the living condition of the disadvantaged people in your city. Eliminate barriers to personal growth and success. Give back to your community, and touch lives by supporting our cause. Call us at 866-233-8586 or fill out our online donation form and make your Lawrence, Indiana car donation now!