ZIONSVILLE, INDIANA CAR DONATIONS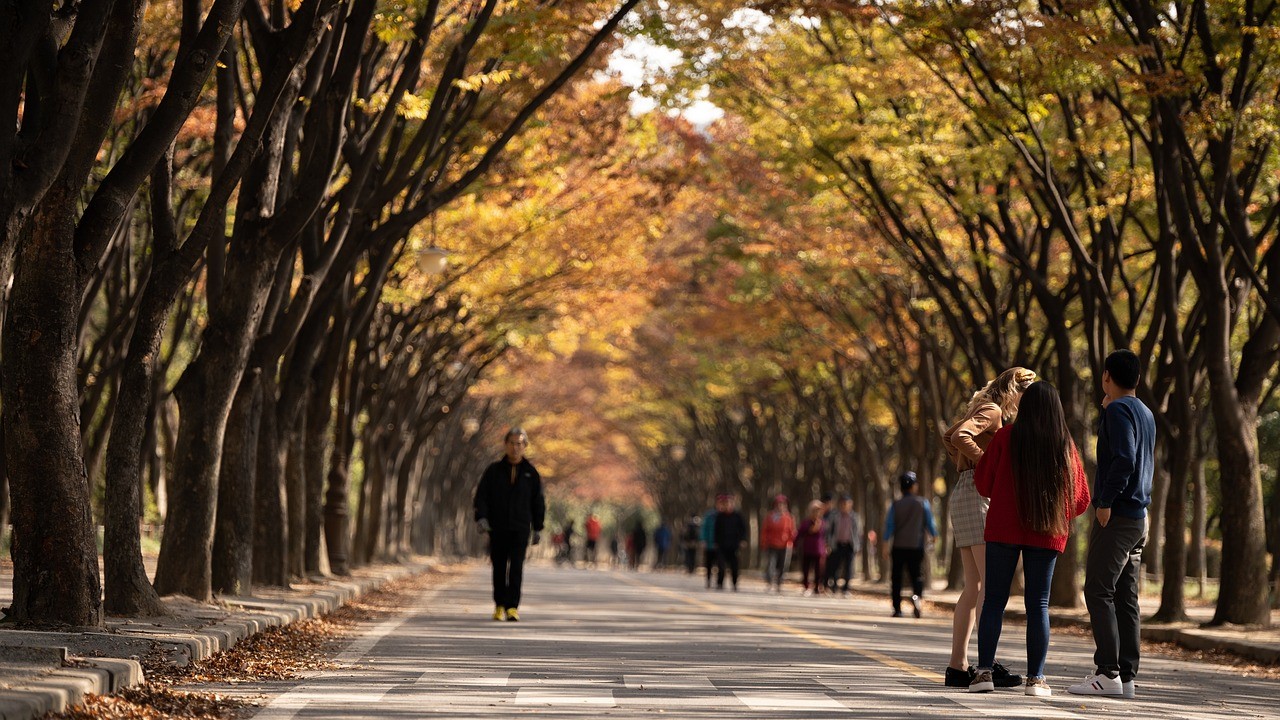 Photo
by
baul30000
under
Pixabay License
Make a Difference in Your Town with Your Car Donation
If you want to get rid of your car that has become a money pit, Goodwill Car Donations will gladly take it off your hands. You no longer have to shell out hard-earned cash to pay for your unwanted vehicle's repairs, maintenance, storage, insurance, and registration.
Donating that vehicle to our Zionsville, IN car donations program is a classic win-win solution for you since it will also allow you to help the disadvantaged residents of your town.
Quick Facts About Zionsville
This quaint town is known for its historic period architecture, beautiful village-style design, and streets clad with brick cobblestone. Zionsville also gets the credit for being the safest place to live in Indiana for 2021.
Its current population is about 35,000, based on the latest U.S. Census Bureau's population estimates. The town is generally prosperous with only 3.7% of its residents living below the poverty line and 4.1% under the age of 65 living with some form of disability. Still, the disadvantaged residents of the town need help, which you can easily provide with your goodwill auto donations.
What We Do to Help People In Need
Since Goodwill was founded in 1902 by Reverend Edgar J. Helms, the organization hasn't stopped empowering underprivileged individuals to reach their highest potential through the power of learning and work.
When you make a Zionsville, IN car donation, you'll be helping residents of the town who are saddled with disabilities, lack of education, essential skills, or job experience, and other personal issues such as being a former inmate.
We will auction off your donation and turn over the proceeds to the Goodwill organizations serving your area. These IRS-approved 501(c)(3) nonprofits cater to disadvantaged individuals and use the funding coming from charitable contributions to help finance the services they provide to their beneficiaries. These services include job and skills training, career opportunities, vocational and educational services, internship programs, financial support, disability benefits, and other critical community-building support services.
What You Get In Return for Your Generosity
The best thing about making a Goodwill car donation is that it won't leave the giver empty-handed. If you decide to take part in our Zionsville, IN vehicle donation program, you'll reap meaningful returns. Here's a look at the perks you'll get to enjoy:
You'll get our free pickup and towing service.
While other charitable organizations require their donors to drive their vehicles or have them towed to their facilities, we'll make sure that yours will get picked up and hauled away at no cost to you. Since we operate in all 50 states plus the District of Columbia, your vehicle's location shouldn't be a problem.
The IRS recognizes all Goodwill organizations as 501(c)(3) nonprofits. This means that your vehicle donation will entitle you to claim a top tax deduction in the next tax-filing season.
You'll feel good about yourself for giving back to your community.
Perhaps the best part about making a charitable contribution to us is the priceless joy of knowing that you'll be making a difference in the lives of the disadvantaged locals in Zionsville. Thanks to you, they will get a chance to attain a better quality of life.
How to Donate a Vehicle to Charity in Zionsville, IN
Making a charitable contribution to help people in need shouldn't involve a complicated donation process. When you decide to participate in our Zionsville, IN car donations program, we'll only ask you to do three things:
STEP 1: Contact us.
When you're ready to donate a car to Goodwill Car Donations, you can reach out to us by filling out our online donation form. If you prefer to process your donation over the phone, just call our toll-free hotline anytime at 866-233-8586.
STEP 2: Schedule your fast and free pickup.
Right after we accept your vehicle donation offer, our team will contact a professional towing company that's affiliated with us. The company will then call you to arrange a pickup date, time, and place that fit your schedule. If you can't be present on the day of pickup, just let the towing company know where its driver can find the keys and title inside your vehicle.
Before your donated vehicle leaves your property, the tow truck driver will give you a towing receipt that releases you from all liability associated with your vehicle from that point forward. You can use this receipt to de-register your vehicle at your local DMV and cancel your insurance coverage.
STEP 3: Receive your tax-deductible sales receipt.
Upon receipt of your donation, we'll auction it off in one of the best auction houses within our network. Within days following its sale, we'll send you your 100% IRS tax-deductible sales receipt, which you'll need to claim your tax deduction.
To get more information about our quick and painless donation process, head over to our FAQs page. Should you have any questions or concerns, you may reach us anytime through our toll-free hotline at 866-233-8586. You may also send us a message here.
We Accept Nearly All Types of Vehicles
We're not picky in accepting vehicles being offered for donation. It won't matter to us if your vehicle is still relatively new or if it has seen better days — we'll gladly take it.
Here's a list of the different types of vehicles we welcome in our Zionsville, IN car donations program:
Commuter-type vehicles:

sedans, hatchbacks, convertibles, coupes, hybrids, luxury cars, electric cars, sports cars, minivans, classic cars, roadsters, SUVs, crossovers;

Watercraft:

sailboats, catamarans, tugboats, motorboats, fishing boats, cabin cruisers, bass boats, center console boats, personal watercraft, yachts, dinghies;

Specialty vehicles:

snowmobiles, golf carts, ATVs, riding lawnmowers, motorized wheelchairs, mobile command centers, bloodmobiles, emergency-response vehicles, tractors, farm equipment, business vehicles;

RV and campers:

travel trailers, pop-up trailers, horse trailers, teardrop campers, toy haulers, 5-

–

wheel campers, truck campers, skoolies, Class A motorhomes, Class B motorhomes, Class C motorhomes, van conversions;

Fleet vehicles:

cars, extended cabs, pick-ups, panel trucks, buses, SUVs, vans, non-commercial aircraft, watercraft, recreational vehicles, specialized vehicles.
Let's Work Together to Transform Lives!
If you're eager to transform the lives of the disadvantaged folks in your town, don't hesitate to donate a car for charity to our Zionsville, Indiana car donations program. Call Goodwill Car Donations at 866-233-8586 or fill out our online donation form to get started! We serve the entire region, including nearby communities such as Indianapolis and Speedway.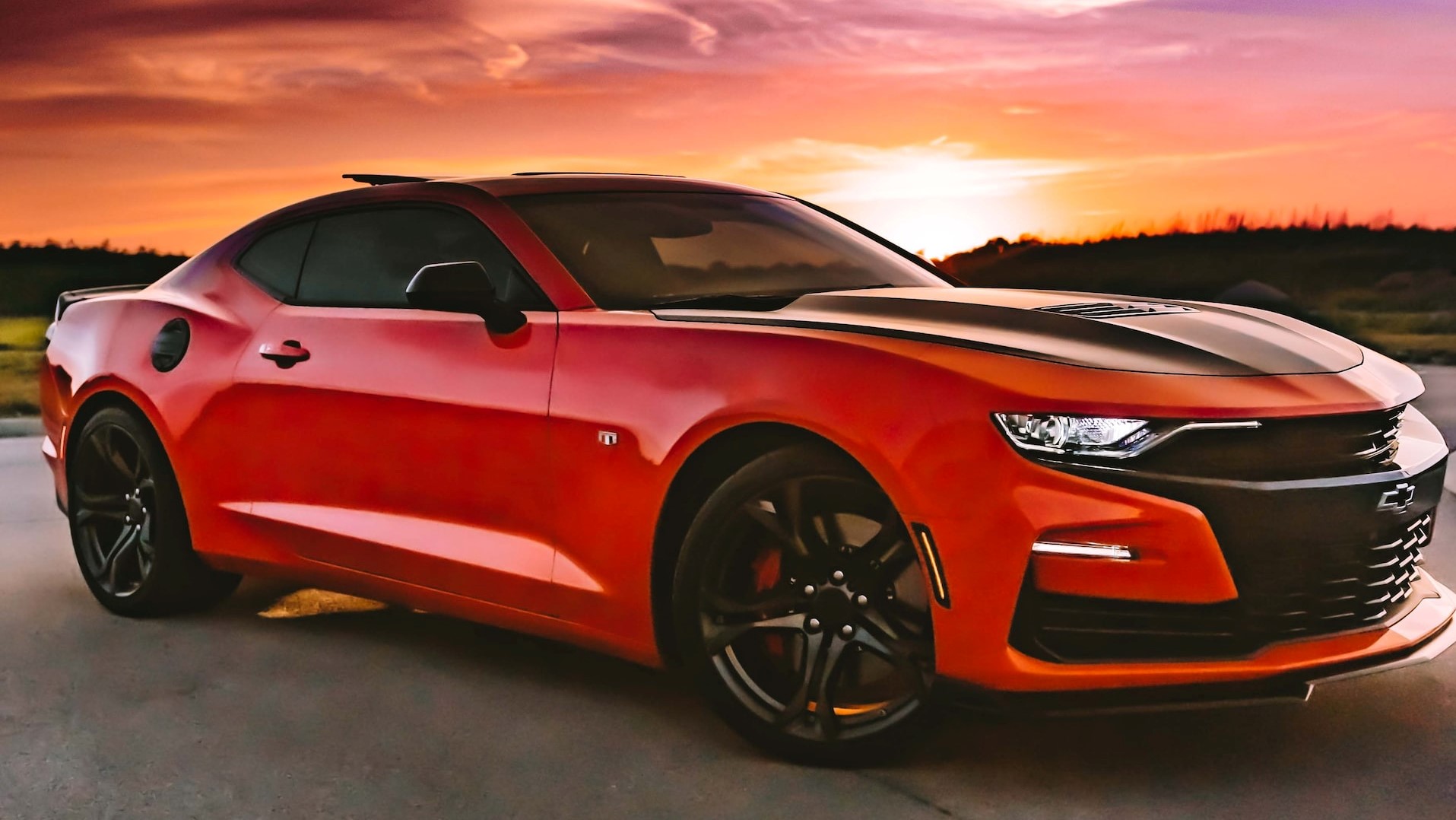 Photo
by
Yuvraj Singh
under
Unsplash License