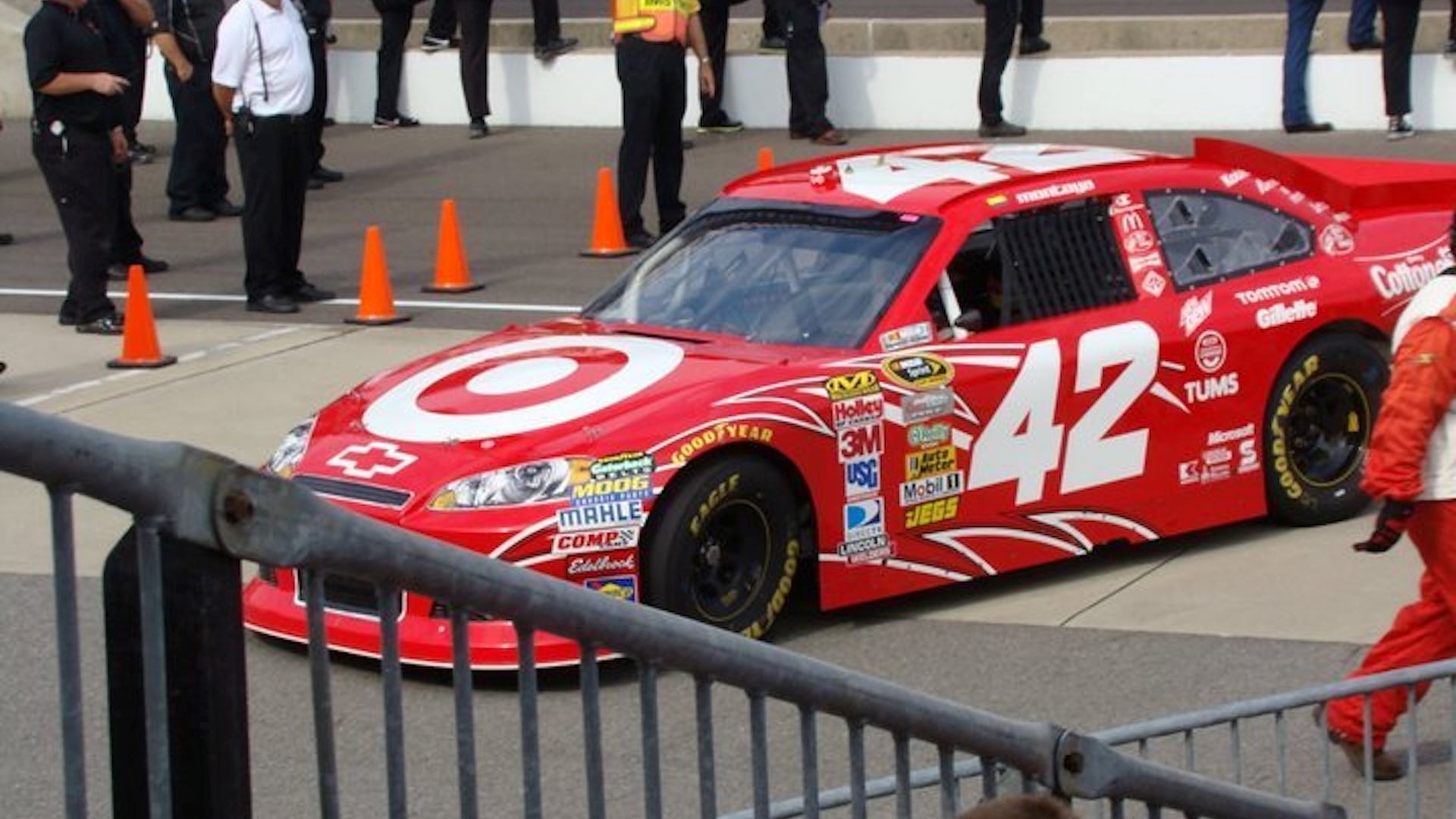 Photo by Levi Olmstead under Unsplash License
Help the Needy While Getting Rid of an Unwanted Vehicle for Free!
Are you looking to dispose of an unwanted car? Goodwill Car Donations offers you an opportunity to free yourself from the burden of maintaining a vehicle you no longer use while supporting a worthy cause in the process.
When you donate that vehicle to our Speedway, IN car donations program, we'll auction it off and hand over the proceeds to the Goodwill organizations serving your community. They'll use the money to provide scholarships, livelihood assistance, disability benefits, job training, career development opportunities, employment prospects, and many other services to disadvantaged residents in your area.
A Closer Look at Speedway, IN
This town in Wayne Township, Marion County is famous for being the home of the Indianapolis Motor Speedway. As of April 2020, this enclave of Indianapolis had 13,952 residents based on the latest population estimates of the United States Census Bureau. Furthermore, 9.4% of its residents under 65 years old were found living with a disability while 19.3% were classified as persons in poverty.
Aside from the disabled, the town's disadvantaged residents include those who lack education, job experience, or essential skills, and those who are hampered by personal issues, such as the one faced by returning former inmates. These disadvantages prevent them from finding sustainable livelihoods that will enable them to earn decent wages.
With your Speedway, IN car donation, we can empower them to overcome barriers to opportunities and live healthy and productive lives. As we work together to address their problems head-on, we'll make your town a better place for everyone living there.
The Perks of Becoming a Goodwill Donor
Your Speedway, IN car donation will leave you with good reasons to smile — just like the smiles that you'll be putting on the faces of the underprivileged residents in your local area.
Here's what you're going to get in exchange for your generosity:
Free pickup and towing service
We're not like other nonprofits that won't process your donation unless you drive your vehicle to their facility. With Goodwill Car Donations, you can expect us to pick up your vehicle for free wherever it's parked or stored in the country.
A substantial tax deduction
Besides getting rid of an unwanted vehicle at no cost to you, you'll also be entitled to receive the maximum tax deduction in the next tax filing season.
A deep sense of personal satisfaction
Making a charitable contribution to us will leave you feeling good about yourself, knowing that the proceeds from your donation will get invested into relevant community programs that provide assistance to those who need it most.
How to Donate a Vehicle to Goodwill Car Donations in Speedway, IN
Our goal is to provide you with a pleasant and satisfying giving experience unlike any other. Our team will handle everything for you including the paperwork. Here's how everything works in our quick and painless donation process:
Fill out our online donation form or call us at 866-233-8586.
Once you've figured out the type of vehicle you wish to donate, you can choose to kick-start your donation process through our website or over the phone.
Schedule your fast and free pickup.
We'll contact a local towing service provider affiliated with us right after we accept your donation offer. The towing company will call you to arrange a pickup time, date, and place convenient for you. You won't have to pay for towing and you won't have to be present when your vehicle is picked up. Your location shouldn't be an issue because we operate in all 50 states plus the District of Columbia.
Upon receipt of your vehicle, the towing company will hand you a towing receipt that releases you from all liability on your car from that point forward. The receipt will allow you to de-register your vehicle, dispose of your license plates, and cancel your insurance coverage.
Receive your tax-deductible receipt.
Since your donation will be used by an IRS-certified 501(c)(3) nonprofit organization, you'll be entitled to a top tax deduction in the next tax filing season. Within days after your vehicle is sold, you'll receive your 100% tax-deductible sales receipt in the mail. You'll need this document to claim your tax deduction.
If your car gets sold for $500 or less, you can claim a deduction based on its market value up to $500. If it sells for more than $500, you'll get to claim a deduction based on its selling price. You can be confident that we'll strive to get the maximum sale price for your vehicle so you can get the highest possible tax write-off.
If you have any questions or concerns about our Speedway, IN car donations program, you may leave them here or contact us directly at 866-233-8586. Check out our FAQs page for more information on our vehicle donation program.
What Vehicle Types You Can Donate
You can donate almost any type of vehicle in our Speedway, IN car donations program. Even if what you're donating is a badly damaged car, we can still get something out of it, so don't hesitate to turn it over to us.
Here's a list of the different types of vehicles that we usually receive from our donors:
Cars: sedans, coupes, convertibles, luxury cars, sports cars, wagons, hybrids, hatchbacks;
Trucks: extended cab pickup, panel trucks, box trucks, pickup trucks;
Vans and SUVs: family minivans, cargo vans, passenger vans, campervans, compact, midsize, full-size, or crossover versions;
Motorcycles: scooters, cruisers, sports bikes, off-road bikes, touring bikes, choppers;
Boats: pontoon boats, fishing boats, tugboats, sailboats, speedboats, yachts;
Fun vehicles: snowmobiles, jet skis,
Specialized vehicles: riding lawnmowers, motorized wheelchairs, noncommercial planes;
Work-related vehicles: tractors and farm equipment, construction vehicles, buses, large trucks, landscaping vehicles.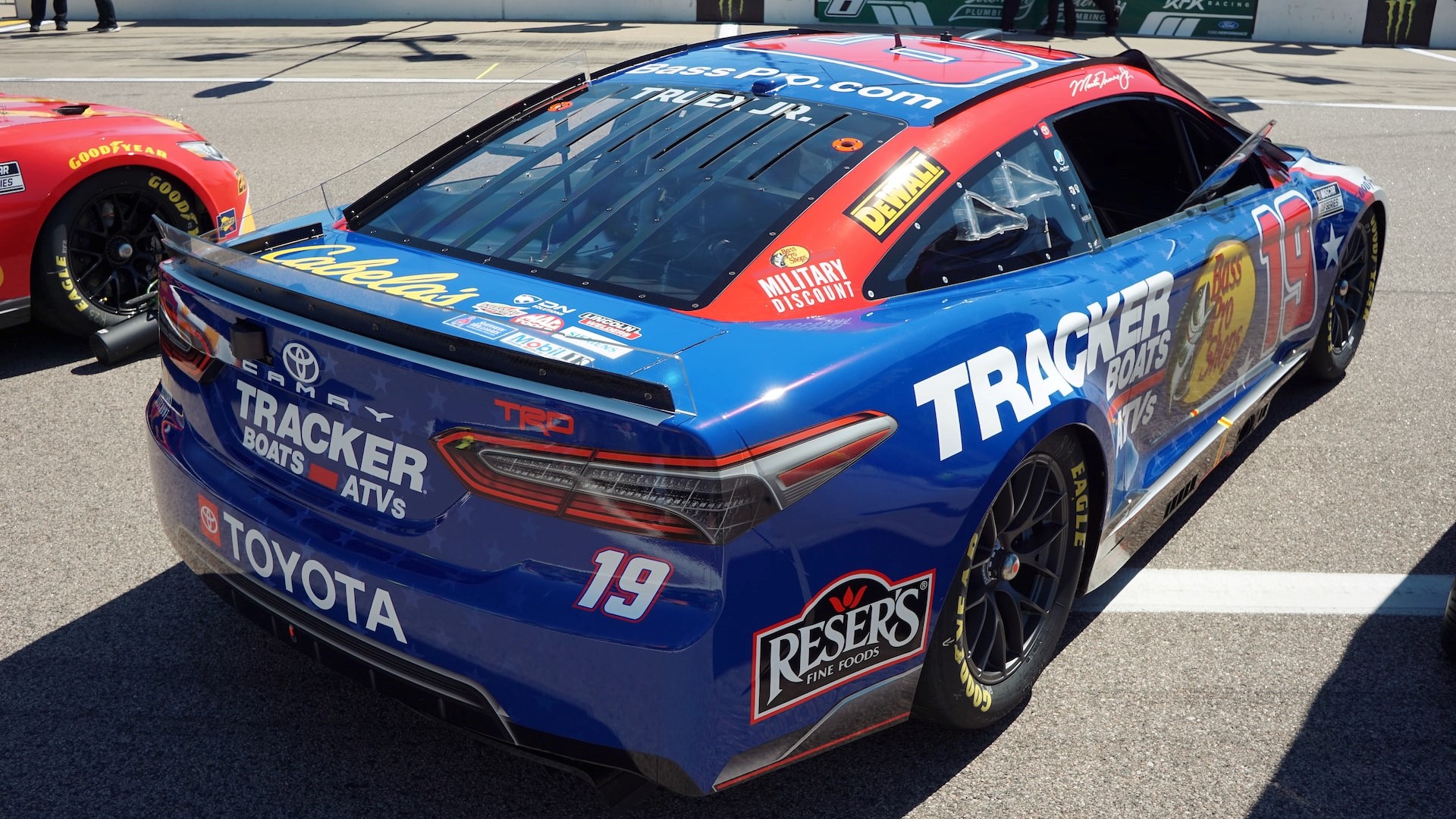 Photo
by
Robert Linder
under
Unsplash License
Make a Difference in Speedway, IN with Your Vehicle Donation Today!
It doesn't make sense to hold on to an unwanted vehicle when you can turn it into a powerful tool that can help the needy find stable and rewarding employment. If you want to make a difference in Speedway, Indiana without having to shell out cash, donate your unneeded car to Goodwill Car Donations today! Fill out our online donation form or call us at 866-233-8586 to jumpstart your donation process now!