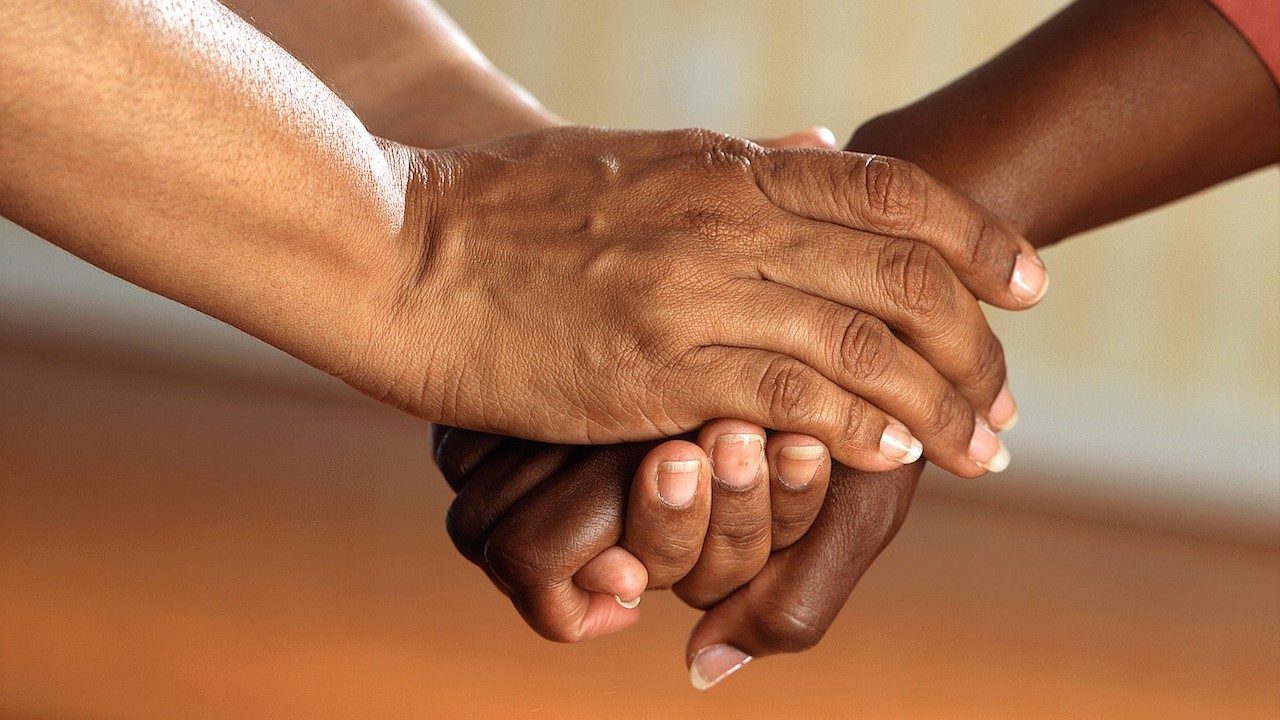 Photo by Pixabay under Pexels License
Portage, Indiana Car Donations
Do you have an old junker that's burning a hole in your paycheck every month? Is your car getting to be too much of an eyesore in your driveway or garage? Before you go ahead and plan out how you're going to sell it off to someone, consider giving it away to us at Goodwill Car Donations instead through our Portage, Indiana car donations program. When you do so, you'll be getting rid of your unwanted car at no cost to you and with no hassle whatsoever. At the same time, you'll be helping us enhance the lives of the disabled and other disadvantaged residents of your community. We'll give your clunker an entirely new and meaningful purpose!
When we sell it off through auction, the generated funds will go to the Goodwill organizations in your local area. These IRS-certified 501(c)3 nonprofits will use the money to help fund their community-building programs that cater to persons with disabilities and other disadvantages. Goodwill beneficiaries are provided with essential services such as:
Skills and job training;
Career development and placement;
Scholarships;
Youth employment;
Livelihood assistance;
Disability benefits;
Other community-building support services.
Thanks to your donation, the disadvantaged residents of your city can find gainful employment and sources of livelihood. This will give them the opportunity to rise above their limitations, break free from poverty, and gain financial freedom.
Why Making a Portage, Indiana Car Donation Makes Sense
We give our donors more than just a pat on the back for their generous giving. If you decide to donate your vehicle to Goodwill Car Donations, you'll be making one of the smartest decisions in your life.
Here are some of the reasons why donating a car to us in Portage, Indiana is something you should highly consider:
Save yourself from the hassles associated with selling a used car yourself.
Selling a used vehicle is always hard. Why go through the hassle of sweet-talking and haggling with prospective buyers when you can simply donate your vehicle to support a worthy cause instead? Even though you won't directly get cash from it, the tax deduction you'll get based on the value of your car is as good as getting cash. This means that you're not really putting yourself at a disadvantage by donating your vehicle.
Free up space in your driveway or garage.
By removing your clunker from your property, you won't believe how spacious your driveway or garage really is! Now, you'll have a lot of space to use for whatever purpose you have in mind. You can even buy a brand-new ride now that your jalopy is out of the picture!
Get a maximized tax deduction.
We'll do our best to enable you to claim the highest possible tax deduction you can make from your donation. We'll sell your vehicle in one of the best auction houses in our nationwide network where vehicles are normally sold at their highest price levels.
A Donation Process That's a Walk in the Park
We're not really big fans of making things more complicated than they should be. As such, we've simplified our donation process down to three simple steps.
Contact us.
The only thing you need to do to participate in our Portage, Indiana car donations program is either to call us directly at 866-233-8586 or fill out our online donation form. When you call us, one of our donation specialists will be there to gladly walk you through our donation process.
Set a date and time for your car's pickup.
You'll be the one to tell us where, when, and what time you want us to pick up your vehicle. If you prefer not to meet us directly during the towing of your vehicle, that's fine with us. You can just assign somebody to hand over to us your car keys and title.
In return, we'll issue you a towing receipt. This frees you from all liability on your donated vehicle. This also allows you to cancel your vehicle's DMV registration and insurance coverage.
Receive your tax-deductible receipt.
We'll put your vehicle on the auction block as soon as we get hold of it. Within 30 days after it is sold, expect to receive your 100-percent tax-deductible sales receipt in the mail. You will need this receipt in claiming your tax write-off when you file your itemized federal tax return in the next tax season.
If you're interested to learn more about Goodwill Car Donations, our FAQs page will tell you everything. For inquiries, you can call us anytime at 866-233-8586 or send us a message through our contact form. We'll get back to you as soon as possible.
The Various Types of Vehicles We Accept
If you worry that we might not take your run-down car, put your worries away! At Goodwill Car Donations, we accept nearly all vehicle types regardless of their age or condition. We'll take your vehicle whether it's working fine or not working anymore!
However, we cannot accept stolen or abandoned vehicles simply because we cannot sell them for lacking legitimate titles. Donors need to be able to present titles or proof of ownership for their vehicle donations. However, in case you've only lost or misplaced your car title, don't hesitate to give us a call at 866-233-8586. Our title experts will be glad to guide you through the process of obtaining a duplicate copy of your title quickly.
Here is a comprehensive list of the various vehicle types you can donate to our Portage, Indiana car donations program:
Cars: sedans, luxury cars, sports cars, wagons, coupes, convertibles, hybrids, hatchbacks
Vans: cargo vans, passenger vans, family minivans, camper vans
SUVs: compact, midsize, full-size or crossover versions
Motorcycles: scooters, off-road bikes, touring bikes, cruisers, sports bikes, choppers
Trucks: box trucks, extended cab pickup, panel trucks, pickup trucks
Boats: fishing boats, sailboats, speedboats, houseboats, pontoon boats, tugboats, yachts
Specialty vehicles: riding lawnmowers, motorized wheelchairs, noncommercial planes
Fleet vehicles: cars, passenger vans, cargo vans, SUVs, pickups, trucks, buses
Work-related vehicles: construction vehicles, tractors and farm equipment, buses, large trucks, landscaping vehicles
Recreational vehicles: campers, travel trailers, snowmobiles, jet skis, RVs, motorhomes, pop-up trailers, 5-wheelers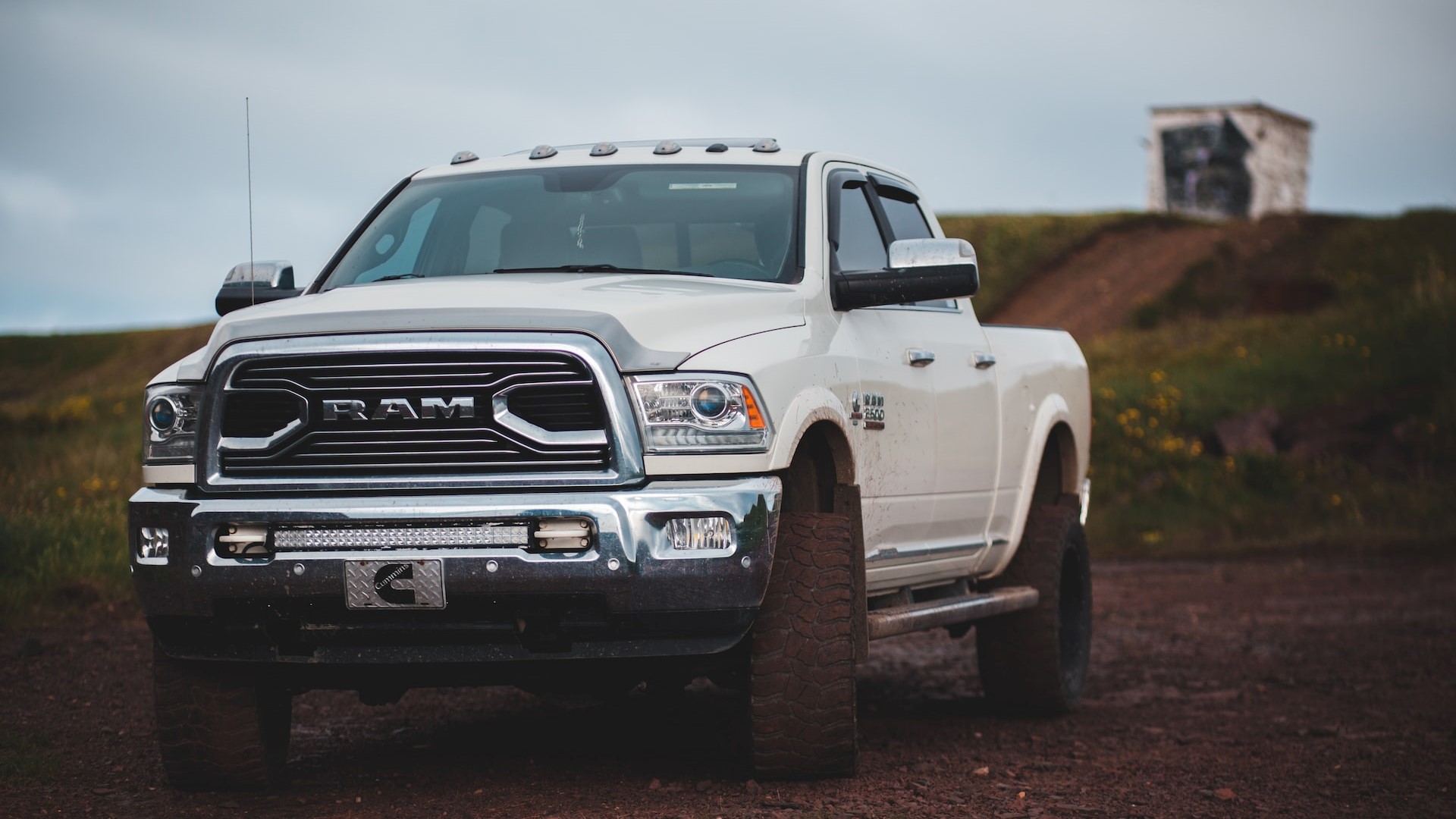 Photo
by
Erik Mclean
under
Unsplash License
Make a Difference with Your Car Donation
Help us give the disadvantaged residents of your community the lift that they need to be able to get back on their feet. Make a difference in their lives with your car donation. Call us at 866-233-8586 or fill out our online donation form and get started with your car donation now!