DONATE A CAR IN LAFAYETTE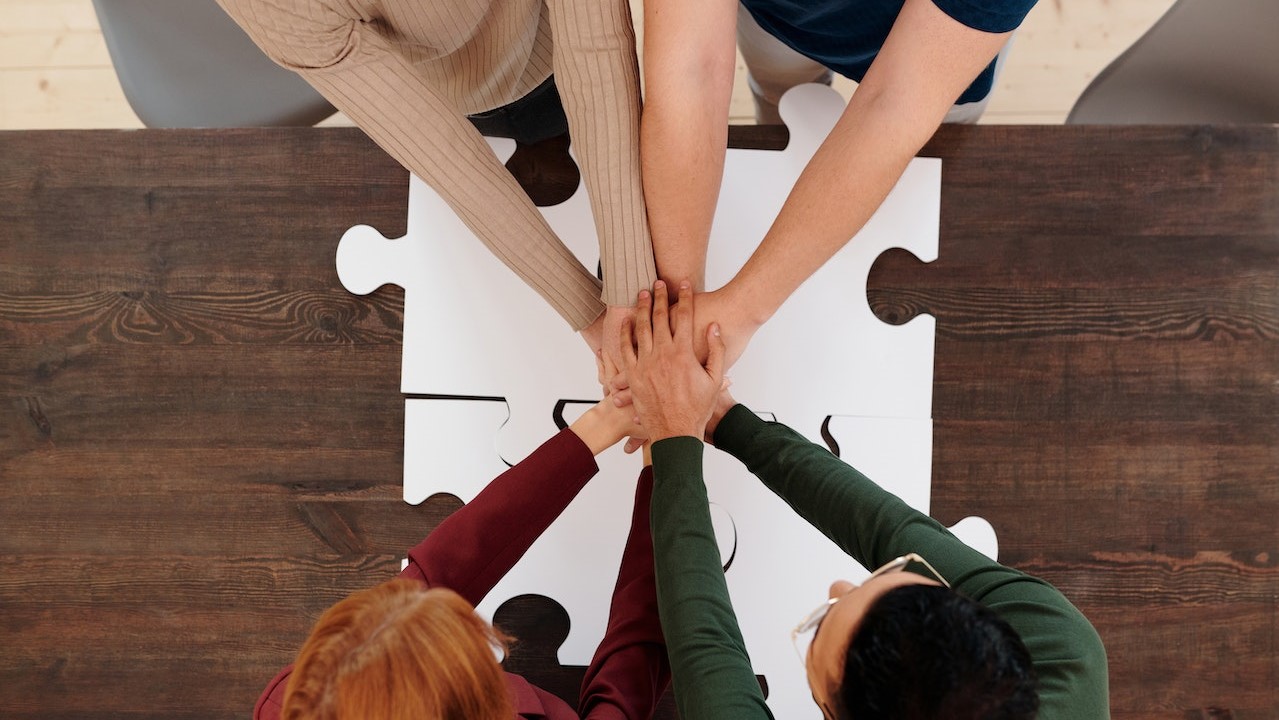 Photo
by
Diva Plavalaguna
under
Pexels License
If your car has spent more time inside an auto shop rather than on the road lately, that may be a tell-tale sign for you to part ways with it. An old and defective vehicle will end up costing you way more than its worth in the long run because of its constant check-ups and repairs.
However, before you go out and decide to stick a "For Sale" sign on your car's windshield, why not simply hand it over to us at Goodwill Car Donations? We can help your clunker find a new and noble purpose. We'll use it to uplift the lives of the men and women in your community who are burdened with disabilities, lack of education, and other barriers to employment and living a successful life.
We'll have your donated vehicle auctioned off, with the proceeds going straight to the Goodwill Car Donations organizations in Indiana to support their critical mission-focused programs. These nonprofits provide the disadvantaged people in your community with the opportunity to gain financial independence by availing themselves of essential services such as skills and job training, career development and placement, scholarships, youth employment, livelihood, disability benefits support, and other community-building support services.
Thus, thanks to your vehicle donation to us in Lafayette, once idle residents of your community can gain dignity as productive workers.
Outstanding Rewards for Our Donors
Having that priceless feeling of satisfaction for doing something that can transform the lives of the needy people in your community is already a great reward in itself. But your donation will have other benefits for you as well, such as:
When you donate a car in Lafayette to us, you won't be taking a single dollar out of your pocket because your vehicle's pickup is on us.
No more worrying about repair bills.
Throw away all those repair bills since you no longer have to send your clunker to the auto shop. Save the money you would have spent on vehicle repairs and maintenance, and then add these savings to the funds you intend to use to purchase a brand-new car or take your family to that grand vacation you've long dreamed of!
Have a satisfying giving experience.
You can finally get rid of an unneeded vehicle in the most convenient way. The process is fast and is as easy as 1-2-3.
Avoid the hassles of selling a pre-owned vehicle.
You need not spend time, effort, and money in looking for someone willing to buy your car at a good price.
Get a handsome tax deduction.
You can claim a hefty tax write-off that's IRS-approved. If your vehicle is in good working condition, it can fetch a good price at auction. You can then claim your vehicle's final selling price as your tax deduction. On the other hand, if your vehicle can't be auctioned, it will be sold for salvage. In this case, when we get less than $500 for your car, you have the choice of claiming a tax deduction either based on your vehicle's selling price or its fair market value not exceeding $500, whichever is higher.
Our Quick and Easy Donation Process
We want to make sure you have the easiest time as possible when you team up with us at Goodwill Car Donations!
Take a look at how easy the entire process is with this quick three-step guide below:
1. Contact us.
Get in touch with us by either filling out our online form or calling us at 866-233-8586. Tell us your contact information and a few details about the vehicle you're donating, such as its make, model, year, VIN, working condition, and title availability.
2. Schedule your vehicle's pickup.
After verifying the information you shared with us, we'll call you back to schedule your vehicle's pickup and towing. Let us know your preferred date, time, and place for the pickup. We'll send a professional towing crew to collect your donation. You don't need to be there during the pickup. However, please don't forget to leave your vehicle's title and keys inside the car for our driver to collect along with your vehicle.
3. Receive your tax-deductible receipt.
Once your vehicle is in our hands, we'll immediately send it to one of the best auction houses in our nationwide network. We'll see to it that your vehicle is sold at its highest possible price so you can claim the maximum tax deduction for your donation. Within 30 days following the sale of your vehicle, we'll send you by mail your 100-percent tax-deductible receipt. You can use this receipt to claim your tax write-off when you file your itemized income tax return in the next tax season.
To know more about Goodwill Car Donations, our donation process and other related information, check out our FAQs page. For inquiries, give us a call at 866-233-8586 or send us your message online.
The Vehicle Types We Accept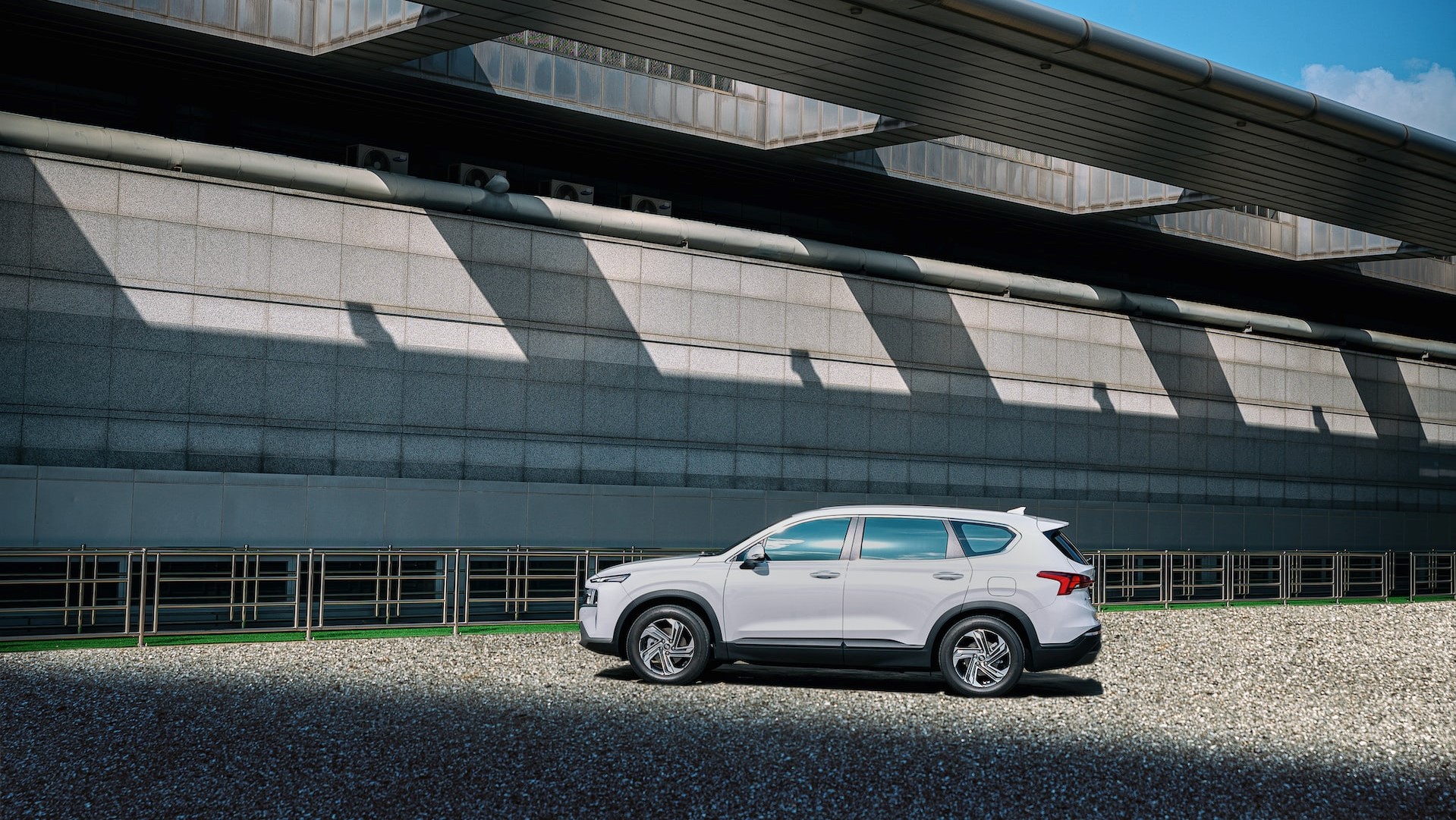 Photo
by
Hyundai Motor Group
under
Unsplash License
We accept almost all types of vehicles. We also accept multiple vehicles as well! The condition of any vehicle being offered to us for donation doesn't matter to us.
However, please note that we will not be able to accept abandoned or stolen vehicles because whoever is offering to donate such vehicles to us couldn't possibly have their original titles. We need the title to go along with your donation. However, in case you just misplaced or can't find your car's title, give us a call at 866-233-8586 and we'll help you get a replacement copy of your title right away so you can go ahead with your donation.
Here are some of the types of vehicles we commonly accept for donation:
Cars:

sedans, luxury cars, sports cars, wagons, coupes, convertibles, hybrids, hatchbacks

Vans:

cargo vans, passenger vans, family minivans, camper vans

SUVs:

compact, midsize, full-size or crossover versions

Motorcycles:

scooters, off-road bikes, touring bikes, cruisers, sports bikes, choppers

Trucks:

box trucks, extended cab pickup, panel trucks, pickup trucks

Boats:

fishing boats, sailboats, speedboats, houseboats, pontoon boats, tugboats, yachts

Specialty vehicles:

riding lawnmowers, motorized wheelchairs, noncommercial planes

Fleet vehicles:

cars, passenger vans, cargo vans, SUVs, pickups, trucks, buses

Work-related vehicles:

construction vehicles, tractors and farm equipment, buses, large trucks, landscaping vehicles

Recreational vehicles:

campers, travel trailers, snowmobiles, jet skis, RVs, motorhomes, pop-up trailers, 5-wheelers
Donating a car to us in Lafayette, Indiana is your textbook example of a classic win-win situation. Your community will reap benefits from it while you also get your share of rewards. There's no time to waste! Call us at 866-233-8586 or fill out our online donation form to get started with your car donation now!