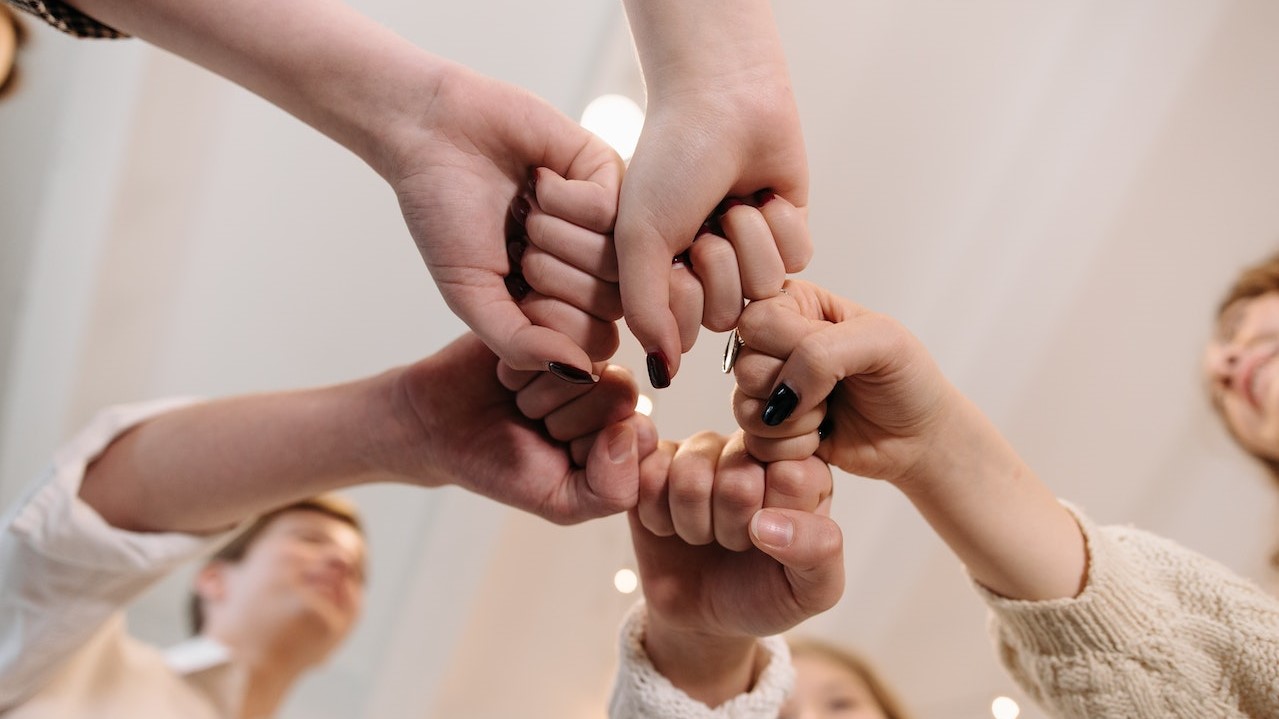 Photo by Pavel Danilyuk under Pexels License
Charlestown, Indiana Car Donations
Your unwanted vehicle can be your gift of hope to the struggling disadvantaged people in your community. Once you turn over such a vehicle to us at Goodwill Car Donations through our Charlestown, Indiana car donations program, we'll transform it into a powerful tool to uplift the lives of less fortunate Americans.
We'll sell your donated vehicle through auction and use the proceeds to support the community development programs of the Goodwill organizations in your area. These nonprofits provide their beneficiaries with essential services such as skills and job training, career development and placement, scholarships, youth employment, livelihood assistance, disability benefits, and other community-building support services.
Those are life-transforming services that you can help deliver to the deserving members of your community using just your clunker as your tool.
What's In It for You?
Making a car donation to us in Charlestown, Indiana not only allows you to touch the lives of the disadvantaged residents in your area but also gives you several benefits as well. Your charitable contribution to Goodwill Car Donations will definitely put you in a win-win situation!
Here are some of the rewards waiting for you:
By donating your old vehicle, you won't need to worry about paying for the costs of car repairs, maintenance, insurance, and registration. All these would be a thing of the past, allowing you to make huge savings while supporting a worthy cause!
Free up a huge chunk of space in your garage!
A vehicle no longer in use usually just sits around and takes up space, rusting away piece by piece. Turning your car over to Goodwill Car Donations frees up that much-needed garage space for anything you want (including a brand new car)!
Paperwork? What paperwork?
We take care of all the documentation for your charitable gift from start to finish. You won't need to go through the hassle of reading or filling out lengthy forms. We'll handle all the paperwork on your donation.
Have a satisfying giving experience.
You'll experience our fast, efficient, and smooth donation process, which you can start by spending just a few minutes of your time connecting with us. A short online donation form to fill out or a quick phone call is all it takes to get your clunker out of your garage and over to us.
Once you decide to take part in our Charlestown, Indiana car donations program, we cover the total costs of hiring a professional towing company to pick up your vehicle.
Get a substantial tax deduction.
One of the rewards you'll get for your donation is a hefty tax deduction.
Our Quick and Convenient Donation Process
Goodwill Car Donations aims to make the process of donating your car as efficient as possible. We don't want to hassle you with anything unnecessary. Our stress-free donation process allows you to make your Charlestown, Indiana car donation in the comforts of your home within a few minutes!
Here's a brief guide to our donation process:
Talk to us by phone or fill out a form.
No need to go to us in person. You only either fill out our online donation form or talk to one of our donation specialists via our 24/7 hotline 866-233-8586. We'll ask you your contact information and a few details about the vehicle you're donating, such as its make, model, year, general working condition, and title availability.
If you've misplaced or lost your vehicle's title, tell us about it and we'll help guide you in getting a replacement copy. Our title experts will walk you through the process so you can proceed with your car donation.
Schedule your vehicle's pickup.
We understand that your time is precious. That's why we'll ask you your preferred date, time, and location for the pickup. We'll schedule the free towing of your vehicle on that date. You don't even need to be there when our tow truck arrives. Just make sure the keys and the title are inside the car so our tow truck driver can pick them up.
Receive your tax deduction.
We'll send your clunker to one of the best auction houses in our nationwide network. We want to get the best value possible for your old ride to maximize the benefits that Goodwill beneficiaries will get from it. Since your gift is 100-percent tax-deductible, this will also enable you to claim the maximum tax deduction from it.
Within 30 days after the auction sale of your vehicle, we'll send you by mail your tax-deductible sales receipt. You'll need this when you itemize your deductions prior to filing your tax return in the next tax season.
If you have questions regarding our Charlestown, Indiana car donations program, we'd be more than happy to clear things out for you. Feel free to call us at 866-233-8586. If you prefer to write to us instead, go ahead and send us a message online. Our FAQs page is also a good source of information.
The Types of Vehicles We Accept
We don't require our donors to donate a specific type of vehicle to us because we accept nearly all vehicle types, regardless of their condition.
Below, you'll find a comprehensive list of the various types of vehicles you can turn over to our Charlestown, Indiana car donations program:
Cars: sedans, luxury cars, sports cars, wagons, coupes, convertibles, hybrids, hatchbacks
Vans: cargo vans, passenger vans, family minivans, camper vans
SUVs: compact, midsize, full-size or crossover versions
Motorcycles: scooters, off-road bikes, touring bikes, cruisers, sports bikes, choppers
Trucks: box trucks, extended cab pickup, panel trucks, pickup trucks
Boats: fishing boats, sailboats, speedboats, houseboats, pontoon boats, tugboats, yachts
Specialty vehicles: riding lawnmowers, motorized wheelchairs, noncommercial planes
Fleet vehicles: cars, passenger vans, cargo vans, SUVs, pickups, trucks, buses
Work-related vehicles: construction vehicles, tractors and farm equipment, buses, large trucks, landscaping vehicles
Recreational vehicles: campers, travel trailers, snowmobiles, jet skis, RVs, motorhomes, pop-up trailers, 5-wheelers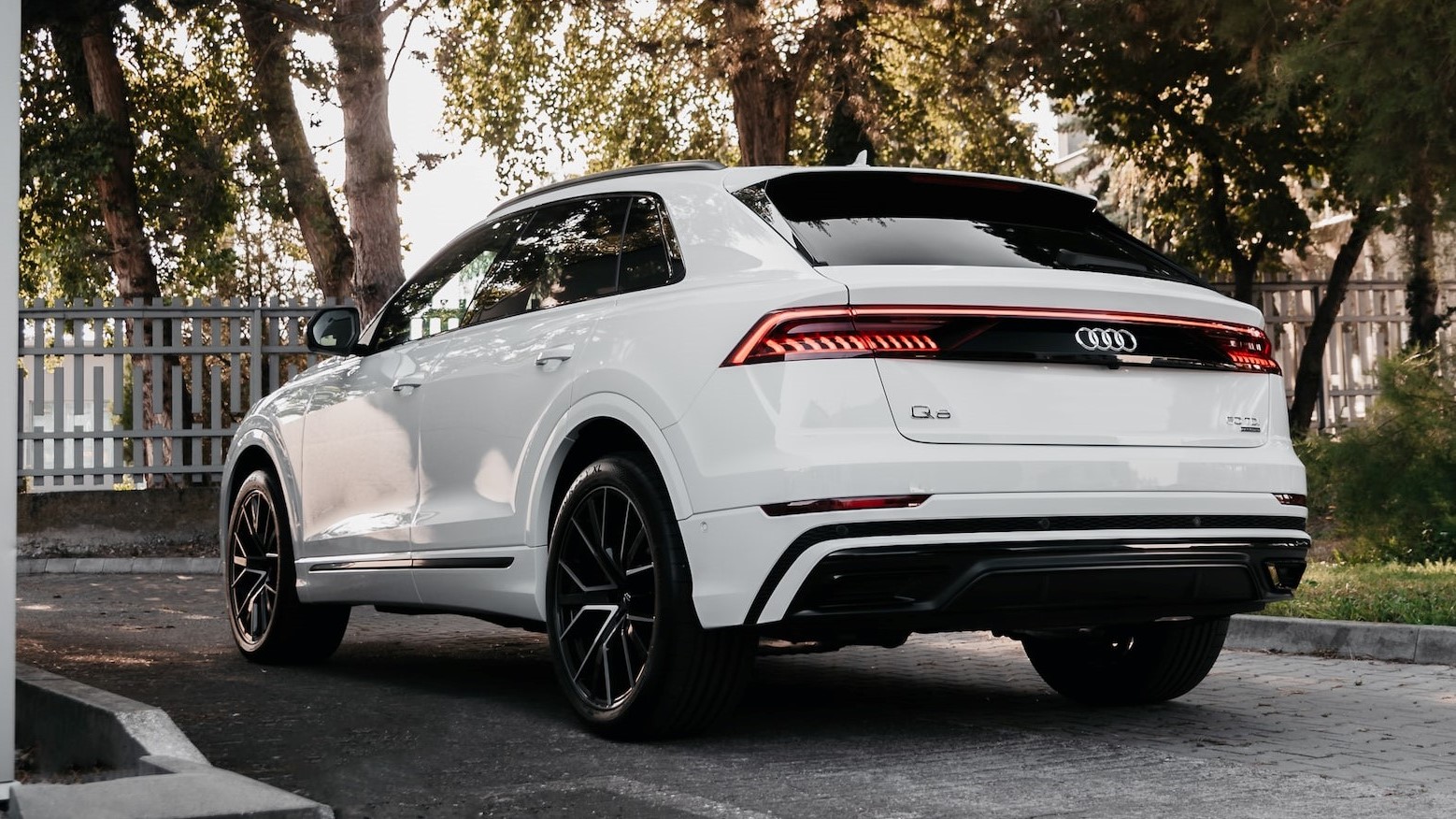 Photo
by
Martin Katler
under
Unsplash License
Spread Hope with Your Car Donation Now!
Spread the gift of hope and provide life-changing opportunities to persons with disabilities and other disadvantages. Your old car can help turn their lives around. Make your Charlestown, Indiana car donation by calling us at 866-233-8586 or filling out our online donation form now!