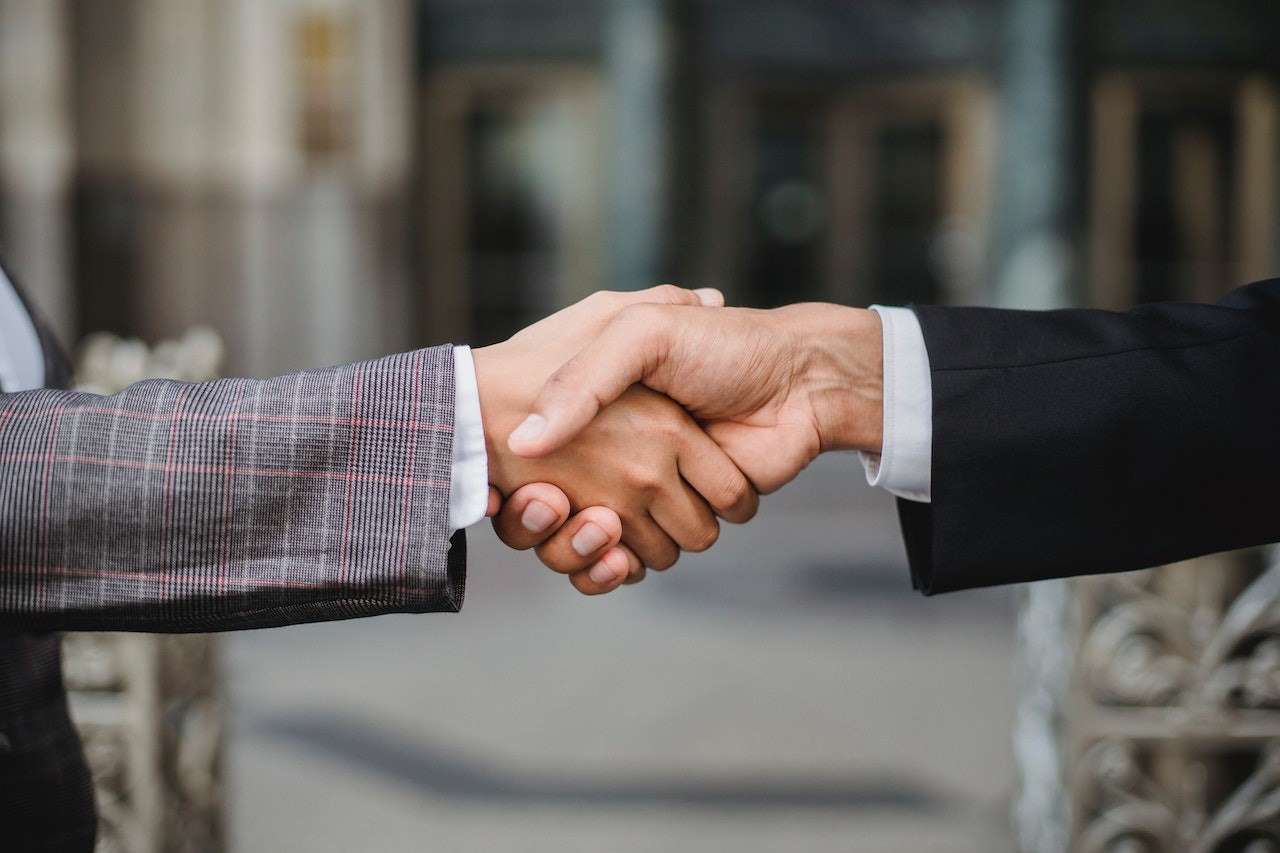 Photo by Ketut Subiyanto under Pexels License
New Albany, Indiana Car Donations
You've probably been thinking of the best way to get rid of your old and unwanted car for months now. That clunker must have been squatting in your garage for ages. Before you stick a "For Sale" sign on its windshield or rear window, why not consider handing it over to us at Goodwill Car Donations through our New Albany, Indiana car donations program?
When you do so, we'll make sure that your donation will impact the lives of the men and women in your community who are saddled with disabilities, lack of education, and other personal barriers to employment and a poverty-free life. We'll have your vehicle sold at auction to generate funds for the Goodwill organizations based in your local area.
These nonprofits use the funding to provide deserving disadvantaged individuals and families in communities with such services as skills and job training, career development and placement, scholarships, youth employment, livelihood assistance, disability benefits, and other community-building support services.
Thus, thanks to your donation, once jobless individuals can find gainful employment that will empower them to support themselves and their families and become productive members of their community.
The Rewards that Your New Albany, IN Car Donation Can Give You
Who would've thought that you'd be able to make a difference in your community by donating a vehicle you no longer need and still get rewarded for doing so? By choosing to turn over a car to Goodwill Car Donations in New Albany, Indiana, you'll entitle yourself to receive a good number of perks. Here are some of them:
Our donation process is quick and easy.
We won't trouble you with complicated steps on how to make your donation. Most of the work will be taken care of by our team, making sure that you won't experience any stress in the process.
No documentation to worry about.
At Goodwill Car Donations, we'll do all the required paperwork on your behalf.
Our towing service is free of charge.
You won't be taking any amount of money from your pocket for the towing service.
Get a handsome tax deduction.
One of the best rewards you can get from your charitable contribution is a substantial tax deduction.
Easy Steps on Donating Your Vehicle
You'll breeze through our three-step donation process when you decide to participate in our New Albany, Indiana car donations program. We'll handle everything regarding your donation in a matter of minutes, collecting the necessary details as well as scheduling the free pickup of your vehicle.
Unlike other car donation programs with lengthy and complicated requirements, ours is simple and highly convenient. Here's a quick guide to our donation process:
Get in touch with us.
Fill out our online donation form or speak to one of our donation specialists by calling our toll-free hotline 866-233-8586 to let us know of your intent to donate a vehicle to us. We'll need your personal contact information as well as your car's year, make, model, mileage, VIN, running condition, and availability of its title. Don't worry about privacy issues because we assure the confidentiality of the information you shared with us.
Schedule your free pickup.
If you submitted your information via our online donation form, expect a call from us to confirm the details you shared with us. We'll then ask you your preferred schedule for your vehicle's free pickup. Next, we'll arrange for a licensed towing company to haul your car away on the date, time, and place of your choice.
Before we take your vehicle, we'll issue you a towing receipt that will release from any liability regarding your donation. You can use this receipt to de-register your vehicle from your local DMV and have its insurance coverage canceled as well.
Receive your tax-deductible receipt.
We'll promptly send your vehicle to one of the best auction houses in our nationwide network. Once your vehicle is sold, expect to receive by mail within 30 days your 100-percent tax-deductible sales receipt. You can use this receipt in itemizing your deductions on your federal income tax return in the next tax season.
For more information, check out our FAQs page. If you want clarification regarding certain aspects of our donation process and other related matters, feel free to call us at 866-233-8586 or send us a message online.
We Accept Nearly All Vehicle Types
At Goodwill Car Donations, we accept almost all vehicle types. The condition of the vehicles being donated to us doesn't matter to us either. We'll welcome your New Albany, Indiana car donation with open arms whether it is in good running condition or not.
Take note that we cannot accept stolen or abandoned vehicles, so it's important that you have the title ready alongside your donation. If you've lost or misplaced your title, call us at 866-233-8586 and we'll do our best to help you secure a replacement copy of your title quickly so you can proceed with your donation.
Here's a comprehensive list of the various vehicle types we accept:
Cars: sedans, luxury cars, sports cars, wagons, coupes, convertibles, hybrids, hatchbacks
Vans: cargo vans, passenger vans, family minivans, camper vans
SUVs: compact, midsize, full-size or crossover versions
Motorcycles: scooters, off-road bikes, touring bikes, cruisers, sports bikes, choppers
Trucks: box trucks, extended cab pickup, panel trucks, pickup trucks
Boats: fishing boats, sailboats, speedboats, houseboats, pontoon boats, tugboats, yachts
Specialty vehicles: riding lawnmowers, motorized wheelchairs, noncommercial planes
Fleet vehicles: cars, passenger vans, cargo vans, SUVs, pickups, trucks, buses
Work-related vehicles: construction vehicles, tractors and farm equipment, buses, large trucks, landscaping vehicles
Recreational vehicles: campers, travel trailers, snowmobiles, Jet Skis, RVs, motorhomes, pop-up trailers, 5-wheelers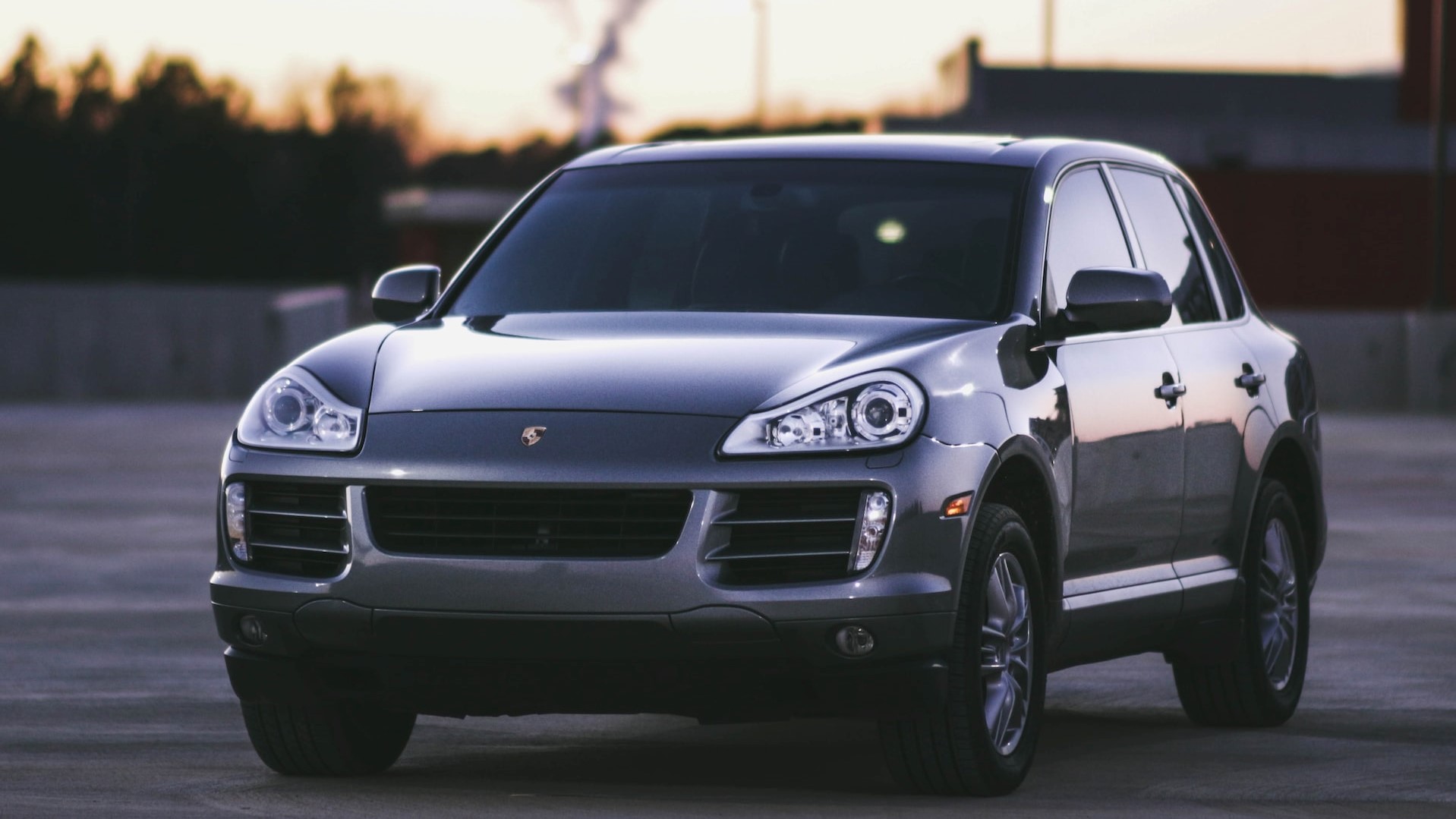 Photo
by
Hunter Newton
under
Unsplash License
Make a Difference Now!
Make a big difference in your community by contributing to our New Albany, Indiana car donations program! Your generous contribution will help your struggling neighbors get back on their feet and rebuild their lives! Call us now at 866-233-8586 or fill out our online donation form to get started with your car donation now!