CAR DONATION FISHERS, INDIANA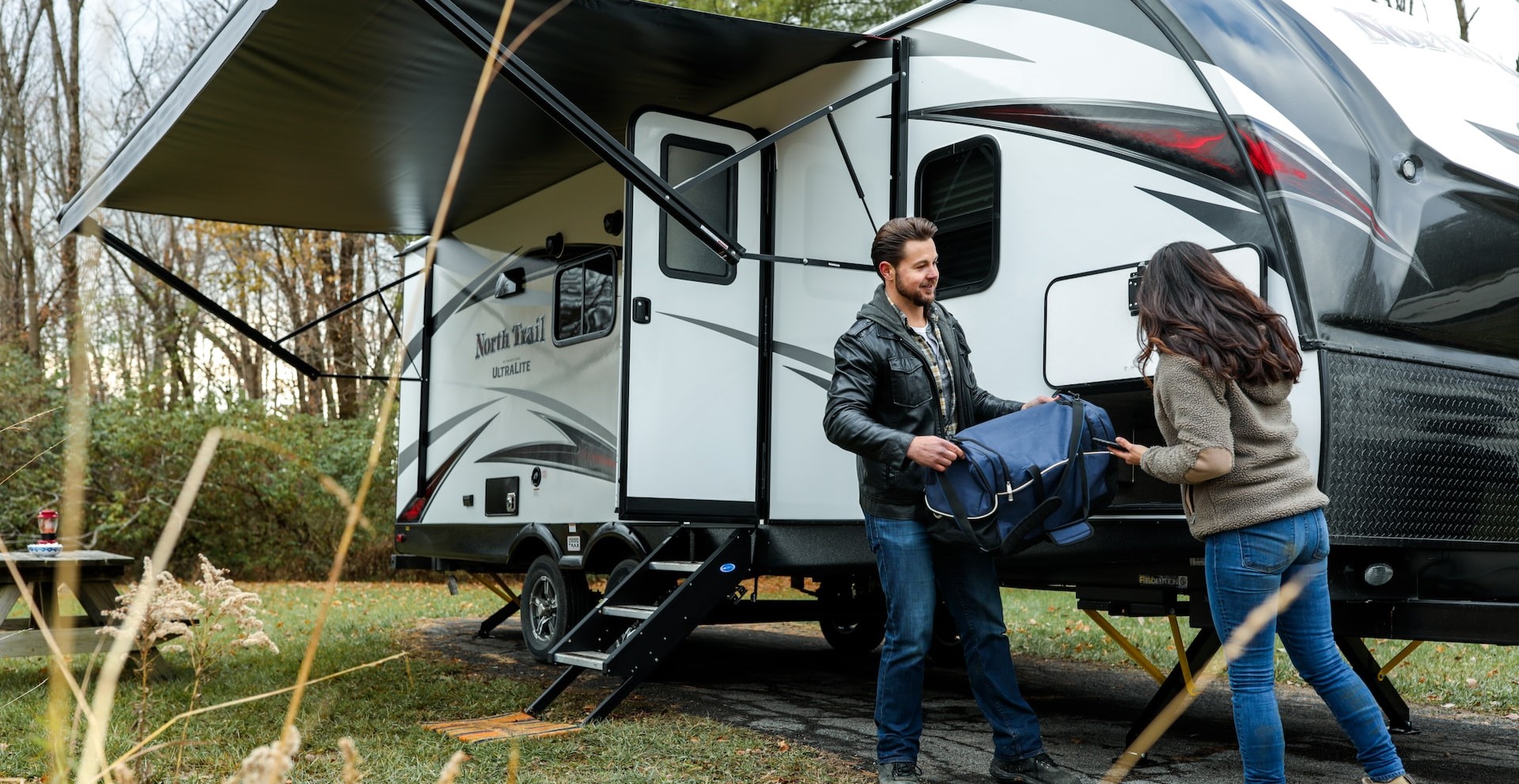 Photo
by
Roadpass
under
Unsplash License
Fishers, Indiana Car Donations
Getting rid of an old car isn't always easy but sometimes, it's necessary. While that old junker must have given you lots of unforgettable moments when it was still new, now it sits forlornly in your garage, its old glory and power gone. Instead of getting it scrapped for parts or going through the trouble of finding a good buyer for it yourself, why not give it a new and worthy purpose by donating it to Goodwill Car Donations through our Fishers, Indiana car donations program?
When you do so, we'll have it auctioned off, with the proceeds going straight to the Goodwill organizations based in your local area. These nonprofits provide essential services to persons with disabilities and other disadvantages. They offer skills and job training, career development and placement, scholarships, youth employment, livelihood assistance, disability benefits, and other community-building support services.
Thanks to your vehicle donations, the disadvantaged individuals in your community can find gainful employment and sources of livelihood that can enable them to reach their full potential, break free from poverty, and gain financial independence. When you donate a car to Goodwill Car Donations, your clapped-out vehicle can enhance the dignity and quality of life of these individuals as well as their families.
Learn More About Fishers
Fishers is a developing city in Indiana and was ranked one of the top 10 best places to live in the nation. Located just 20 miles north of Indianapolis, Fishers offers the best of both worlds: quiet country living and fast-paced city living. It's also a safe and family-friendly area. However, the city also has an overall poverty rate of 3.80%. For those who worked full time for the past year, the poverty rate is 0.45%. This rate increases for individuals who work part time. In fact, it's about 5.83% and 6.34% for those who did not work.
Fortunately, the city provides many resources to individuals in need. For instance, the Food Assistance Map of Indiana offers food assistance, and the Emergency Rental Assistance Program Partnership provides rental assistance to renters who have lost their income from the pandemic. These programs offer support to the Fisher community, especially during hard times.
What's In It for You as a Donor
Deciding what to do with your old car is more often stressful. Lots of questions fill your mind. Should you sell it to a friend? Trade it in? Will someone still take it?
However, by simply making a car donation to us in Fishers, Indiana, you no longer have to worry about these things anymore. You'll also be glad to know that your donation will impact the lives of the needy people living among you. Indeed, donating your unwanted vehicle to us is the easiest way for you to get rid of your old vehicle and at the same time give back to your community.
Contributing to our Fishers, Indiana car donations program will also allow you to enjoy certain perks. You'll be benefiting from your contribution just as much as those in need will! Listed below are some of the top reasons why donating a vehicle to Goodwill Car Donations is a great choice for you:
Ensure your safety and convenience.
Avoid going through the process of dealing with strangers or letting them into your property to try and sell your car. By simply donating your vehicle to us, you won't need to worry about any complicated donation processes or forms to fill out either.
No need to worry about paperwork.
We won't be sending you any long papers to examine and sign or ask a long list of requirements from you. All documentation will be handled by our team.
Put your wallet back into your pocket as you won't be paying for the towing service that we'll provide. We've got you covered with all towing expenses regardless of the distance it will take us to reach the location of your vehicle.
Enjoy a hefty tax deduction.
Not only will you be touching lives and helping people out since you'll also entitle yourself to a big tax write-off.
Our Fast and Convenient Donation Process
The donation process we follow is quick and painless. You have the choice of either filling out our online donation form or calling us at our toll-free hotline 866-233-8586. We've got a team of professionals ready to assist you in processing your donation.
Here's a simple guide to the three-step donation process we follow in our Fishers, Indiana car donations program:
1. Contact us.
When you're ready to donate a car for charity, we have an online donation form that you can fill out. You can also call us at 866-233-8586. We have our donation specialists standing by 24/7 to explain and guide you throughout the process. Don't forget to sign your vehicle's title to us.
2. Schedule your vehicle's free pickup.
Let us know your preferred date, time, and location for your vehicle's pickup, and we'll send a licensed tow truck to collect your donation for free. You don't need to be physically present during the pickup. However, be sure to leave your car title and keys inside the vehicle for our tow truck driver to pick up.
Before we tow your vehicle, we'll issue you a towing receipt. This will free you from any liability on your vehicle from that point forward. You'll also need this receipt to de-register your vehicle at your local DMV and cancel its insurance coverage.
3. Receive your tax deduction.
We'll make sure to get the best price possible for your donation during its auction sale. Since the proceeds will be used to fund development programs in your community, we would want to get as much value as we can from your contribution. A high selling price for your vehicle also benefits you since you can claim the full amount as your tax deduction.
We'll send you by mail your 100-percent tax-deductible sales receipt within 30 days following the sale of your vehicle. You can make use of this receipt when claiming your tax deductions in the next season for filing tax returns.
For more information about our vehicle donation program, check out our FAQs page. For inquiries, you may call us at 866-233-8586 or send us a message online.
Photo
by
Cole Ankney
under
Unsplash License
We Accept Nearly All Types of Vehicles
We accept almost all vehicle types you can think off and they need not be in good running condition either! Do note, however, that we won't be able to accept vehicles that are abandoned or stolen. That's why you need to be able to present to us your vehicle's title. If you've lost or misplaced the title, call us at 866-233-8586 and our title experts will be glad to help you secure a replacement copy of your title so we can move forward with your donation.
Here's a comprehensive list of the various vehicle types we welcome in our Fishers, Indiana car donations program:
Cars:

sedans, luxury cars, sports cars, wagons, coupes, convertibles, hybrids, hatchbacks

Vans:

cargo vans, passenger vans, family minivans, camper vans

SUVs:

compact, midsize, full-size or crossover versions

Motorcycles:

scooters, off-road bikes, touring bikes, cruisers, sports bikes, choppers

Trucks:

box trucks, extended cab pickup, panel trucks, pickup trucks

Boats:

fishing boats, sailboats, speedboats, houseboats, pontoon boats, tugboats, yachts

Specialty vehicles:

riding lawnmowers, motorized wheelchairs, noncommercial planes

Fleet vehicles:

cars, passenger vans, cargo vans, SUVs, pickups, trucks, buses

Work-related vehicles:

construction vehicles, tractors and farm equipment, buses, large trucks, landscaping vehicles

Recreational vehicles:

campers, travel trailers, snowmobiles, personal watercraft, RVs, motorhomes, pop-up trailers, 5-wheelers
Change Lives Today!
When you donate a vehicle to Goodwill Car Donations, you can positively change the lives of disadvantaged families and individuals in your area. Your generous contribution is the blessing that your less fortunate neighbors have been waiting for. Call us at 866-233-8586 or fill out our online donation form to make your Fishers, Indiana car donation now!