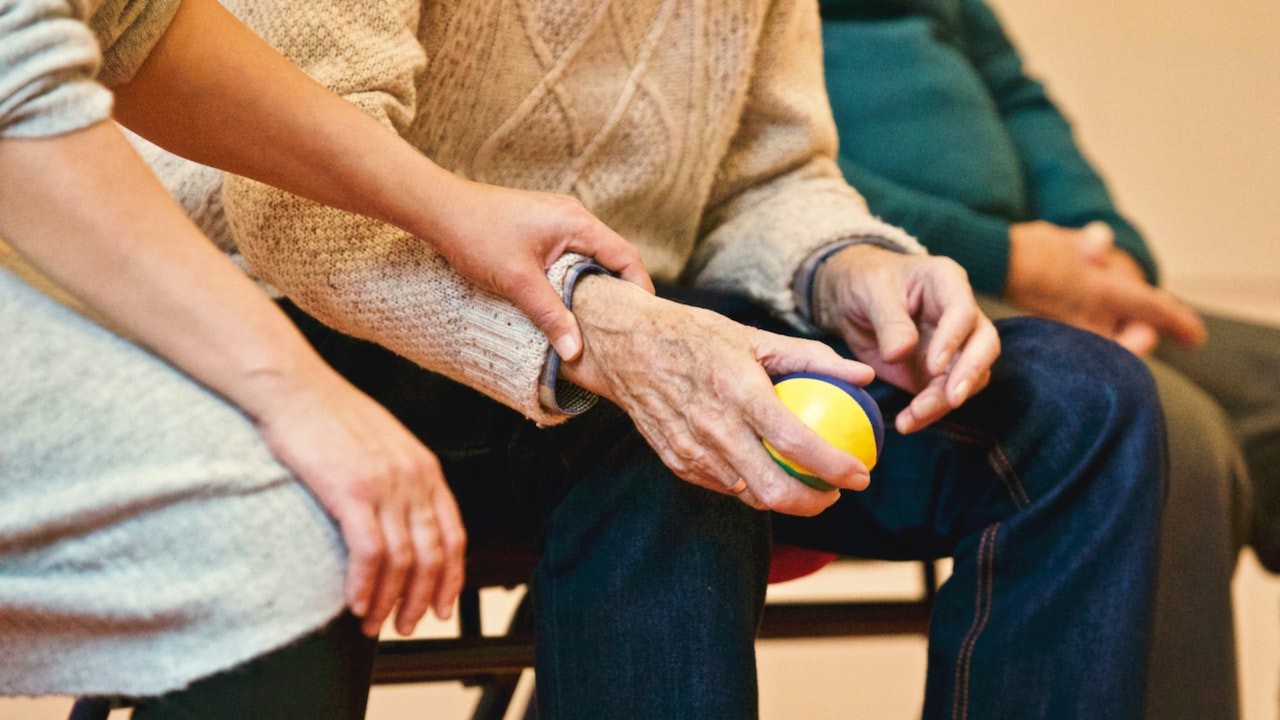 Photo by Matthias Zomer under Pexels License
Gary, Indiana Car Donations
Do you have an old car squatting in your garage? Getting tired of taking it to the auto shop for repairs every now and then? Taking care of a vehicle that's way past its prime is no joke and can become stressful over time. If you're starting to think about parting ways with your junker, consider handing it over to Goodwill Car Donations through our Gary, Indiana car donations program.
Selling it yourself will only be more of a hassle for you. It isn't easy finding someone willing to take an old run-down vehicle. By simply donating that car to us, you can be sure that we'll use it for a good cause.
We'll turn your vehicle into a vital source of support for the struggling disadvantaged individuals in your community. We'll auction off your donation and use the proceeds to help fund the critical programs of the Goodwill organizations in your local area. These IRS-certified 501(c)3 nonprofits cater to individuals burdened with disabilities and other disadvantages.
Thanks to your Gary, Indiana car donation, they can get free access to numerous life-changing job training programs and educational opportunities that can enable them to find gainful employment, thus securing their future.
The Benefits You'll Get from Your Car Donation
Your charitable contribution will support a cause that seeks to improve the well-being of persons with disabilities and other disadvantages. Moreover, donating a car to us in Gary, Indiana will entitle you to receive a number of benefits. Here are some of those benefits:
Towing is absolutely free.
You won't be spending a single dime for your vehicle's pickup. We'll hire a professional towing company to haul off your vehicle from your preferred location.
No more wasting money paying for maintenance and repairs.
No more trips to the auto shop and no more budget-cuts to be able to pay for the cost of repairs. By donating your clunker to Goodwill Car Donations, those problems would become a thing of the past. Can you imagine the money you're going to save by not having to pay for the endless maintenance and repair of your beater?
Enjoy a convenient donation process.
With our donation process simplified to three steps, you won't have to comply with complicated requirements just to make your contribution. Our team of experts will do their best to make it as convenient for you as possible, and we'll handle whatever we can do on our end!
Get a huge tax incentive!
As a donor, you are entitled to receive a pretty huge tax incentive. You can claim this deduction in the next tax-filing season. Helping out disadvantaged families and getting rewarded for that with a tax deduction? What a way to win in life!
Our Hassle-Free Donation Process
We at Goodwill Car Donations believe that the process of making a charitable contribution should be as simple as possible. That's why we have devised a donation process that's quick and easy – one that does not put any burden on our donors. Go ahead and read on to see how convenient our donations process is when you make a Gary, Indiana car donation:
Reach out to us.
Our team of donation experts is always ready to assist you with your donation. You can either fill out our online donation form or ring us up at our toll-free 24/7 hotline 866-233-8586. We aim to make this as speedy as possible, asking only the details necessary for your contribution. We'll need your contact information as well as that of the vehicle you want to hand over. The vehicle details we need include your vehicle's make, model, year, current condition, and if you have its title with you.
If you've lost or misplaced your title, please let us know so we can help you get a copy. We can't take abandoned or stolen vehicles, which do not have titles, so this document is very important to move forward with your donation.
Schedule your FREE towing service.
We'll schedule your vehicle's pickup based on your preferred date, time, and place. You don't need to hand it over to us yourself; you can just delegate someone to turn over your vehicle to us, together with your car keys and title. We'll ask a licensed towing company to collect your vehicle. This is all on us and totally free, so don't worry about making any payment.
Receive your tax-deductible receipt.
Within 30 days after your vehicle is auctioned off, we'll send you by mail your 100-percent tax-deductible sales receipt. It will also contain several details regarding the sale, such as the vehicle's final price when it was auctioned. You'll need this receipt to claim your tax deduction in the next tax season.
The Different Types of Vehicles We Accept
We accept almost all types of vehicles – from trucks to sedans, even lawnmowers and wheelchairs! Rest assured that we won't be picky when you make your Gary, Indiana car donation.
Take a look at the vehicle types that we gladly accept at Goodwill Car Donations:
Cars: sedans, luxury cars, sports cars, wagons, coupes, convertibles, hybrids, hatchbacks
Vans: cargo vans, passenger vans, family minivans, camper vans
SUVs: compact, midsize, full-size or crossover versions
Motorcycles: scooters, off-road bikes, touring bikes, cruisers, sports bikes, choppers
Trucks: box trucks, extended cab pickup, panel trucks, pickup trucks
Boats: fishing boats, sailboats, speedboats, houseboats, pontoon boats, tugboats, yachts
Specialty vehicles: riding lawnmowers, motorized wheelchairs, noncommercial planes
Fleet vehicles: cars, passenger vans, cargo vans, SUVs, pickups, trucks, buses
Work-related vehicles: construction vehicles, tractors and farm equipment, buses, large trucks, landscaping vehicles
Recreational vehicles: campers, travel trailers, snowmobiles, Jet Skis, RVs, motorhomes, pop-up trailers, 5-wheelers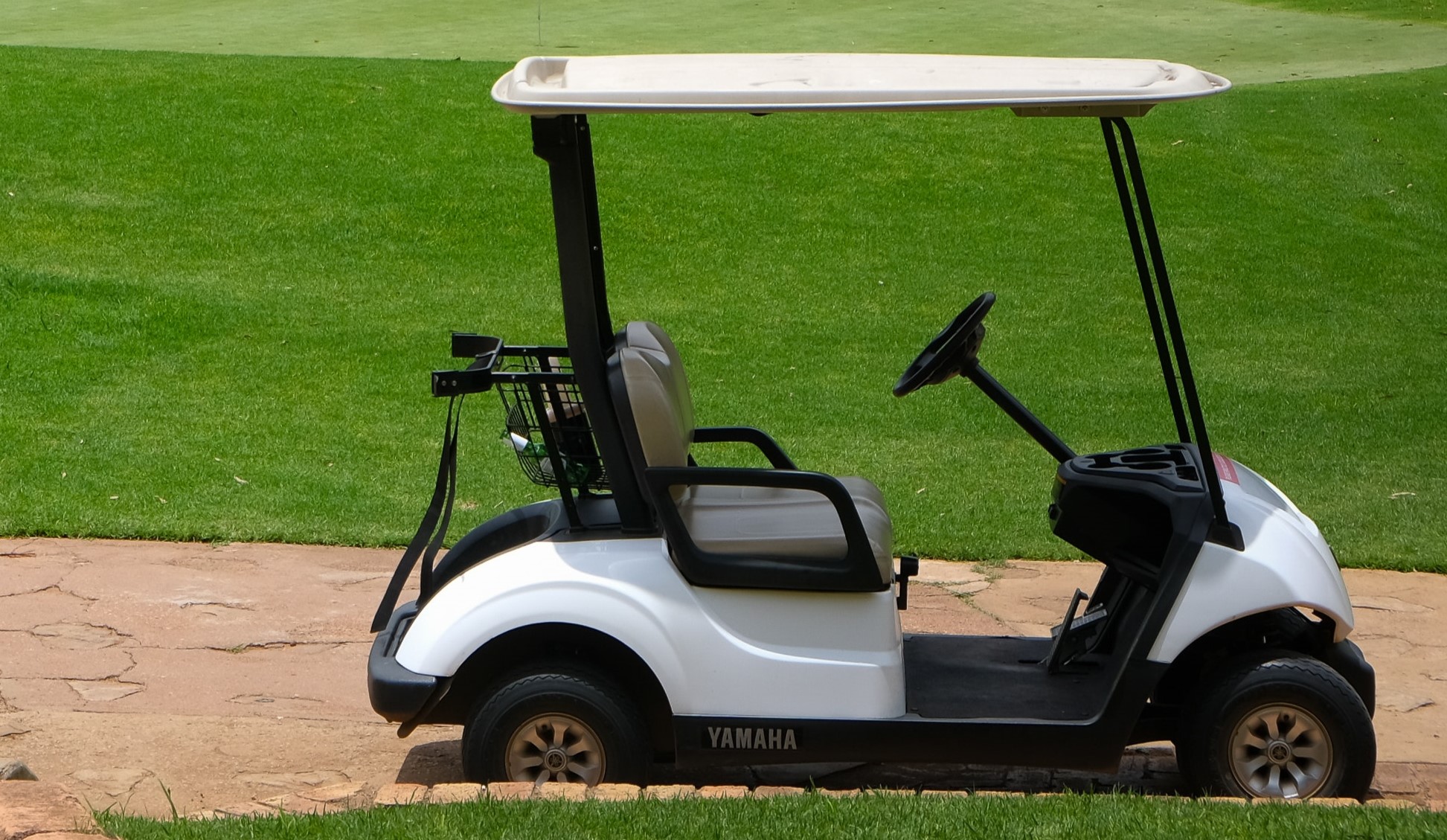 Photo
by
Magda Ehlers
under
Pexels License
Bring Hope To Those Who Need It!
Are you ready to give hope to those who need it? Help us help the disadvantaged people in your community and improve their quality of life with your Gary, Indiana car donation. Give us a call at 866-233-8586 or fill out our online donation form and make a real difference now!