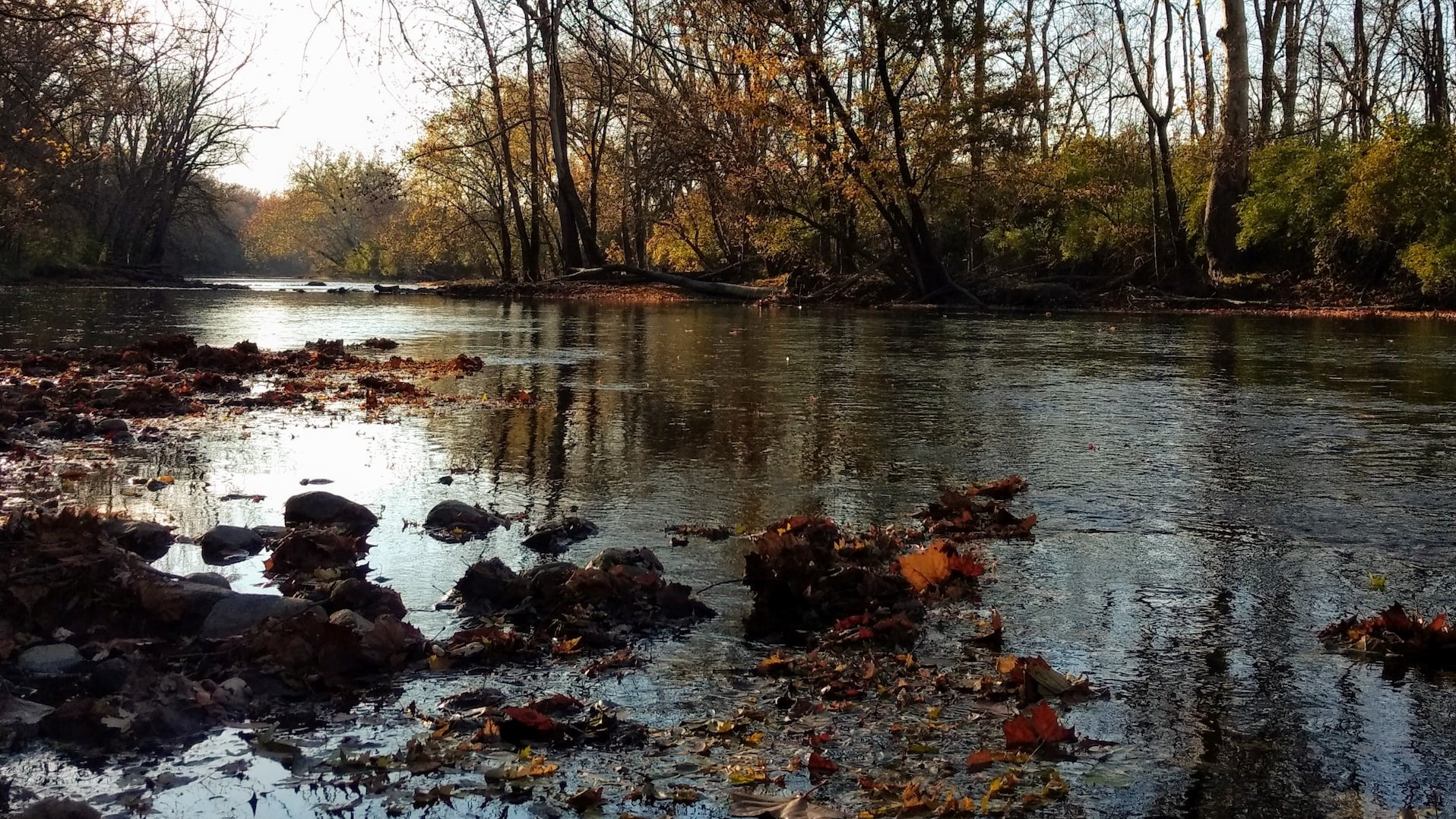 Photo by Adam Bouse under Unsplash License
Anderson, Indiana Car Donations
If you have an old car squatting forlornly in your garage since you've stopped using it ages ago, how about giving it a new and meaningful life by turning it over to us at Goodwill Car Donations through our Anderson, Indiana car donations program? We'll find a new purpose for your unwanted car and will use it to spur the growth of your community.
We'll sell your donated vehicle and use the proceeds to support the critical mission-focused programs of the Goodwill Car Donations organizations in Indiana. These nonprofits provide the deserving disadvantaged residents of your community with essential services. These include skills and job training, career development, job placement, scholarships, youth employment, livelihood assistance, disability benefits, and other community-building support services.
Thus, thanks to your donation, deserving individuals will be empowered to support themselves and their families. They'll be able to become productive members of your community and society.
Donating is also the easiest and most convenient way for you to dispose of your clapped-out car.
The Perks You'll Get for Donating Your Clunker
Handing over your beater to our Anderson, Indiana car donations program will entitle you to receive great rewards! Here are some of them:
Get the maximum tax deduction.
For donating a vehicle you no longer use, you'll receive a hefty tax deduction. We will exert our best effort to sell your vehicle at its highest possible price so you can claim the maximum tax deduction from it.
Aside from the cash savings that you'll get from your tax deduction, donating your vehicle to us means you no longer need to pay for its costly repairs and maintenance. You also don't have to worry about registration and insurance fees.
We will cover the full cost of towing your vehicle. We'll hire the services of a professional towing company to collect your donation at a time, date, and location of your own choosing.
All you need to do is to call us at 866-233-8586 and surrender the keys and the title of your vehicle. We'll handle all the rest.
Avoid the hassles of selling a pre-owned car yourself.
Selling a used car is a real challenge, and haggling with would-be buyers is definitely not a walk in the park. However, by simply donating your clunker to us, you avoid all those hassles.
Have a clutter-free garage.
You can finally use the space that your old car has been hogging for the longest time. You can finally have the parking space you need for your brand-new ride!
Easy Steps On Donating a Car
We follow a quick and simple donation process in our Anderson, Indiana car donations program. We don't subject our donors to complicated requirements or anything tedious. In fact, you can make your donation by taking just a few minutes of your time to contact us in the comforts of your home!
Check out our three-step donation process to understand how everything works out:
Give us a ring or fill out our form.
When you're ready to donate a car for charity, contact us either by filling out our online donation form or calling us at 866-233-8586. Provide us a few basic details about the vehicle you're offering to donate. This includes its make, model, year, general condition, and the availability of its title.
Schedule your vehicle's free towing.
You decide on the specifics regarding where and when you want us to pick up your donation. As soon as you've given us the exact details, we'll take care of hiring a professional towing company to haul off your clunker. You don't need to pay for the towing service since we've taken care of that. If you have to be somewhere else or you have a sudden appointment on the appointed towing date, that won't be a problem for us. All you need to do is make sure that your car's title and keys are inside the car for the tow truck driver to find and collect together with your vehicle.
We'll issue you a towing receipt, which you can use to cancel your vehicle's DMV registration and insurance coverage.
Get your tax-deductible receipt.
Once we get hold of your vehicle, we'll immediately send it to one of the best auction houses in our nationwide network. Within 30 days following the sale of your vehicle. you can expect to receive in your mail a 100-percent tax-deductible sales receipt. You will need this receipt in claiming your tax deduction when you file your itemized tax return in the next tax season.
The Wide Range of Vehicle Types We Accept
At Goodwill Car Donations, we accept nearly all types of vehicles. The condition doesn't matter either. Whether the vehicle you're donating has engine problems or is still running fine, we'll be happy to take it.
It should be noted though that we cannot accept stolen or abandoned vehicles. The vehicle title is essential when you make your donation, so if you've lost or misplaced your car's title, give us a ring at 866-233-8586. We'll do our best in guiding you through the process of getting a replacement copy as soon as possible.
Take a look at the list below for a more comprehensive guide on the different types of vehicles we accept in our Anderson, Indiana car donations program:
Cars: sedans, luxury cars, sports cars, wagons, coupes, convertibles, hybrids, hatchbacks
Vans: cargo vans, passenger vans, family minivans, camper vans
SUVs: compact, midsize, full-size or crossover versions
Motorcycles: scooters, off-road bikes, touring bikes, cruisers, sports bikes, choppers
Trucks: box trucks, extended cab pickup, panel trucks, pickup trucks
Boats: fishing boats, sailboats, speedboats, houseboats, pontoon boats, tugboats, yachts
Specialty vehicles: riding lawnmowers, motorized wheelchairs, noncommercial planes
Fleet vehicles: cars, passenger vans, cargo vans, SUVs, pickups, trucks, buses
Work-related vehicles: construction vehicles, tractors and farm equipment, buses, large trucks, landscaping vehicles
Recreational vehicles: campers, travel trailers, snowmobiles, jet skis, RVs, motorhomes, pop-up trailers, 5-wheelers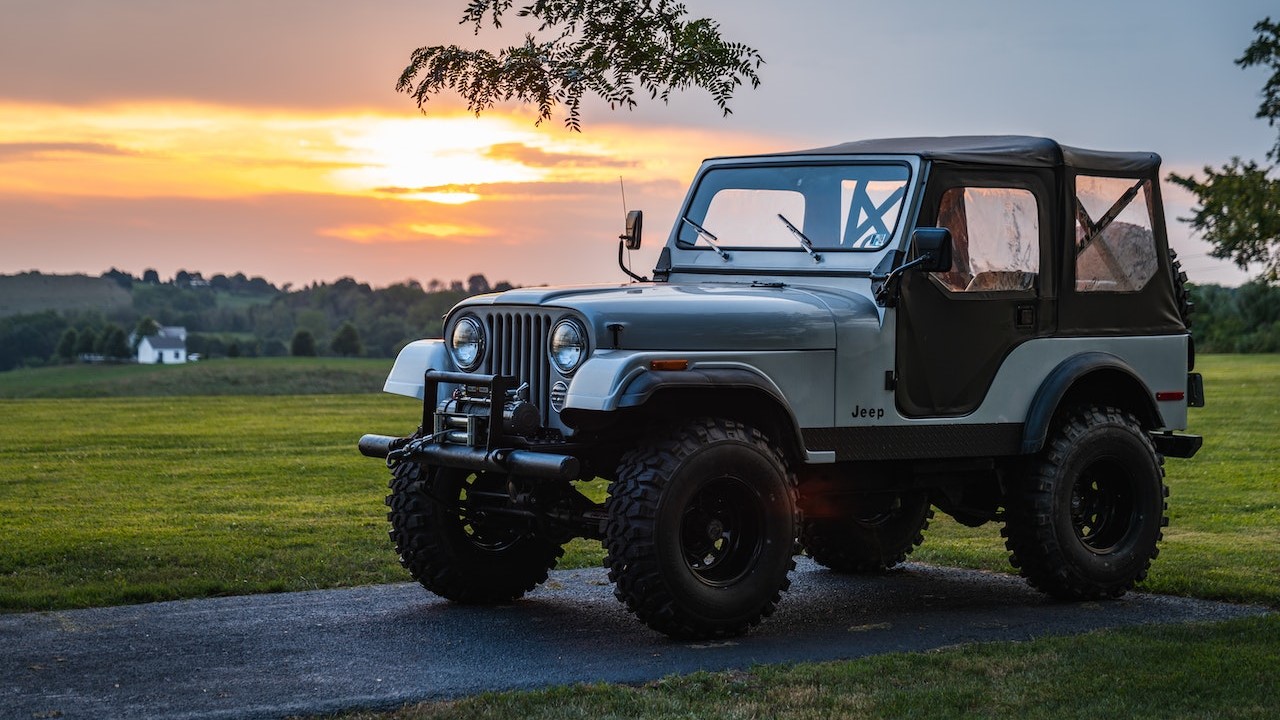 Photo
by
Kody Hogan
under
Pexels License
It's Time to Give Back to Your Community
Work with us in building your community by donating your old car to our charity car donation program in Anderson, Indiana. Your donation will help improve the living conditions and well-being of the disadvantaged individuals and families in your local area. Call us at 866-233-8586 or fill out our online donation form to get started with your goodwill auto donations now!
Donating a car can greatly help residents in Anderson, where the poverty rate exceeds 20%. This is particularly in neighborhoods such as Fairview Park, Anderson Southeast, Fletcher St. / E 29th St. and Gridley / Irondale.
FAQs
How can I donate a vehicle to charity for a tax deduction, and what benefits does it offer?
You can qualify for a tax deduction by donating to an organization that has a certified 501(c)(3) status. This means that your donation will be eligible for tax deduction. To claim the tax deduction, you should itemize your tax return.
What determines the tax deduction value when donating a vehicle?
The value for the tax deduction usually depends on the car's sale price when it gets auctioned. In some cases, it can go for its fair market value. For instance, if the automobile is sold for salvage instead of being auctioned, you may claim $500 or the fair market value, whichever amount is greater.
What steps are required to apply for a tax deduction when contributing an automobile to charity?
The process involves several steps. Once you make a car donation, you should obtain written documentation of the gift. To claim the tax deduction, you need to itemize the deduction on the next tax return.
How can Goodwill Car Donations assist in the vehicle donation process for a tax deduction?
Goodwill Car Donations strives to make our vehicle donation process convenient and easy. What's more, we accept a wide range of cars in working and nonworking condition as well as provide donors with free towing services. Once a car is auctioned, donors can receive a tax receipt. This proof of donation is needed for itemizing one's tax return.
Do I need to contact the Bureau of Motor Vehicles?
When you donate a vehicle to Goodwill Car Donations for another charity, you may need to contact a local Bureau of Motor Vehicles. For instance, you might have to notify the BMV about transferring the car's title to the nonprofit organization, canceling the registration and returning the plates. The local BMV in Anderson is situated at 4330 South Scatterfield Road.
We serve the entire area, including nearby Indianapolis, Fort Wayne, Muncie and more.