CAR DONATION BLOOMINGTON, INDIANA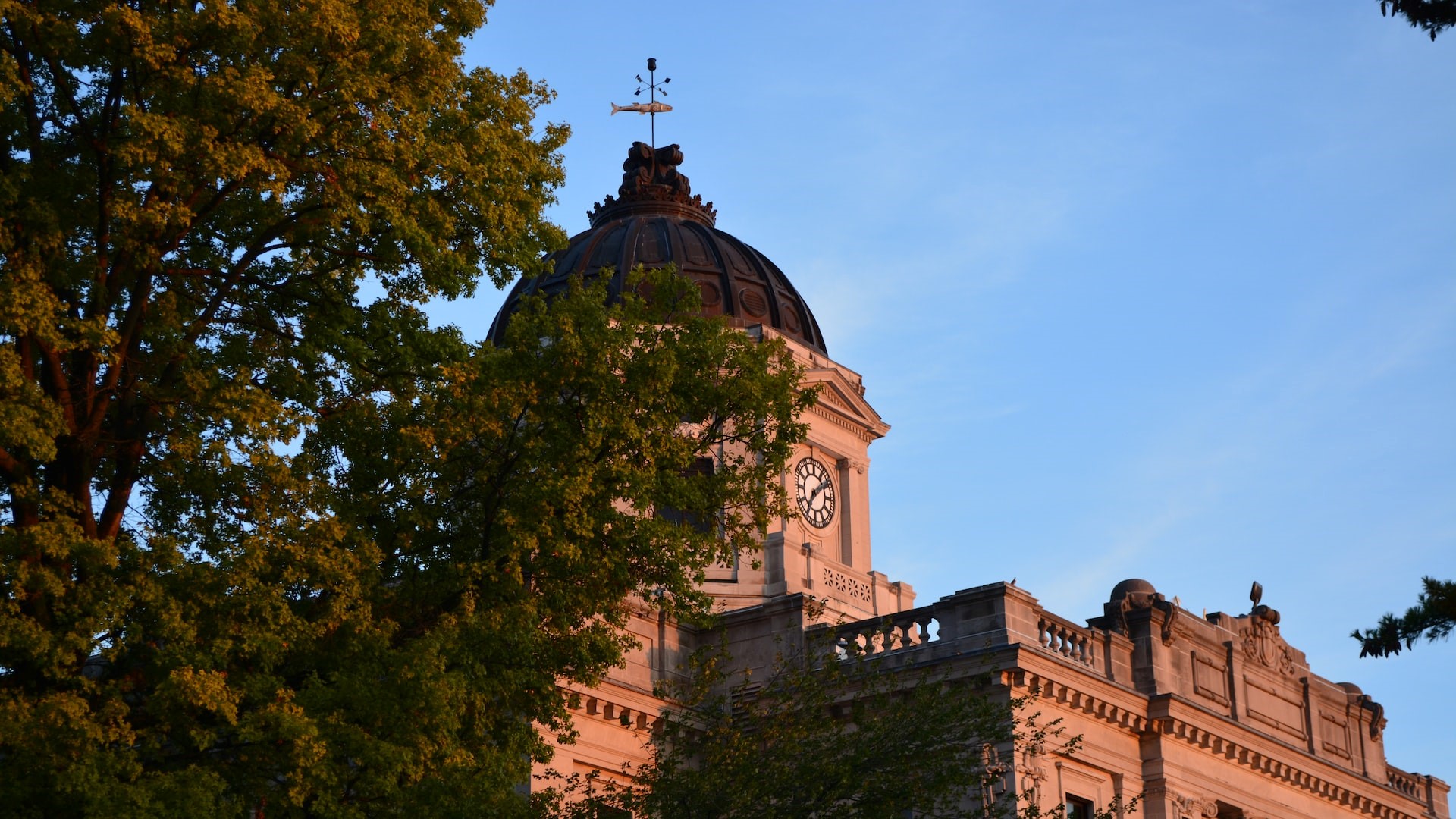 Photo
by
Aaron Shafer
under
Unsplash License
Bloomington, Indiana Car Donations
Do you have an old car that's becoming too costly to maintain? Are you seeing your repair and maintenance bills rising each month with no end in sight? Is this causing you splitting headaches? Instead of continuing to let your old junker burn a hole in your wallet and rack your mind, why not just turn it over to us at Goodwill Car Donations through our Bloomington, Indiana car donation program?
You'll be breathing a huge sigh of relief in no time when you do so. It should also comfort you to know that we'll give your old clunker a new and meaningful purpose when we auction it off. We'll invest the proceeds from the sale of your vehicle directly into community-building programs of the Goodwill organizations near you.
Thus, your donation goes straight back into your community since we'll use it to provide the people in need in your area with job training and placement services, mentoring, career development, youth employment, disability benefits support, and other community-building support services.
About Bloomington, Indiana
Located in the southern part of the state, Bloomington has a lovely mix of rural beauty in a city setting. It boasts outdoor activities, fine restaurants, breweries, a vibrant arts scene and world-class educational opportunities. In fact, this charming Midwestern city is also home to the prestigious Indiana University. Other historical landmarks include the Buskirk-Chumley Theater, Fountain Square and Hilltop Garden and Nature Center.
Bloomington also has residents who struggle with poverty. In fact, the average poverty rate in this area is 33.59%. Goodwill Car Donations works to help these disadvantaged citizens through our vehicle donation program.
The Rewards that Await You When You Donate
That's right! You'll get plenty of rewards for supporting a cause that seeks to improve the living conditions of the people in your community. Your gift will benefit not just the disabled and other disadvantaged individuals in your community but you yourself as well!
If you decide to donate your car for charity, here are some of the perks you stand to gain:
Reduce your expenses and increase your savings.
Throw those repair-expense woes out the window! Instead of constantly trying to keep your old, worn-out vehicle in one piece, why not save that money instead?
We understand that paperwork can really be a drag. That's why we decided to take care of everything for you. Documentation for your charitable donation is something you won't have to worry about.
Free up huge space in your garage.
With your clunker gone, you'll have all that extra space ready and available! It will definitely feel very different now with that eyesore of a vehicle out of your property. You might even consider buying a new car!
Avoid the hassles in finding a buyer.
Selling a pre-owned vehicle that's way past its prime is by no means easy. By donating that vehicle to us in Bloomington, Indiana, you can forget all about the stress in finding a buyer on your own!
We at Goodwill Car Donations will exert our best effort to have your vehicle sold at its highest possible price at auction. This way, you'll be able to claim the maximum tax write-off for your donation.
Our Quick and Efficient Donation Process
You won't break a sweat with our easy and efficient donation process. We're not too big on making things more complicated than they should be.
Here's a quick three-step guide on how you can make a Bloomington, Indiana car donation:
Once you decide to donate a vehicle to charity, contact us by either filling out our online donation form or calling us at our toll-free 24/7 hotline 866-233-8586. We promise this won't take long. All we'll be asking are your contact information and a few details about the vehicle you're donating, such as its year, make, model, condition and as well as it's title's availability
Decide your vehicle's pickup schedule.
Tell us when and where you want us to collect your vehicle. We'll ask a licensed towing company to haul off your vehicle based on your preferred schedule. You don't even need to be physically present when the tow truck driver picks up your car. Just make sure to put the keys and the titles inside the vehicle for the driver to see. Don't worry about the towing fee because that's on us!
Wait for your tax-deductible receipt to arrive.
One of the benefits of donating your car to an IRS-certified 501(c)3 nonprofit is that you get to receive a 100-percent tax-deductible receipt within 30 days after we sell off your car. The document you will be receiving will contain the final selling price of your car. Using this receipt, you can claim your tax deduction when you file your itemized federal income tax return in the next tax season.
The Types Of Vehicles You Can Donate
SUVs, sedans, even wheelchairs! Yes, we accept almost all types of vehicles that you can think of. If it works, great! If it doesn't, no problem! We'll still take it regardless of its condition!
Although we'll take even broken or worn-out vehicles, we won't accept abandoned or stolen ones, which is why we really need the title of the vehicle you're donating. If you can't find it or if you've lost your vehicle's title, we'll do our best to help. Call us right away at 866-233-8586, and we'll walk you through the process of getting a replacement copy of your title.
For a more thorough list of the various types of vehicles you can donate in our Bloomington, Indiana car donations program, read on below:
Cars:

sedans, luxury cars, sports cars, wagons, coupes, convertibles, hybrids, hatchbacks

Vans:

cargo vans, passenger vans, family minivans, camper vans

SUVs:

compact, midsize, full-size or crossover versions

Motorcycles:

scooters, off-road bikes, touring bikes, cruisers, sports bikes, choppers

Trucks:

box trucks, extended cab pickup, panel trucks, pickup trucks

Boats:

fishing boats, sailboats, speedboats, houseboats, pontoon boats, tugboats, yachts

Specialty vehicles:

riding lawnmowers, motorized wheelchairs, noncommercial planes

Fleet vehicles:

cars, passenger vans, cargo vans, SUVs, pickups, trucks, buses

Work-related vehicles:

construction vehicles, tractors and farm equipment, buses, large trucks, landscaping vehicles

Recreational vehicles:

campers, travel trailers, snowmobiles, Jet Skis, RVs, motorhomes, pop-up trailers, 5-wheelers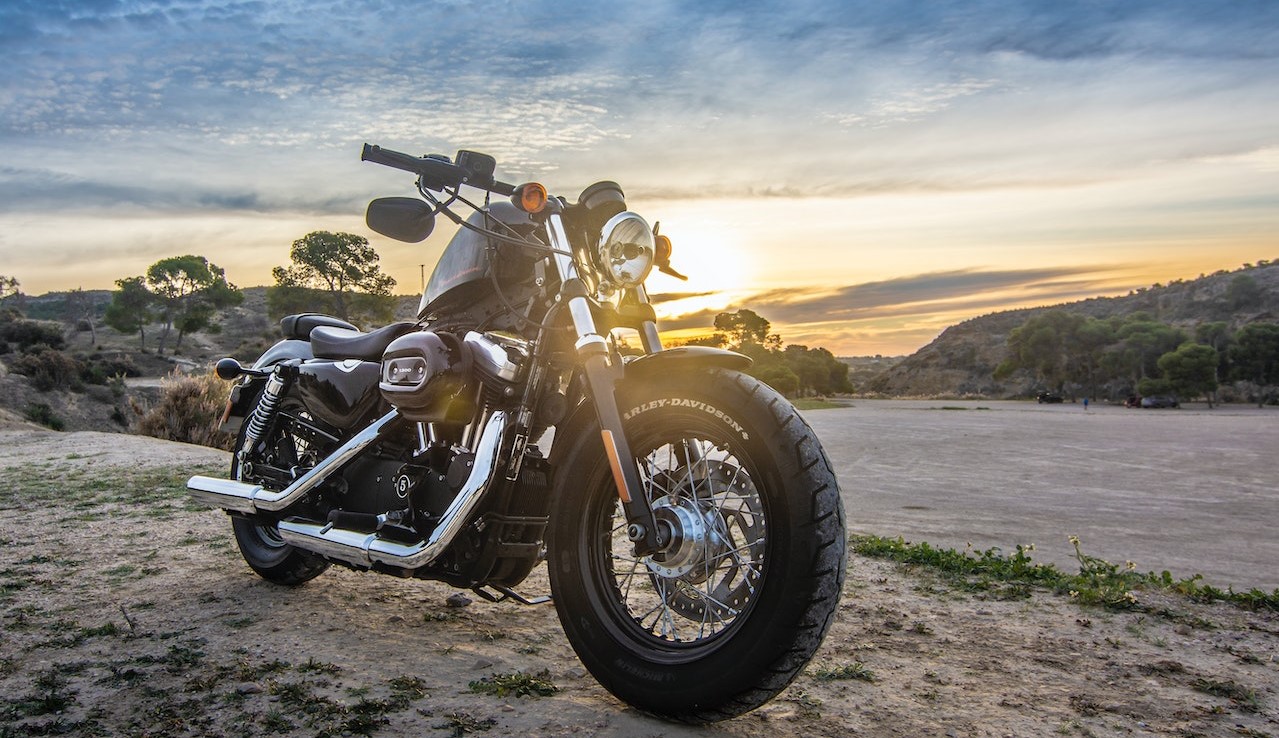 Photo
by
Javier Aguilera
under
Pexels License
Donate a Car for Charity to Support a Meaningful Cause Today!
Are you ready to make a difference in your own way? Work with us in eliminating barriers to opportunity and enhancing the quality of life of the individuals and families around you! Call Goodwill Car Donations at 866-233-8586 or fill out our online donation form and make your Bloomington, Indiana car donation now! We serve the entire state of Indiana, including nearby Indianapolis and local neighborhoods such as Autumn Grove, Broadview, Crestmont, Dolan, Eagleview, Fountain Park, Grandview Hills, Honey Creek, Ketcham, Lakewood Hills, Maple Heights, Orris, Pine Grove, Rockport, Smithville, Tailwater Run, Vermilya, and Woodgate.