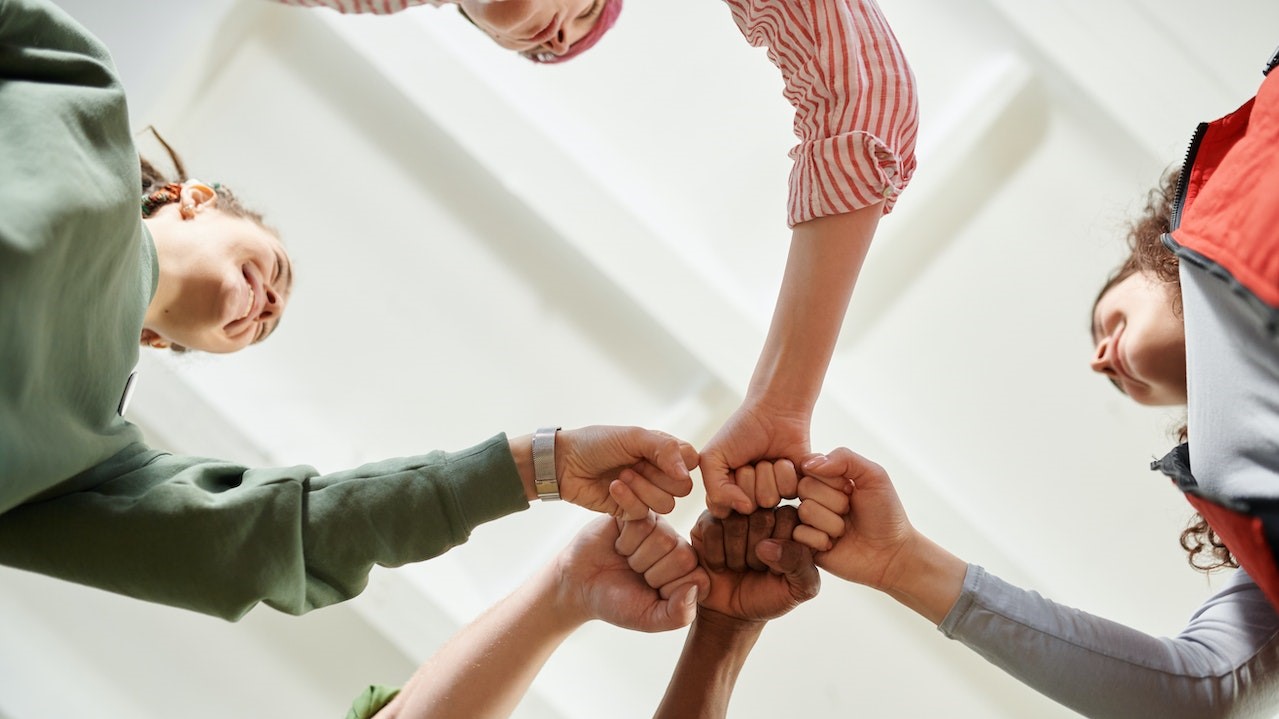 Photo by Julia M Cameron under Pexels License
Mishawaka, Indiana Car Donations
Did you know that you can free yourself from the burden of owning a clunker while helping the less fortunate residents of your community? By handing over your unwanted car to Goodwill Car Donations through our Mishawaka, Indiana car donations program, you'll help transform the lives of the men and women in your community who are saddled with various forms of disabilities, lack of education, and other barriers to a meaningful and productive life.
We sell at auction all vehicles donated to us and use the proceeds to support the critical mission-focused programs of the Goodwill organizations in the area where our donors reside. These IRS-certified 501(c)3 nonprofit organizations deliver various essential services to the communities they serve, benefitting disadvantaged individuals and families. The services include skills and job training, career development and placement, scholarships, youth employment, livelihood, disability benefits support, and other community-building support services.
With the bonanza of benefits that you'll help provide the needy people in Mishawaka, Indiana, you certainly won't regret becoming our donor. You'll sleep more soundly knowing for a fact that your contribution will serve a worthy cause.
What's In It for You?
When you turn over your clunker to our Mishawaka, Indiana car donations program, you'll receive rewards that will surely please you. Here are some of the perks you'll get as a Goodwill donor:
Once you've decided to donate your unwanted vehicle to Goodwill, we'll send a licensed tow truck to pick up your donation at absolutely zero cost from you.
You can now save the hard-earned money that you would have spent on the never-ending repair of your rattletrap.
Get a substantial tax cut.
Donating a vehicle to Goodwill Car Donations will entitle you to a handsome tax write-off. You'll receive a tax-deductible receipt once we sold off your donation via auction.
Our Simple Donation Process
The donation process we follow is efficient, quick, and painless. It takes just a few minutes to begin the process. Our well-trained team of donation specialists will assist you in any way they can.
Here's a simple three-step guide to the donation process we follow in our Mishawaka, Indiana car donations program:
You can either fill out our online donation form or speak directly to one of our representatives by calling 866-233-8586. We'll need your contact information and a few basic details about the vehicle you're donating, such as its make, model, year, general working condition, and availability of its title.
Step 2: We tow your vehicle.
Tell us your preferred time, date, and place for the free towing of your vehicle, and we'll take care of the rest. You don't need to be physically present when the tow truck from the licensed towing company arrives. Just make sure to put the keys and car title inside the vehicle for the tow truck driver to see and collect before you leave.
Before taking your car, we'll issue you a towing receipt. This releases from any liability on your donated vehicle from that point forward. You can also use the receipt to cancel your car's DMV registration and insurance coverage.
Step 3: Enjoy your tax reward.
After we receive your car, we'll hand it over to one of the best auction houses within our network. The proceeds generated from the sale of your vehicle will support Goodwill community development programs in your area. That's why we always exert our best effort to have the vehicles donated to us sold at their highest possible price. This way, you'll also be able to receive the maximum tax deduction from your donation since the final selling price of your vehicle serves as the basis for the amount of tax deduction you can claim.
Within 30 days after the sale of your vehicle, we'll send you your 100-percent tax-deductible sales receipt via mail. You'll need to attach this receipt to claim your tax deduction when you file your itemized federal income tax return in the next tax season.
We Accept Nearly All Vehicle Types
We are not picky when it comes to the types of vehicles that we receive from our donors. You can donate your family's ancient van or your grandmother's motorized wheelchair that's still running fine. The vehicle's condition isn't an issue for us. We'll welcome your donation with open arms whether its working or not.
The only vehicles we cannot accept are those that are stolen or abandoned since those offering them to us can't possibly have their titles or proof of ownership. That's why we require a title for a car donation to move forward. In case you've lost your car's title, give us a call at 866-233-8586, and our team of title experts will gladly guide you through the process of getting a replacement copy of your title.
To get a clearer idea of the various types of vehicles we welcome in our Mishawaka, Indiana car donations program, check out this list:
Cars: sedans, luxury cars, sports cars, wagons, coupes, convertibles, hybrids, hatchbacks
Vans: cargo vans, passenger vans, family minivans, camper vans
SUVs: compact, midsize, full-size or crossover versions
Motorcycles: scooters, off-road bikes, touring bikes, cruisers, sports bikes, choppers
Trucks: box trucks, extended cab pickup, panel trucks, pickup trucks
Boats: fishing boats, sailboats, speedboats, houseboats, pontoon boats, tugboats, yachts
Specialty vehicles: riding lawnmowers, motorized wheelchairs, noncommercial planes
Fleet vehicles: cars, passenger vans, cargo vans, SUVs, pickups, trucks, buses
Work-related vehicles: construction vehicles, tractors and farm equipment, buses, large trucks, landscaping vehicles
Recreational vehicles: campers, travel trailers, snowmobiles, jet skis, RVs, motorhomes, pop-up trailers, 5-wheelers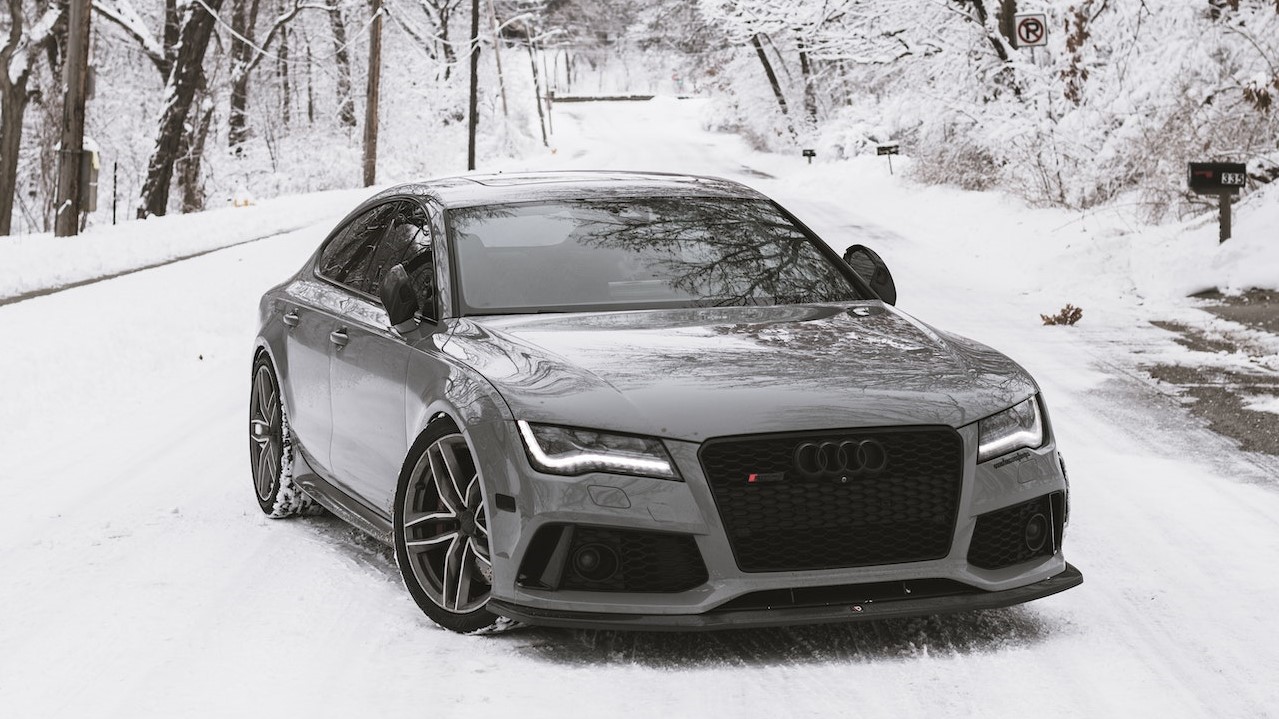 Photo
by
Lee chinyama
under
Pexels License
Donate and Touch Lives Today!
Making a car donation to us in Mishawaka, Indiana will help sustain the delivery of Goodwill services in your community. With your support, disadvantaged individuals in your area who are struggling to break free from poverty will receive the opportunities that they desperately need to be able to realize their dreams. Call us at 866-233-8586 or fill out our online donation form to get started with your car donation now!