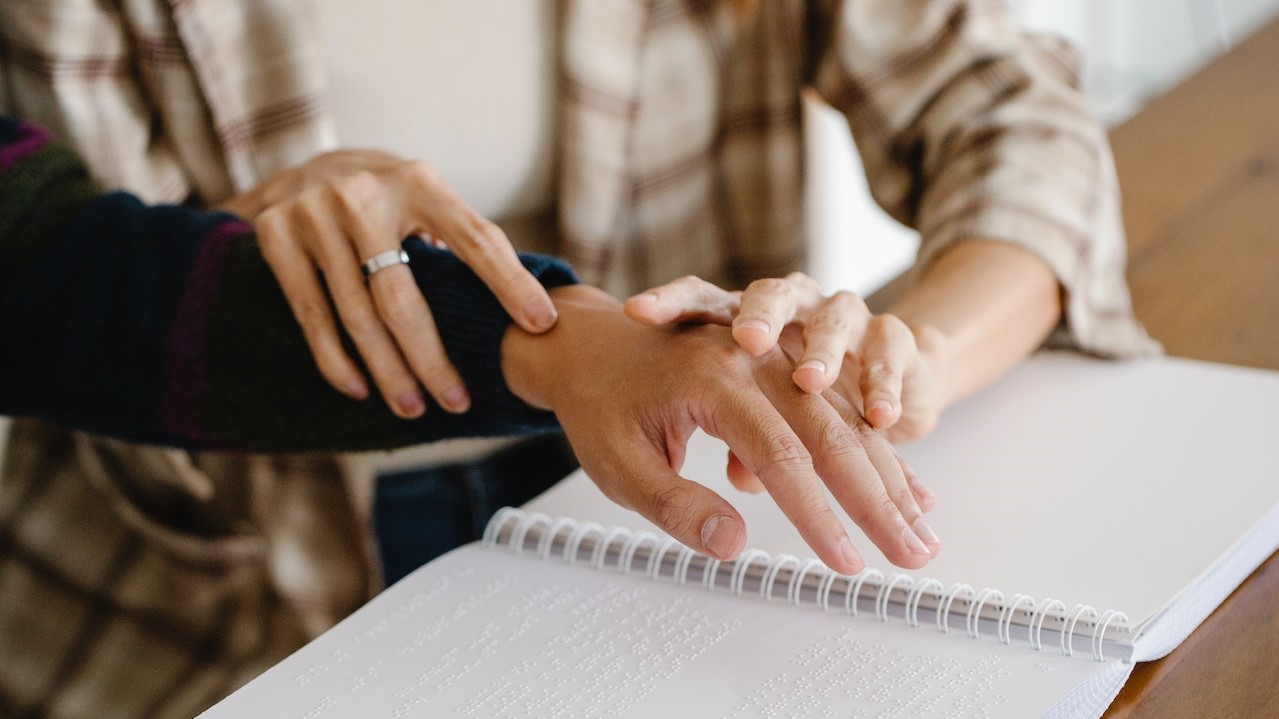 Photo by Eren Li under Pexels License
Terre Haute, Indiana Car Donations
Is your dad's old car still in your garage? Perhaps, you had your first ride in that car. Do you still remember that day when he gave that vehicle to you? It was a fine car, indeed, but due to age, it has now become a huge headache for you. The bills from the car shop keep piling up as more and more car parts keep breaking down.
Now, it's time for you to face the truth: It's time to move on and save your wallet from further damage.
If you're thinking of selling it, think again. Finding a good buyer for an outdated car may be next to impossible. Trade it? That's doubtful as well. Give it away? No one may be willing to inherit your problems with that car.
We're here to offer you your best option: Turn it over to us at Goodwill Car Donations through our Terre Haute, Indiana car donations program. We'll welcome your contribution with open arms! When you donate it to us, you can be sure we'll put it to good use.
We'll auction it off and turn over the proceeds to the Goodwill organizations in your local area. These IRS-certified 501(c)3 nonprofits cater to individuals hampered by disabilities, lack of education, and other disadvantages. The funds they get from vehicle donations help them in providing their beneficiaries with essential services such as skills and job training, career development, job placement, scholarships, youth employment, livelihood assistance, disability benefits, and other community-building support services.
Thus, your donation will enable idle individuals in your community to secure decent and stable jobs. As a result, they will be able to support themselves and their families and become productive members of society.
Your Donation Will Bring You these Great Rewards
When you decide to hand over your clunker to Goodwill Car Donations, you'll be partnering with an institution that has been helping disadvantaged Americans for more than a century.
Your participation in our car donations program in Terre Haute, Indiana, will also entitle you to receive your own share of outstanding rewards. Here are some of them:
Get a hefty tax deduction.
Since all Goodwill organizations are IRS-certified 501(c)3 nonprofits, our donors get handsome tax deductions for their donations. Just wait for the 100-percent tax-deductible receipt in your mail within a few days after the sale of your donated car.
All you need to do is call us at 866-233-8586 and surrender the keys and the title of your vehicle. We'll handle all the rest.
You don't have to worry about how you're going to bring your malfunctioning vehicle to our warehouse. Just tell us where your vehicle is located and we'll have a team to pick it up – free of charge.
No more trips to the auto repair shop.
Don't you hate taking your car to the auto repair shop time and time again? The hassles, the expenses – they can ruin anyone's day! All these things would become history if you simply hand over your beater to us. You could use your money for a well-deserved vacation instead!
You'll be helping out your community.
What better way to part ways with a beloved car than to do so with a noble purpose in mind. By donating it to us, you'll help uplift the lives of your less fortunate neighbors. You'll become an instant hero in your community!
How to Donate Your Vehicle
We at Goodwill Car Donations believe that our donors do not deserve to be bogged down with lengthy steps and numerous requirements. We seek to repay them for their generous contribution to us by making our donation process as easy and convenient for them as possible.
Here's a step-by-step guide to the donation process we follow in our car donation program in Terre Haute, Indiana:
Contact us.
You can either fill out our online donation form or give us a ring at 866-233-8586, whichever option you prefer. We have a team of donation specialists always ready to assist you. Tell us your contact information and a few basic details about the car you're donating, such as its make, model, year, general working condition, and availability of its title.
Schedule your vehicle's free pickup.
Let us know the most convenient date, time, and place for you to turn over your vehicle to us. We'll assign an affiliate towing company to pick up your vehicle. When the tow truck arrives, the driver will give you a towing receipt before hauling off your vehicle. The receipt will release you from any liability pertaining to your vehicle from that point forward. You will also need this receipt to cancel your vehicle's DMV registration and insurance coverage.
Receive your tax-deductible receipt.
Once we have your vehicle, we'll sell it in an auction show, with the proceeds going to Goodwill organizations in your local area. Within a few days after we process the sale of your vehicle, you'll receive your tax-deductible sales receipt by mail. You'll need this receipt in itemizing your deductions when you file your federal income tax return in the next tax season.
For more information about tax deductions, our donation process and other related matters, feel free to visit our FAQs page. If you still have questions, call us at 866-233-8586 or send us a message online. One of our donation specialists will be there to clarify everything you need to know.
The Types of Vehicles You Can Donate
Whether you're donating a car that is still running perfectly or one that's running poorly or even not at all, we'll gladly take it! At Goodwill Car Donations, we accept almost all vehicle types regardless of their age or condition.
Here is a list of the various types of vehicles we welcome in our Terre Haute, Indiana car donations program:
Cars: sedans, luxury cars, sports cars, wagons, coupes, convertibles, hybrids, hatchbacks
Vans: cargo vans, passenger vans, family minivans, camper vans
SUVs: compact, midsize, full-size or crossover versions
Motorcycles: scooters, off-road bikes, touring bikes, cruisers, sports bikes, choppers
Trucks: box trucks, extended cab pickup, panel trucks, pickup trucks
Boats: fishing boats, sailboats, speedboats, houseboats, pontoon boats, tugboats, yachts
Specialty vehicles: riding lawnmowers, motorized wheelchairs, noncommercial planes
Fleet vehicles: cars, passenger vans, cargo vans, SUVs, pickups, trucks, buses
Work-related vehicles: construction vehicles, tractors and farm equipment, buses, large trucks, landscaping vehicles
Recreational vehicles: campers, travel trailers, snowmobiles, jet skis, RVs, motorhomes, pop-up trailers, 5-wheelers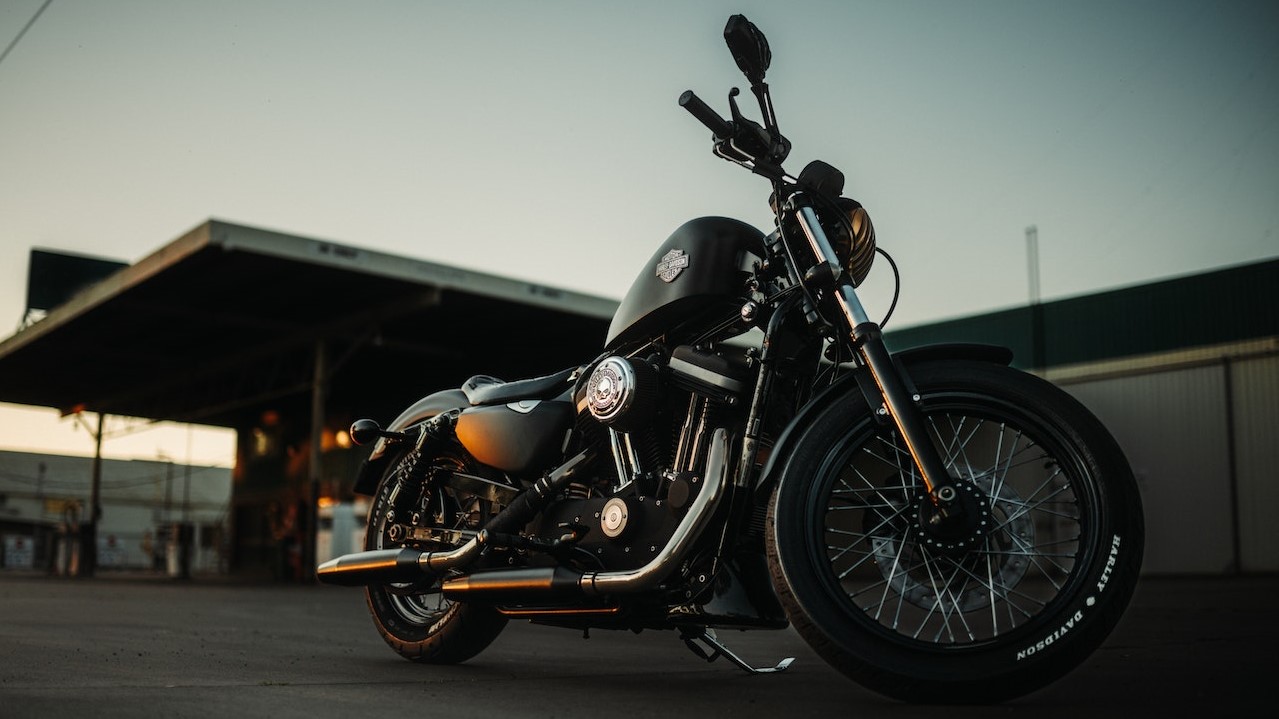 Photo
by
Matt Jerome Connor
under
Pexels License
Uplift Lives with Your Car Donation Today!
It's time to give back to your community and do what you can to help those who are struggling in life. Take part in our Terre Haute, Indiana car donations program to help them get back on their feet. Call us at 866-233-8586 or fill out our online donation form now!