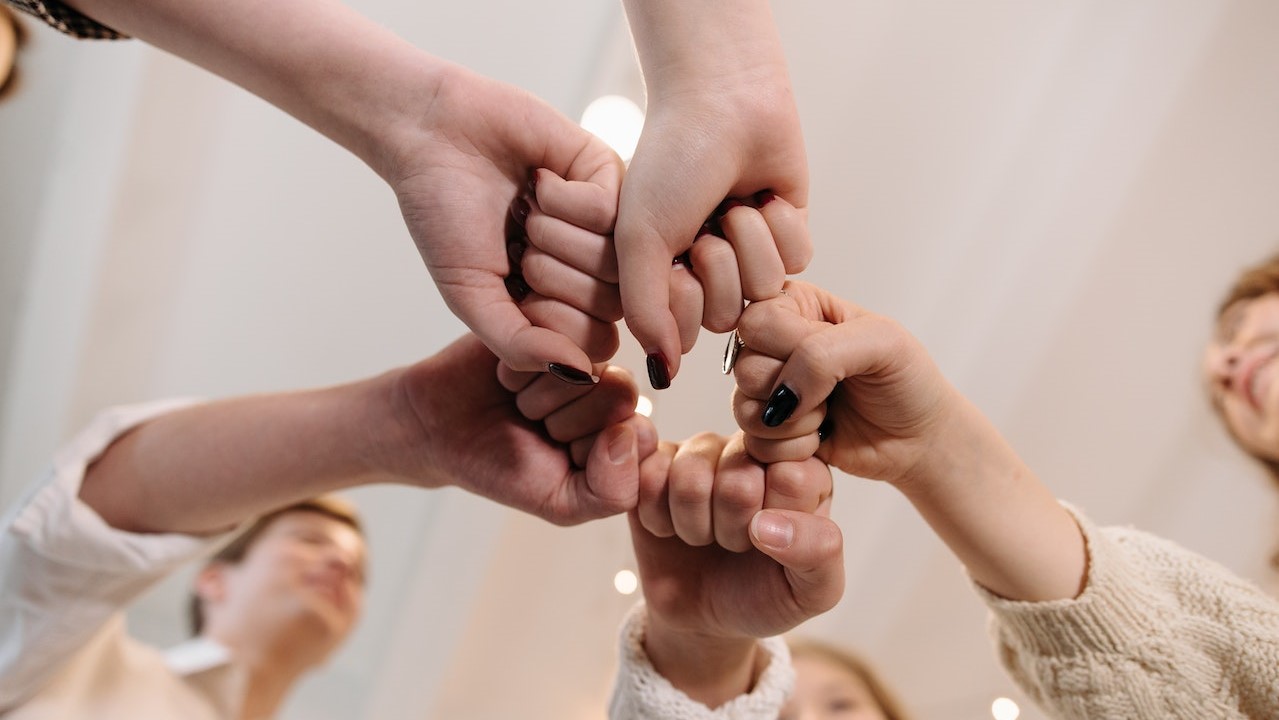 Photo by Pavel Danilyuk under Pexels License
Evansville, Indiana Car Donations
Maintaining a vehicle that you hardly even use can be frustrating. When you do use it and it breaks down in the middle of a busy street, you'd probably want nothing more than to get rid of it – fast. If you're not willing to put in the time and the money to get it fixed and sell it yourself, consider handing it over to us at Goodwill Car Donations through our Evansville, Indiana car donations program.
We have been in the business of helping disadvantaged people in the United States by giving them a chance to achieve financial independence through the power of learning and work. When you donate a vehicle to us, we will sell it at auction and use the proceeds to help finance the various community projects of the Goodwill organizations nearest your location. These nonprofits provide their beneficiaries with job training and placement services, mentoring, career development, youth employment, disability benefits support, and other community-building support services.
With all these benefits, your charitable contribution will surely bring a lot of positive changes in the lives of the disadvantaged people in your community.
We Love the People of Evansville
According to the 2018 population estimates of the United States Census Bureau, Evansville is home to about 117,963 people. Of this number, about 13.9 percent comprised of persons with disabilities while 23.3 percent comprised of persons in poverty.
The people of Evansville, Indiana matter to us at Goodwill Car Donations – especially those who are struggling to free themselves from the grip of poverty. It's our goal to provide them with the right tools so that they can get an education, find employment, and ultimately, attain a better quality of life. With your vehicle donation, we can make all this happen.
If you need more information about our vehicle donation process, please feel free to ring us up at 866-233-8586 or check out our FAQs page now.
Your Step-By-Step Guide to Our Donation Process
Haven't you made a vehicle donation before? Don't worry, once you decide to make an Evansville, Indiana car donation, we'll guarantee that you'll love our quick and painless donation process. Aside from the fact that it's seamless through and through, we'll do the bulk of the work for you.
To give you a preview of what's going to happen, check this out:
You can choose to donate your unwanted clunker over the phone by calling us at 866-233-8586. We'll need you to give us your contact information and your car's year, make, model, mileage, general condition, and title availability. You also have the option of filling out our online donation form, providing us the same information.
STEP 2: Schedule your FREE car removal.
As soon as we confirm your request, we'll call you back to ask you for the date, time, and place most convenient for you for your vehicle's FREE pickup. We'll have a licensed tow truck sent out to haul your vehicle away.
Before the truck leaves with your vehicle, a towing receipt will be handed to you so that you can have your car de-registered at the local DMV and cancel its insurance coverage.
STEP 3: Receive your tax-deductible receipt.
We'll deliver your vehicle to one of the best auction houses within our network where we will exert our best effort to have your car sold at its highest possible price. Within a few days after your vehicle is sold, we'll mail to you your 100-percent tax-deductible sales receipt. You will need this in itemizing your deductions when you file your tax return in the next tax season.
For more information on our vehicle donation program, check out our FAQs page. For inquiries, you may call us at 866-233-8586 or send us a message online.
How Your Donation Will Benefit You
Your charitable contribution will definitely have life-changing effects on the beneficiaries of Goodwill programs and services. At the same time, you'll also enjoy your own share of rewards. Take a look at how your decision to donate a car to us in Evansville, Indiana can make life easier for you:
You can donate any type of unwanted vehicle.
You can immediately dispose of a vehicle that's slow to sell and extremely costly to maintain.
You won't have to pay for towing because we've got this covered.
Your donation can significantly reduce your tax bill.
We handle all the paperwork for you.
You'll have the heartfelt satisfaction of knowing that you'd be helping make a difference in the lives of needy folks in your own community.
You Can Donate Almost Any Type of Vehicle
We only say no to abandoned or stolen vehicles because those who offer them can't possibly have their original titles, and we can't sell vehicles without titles. However, in case you've only misplaced your vehicle's title, just call us at 866-233-8586 and our team of title experts will gladly help you get a duplicate copy of your title quickly.The most awesome thing about donating your unwanted clunker to us is that we're willing to accept nearly all types of vehicles and in almost any condition – whether running or non-running and even with missing or defective parts.
To give you an idea of the wide range of vehicle types that we accept in our Evansville, Indiana car donations program, check out this list:
Cars and trucks: hatchbacks, coupes, hybrids, luxury cars, subcompact, compact, midsize, full-size trucks, standard pickups, business trucks, box trucks
SUVs and vans: full-size, mid-size, compact and crossover versions, family minivans, cargo vans, passenger vans
Recreational vehicles: trailers, RVs, campers, motorcycles, ATVs, snowmobiles, sports bikes, cruisers, motorhomes, golf carts
Watercraft and aircraft: Jet Skis, sailboats, pontoon boats, fishing boats, tugboats, yachts, private non-commercial airplanes
Specialized vehicles: motorized wheelchairs, riding lawn mowers, farm equipment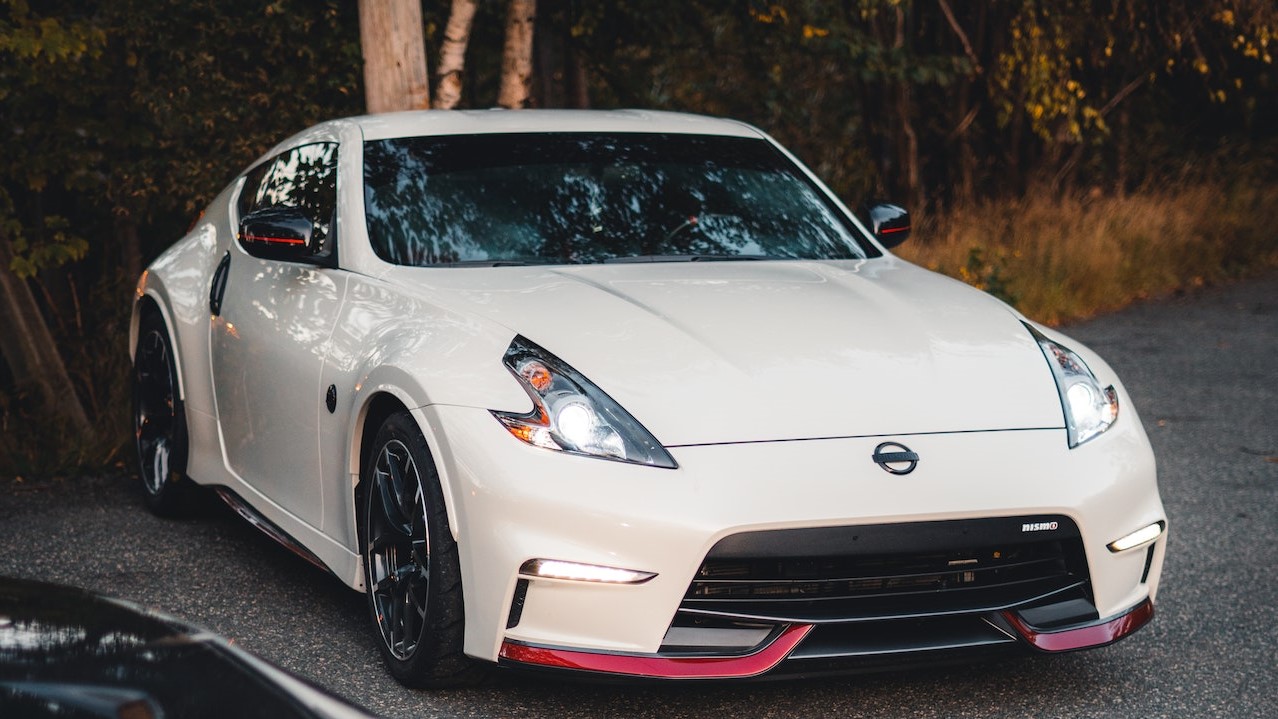 Photo
by
Erik Mclean
under
Pexels License
Donate Your Car Today!
Make great things happen by making an Evansville, Indiana car donation today. Your community will thank you for it. Call 866-233-8586 or fill out our online donation form now!