CAR DONATION JEFFERSONVILLE, INDIANA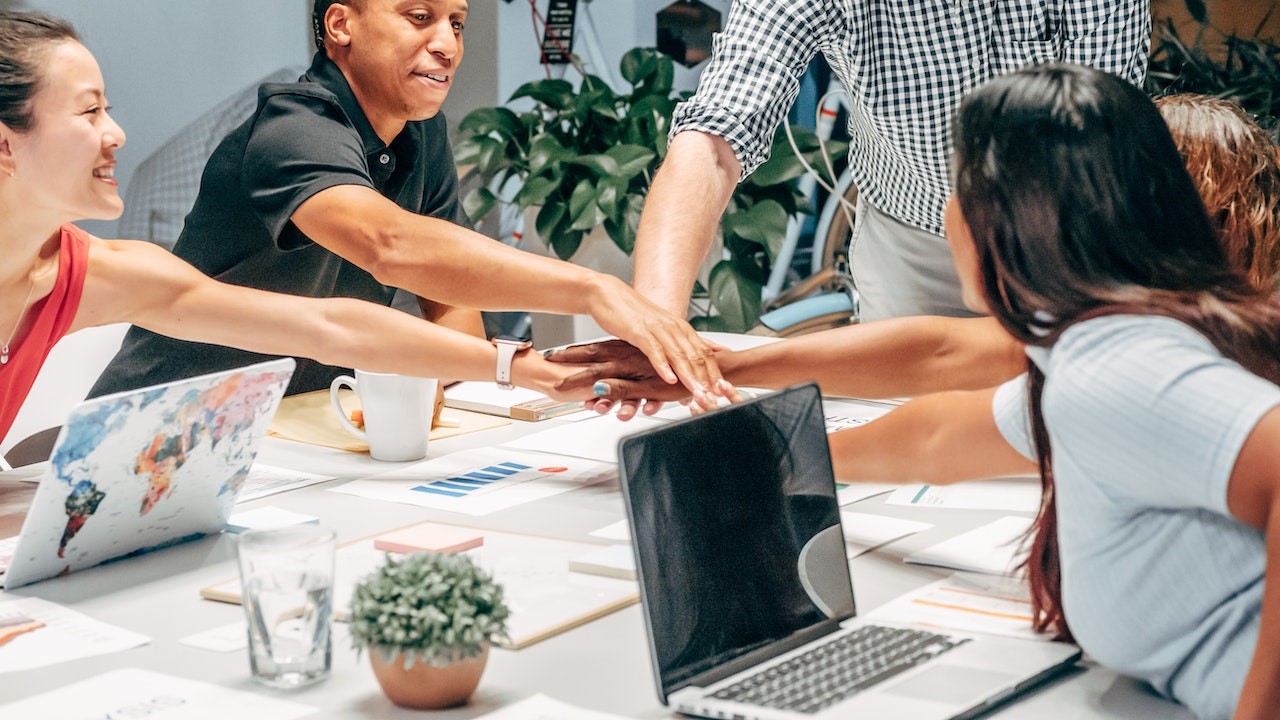 Photo
by
Kindel Media
under
Pexels License
Jeffersonville, Indiana Car Donations
Who would've thought that your old car sitting forlornly in your garage can spark new hopes for people in need?
Living within your community in Jeffersonville, Indiana, are folks who need a helping hand to enable them to get back on their feet. They are those with disabilities and other disadvantages that hinder them from pursuing their dreams of a good life. We at Goodwill Car Donations help these individuals achieve their dreams through our Jeffersonville, Indiana vehicle donations program.
When you donate to us a vehicle you no longer need, you'll be helping us provide valuable assistance to these needy individuals. We will auction off your donation to generate funds for the Goodwill organizations nearest your location. These IRS-certified 501(c)3 nonprofit organizations cater to disadvantaged individuals, providing them with essential services such as skills and job training, career development and placement, scholarships, youth employment, livelihood, disability benefits support, and other community-building support services.
Learn More About Jeffersonville
Jeffersonville is situated along the Ohio River and is often referred to as "Jeff" by the locals. Residents enjoy walking on the Big Four Bridge as well as listening to music during the summer months at RiverStage. Downtown Jeffersonville boasts many restaurants, shops, and boutiques. Other popular attractions include the Hidden Hill Nursery & Sculpture Garden, Howard Steamboat Museum, NoCo Arts & Cultural District, and the Vintage Fire Museum.
The river town has a poverty rate of 12.88%. In other words, about one in eight people are living below the poverty line in Jeffersonville. Moreover, there are 11.42% of males living in poverty compared to 10.11% of females.
Furthermore, individuals with less than a 9th-grade education have a poverty rate of 28.82%, which is the highest group. Those with a higher education, such as a bachelor's degree, have a poverty rate of 5.31%, which is the lowest group. Individuals with a high school education have a poverty rate of 9.33%, while those with some college education have a poverty rate of 6.24%.
Fortunately, the area is home to organizations that are committed to assisting the disadvantaged people in Jeffersonville. For example, the Catalyst Rescue Mission is a homeless shelter that offers hot showers, coffee, and a place for individuals to get personal mail and calls. Additionally, Re-Center Ministries Louisville Campus is a program that helps women and their little ones. The program offers shelter and intentional spiritual care.
There are also several homeless shelters nearby in Louisville, Kentucky. This includes The Wayside Christian Mission Shelter, a men's day shelter, and The Healing Place. The latter provides clothing, food, and shelter for people recovering from addiction.
Another popular resource is The Salvation Army Center of Hope Shelter. It offers day and overnight shelter, and even takes reservations for overnight stays via the Coalition for the Homeless. Moreover, The Center for Women and Families offer services to victims of domestic abuse, spousal abuse, dating violence and sexual assault.
Additionally, St. Elizabeth Catholic Charities offer three programs for pregnant and/or parenting women. Rhonda's Another Chance, Inc. is another great organization that provides transitional housing for four homeless women for six to 12 months.
There are also organizations that help educate individuals. These include Women In Circle, which empowers women against alcoholism, drug addiction, poverty, and hopelessness. Overall, these organizations provide a wide range of services to disadvantaged people in Jeffersonville so they can get back on their feet.
Why Make a Jeffersonville, Indiana Car Donation?
Your clunker definitely needs to go. However, instead of going through the hassle of finding a buyer or getting it towed to the nearest junkyard, consider donating it to us instead. Our Jeffersonville, Indiana car donations program is designed to make the process as convenient for you as possible.
We'll handle everything for you. We'll place you in a win-win situation where you'll get your fair share of rewards even while your donation is used to provide life-changing benefits to your community.
Take a look at the reasons below why donating your clunker to us in Jeffersonville, Indiana is your best option:
Enjoy our quick 3-step donation process.
That's right, only three steps – three simple steps to get your clunker going from your garage and into a worthy cause supporting your community! Our well-trained team of customer service professionals will make everything as easy for you as possible.
No need to deal with paperwork for your donation. No documentation to sign or long forms to fill out, we'll handle everything on our end to make sure the required papers will be in order from the start of your donation up to the finish.
Save up on towing expenses because we will take care of these for you. We'll send a professional towing crew to collect your donation at no cost to you at all!
Who doesn't like tax deductions?
By teaming up with Goodwill Car Donations through our Jeffersonville, Indiana car donations program, you'll entitle yourself to receive a handsome tax deduction. You can claim this when you file your itemized federal income tax return in the next tax season.
Our Hassle-Free Donation Process
Everyone hates going through a long and complicated process when doing something. At Goodwill Car Donations, you can put your worries away because our donation process is anything but complicated. We aim to make the process of donating your old vehicle as stress-free as possible.
If you're all set to donate a vehicle to us in Jeffersonville, Indiana, take a look at how easy it is with the steps below:
Get in touch with us.
If you wish to speak to one of our representatives, our toll-free lines are available 24/7 at 866-233-8586. Another option is for you to fill out our online donation form. We'll be collecting your contact information as well as a few details regarding your vehicle, such as its year, make, model, VIN, working condition, and title availability.
Schedule the free pickup of your vehicle.
After verifying the information you shared with us, we'll ask you for your preferred time, date, and location for the pickup. We'll then ask a licensed towing company to collect your vehicle. You don't have to be at the agreed pickup location when the company's towing truck arrives. Just make sure though that your vehicle's title and keys are inside the vehicle for the tow truck driver to collect.
The driver will then issue you or your designated representative a towing receipt. This document releases you from all liability on your donated vehicle. You can use it to cancel your vehicle's DMV registration and insurance coverage.
Receive your tax-deductible receipt.
Once we gain possession of your car, we'll have it auctioned off. We'll make sure that your vehicle is sold at its highest possible price to maximize the tax deduction you can get from it. Within 30 days after the sale of your vehicle, we'll mail to you your 100-percent tax-deductible sales receipt. The document will show your car's final price, which will serve as the basis for your tax deduction claim next tax season.
We Accept Nearly All Vehicle Types
We'll take your Jeffersonville, Indiana car donation regardless of its condition, so don't hesitate to turn over to us a run-down commuter car.
If you're worried that you might not be able to donate because you've lost or misplaced your car's title, get in touch with us right away by calling 866-233-8586. Our title experts will help guide you through the process of getting a replacement copy of your title so you can proceed with your donation.
Below, you'll find a comprehensive list of the various vehicle types that we'll be glad to take off your hands in Jefferson, Indiana:
Cars: sedans, luxury cars, sports cars, wagons, coupes, convertibles, hybrids, hatchbacks
Vans: cargo vans, passenger vans, family minivans, camper vans
SUVs: compact, midsize, full-size or crossover versions
Motorcycles: scooters, off-road bikes, touring bikes, cruisers, sports bikes, choppers
Trucks: box trucks, extended cab pickup, panel trucks, pickup trucks
Boats: fishing boats, sailboats, speedboats, houseboats, pontoon boats, tugboats, yachts
Specialty vehicles: riding lawnmowers, motorized wheelchairs, noncommercial planes
Fleet vehicles: cars, passenger vans, cargo vans, SUVs, pickups, trucks, buses
Work-related vehicles: construction vehicles, tractors and farm equipment, buses, large trucks, landscaping vehicles
Recreational vehicles: campers, travel trailers, snowmobiles, jet skis, RVs, motorhomes, pop-up trailers, 5-wheelers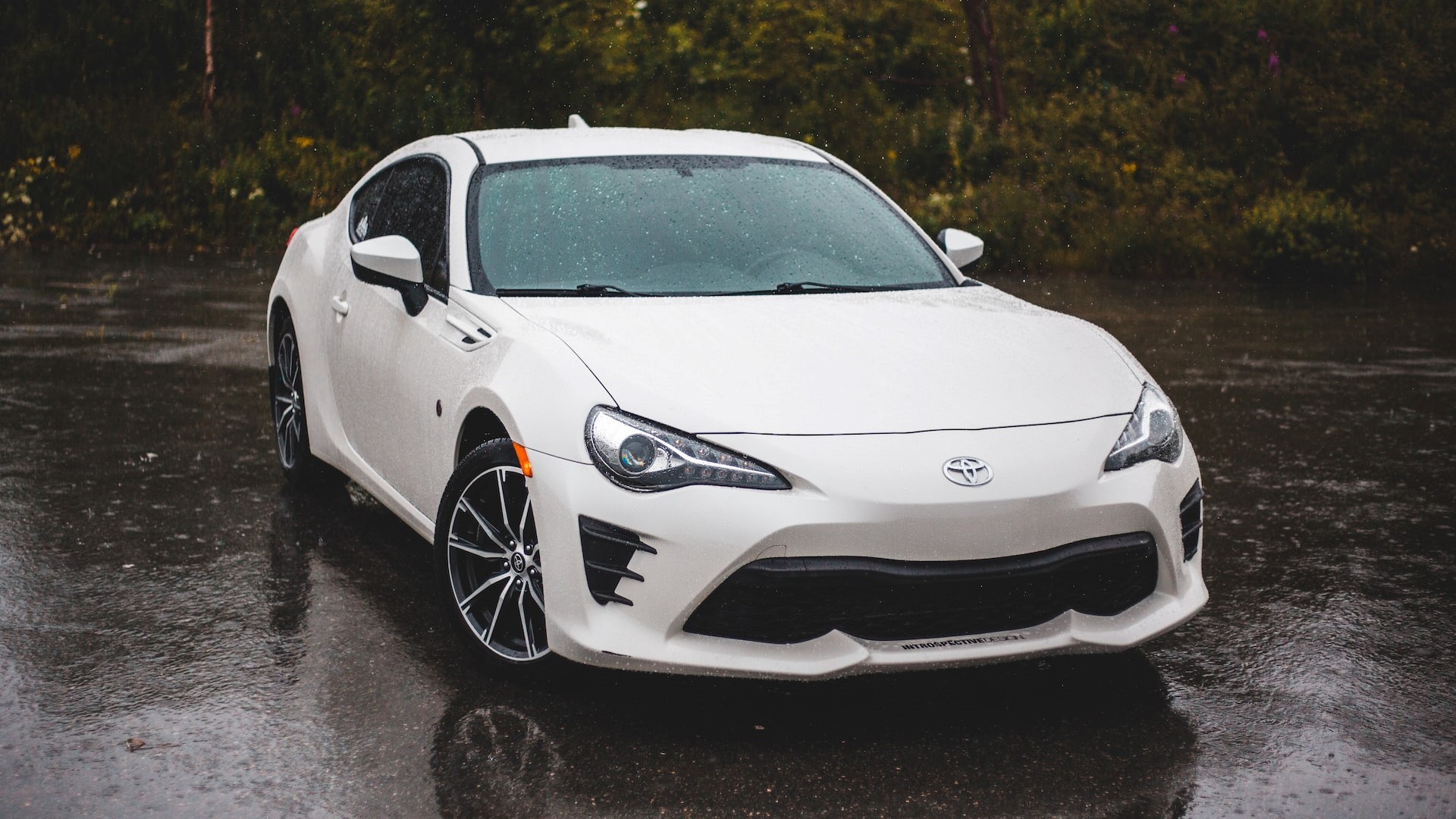 Photo
by
Erik Mclean
under
Unsplash License
Be Part of Something Big!
Your car donations for charity will surely shine a light on the lives of the disadvantaged people in your community. Be part of something big by making a Jeffersonville, Indiana car donation today! Give us a ring at 866-233-8586 or fill out our online donation form and get started with your donation now! We serve the entire state of Indiana.