Photo by Cole Parsons under Unsplash License
West Lafayette, Indiana Car Donations
Deciding what to do with your old and malfunctioning car can be tough. Trying to find buyers for it yourself and figuring out how to advertise an unattractive-looking vehicle would surely test your nerves. You need to have that car fixed and repainted to make it look good, and that could burn a hole in your wallet.
If you're having trouble deciding what to do with your clunker, here's the solution: Hand it over to us at Goodwill Car Donations through our West Lafayette, Indiana car donations program.
We have been helping people dispose of their unwanted vehicles minus all the stress while transforming their donations into powerful tools to help disadvantaged individuals and families in their respective communities.
When you donate your vehicle to us in West Lafayette, Indiana, you will be partnering with Goodwill organizations in your state. We will auction off your donation and use the proceeds to support the community development programs of these IRS-certified 501(c)3 nonprofit organizations. These nonprofits use the funding to offer services to persons with disabilities and other disadvantages, providing them with skills and job training, career development and placement, scholarships, youth employment, livelihood assistance, disability benefits, and other community-building support services.
Thus, thanks to your vehicle donation, your less fortunate neighbors can find gainful employment and sources of livelihood that can enable them to harness their full potential, break free from poverty, and gain financial independence.
Great Rewards Await You
If you're now interested to donate your clunker to our car donations program in West Lafayette, Indiana, then you'd probably be interested to know about the rewards waiting for you. Yes, we do provide incentives to our donors, and they are stuff that would benefit you in more ways than one.
Here are some of those rewards:
Less hassle, more convenience.
No need to worry about how you'd convince people to buy your worn-out vehicle. Simply donate it to us at Goodwill Car Donations and let us take that beater off your hands quickly and for free.
Save the money that you would spend on car maintenance and repairs by simply letting us take your vehicle. Be free from the hassles of constantly trying to keep your car in good running condition, only to see it break down yet again a month later. Turn repair expenses into zero and fatten your savings account instead!
Free up a huge chunk of space in your driveway or garage. Use the space to house your new car or relocate there some furniture that's been crowding your house.
Get a hefty tax write-off.
Expect to receive a substantial tax deduction from your donation. We will exert our best effort to sell your car at its highest possible price so you can claim the maximum tax write-off from it.
Breeze Through Our Quick and Easy Donation Process
With our efficient and straightforward donation process, you'll be done in no time at all! We've made our donation procedure as quick and convenient as possible, saving you more time and avoiding hassle. Here's our simple three-step donation guide to our West Lafayette, Indiana car donations program:
Call us any time, any day at 866-233-8586. We have donation specialists always on standby to walk you through our donation process. You can also fill out our online donation form. Provide us your contact information and a few basic details about the vehicle you're donating, such as its make, model, year, VIN, general working condition, and availability of its title.
Step 2: Schedule your free vehicle pickup.
Choose your most convenient date, time, and location for your vehicle's free pickup. We'll assign a licensed towing company to haul off your vehicle. You don't even have to be there when the tow truck arrives to take your donation. Make sure though that you leave your vehicle's keys and title inside the car for the tow truck driver to collect along with your vehicle.
We'll issue you a towing receipt before taking your car. This receipt releases you from any liability on your vehicle from that point forward. You will also need this receipt to de-register your vehicle at the local DMV and have its insurance coverage canceled.
Step 3: Get your tax reward.
We'll have your vehicle auctioned off. Within 30 days following its sale, you'll receive from us via mail your 100-percent tax-deductible sales receipt. With this receipt, you can claim your tax deduction when you file your itemized federal income tax return in the next tax season.
To know more about Goodwill Car Donations, our donation process and other important matters, check out our FAQs page. For inquiries, give us a call at 866-233-8586 or send us a message online.
We Accept Nearly All Types of Vehicles
That's right, you don't have to worry about the type or the condition of the vehicle you want to donate. At Goodwill Car Donations, we accept nearly all vehicle types. Whether the vehicle you're offering to donate is running well or not, we'd still welcome it with open arms for as long as we see some value in it.
Note, however, that we cannot accept stolen or abandoned vehicles or those that have no legitimate titles. If you've lost your car title, call and tell us about it. One of our title experts will help you obtain a replacement copy of your title quickly so you can proceed with your donation.
Take a look at the detailed list of the types of vehicles we welcome in our West Lafayette, Indiana car donations program:
Cars: sedans, luxury cars, sports cars, wagons, coupes, convertibles, hybrids, hatchbacks
Vans: cargo vans, passenger vans, family minivans, camper vans
SUVs: compact, midsize, full-size or crossover versions
Motorcycles: scooters, off-road bikes, touring bikes, cruisers, sports bikes, choppers
Trucks: box trucks, extended cab pickup, panel trucks, pickup trucks
Boats: fishing boats, sailboats, speedboats, houseboats, pontoon boats, tugboats, yachts
Specialty vehicles: riding lawnmowers, motorized wheelchairs, noncommercial planes
Fleet vehicles: cars, passenger vans, cargo vans, SUVs, pickups, trucks, buses
Work-related vehicles: construction vehicles, tractors and farm equipment, buses, large trucks, landscaping vehicles
Recreational vehicles: campers, travel trailers, snowmobiles, jet skis, RVs, motorhomes, pop-up trailers, 5-wheelers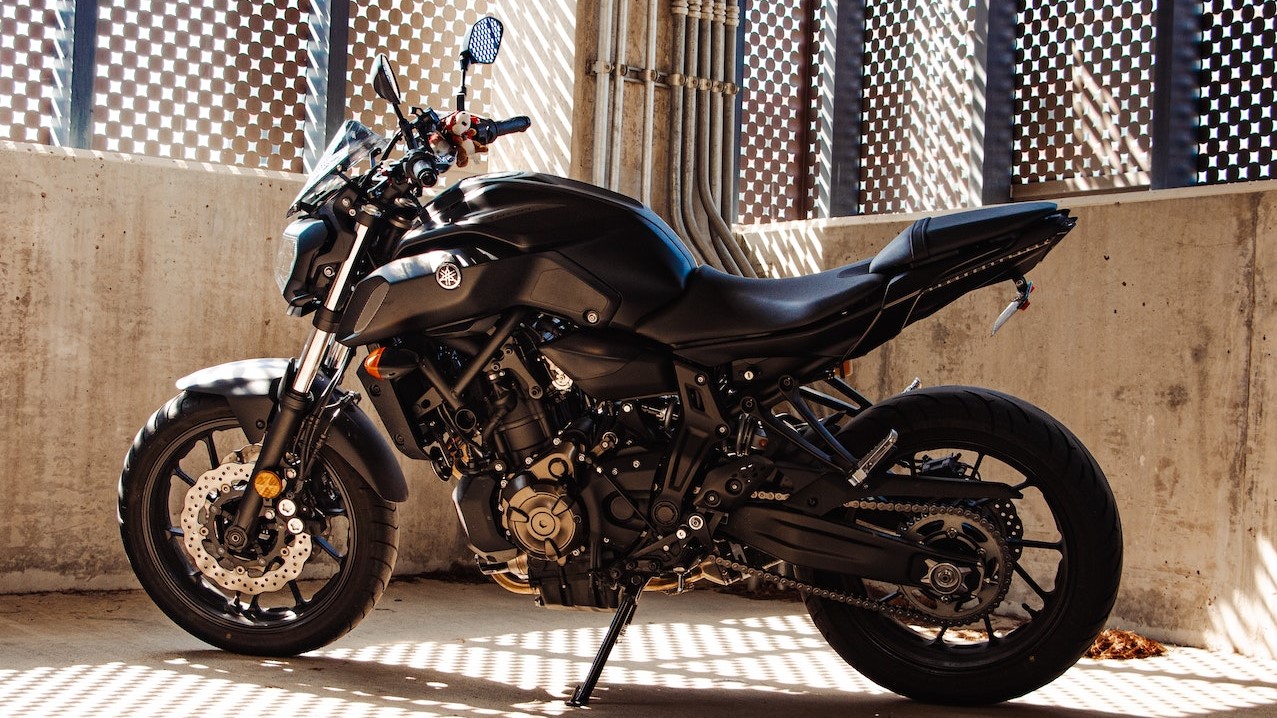 Photo
by
Jay Butler
under
Pexels License
Create New Jobs With Your Donation Today!
Create job opportunities for the disadvantaged residents of your community by donating your old and unwanted vehicle to our car donations program in West Lafayette, Indiana. Call us at 866-233-8586 or fill out our online donation form to get started with your car donation now!