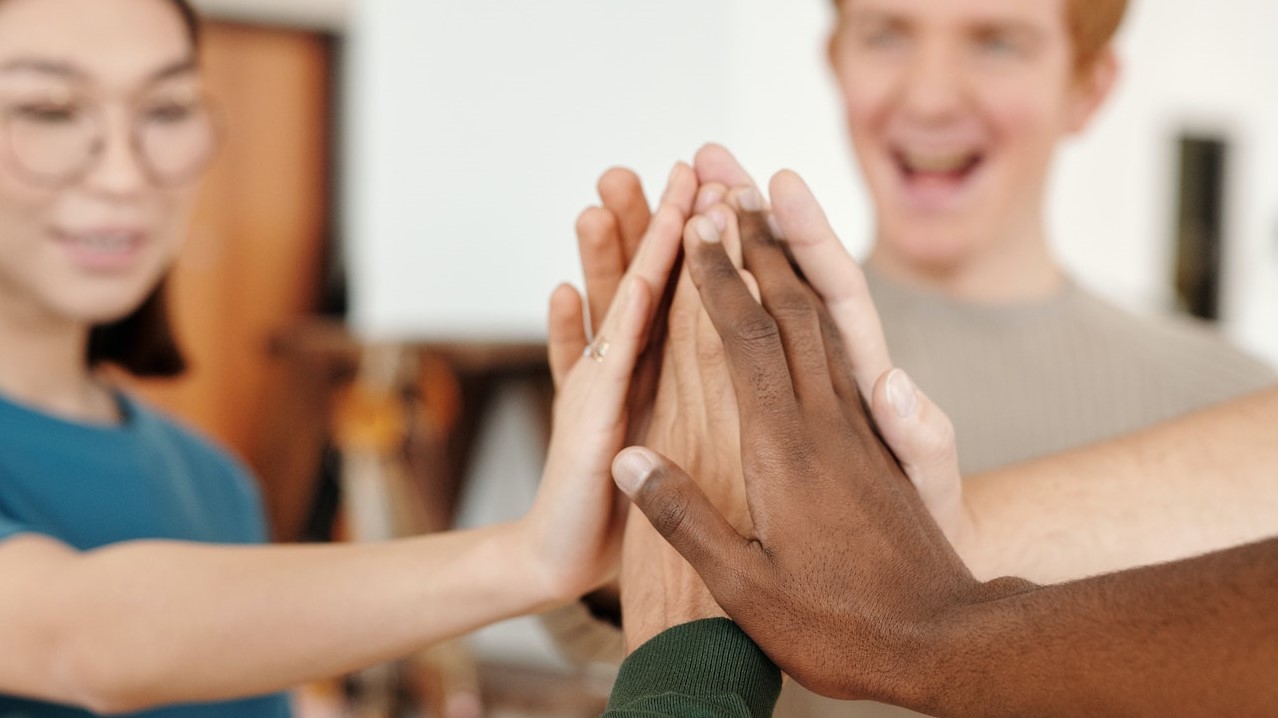 Photo by Diva Plavalaguna under Pexels License
How To Donate A Vehicle In Summerville, SC
There has never been a better time to donate a car in Summerville, SC. Why? Goodwill Car Donations makes the process incredibly easy: you make a difference here in the community and reap several benefits as a result. Trying to sell a used car can be a headache — so avoid the frustrations and choose to donate instead.
All you have to do to participate in our vehicle donation program in Summerville or surrounding areas in South Carolina is get in touch with our team. We'll handle everything else! Here's how it works.
How Donating A Vehicle Makes a Difference
The funds generated from your donation go straight back into the Summerville community. People who are struggling to find work, move forward and be productive gain valuable job training and support so they can become gainfully employed.
Goodwill Car Donations makes car donation a simple process from beginning to end. We accept almost any kind of vehicle, even if it's not in working order at the time. Here are the steps involved:
1. You contact us. Call us or fill out our online donation form to let us know you want to donate, and your work is done. We'll gather some basic information about your vehicle and set up a convenient time to haul it away.
2. We pick up your vehicle. We come to you and haul away your vehicle at no charge. Then, depending on its condition and when it was received, we auction it to generate funds for community programs in Summerville.
3. We send you a tax receipt. A few days later, you get a tax receipt in the mail. Cancel your insurance and registration, and rest easy knowing your donation has made a difference.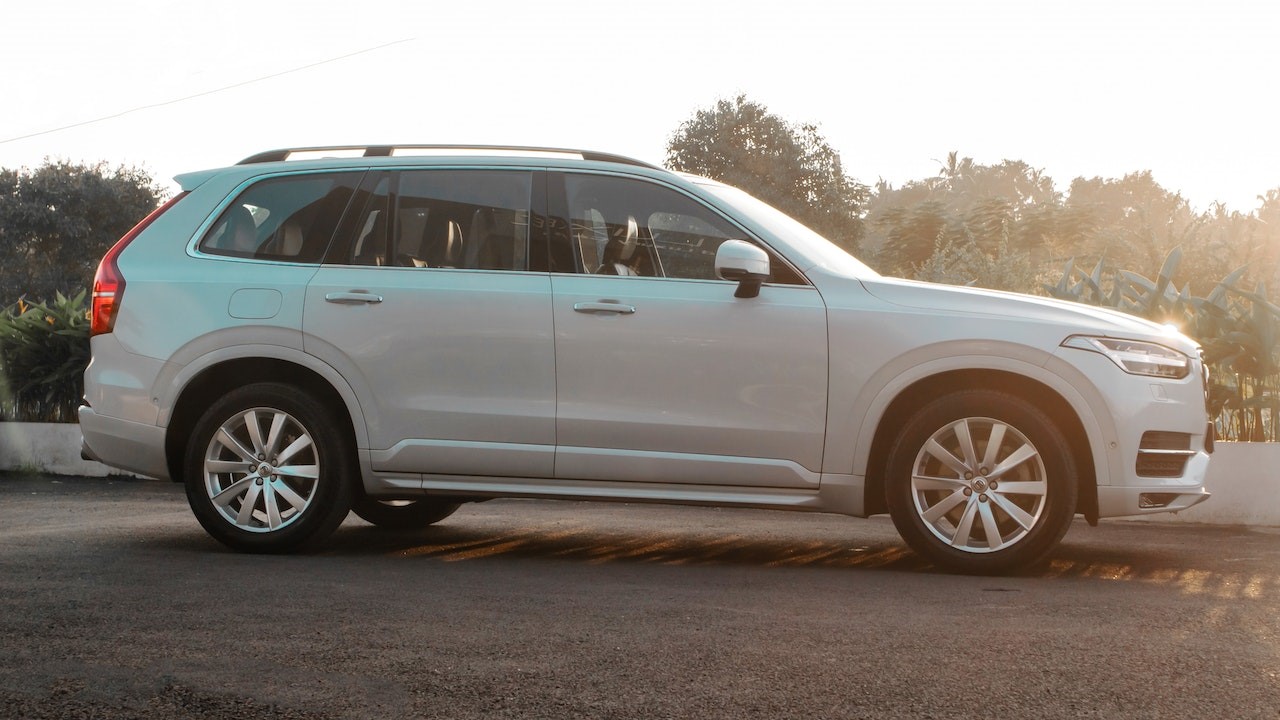 Photo
by
AMBADY KOLAZHIKKARAN
under
Pexels License
Types of Vehicles We Accept
Goodwill Car Donations welcomes many kinds of vehicle donations, from cars to trucks to minivans. Bring us whatever you have, no matter what its condition — every donation helps. Here are some examples of the vehicles we accept:
Cars
Trucks
Vans
Boats
Motorcycles
Riding lawn mowers
RVs
Jet Skis
Golf carts
If you have any other questions about how donation works, visit our frequently asked questions page. Then, when you're ready to donate, just contact us!