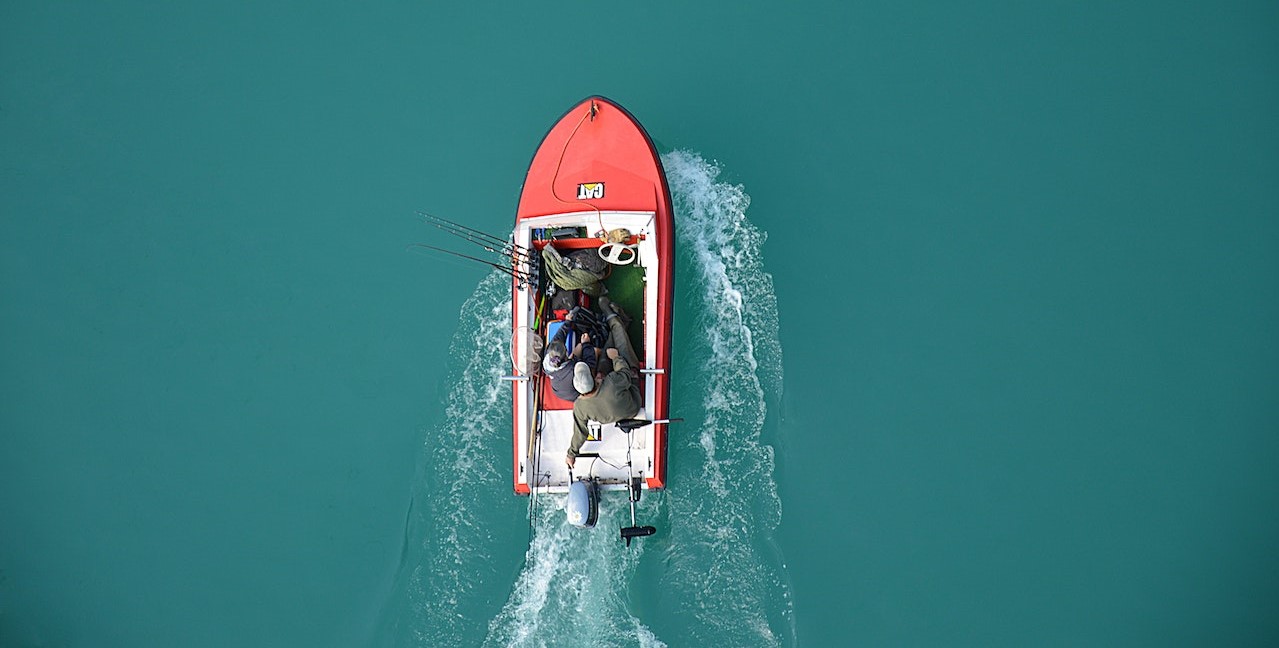 Photo by fabien pasquet under Pexels License
Hanahan, South Carolina Car Donations: Turn Your Unwanted Vehicle Into a Catalyst for Change
Do you know that if you decide to join our Hanahan, South Carolina car donations program you'll end up doing yourself and your community a huge favor? We at Goodwill Car Donations have specifically set up this program to address the need to create more opportunities for employment and personal growth for the disadvantaged people in your area. Instead of letting your car rot away in your backyard, you can choose to make a cashless donation out of it to help your less fortunate fellow city residents.
The People of Hanahan City
You can find the City of Hanahan in South Carolina's Berkley County. Based on the data released by the United States Census Bureau in July 2017, the city's estimated population was at 24,885. Furthermore, 7.5 percent of this number comprised of persons who have disabilities while 10.7 percent were living in a state of poverty.
Help Us Help Others!
If you want to see every underprivileged person in your community get the education and training that they need so that they could find secure and rewarding employment, take part in our Hanahan, South Carolina car donations fundraiser. Use that eyesore of a clunker that's just hogging space in your garage to generate much-needed funds to support the critical support services we are providing such as:
Career development and counseling
Job training and placement
Youth education and employment
Benefit support for those who have disabilities
Financial management training
Résumé preparation
Onsite and virtual skills training
Other relevant community support
Don't hesitate to turn your unwanted vehicle into a catalyst for change. Help us help others by calling 866-233-8586 to join our Hanahan, South Carolina car donations program today!
Our Donation Process
Expect to have a smooth and stress-free giving experience with our Hanahan, South Carolina car donations program. Our team of vehicle donation specialists will address any of your questions or concerns promptly and efficiently.
Take a look at how our donation process works:
Reach out to us!
Fill out our online donation form or call us at 866-233-8586 to inform us of your intent to donate. You'll need to give us your personal contact details and a brief description of your vehicle's running condition as well as its year, make, model, mileage, VIN, and title availability.
Pick a date and time for pickup!
Schedule your vehicle's pickup as soon as we call you back to confirm your given information. We'll arrange for a tow truck to pick up your car for free on the date, time, and place you chose.
Receive your tax receipts!
We'll send you your 100-percent tax-deductible sales receipt by mail within days after we sell your vehicle at auction. Remember that you can only claim your tax write-off if you itemize your deductions on your federal tax return, using the receipt we sent you.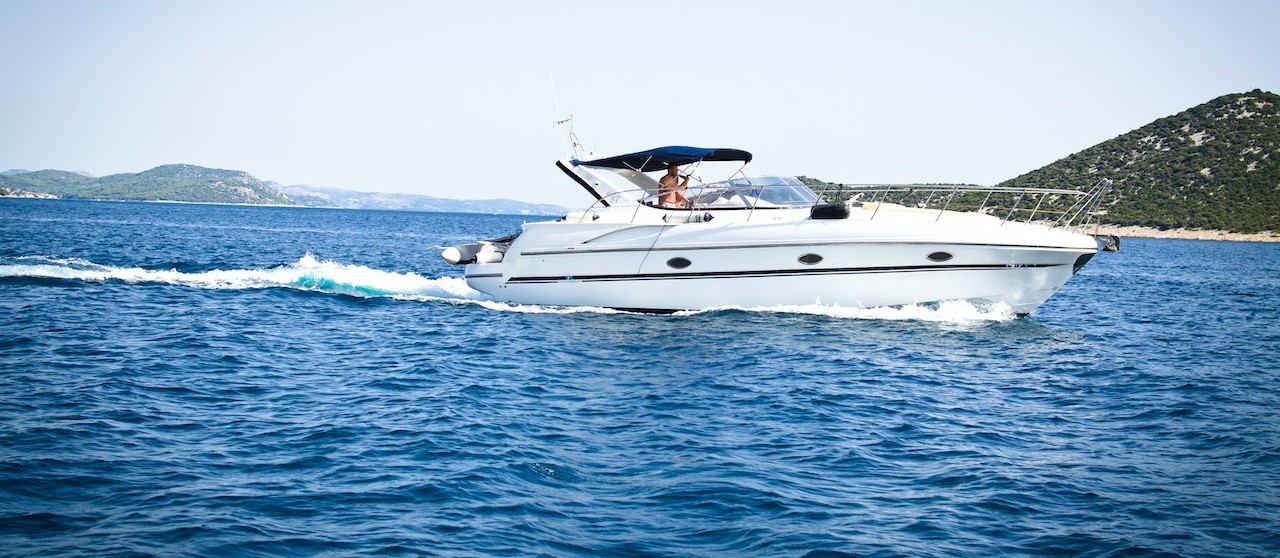 Photo
by
Lukas
under
Pexels License
List of Acceptable Donations
We accept all types of vehicles for donation except those that have been abandoned or stolen since they don't have the donor's proof of ownership or title, which is a requirement in selling vehicles.
To give you a clearer idea of the many vehicle types acceptable to us, check out this list:
Standard vehicles:
Cars: coupes, sports cars, sedans, convertibles, hybrids, luxury cars
SUVs: compact, midsize, full-size, crossover versions
Trucks: panel, box, extended cabs, pick-ups
Vans: cargo, passenger, minivans
Recreational vehicles:
Motorcycles: cruisers, choppers, off-road bikes, sports bikes, scooters
Boats: sailboats, speedboats, pontoon boats, tugboats, yachts, fishing boats
ATVs: three- and four-wheelers
Others: golf carts, snowmobiles, jet skis, pop-up campers, motorhomes, RVs, trailers, private jets
Specialized vehicles: riding lawnmowers, motorized wheelchairs
Work vehicles: construction vehicles, tractors and farm equipment, buses, landscaping vehicles, large trucks
Your Awesome Donation Rewards
Once you decide to take part in our Hanahan, South Carolina car donations program, you can give yourself a good pat on the back for doing something great for your fellow citizens and your community. However, the beautiful feeling of knowing that you'll be making a difference in the lives of others is definitely not the only benefit you'll enjoy. Let's take a closer look at the other benefits that will come your way:
Earn a top tax deduction.
Towing is free of charge and is scheduled at your convenience.
No need for you to deal with paperwork related to your donation process.
Skip the responsibilities of caring for a vehicle that you want to dispose of.
You can get rid of vehicles that are no longer in running condition.
Steer clear from the frustrations associated with trying to sell your used car.
You help save the environment by ridding the roads of one car that's far from being fuel-efficient.
Get new storage space in your garage.
What Are You Waiting For?
Now that you have a pretty good idea of how significant your charitable contribution will be, why waste another minute? Your community needs you to take action! Call 866-233-8586 now to join our Hanahan, South Carolina car donations program!