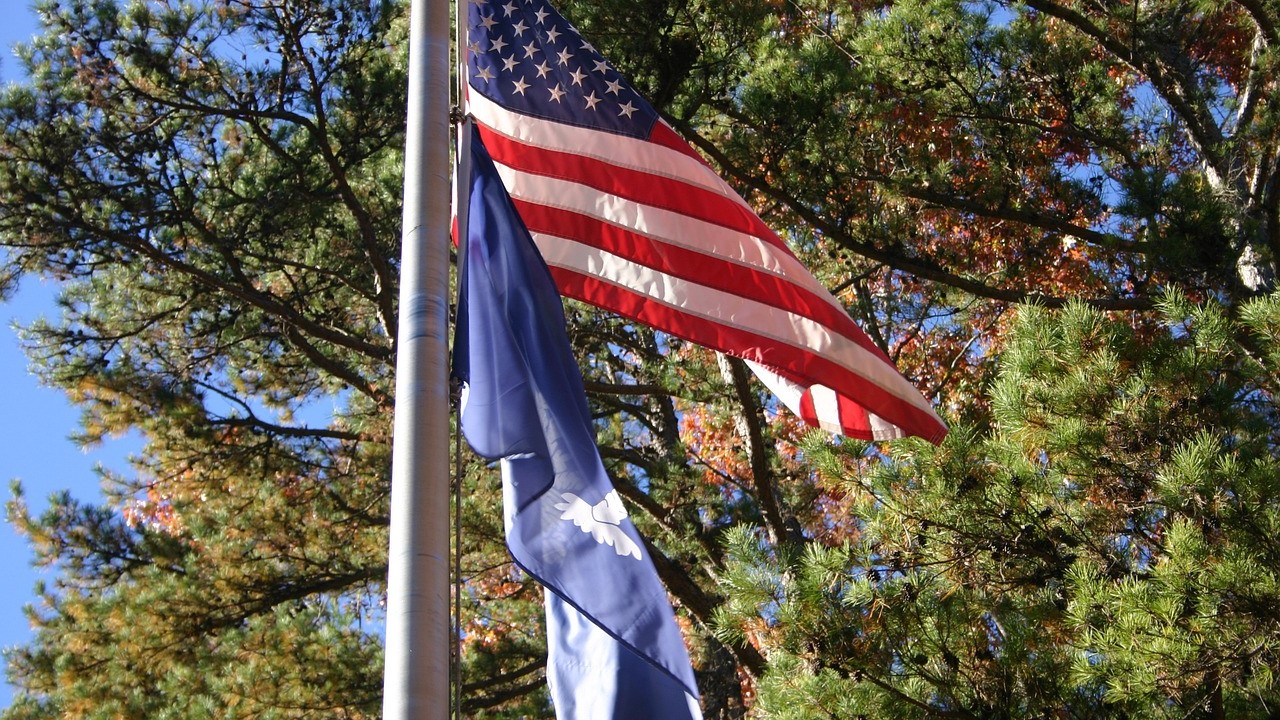 Photo by ArtsandExpressions under Pixabay License
Uplift the Lives of Disadvantaged Americans Through Batesburg, South Carolina Car Donations
Give your clunker a meaningful purpose by taking part in Goodwill's Batesburg, South Carolina car donations program. Your donated car will surely help uplift the lives of many disadvantaged Americans in your community.
Goodwill Car Donations has a lifelong mission of supporting individuals who are faced with issues such as joblessness and poverty. Through your car donation, many underprivileged men and women in South Carolina can finally get the resources they need to live happy, productive lives.
Do you have an old van or motorbike that you no longer want? Now would be the ideal time to get rid of it! We'll be more than ready to have it with us!
How Our Car Donation Process Works
If you're looking for a trusted car donation program in Batesburg, South Carolina, you just found it! You'll love Goodwill Car Donations right from the start as you'll experience a donation process that's quick, convenient, and hassle-free.
We handle everything—from the initial processing of your car donation to the mailing of your tax receipt. All you got to do is let us know about your decision to contribute to our Batesburg, South Carolina car donations program, and you're good to go!
Here's a brief guide to our vehicle donation process:
First, contact us, either by phone or by accomplishing our online donation form on the right side of this web page. Give us details about the car you're donating such as its make and model, year, mileage, VIN, general condition (whether running or non-running), and title availability. Tell us also where we can pick it up and the most convenient date and time for you to hand over your car.
A truck from an affiliate towing company normally arrives a day or two after your initial call to us. The driver will hand you a tow receipt before he takes off with your car. This receipt gives you the freedom to terminate your vehicle's registration and insurance coverage.
We put your donated car up for auction, with the proceeds used to support Goodwill organizations that provide job training, life skills, and employment opportunities to hundreds of thousands of underprivileged men and women in South Carolina.
We'll send you a 100-percent tax-deductible sales receipt a few days after we've sold your car donation. Be sure to keep this receipt since you'll need it to claim your tax deduction when you file your itemized federal income tax return.
That's pretty much how our donation process works! See how simple and hassle-free it is? Give us a call at 866-233-8586 and make that donation now!
The Perks You'll Get for Choosing Goodwill Car Donations
By teaming up with Goodwill, you'll be helping not only the less fortunate people in your community, you'll also be helping yourself. If the sound of a huge tax deduction makes you smile, you'd definitely want to take part in our Batesburg, South Carolina car donations program.
We've come up with a list of benefits you'll enjoy when you donate to us:
Go through a stress-free donation process.
Since handling paperwork can be so tiring, we won't let you do a single one. We'll even take care of towing your car for the price of nothing!
Get rid of an unwanted vehicle at no cost to you.
Why waste your time and money advertising your car in an effort to sell it when you can just donate it to us for free? You can save a lot of cash while removing an unwanted car from your garage – it's like hitting two birds with one stone!
Avoid dealing with questionable people.
Selling your car to people you don't know can be a tough job, especially when you need to reveal your personal details. Here at Goodwill, however, we assure you that we keep us confidential all the information you shared with us.
Now that your car is no longer in your hands, you can finally free yourself from paying for its maintenance, registration, and insurance fees. You can even save up for a new one!
Provide extra space for your driveway, yard, or garage.
If you've long wanted to give your garage a fresh new look, you sure can do it now!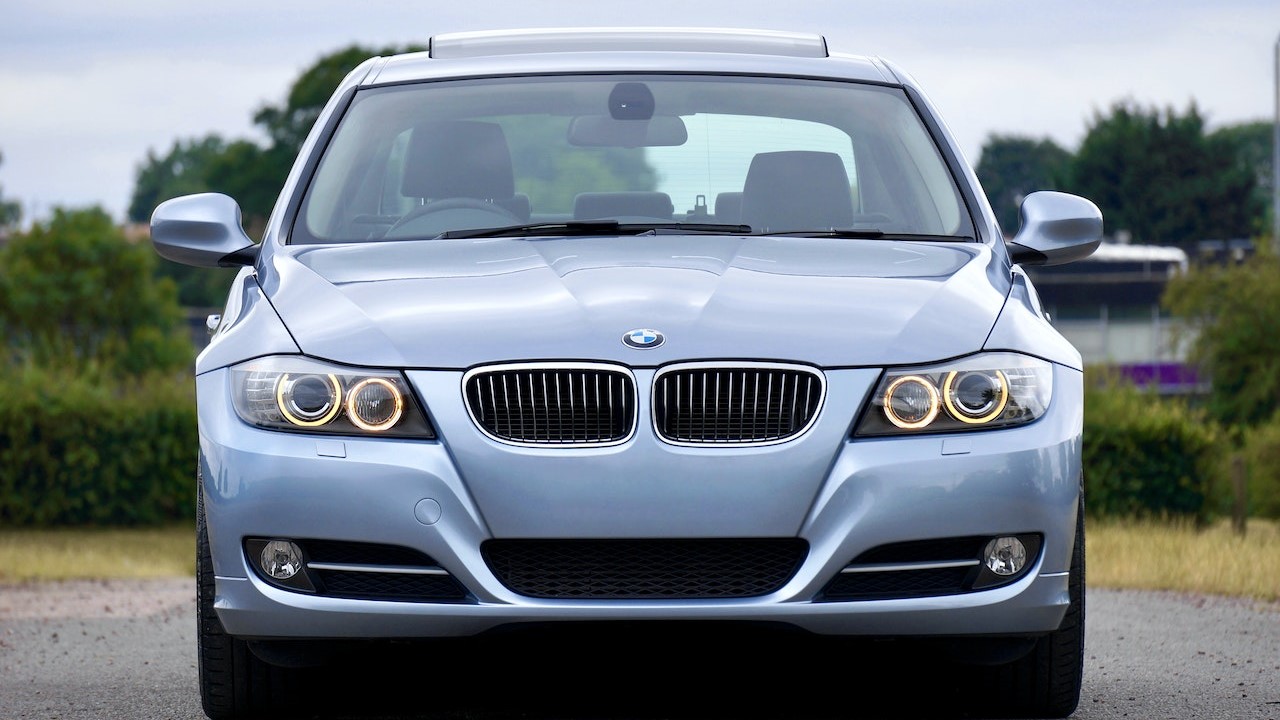 Photo
by
Mike B
under
Pexels License
The Vehicles We Normally Accept for Donation
Here at Goodwill Car Donations, we're not choosy when it comes to the types of vehicles our donors wish to donate. We even accept cars that are in poor running condition or not running at all. Just talk to us if you're having hesitations about the physical state of your vehicle.
We accept nearly all types of vehicles in our Batesburg, South Carolina car donations program. Here is a list of the vehicle types we normally accept for donation:
Common vehicles: cars, SUVs, trucks, minivans, trucks
Specialty vehicles: farm equipment, snowmobiles, motorized wheelchairs, riding lawnmowers
Recreational vehicles: RVs, campers, motorhomes, travel trailers, popup trailers
Aircraft: jet planes, helicopters, private planes
Watercraft: boats, yachts, motorboats, catamaran boats, pontoon boats
Motorcycles: dirt bikes, scooters, mopeds, sports bikes
Are you wondering if you can make more than one donation at the same time? Yes, you can! Goodwill loves accepting multiple car donations because they mean more benefits to our less fortunate countrymen.
Start Transforming Lives Today!
Are you excited to see many lives transformed because of your old car? Take part in our Batesburg, South Carolina car donations program now! Give us a call at 866-233-8586 and start making a difference in the lives of underprivileged Americans!