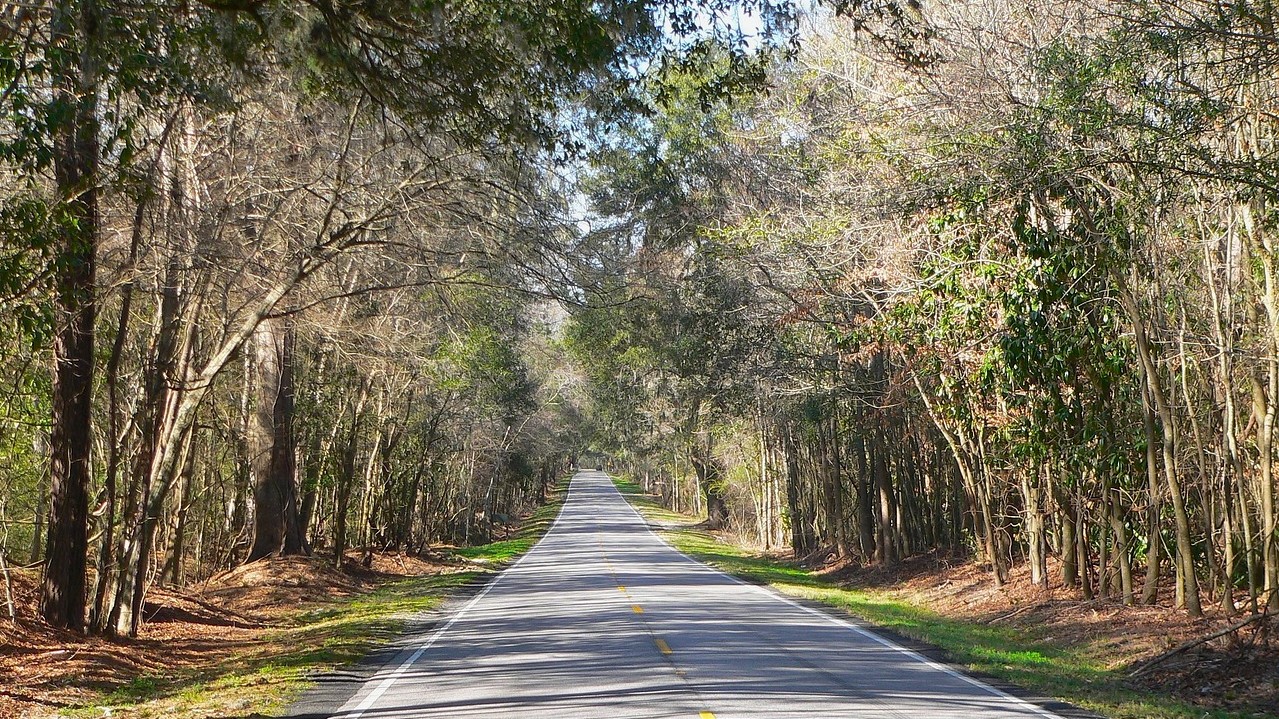 Photo by Inactive account – ID 12019 under Pixabay License
Transform Lives of Disadvantaged Americans Through Boiling Springs, South Carolina Car Donations
Turning over your old and unwanted vehicle to our Boiling Springs, South Carolina car donations program makes so much sense. By donating it to us at Goodwill Car Donations, you'd play a crucial role in transforming the lives of the poor and disadvantaged people in your own community and the rest of the country.
Goodwill converts donated vehicles, be they old or new, into fund-generating tools to support programs that provide job training, life skills, and employment prospects to hundreds of thousands of individuals. Whether it's a sedan or a poorly functioning van that you have, we'll be glad to have it with us. We'll even tow away your non-running vehicle for free.
Experience Our Quick and Hassle-free Donation Process
Do you still have no idea where to donate your old car in Boiling Springs, South Carolina? Are you having trouble finding a reliable charity organization that offers commendable car donation service? It looks like you have just come to the right place!
At Goodwill Car Donations, we value our donors as much as we care about the less fortunate members of our communities. Since our donors are the lifeblood of our organization, we treat them the best way we can by providing them utmost convenience and all the rewards that they deserve.
For instance, we handle every task involved in the donation process. You can definitely count on us to take care of everything, including all the paperwork and the free towing. All you'll be doing is to initiate the process by contacting us.
Once you're ready to contribute to our Boiling Springs, North Carolina car donations program, just call us or fill out our online donation form on the right side of any of our web pages. We'll be asking some details about the car you plan to donate such as its make and model, mileage, VIN, general condition (whether running or non-running), and if it has an available title. After that, we agree on a place, date, and time for its towing based on your preferences.
Expect a truck from an affiliate professional towing company to be at your place a day or two after you made the initial call. If you can't be around at the time of pickup, just leave your car keys and title behind. The truck driver will hand over a tow receipt for you. You can use this receipt to de-register your vehicle with the local DMV and cancel its insurance coverage.
We generate funds from your vehicle by auctioning it off. We use the proceeds to fund programs that lift families out of poverty by providing them sources of income through employment.
A few days after the sale of your car, we will mail to you your tax-deductible sales receipt. You'll need this receipt to claim your tax deduction, so make sure to keep it.
For more details about us, visit our FAQs page.
Reasons to Choose Goodwill Car Donations
In case you didn't know, numerous incentives await you when you take part in our Boiling Springs, South Carolina car donations program. That's right! You get to benefit greatly from your own donation!
Getting hefty tax deductions isn't the only good thing to come out of your generous deed. When you decide to team up with Goodwill, expect these other perks to come your way:
Get rid of an unwanted vehicle at zero cost to you.
Enjoy free and fast towing at your convenience.
Save money by canceling your car's registration and insurance coverage.
No headache from paperwork.
No need to go through the complicated process of selling.
No longer have to pay for your vehicle's repairs and maintenance costs.
More space for your yard or garage.
Opportunity to work with significant organizations.
Feel happy knowing that your car donation will impact the lives of numerous disadvantaged people in the country.
Can't wait for your tax deductions? Excited to make a difference with your old car? Donate to us today at 866-233-8586!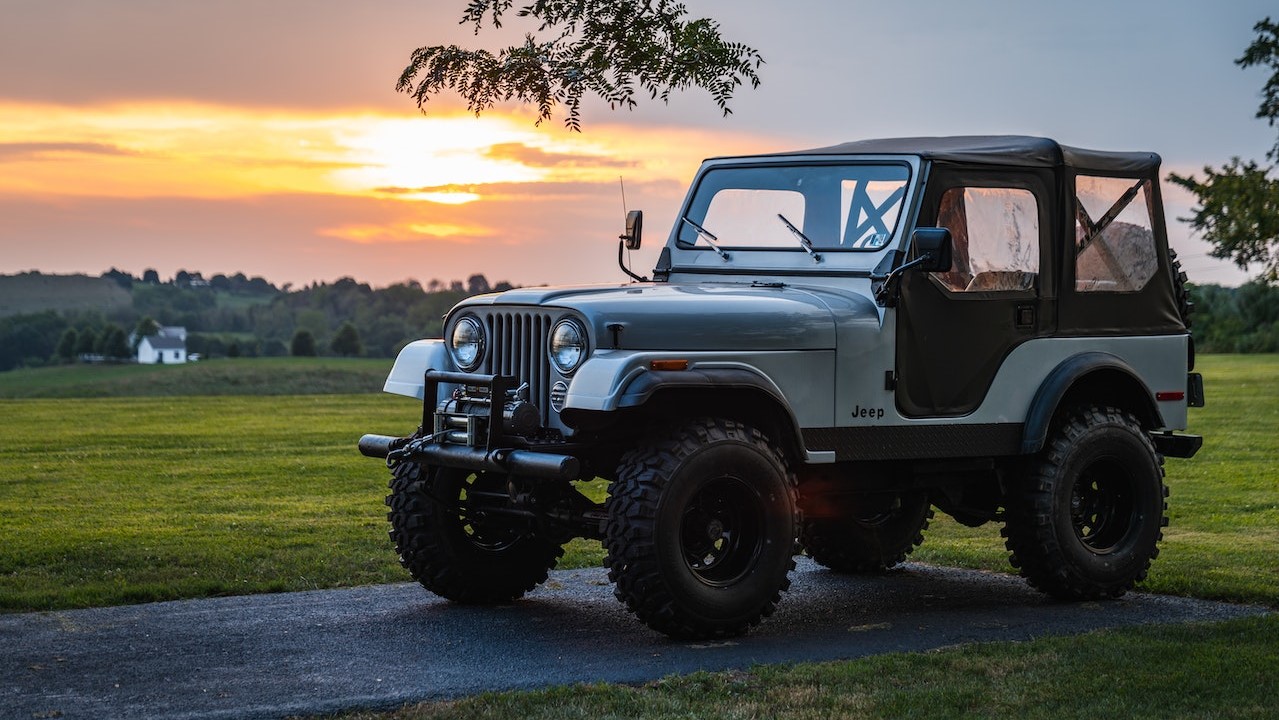 Photo
by
Kody Hogan
under
Pexels License
The Types of Vehicles We Accept for Donation
Another thing to love about Goodwill is the fact that we're open to almost all types of vehicles, even those that are not in running condition anymore. As long as we can see that there's still value in your car, we'll happily take it. Feel free to talk to us if you have any concerns about your vehicle's physical or working state.
To give you a clear idea of what vehicles we normally take in our Boiling Springs, South Carolina car donations program, we've come up with this list:
Common vehicles: cars, minivans, trucks, sedans, SUVs, buses
Motorcycles: dirt bikes, scooters, sports bikes, mopeds
Specialty vehicles: farm equipment, snowmobiles, ATVs, golf carts, motorized wheelchairs
Recreational vehicles: RVs, travel trailers, motorhomes, pop-up trailers, campers
Aircraft: planes, corporate jets, helicopters
Watercraft: catamaran boats, tugboats, cabin boats, jet skis
We also take multiple vehicle donations, so if you feel like getting rid of two cars at once, go ahead!
Be a Hero to Thousands Now!
Are you looking forward to giving your old and shabby-looking car a new purpose and meaning? Hand it over to our Boiling Springs, South Carolina car donations program now! Give us a call at 866-233-8586!