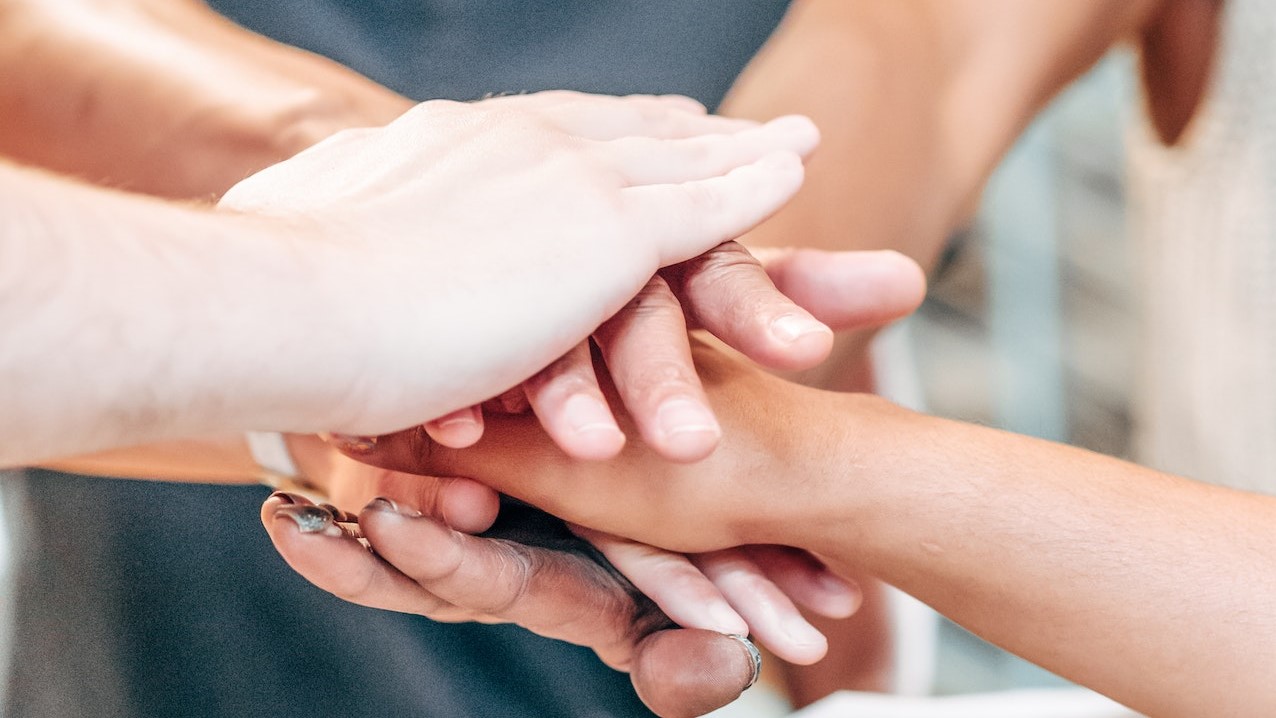 Photo by Kindel Media under Pexels License
Help Support Your Community Through Fountain Inn, South Carolina Car Donations
Is there an old car parked in your garage, driveway or backyard waiting to be disposed of? It must be starting to become a burden to you.
Instead of letting it just stay there and wait for it to rust, what you can do is donate it to Goodwill Car Donations. We will help you get rid of it without having any problems. We will come straight to your home and pick it up absolutely for FREE.
Your car donation can do so much more. By joining our Fountain Inn, South Carolina car donations program, you'll be helping disadvantaged people get jobs. You'll be supporting veterans. You'll be providing assistance to needy families. You'll be helping kids with special needs, and so much more!
Our Quick and Easy Car Donation Process
When you participate in our Fountain Inn, South Carolina car donations program, the process will be very easy, quick, and convenient. Let us show you how our donation process looks like:
First, you will need to contact us. You can do so by filling out the donation form on your right. You can also give us a call at 866-233-8586 where you will be talking to one of our donations experts.
Please be ready with the following information: your phone number and email address and your car's make, model, year, mileage, and VIN. We are also going to ask if you have your car's title with you and a short comment on your car's condition.
We will then verify the information you shared. We'll then schedule your car's pickup. We'll ask you your preferred date, time, and location for the pickup.
After all is set, we will assign a professional towing company to pick up your car. Before the tow truck leaves carrying your car, the driver will give you a tow receipt. You can use this document to de-register your car with the local DMV and cancel its insurance coverage as well.
The tow truck will deliver your car to the best auction house in the city. We will do our best to get the highest price for your car for our mutual advantage: bigger proceeds for us and a bigger tax deduction for you.
A few weeks after someone buys your car, you will receive from us via mail your car's 100-percent tax-deductible sales receipt. The amount shows how much your car was sold. This will serve as the basis of your tax deduction claim when you file your itemized federal income tax return. You will need this receipt in claiming your tax deduction, so don't lose it.
If you have questions in your mind, give us a call anytime. Our donation agents are open 24/7 to entertain all your queries. You can also check out our FAQ's page for more details about our Fountain Inn, South Carolina car donations process and Goodwill Car Donations in general.
About Fountain Inn, South Carolina
Located in Greenville and Laurens Counties, Fountain Inn is a charming city nestling in Upstate South Carolina's foothills.
As it is only a couple of hours from the coast and only minutes away from the mountains, the city of Fountain Inn is in an amazingly scenic location and perfect for relocating family, friends and business as well.
Fountain Inn is known by its nickname "The Diamond Tip of the Golden Strip." It literally took its name from an old inn with a fountain alongside the stagecoach route. This attracted travelers who plan to rest from the tiresome route between Greenville and the Lowcountry in South Carolina. They called the said stop as "Fountain Inn" and it stuck since then.
Though the inn isn't there anymore, they placed a marker on the north side of town to show its former location while a small garden fountain has been installed at the City Hall.
Fountain Inn, though a small city, is filled with interesting anecdotes, historical features, and historic landmarks. It also celebrates several festivals, and one of them is Aunt Het Day.
Aunt Het Day is based on Robert Quillen, a syndicated cartoon columnist. This festival brings several hundred visitors and most often celebrated on Main Street. This street is closed during the festival to accommodate various unique food or craft vendors, music and stage performances, and rides for children.
The Types of Vehicles We Accept for Donation
Accepting different types of vehicles allows us to handle a lot more donations from people. This means, we can generate more funds, which will enable us to help more people. Let us show you a list of the vehicles we accept for donation in our Fountain Inn, South Carolina car donations program:
Common vehicles: cars, SUVs, trucks, vans
Motorcycles: dirt bikes, scooters, sports bikes, mopeds
Recreational vehicles: RVs, motorhomes, campers, travel trailers, popup trailers
Specialty vehicles: motorized wheelchairs, snowmobiles, golf carts, ATVs, riding lawnmowers
Watercraft: catamaran boats, motorboats, jet skis, pontoon boats, yachts
Aircraft: private planes, jet planes, helicopters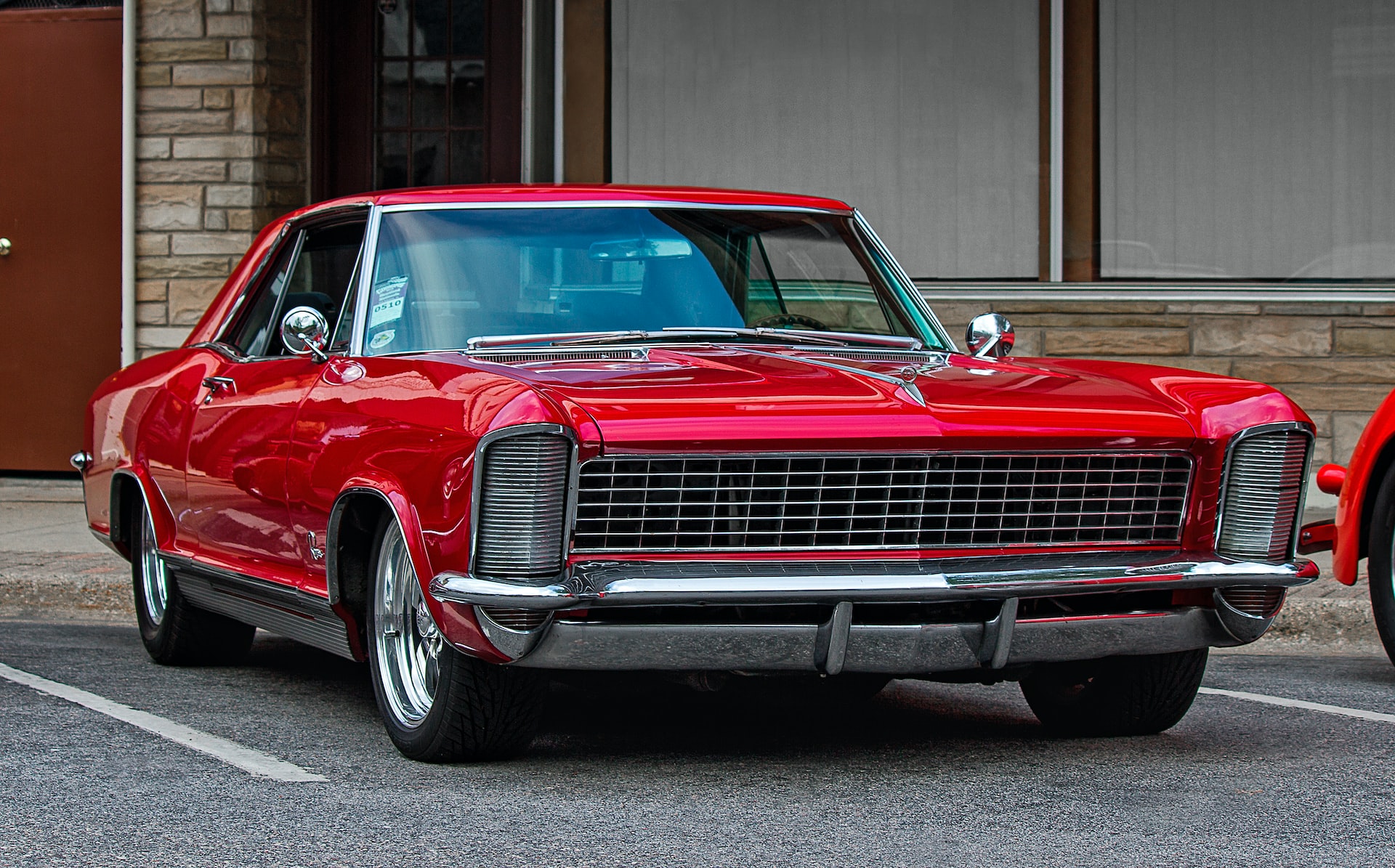 Photo
by
Vita Leonis
under
Unsplash License
You Can Do It Today!
If you think you are ready to make the people in your community proud of you, then let's get started with your Fountain Inn, South Carolina car donations today! Contact us at 866-233-8586! Donate now!