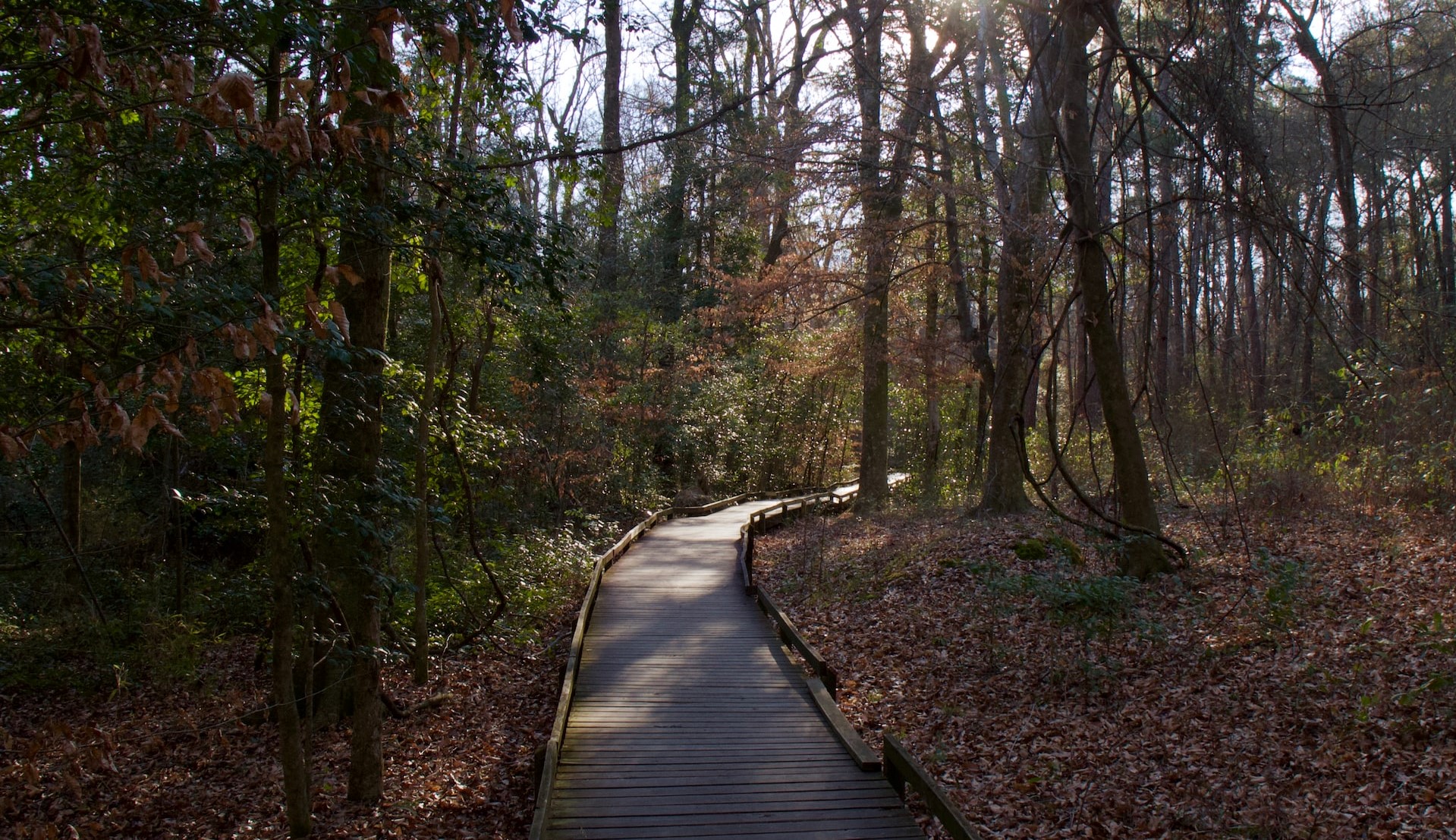 Photo by Leslie Cross under Unsplash License
Positively Change People's Lives Through Carolina Forest, South Carolina Car Donations
Make a significant difference in your area by taking part in Goodwill's Carolina Forest, South Carolina car donations program. For every car you donate, you can make a great impact on the lives of the disadvantaged people in your community, freeing them from the bondage of poverty. If you have an extra car, you may want to consider donating it to Goodwill Car Donations.
Carolina Forest is a small, growing town that has had its share of challenges. Though it's just a small town in South Carolina, some of its residents remain unemployed and without means to support their families. This is why Goodwill, with the help of our generous donors, strives hard to provide these people with the means to transform them into productive members of their community.
By taking part in our organization's donation program, you'd be able to bring positive changes to thousands of lives not just in your area but the whole country as well.
Moreover, when you participate in our Carolina Forest, South Carolina car donations program, you get to receive a number of great rewards, including a maximum tax deduction when the next tax season comes along! Isn't it amazing?
Where the Donation Goes
Once your donated vehicle reaches us, we'll make sure that the proceeds generated from its sale will go directly to our programs that will benefit the disadvantaged folks in Carolina Forest. These programs deliver services that include career development and counseling, job training and placement, youth employment, benefits support for the disabled, financial management training, onsite and virtual skills training, and other critical community-based support.
Your old, dusty clunker will thus serve as a ticket to living a decent and comfortable life for many of our less fortunate fellow Americans. If you have a spare car that you don't use anymore, Goodwill Car Donations will be willing to get it off your hands with no hassle whatsoever.
How to Donate
We have made sure that our donors would go through an easy and straightforward vehicle donation process. To give you an idea of how quick and painless our Carolina Forest, South Carolina car donations program truly is, here's how it works:
You start your donation process by calling us at 866-233-8586 or filling out our online donation form found on the right side of this page. You need to provide us information such as your name and email address, and your car's mileage, make, model, VIN, and year. Briefly describe your car's running condition and tell us if you have its title with you. In case you've lost your car's title, we'll help you get a duplicate copy quickly, so you can proceed with your car donation.
We'll arrange with a licensed towing company to help us haul your car away at no cost to you. You won't even have to be there during the time of pickup. If you're busy, you can just ask a friend to cover for you. The tow truck driver will give you a towing receipt, a document that releases you from all liabilities on the car you donated from that point onward. This means you can now cancel and stop paying for your car registration and insurance coverage.
We'll auction off your car. Once it is sold, we'll mail to you your 100-percent tax-deductible sales receipt. This receipt will enable you to claim for a tax deduction when you file your itemized federal income tax return for the next tax-filing season. You can claim as your tax deduction the full selling price of your car if it's sold for over $500. If not, you have the extra option of basing your tax write-off on your car's fair market value.
If you want to receive an update about your donation, don't hesitate to call us and ask for updates anytime. If you have any questions regarding our Carolina Forest, South Carolina car donations process or any related matter, feel free to call our toll-free 24/7 hotline 866-233-8586. You can also visit our FAQ's page or send us a message online.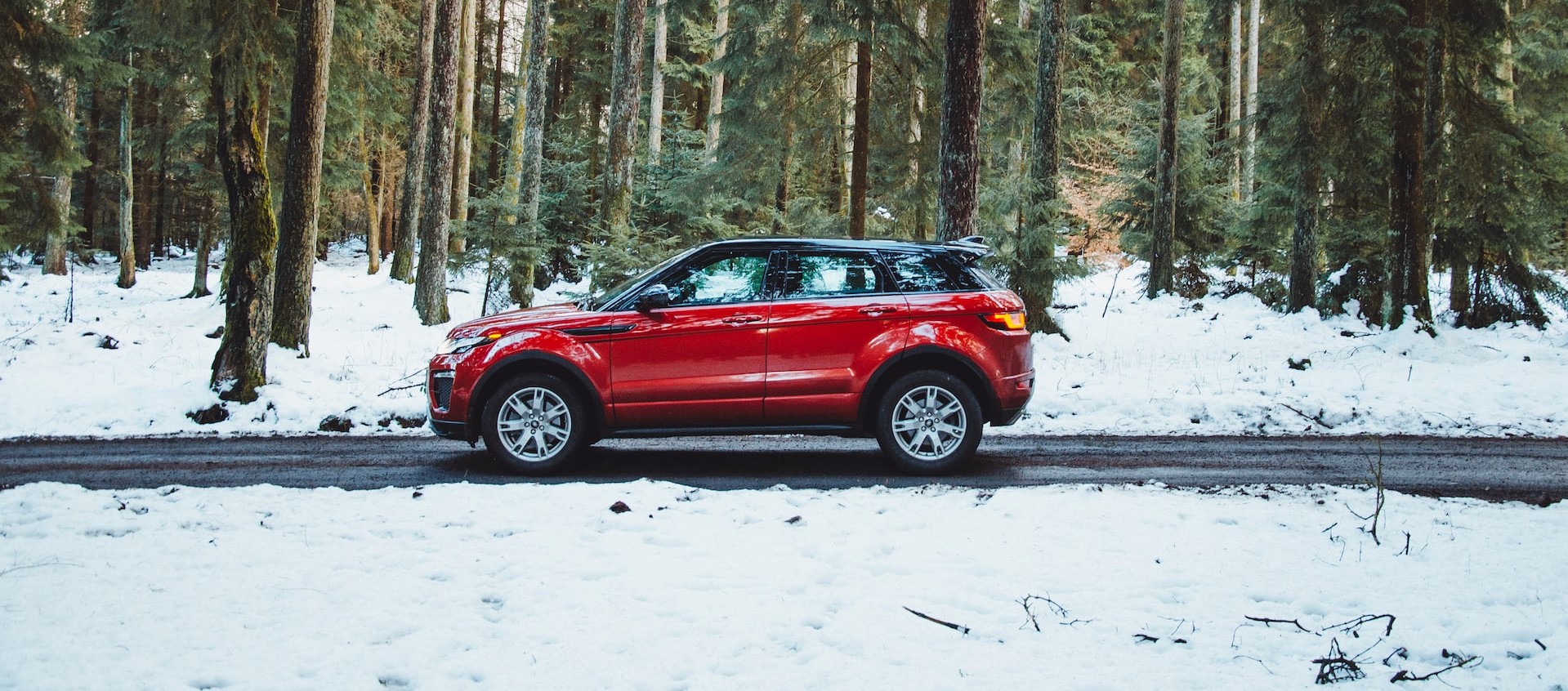 Photo
by
Michael Heuser
under
Unsplash License
Why Choose to Donate
Still on the fence? If you're at the stage where you're jotting down pros and cons, here are some points that might be helpful for you:
Compared to selling, donating is a much easier and hassle-free process. When you decide to take part in our Carolina Forest, South Carolina car donations program, you won't have to go through so much hassle of showing and negotiating for the sale of your vehicle. All you have to do is call, and we'll be the ones to take care of the rest of the details.
Donating your car means you won't have to pay for costly maintenance, storage, and insurance.
With your car's donation comes the extra garage space that it's been hogging for the longest time.
Your donation to our charity makes you eligible for a top tax deduction.
Enjoy the feeling of accomplishment and satisfaction that comes with the fact that you are able to take part in improving the living conditions of the people in your community.
Let's Work Together to Change Lives!
Any form of assistance, no matter how small, can go a long way. Together, let's work hard to give others a second chance in life. If you have finally decided to donate a vehicle, don't waste any more time.
All you have to do is use your phone or computer to contact us, and your car will be on its way to positively changing the lives of the people in your community. Take part in our Carolina Forest, South Carolina car donations program by calling our toll-free 24/7 hotline 866-233-8586 and start making a huge difference today!