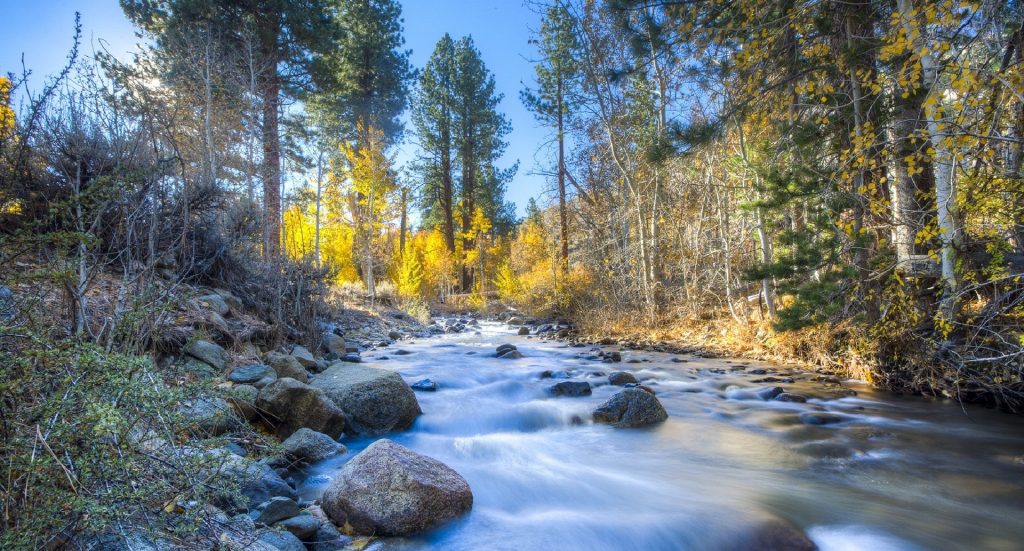 Goose Creek, South Carolina Car Donations Make Dreams Come True!
You have no idea how much of an impact you'll make in the lives of the people in your community if you decide to take part in our Goose Creek, South Carolina car donations program. Did you know that every vehicle donated to us at Goodwill Car Donations empowers underprivileged individuals, enabling them to overcome barriers to opportunity and reach their full potential?
In your case, why would you allow yourself to be stuck with a vehicle that you've lost feelings for? We at Goodwill will help you take that heavy burden off your shoulders through our Goose Creek, South Carolina car donations program.
Why Goodwill is a Great Place to Donate
Since its foundation in 1902 by Rev. Edgar J. Helms, the people behind Goodwill Industries have been building lives and communities by providing employment opportunities for the impoverished. The ultimate goal is to give them the support that they desperately need so that they can attain economic independence through the power of learning and work.
With this goal in mind, Goodwill Car Donations set up Goose Creek, South Carolina car donations so that these services would be provided for the disadvantaged people in the area:
Career development
Disability benefits support
Job training and placement
Onsite and virtual skills training
Youth employment
Financial management training
Now is the best time to make a difference in your neighborhood. Get your rusty old clunker out of your garage by donating it to Goodwill. Participate in Goose Creek, South Carolina car donations by calling us at 866-233-8586 today!
How You Can Donate Your Vehicle
Making charitable donations should be a pleasant experience, that's why we've made it easy for you to do so. We're known to provide excellent customer service that would surely make all our donors feel that they are cared for. Here's a step-by-step guide to our straightforward donation process:
Fill out our online donation form or call us at 866-233-8586. Tell us who you are, what vehicle you're planning to donate, and where it can be picked up.
One of our vehicle donation specialists will give you a call on the same day to confirm your given information and to ask you for your ideal time, date, and place for the pickup.
We'll arrange for a tow truck to pick up your vehicle on the schedule that you specifically requested. Towing's on us, so you won't have to pay for anything.
You'll receive a 100-percent tax-deductible sales receipt by mail so you can claim your tax deduction when you file your itemized income tax return for the next tax-filing season.
If you have any questions regarding our Goose Creek, South Carolina car donations process or any related matter, feel free to call our toll-free 24/7 hotline 866-233-8586. You can also visit our FAQ's page or send us a message online.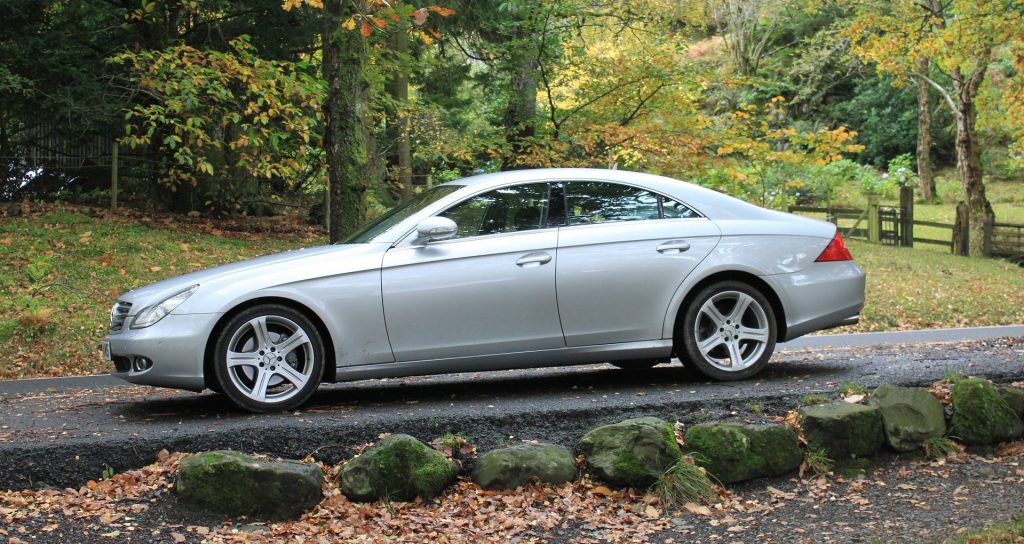 Your Donation Benefits
Aside from the fact that you'll be walking away feeling good about yourself for doing something that would truly help people in need, you'll also enjoy these rewards in exchange for your generosity:
You won't pay for towing!
As we earlier mentioned, you can rest easy knowing that a professional towing company will take your car out of your property for FREE!
Our donation process won't stress you out!
Just fill out our form and we'll handle everything from that point forward. With our Goose Creek, South Carolina car donations program, you're in for a smooth ride.
It's much easier to donate than to sell your vehicle yourself!
You can steer clear of the hassles associated with selling if you decide to give your vehicle away. There would be no need for you to post ads, deal with paperwork, show and transport your car, negotiate with potential buyers, and handle inquiries.
You won't have to pay for your car's constant repairs!
You have to admit that the cost of clunker ownership puts a strain on your finances. Quit paying for maintenance, repairs, registration, storage, and insurance!
To give you a good idea of your car's fair market value, you may refer to a used car price guide or any reliable online reference. If your car sells for $500 or less, you can claim its fair market value up to $500 or its actual sale price. On the other hand, you can claim your vehicle's final selling price if your car sells for more than $500 even if its fair market value is greater.
Feel free to give away your car, truck, van, SUV, recreational vehicle, work-related vehicles, motorcycles, boats, and other specialized vehicles!
Ready to Say Goodbye to Your Unwanted Car?
You can always get yourself a new car, but the underprivileged people in your community won't always have a chance to pursue their dreams. Give them a reason to hope for a bright future by taking part in our Goose Creek, South Carolina car donations program! Call us at 866-233-8586 today!