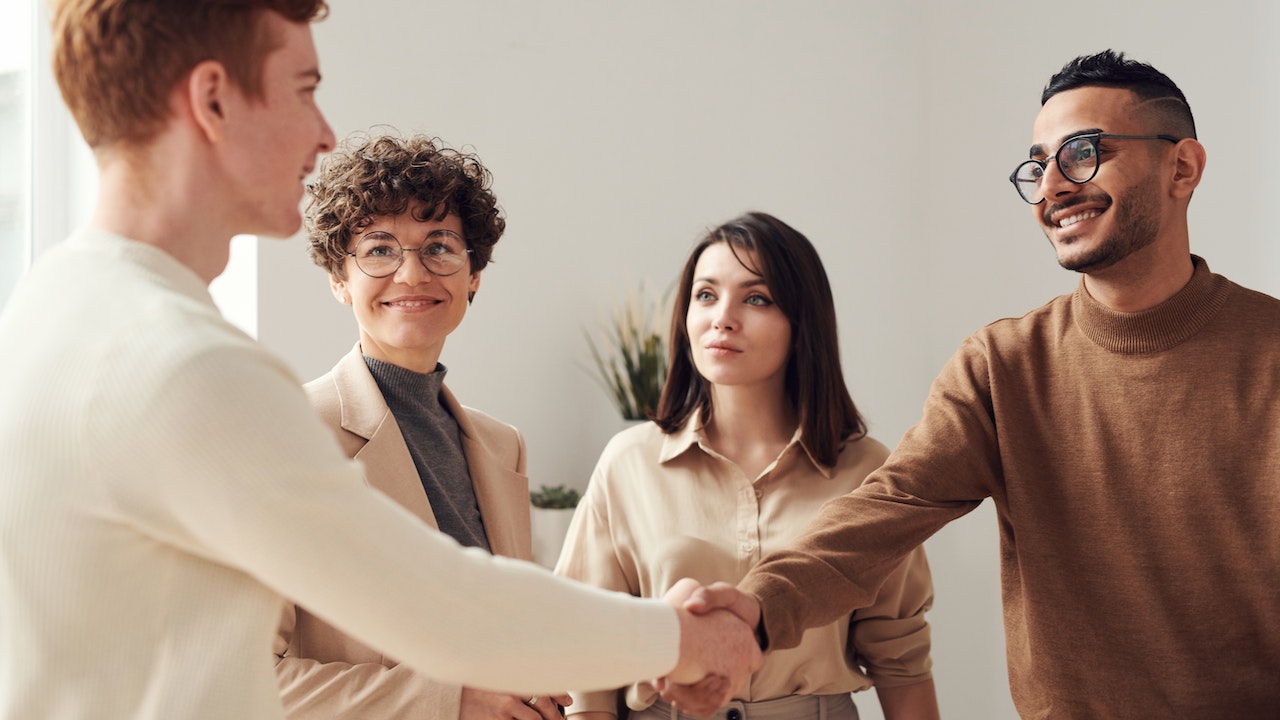 Photo by fauxels under Pexels License
Simpsonville, South Carolina Car Donations: Let Your Old Car Be an Instrument of Change
If you're thinking of how best to dispose of a vehicle you no longer need, Goodwill's Simpsonville, South Carolina car donations program has the best answer for you. By donating your car to our highly respected and time-tested charitable institution, you help many disadvantaged and impoverished men and women in your city turn their lives around.
At Goodwill Car Donations, we use the vehicle donations we receive as sources of funding for our organizations that have been providing job training, employment services, and other critical community-building support to persons with disabilities and other disadvantages all over the country. This way, these individuals are able to harness their full potential despite their limitations and become productive members of their community.
Every single vehicle donation counts. For instance, your old and unwanted car can help a struggling veteran get a job.
Goodwill's Fast and Efficient Donation Process
Choosing us as your charity partner makes a lot of sense. At Goodwill, we provide our donors with a donation process that's fast, convenient, and burden-free. For supporting us in helping the less fortunate members of your community, we return the favor by providing you with various incentives such as a maximized tax deduction and free towing of your vehicle,
Once you're ready to take part in our Simpsonville, South Carolina car donations program, get in touch with us. You can either fill out our online form or give us a call at 866-233-8586. You need to provide us specific details about your car, after which, let us know when and where you want us to pick it up.
Towing usually takes place a day or two after you made the donation. There's no need for you to be around when our driver arrives, and you can simply assign somebody to represent you. Just be sure we can get hold of your car keys and title.
Before the tow truck leaves with your car onboard, the truck driver will hand over a towing receipt. This releases you from all liabilities on the car you've just donated, enabling you to lawfully cancel its registration and insurance coverage.
We'll then auction off your donated vehicle. Within 30 days after we sold your car, we mail you a 100-percent tax-deductible sales receipt. With this document, you can now claim your tax deduction based on the selling price of your donated vehicle.
Feel free to have a look at our FAQs page to learn more about us!
Types of Vehicles You Can Donate
Goodwill Car Donations accepts almost all kinds and types of vehicles regardless of their age, physical state, or running condition. Don't worry about donating an automobile that doesn't run well anymore or doesn't run at all—we'd still take it!
For our Simpsonville, South Carolina car donations program, we take in a wide variety of vehicle donations. Common ones include cars such as SUVs, sedans, trucks, as well as motorcycles and recreational vehicles. We also take specialty vehicles like motorized wheelchairs, ATVs, golf carts, snowmobiles, riding lawnmowers, and farm equipment.
Of course, we're not just limited to vehicles that run on land. We're very much open to boat and plane donations as well! We welcome motorboats, pontoon boats, jet skis, catamaran boats, and yachts. You can also donate planes and helicopters.
If you have more than one vehicle to donate, go ahead! That would really mean a lot to the disadvantaged people that we serve.
Not sure about your car's eligibility for our Simpsonville, South Carolina car donations program? Have a chat with us! We'd love to lend you our ears!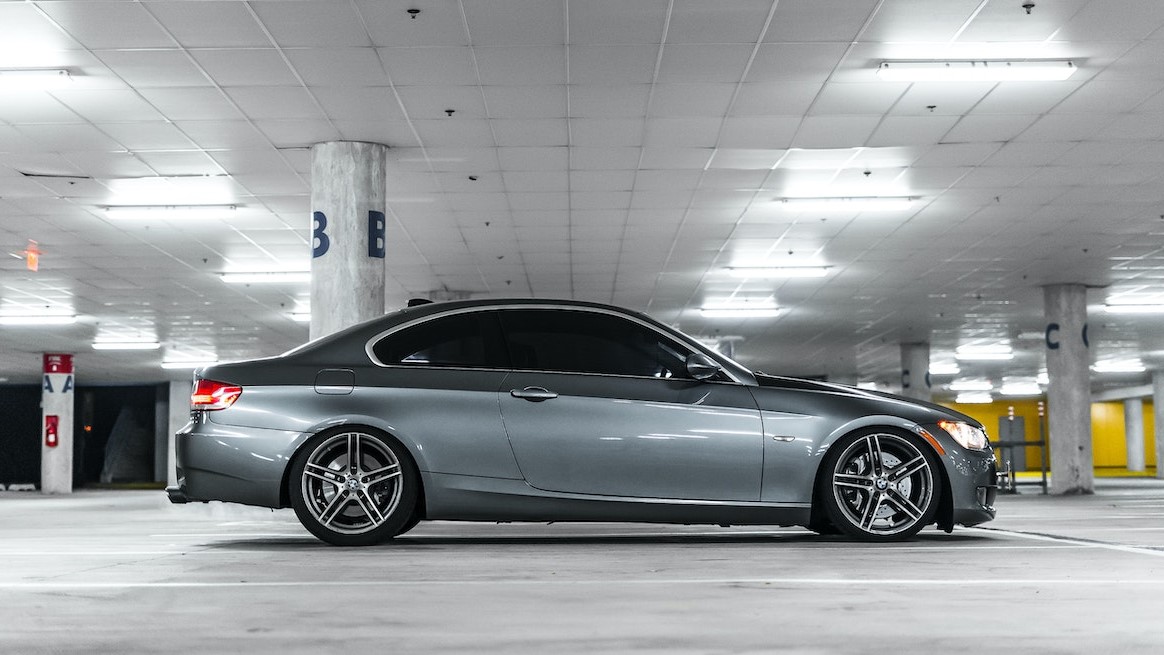 Photo
by
Garvin St. Villier
under
Pexels License
Benefits of Making a Simpsonville, SC Car Donation
Apart from the fact that your generous donation will surely impact the lives of your less privileged fellow Americans, your participation in our Simpsonville, South Carolina car donations program will also give you many other reasons to feel grateful for. Here are some of them:
Get a maximized tax write-off.
Go through a simple and hassle-free donation process.
Get rid of an old, rusty automobile at no cost to you.
No need to waste time, effort, and money in trying to sell a used car.
No need to pay for the cost of your vehicle's repairs, maintenance, registration, and insurance coverage.
No need to stress yourself over paperwork.
Free vehicle pickup at a time and place of your choice.
Have a chance to work with Goodwill, a renowned nonprofit organization that has been serving the nation for over a century.
Have a sense of fulfillment knowing that your car donation will help transform the lives of disadvantaged families in your community.
Reach Out for Us Today!
Have you been itching to free your garage from an old and idle clunker? Now is the ideal time to get rid of it by donating it for a worthwhile cause! Hand it over to our Simpsonville, South Carolina car donations program today! Give us a call at 866-233-8586! We can't wait to provide you a most rewarding giving experience!