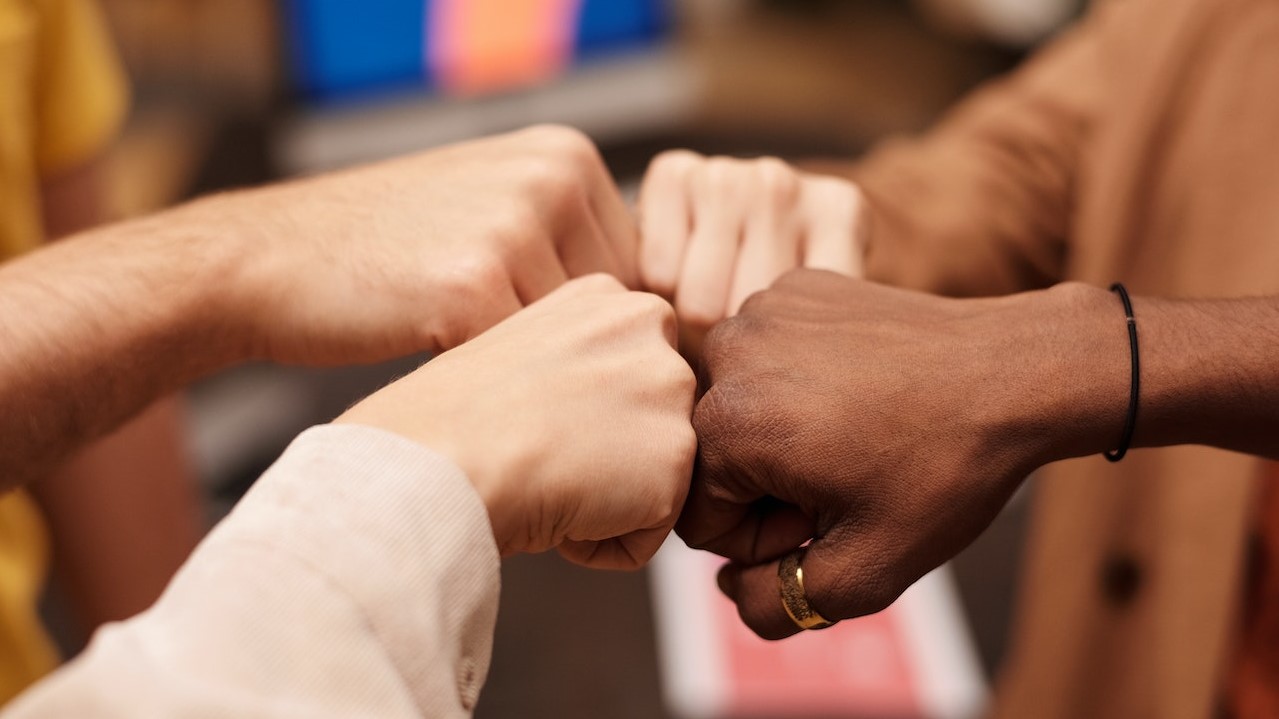 Photo
by
Mikael Blomkvist
under
Pexels License
Wando, South Carolina Car Donations: Help Us Transform Lives
Handing over an old vehicle to Goodwill's Wando, South Carolina car donations program is an ideal way of getting rid of an eyesore you definitely no longer need. By doing so, you'll solve your problem with the least effort and without spending a single dollar. As a matter of fact, you'll even receive rewards for your charitable deed.
More important, however, is that your car donation will contribute to our efforts to give disabled and other disadvantaged Americans the chance to make a living again and be able to support their families.
At Goodwill Car Donations, we are committed to providing assistance to men and women who are burdened with disabilities, illiteracy, lack of skills, joblessness, poverty, and other obstacles to employment and living a fulfilled, productive life. We serve as the fund-generating platform of Goodwill nonprofit organizations all over the United States that cater to the needs of the country's disadvantaged people.
Here in Wando, South Carolina, the Goodwill organizations that serve your area have specific programs aimed at making individuals with disabilities and other special needs become fully independent citizens through education, training, and employment. These Goodwill nonprofits have been assisting thousands of South Carolinians in their quest for financial independence each year.
We at Goodwill believe that every American deserves to be given a chance to reach their full potential and life goals. With your participation in our Wando, South Carolina car donations program, we can continue providing them that chance.
Avoid the Hassles of a Lengthy and Complicated Donation Process
Donating to Goodwill is simple and only takes a few minutes of your time. While other car donation programs require you to submit numerous documents, we don't. In fact, letting us know that you're interested to make a donation is the only thing we expect from you.
Once you confirm your decision to donate a vehicle to us through our Wando, South Carolina car donations program, we'll immediately begin processing your papers. No need to worry about money – everything's on our tab!
To have a better idea of what you'd experience when you contribute to our Wando, South Carolina car donations program, check out the guide below:
Get in touch with us.
You can reach us either by calling our toll-free 24/7 hotline 866-233-8586 or filling out our online donation form, which you can find on all pages of our website, including this page. We'll need certain details about your car and yourself.
We tow your vehicle away.
We'll coordinate with a licensed towing company to pick up your vehicle on a schedule most convenient to you. The towing fee is on us. Before the tow truck tows your vehicle, the driver will give you a towing receipt. This document gives you the right to cancel your vehicle registration and insurance coverage.
You receive your tax deduction receipt.
We'll send your vehicle to one of the best auction houses in South Carolina. After your vehicle is sold, we'll send you by mail your 100-percent tax-deductible sales receipt. This allows you to claim your tax deduction when you file your itemized federal income tax return for the incoming tax-filing season.
If you have any questions regarding our Wando, South Carolina car donations process or any related matter, feel free to call us at 866-233-8586. You can also visit our FAQ's page or send us a message online.
Plenty of Perks to Enjoy from Goodwill
Did you know that your participation in our Wando, South Carolina car donations program can also bring you plenty of reasons to be happy about? Besides freeing yourself from the burden of having an unwanted clunker, you also get to receive a number of amazing rewards. Here are some of them:
Since all Goodwill organizations are IRS-certified 501(c)(3) nonprofits, you are allowed to claim tax deductions based on the selling price of your donated vehicle at auction.
Get rid of your old vehicle at zero cost to you.
You don't have to spend a dime for anything. Plus, we give you the freedom to schedule your vehicle's pickup and towing.
Spare yourself from the headaches of paperwork.
From the processing of your documents to the mailing of your tax receipt, we got it all covered!
Avoid the hassles of reselling a vehicle.
Looking for possible buyers can be frustrating as much as it is to negotiate with them. It is also risky and wastes a lot of your time, effort, and money. By simply donating your car to Goodwill, however, all it takes is a simple phone call, and we'll be the ones to sell your car on your behalf!
Getting rid of your car means you no longer have to pay for its repairs, maintenance, registration, and insurance.
Give your garage a makeover.
With your garage now having more space, how about giving it a fresh new look and furnish it with a brand-new car later?
Experience a sense of fulfillment.
You'll be happy to realize how impactful your car donation will be on the underprivileged people in your community.
The Vehicles We Accept for Donation
We at Goodwill Car Donations accept pretty much all sorts and models of vehicles, including those that are no longer in running condition. As long as your car still possesses some value, we'll be more than glad to have it onboard. Just talk to us if you have uncertainties about the condition of your vehicle, and we'll immediately let you know what we think.
Here's a list of the vehicle types we accept in our Wando, South Carolina car donations program:
Common cars: sedans, buses, SUVs, sports cars, trucks
Recreational vehicles: campers, motorhomes, popup trailers, hybrid trailers, travel trailers
Motorcycles: dirt bikes, mopeds, scooters, touring bikes, sports bikes
Watercraft: jet skis, pontoon boats, cruise ships, catamaran boats
Aircraft: non-commercial planes, helicopters
Specialty vehicles: ATVs, motorized wheelchairs, golf carts, riding lawnmowers
Forgot where you placed your vehicle's title? Don't worry! Call us at 866-233-8586 and our title experts will be happy to help you secure a duplicate copy of your title quickly.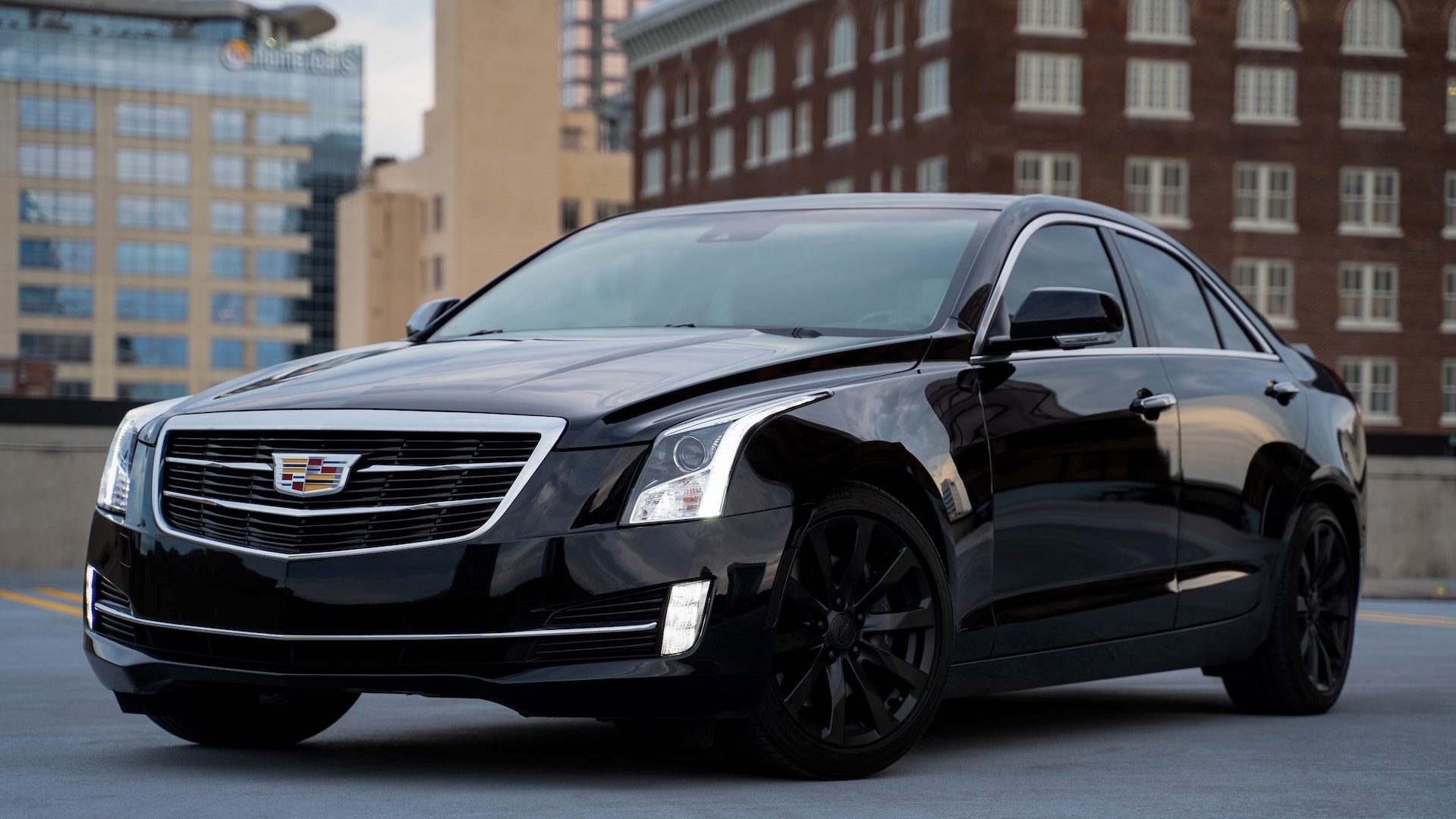 Photo
by
Talia
under
Unsplash License
Give Hope to Unprivileged Individuals in Your Community Now
Tired of seeing your dusty sedan sitting idly in your garage? Call us at 866-233-8586 and simply donate that vehicle to our Wando, South Carolina car donations program. We can't wait to transform lives with you!