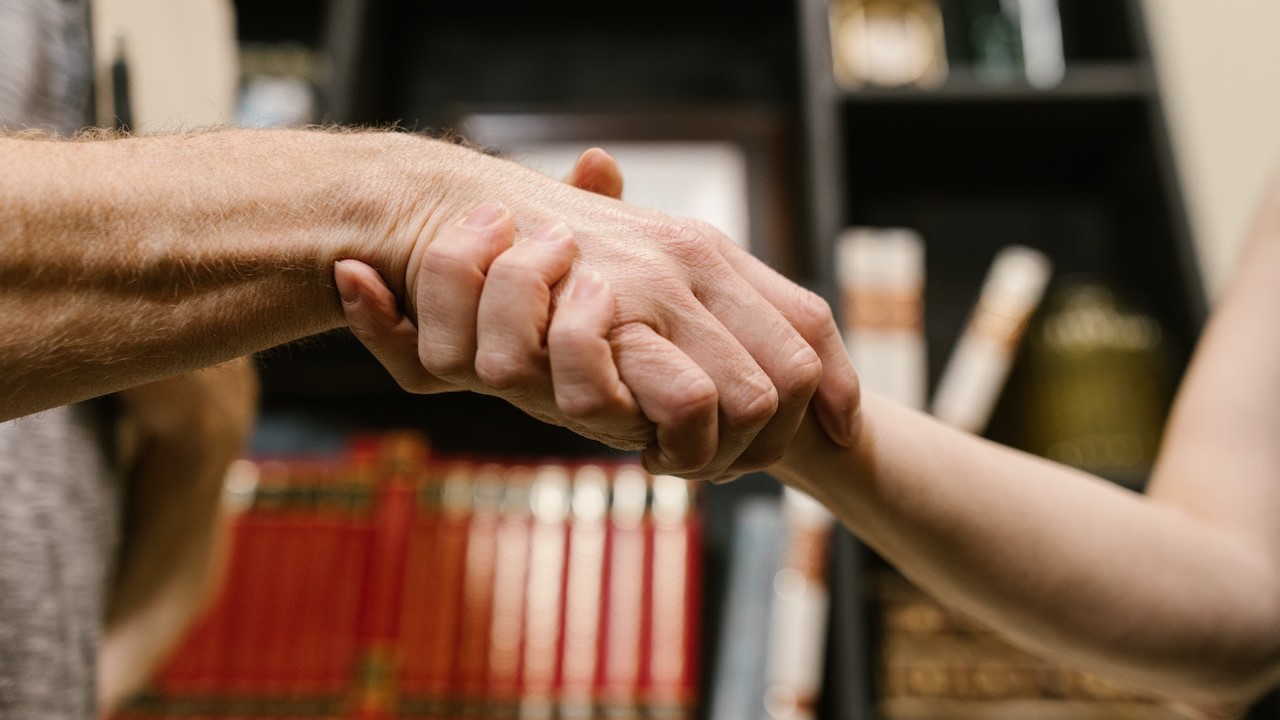 Photo by RDNE Stock project under Pexels License
Join Hartsville, South Carolina Car Donations to Transform Lives!
Do you know that Goodwill Car Donations has made it easy for you to provide vital assistance to the needy while helping yourself as well? This is made possible through our Hartsville, South Carolina car donations program. By joining this program, you can speedily get rid of a vehicle that you don't want anymore while providing disadvantaged individuals in your community what they desperately need: sources of income through jobs.
Instead of wasting your precious time trying to decide what to do with your car that constantly conks out while you're driving it, decide to donate it to support a worthwhile cause by taking part in our Hartsville, South Carolina car donations program.
The Hartsville Community
As you may very well know, Hartsville happens to be the largest city in Darlington County, South Carolina. Locals say that Hartsville is a place where you can find people who work together to make their community better for everybody else. They're willing to give their resources, talents, energy, and time to support any cause that aims to improve the quality of life of every person who lives within the area.
According to the United States Census Bureau, Hartsville had an estimated population of 7,626 as of July 2017. Like any other town, Hartsville is also home to disadvantaged individuals. According to the same official report, 17.4 percent of its residents lived with a disability while 31.8 percent were classified as persons in poverty.
It would be wonderful if we did something to change their current situation. Today, Goodwill offers you a chance to demonstrate one of the most important values deeply ingrained in the Hartsville culture – the passion to help.
The Impact that Your Donation Could Make
We will use the proceeds from the auction sale of each donated vehicle we receive to financially support various relevant mission-focused projects and services such as:
Disability benefits support
Onsite and virtual skills training
Job training and placement
Financial management training
Youth education and employment
Career counseling
Other critical community support
Choose to be a blessing to your neighbors by donating an unwanted vehicle today. Dial 866-233-8586 to participate in our Hartsville, South Carolina car donations program now!
Our Straightforward Donation Process
Taking part in our Hartsville, South Carolina car donations fundraiser is incredibly easy! There's no need for you to stress yourself over minor or major details pertaining to your car donation process because we'll handle all of these for you. To give you a clearer idea on our seamless donation process, here's a brief guide:
Fill out our online donation form to give us the information that we require about you and your car such as your personal information and your car's make, model, year, VIN, running condition, and title availability.
We'll call you back to confirm the information you shared and set up a pickup schedule based on the date, time, and place most convenient to you.
We'll assign a licensed towing company to tow your car based on the schedule you made. You'll get a towing receipt before the tow truck leaves with your vehicle safely on board. The receipt enables you to cancel your vehicle registration and insurance coverage.
We then auction off your vehicle. Within 30 days after it is sold, you'll receive from us your 100-percent tax-deductible sales receipt. This serves as your ticket for claiming your tax deduction, which will be based on the final selling price of your vehicle.
If you have any questions regarding our Hartsville, South Carolina car donations process or any related matter, feel free to call our toll-free 24/7 hotline 866-233-8586. You can also visit our FAQ's page or send us a message online.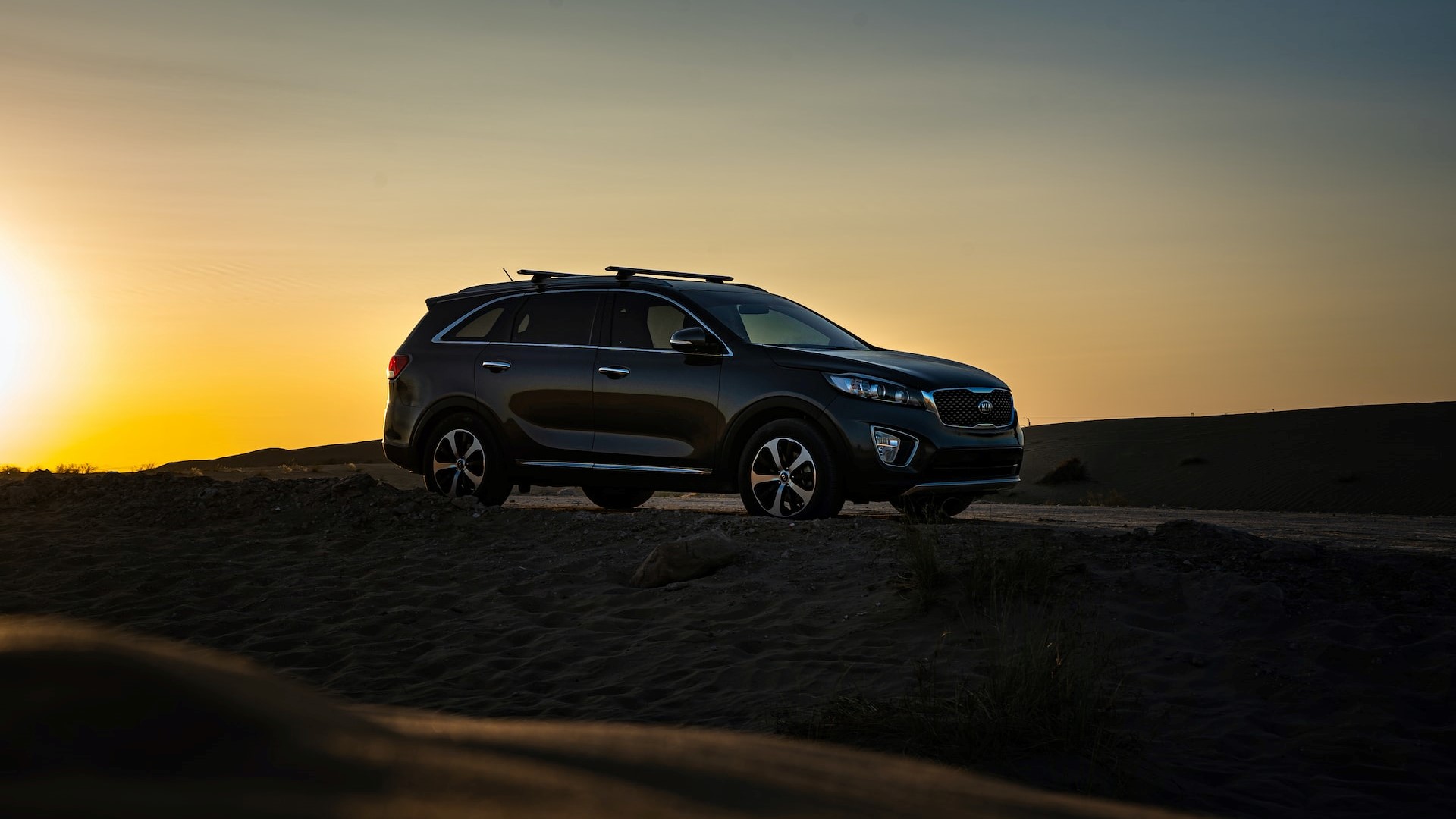 Photo
by
Itadaki
under
Unsplash License
The Vehicles that You Can Donate
In case you don't know, there's no limit to the number of vehicles that you're allowed to donate. We can handle multiple donations efficiently and with a great deal of professionalism. If you're tired of sacrificing precious storage space in your garage for your grandma's old and dusty motorized wheelchair, your grandpa's broken-down car, your older brother's scooter, and what have you, don't hesitate to get rid of them all in one day by donating them to Goodwill Car Donations.
In case your vehicle's title is missing, don't lose heart! Our team of title experts can help you obtain a replacement as soon as possible so that you can proceed with your donation.
Feel free to donate any of the following vehicle types regardless of their running condition:
Standard vehicles:
Cars: sedans, convertibles, coupes, sports cars
Trucks: extended cabs, pickups, panel, box
Vans: cargo, passenger, minivan
SUVs: compact, midsize, full-size, crossover versions
Work-related vehicles:
Buses
Large trucks
Farm equipment
Landscaping vehicles
Construction vehicles
Specialized vehicles:
Riding lawnmowers
Motorized wheelchair
Recreational vehicles:
Motorcycles: cruiser, chopper, scooter, off-road, sports bike;
ATVs: three- and four-wheelers;
Boats: sailboats, speedboats, pontoon boats, tugboats, yachts, fishing boats;
Others:
Golf carts, snowmobiles, jet skis, campers, motorhomes, RVs, trailers, noncommercial planes.
You Won't Walk Away Empty-Handed!
If there's one thing you need to know about joining Hartsville, South Carolina car donations, it's the fact that you'll never walking away without your share of rewards. Let's dive in and take a closer look at your donation benefits:
Towing is fast, free, and done by a licensed towing company.
You won't deal with paperwork because we'll handle this for you.
Quit paying for your unwanted car's insurance, registration, maintenance, and repairs.
You'll have extra storage space in your garage after you rid yourself of your clunker.
You'll qualify for a healthy tax write-off.
You'll feel good about yourself knowing that you've helped fund improvements in your community.
Let's Help Improve Hartsville!
It's never too late to do something wonderful for people who badly need help. Donate your car by calling 866-233-8586 to start transforming lives through our Hartsville, South Carolina car donations program!