Rock Hill Car Donation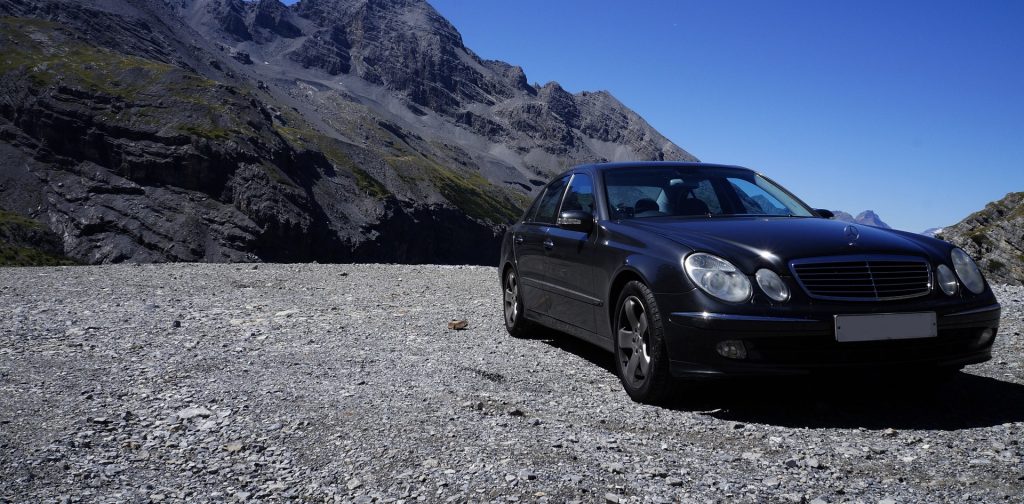 When you decide to donate a car in Rock Hill, SC, you not only support the community, but you also reap several benefits.
Whether you've got a beat-up car in the garage or a boat you no longer have time to use on weekends, donating a vehicle is a great way to free yourself from the burdens of keeping, insuring, and caring for a vehicle you no longer want or need.
Likewise, vehicle donations can provide you with a top tax deduction. Best of all, donating through Goodwill Car Donations is a hassle-free process – it's actually convenient for you to participate.
Here's how it works.
The Basic Donation Process
First, simply get in touch with us when you're ready to donate. Once we know you want to donate a vehicle in Rock Hill, SC, we'll set up a time to pick up your car, truck, boat, or another vehicle. There's no charge for us to haul it away, and we'll take care of all the logistics.
Once we pick up your vehicle, you're free to cancel insurance, registration, and other details. We then take it and use it to fund community programs making a difference here in South Carolina. Get in touch, and we handle the rest.
Vehicles We Accept
We're happy to take all sorts of vehicles you want to donate, whether or not they're in working order. While of course we welcome working vehicles for donation — the better a car's condition, the more it can command for the community — EVERY donation helps.
That's why we'd love for you to donate your cars, trucks, vans, SUVs, motorcycles, boats, riding lawn mowers, RVs, and more! Whatever it is, it can help us transform members of the Rock Hill area.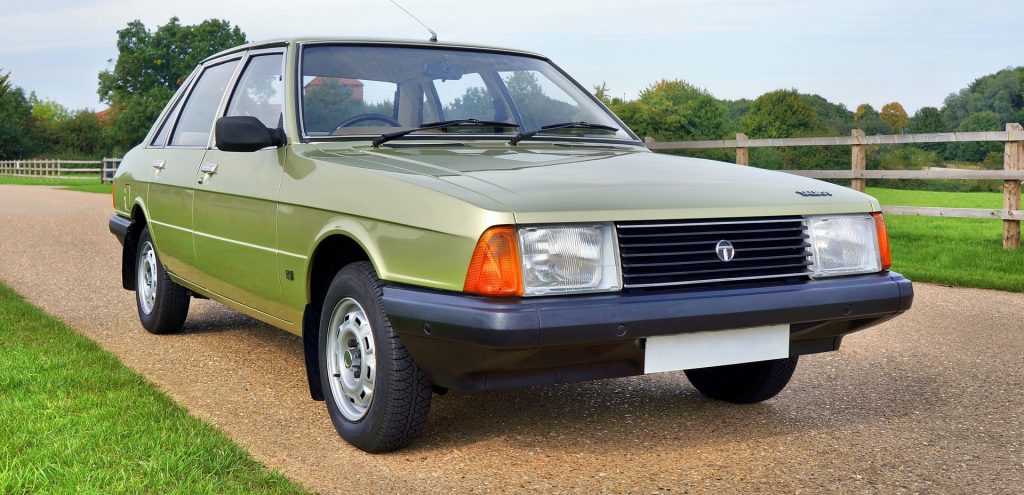 Why Donation Is a Good Choice
Giving away a vehicle is a big decision, but it's a big decision with incredible benefits. Here are just some of the perks you can expect from donating your vehicle:
Free yourself from storing, insuring and caring for a vehicle you don't need
No cost for our pickup
Big tax deduction
Improve Rock Hill community
A quick, convenient process
By donating to Goodwill Car Donations, you can have confidence that maximum dollars are going toward programs that help Rock Hill. Why not work with us to put your vehicle to good use in your hometown? Together we can help provide job training and resources to people who need a second chance.
Are you interested in donating? Ready to donate a car in Rock Hill, SC? If so, let us know! Once we know you're interested, we can handle everything.
Donate Your Vehicle Below
Takes less than 60 seconds!

Or Call 866-233-8586