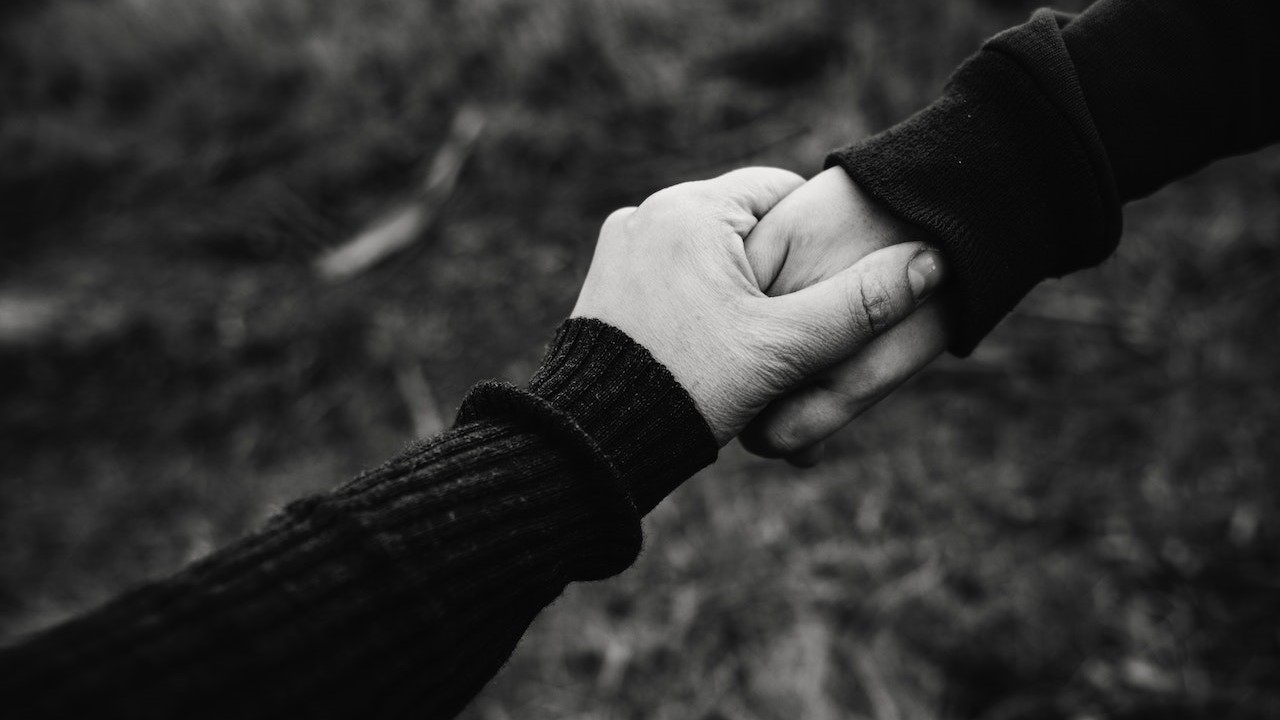 Photo by Kat Smith under Pexels License
Get Rid of an Unwanted Car by Joining Conway, South Carolina Car Donations
Did you know that your old, rusty clunker can transform lives when you donate it to Goodwill's Conway, South Carolina car donations program? We at Goodwill Car Donations have helped millions of people all over the country for over a century now. With the vehicle donations that we continue to receive, we hope to serve our country's disadvantaged people for a century more, providing them with employment opportunities so that they can attain economic independence and improved quality of life.
Donating to Goodwill makes sense because you'll be working with an institution that has a proven track record of service. You'll not only get your hands off a vehicle that you've been itching to dispose of in the most practical, cost-efficient, and convenient way, you'll also lift heavy burdens from the shoulders of those who've been struggling just to feed themselves and their families. Through Conway, South Carolina car donations, we can touch their lives as much as they've touched ours.
How to Join Our Donation Program
There's no need for you to stress yourself out when you join our Conway, South Carolina car donations program. All you have to do is to take the first step of reaching out to us and we'll take care of the rest of the donation process.
To show you how easy it is to donate to us, check out these steps:
You start your donation process by filling out our online donation form or by calling us at 866-233-8586. We'll need a little bit of your personal information as well as your car's details (year, make, model, VIN, mileage, running condition, availability of title and vehicle's location).
After we process your request, we'll set up a time and date for your vehicle pickup that is convenient for you. Towing is on us, so you don't have to worry about paying for anything. On the day of pickup, the tow truck driver will hand you a towing receipt. It's a document that will free you from any liabilities on your donated vehicle from then on, allowing you to cancel and stop paying for your vehicle's registration and insurance coverage.
After your vehicle is picked up, it will be polished and displayed at an auction. Within days after your car is sold, we'll send you by mail your tax-deductible sales receipt. You will need this document in claiming your tax deduction when you file your itemized income tax return for the next federal tax season.
The Benefits of Donating
Choosing Goodwill Car Donations as the recipient of your donation comes with a lot of perks. Here are the major benefits you'll get when you choose to donate to our charity:
Unlike fraudulent charities, our organization is an IRS-certified 501 (c)(3) nonprofit organization, which makes our donors eligible for tax deductions.
Avoid the hassle of selling your old car
Donating is definitely more convenient than selling. When you think about it, selling your car means you would have to deal with a lot of pesky customers not to mention the hassles of posting an ad for your car's sale and risks involved in posting your personal details in public. On the other hand, donating only requires you to call us or fill out our online donation form, and you'll be done in no time.
Giving your car to charity also lets you save money since you don't have to pay any more for costly maintenance, storage, and insurance of a vehicle you don't even use anymore.
Easy and convenient donation process
Goodwill also makes getting rid of an old clunker seem like a piece of cake. With just a few simple steps, your car will be on its way to transforming the lives of the less fortunate people in your city.
Enjoy the feeling of being able to help those in need
Feel the joy that comes with donating your vehicle for a good cause.
Do you have a vehicle that's been uselessly lying in your garage since God knows when? If so, don't hesitate to contact us and be part of our cause! If you have any questions regarding our Conway, South Carolina car donations process or any related matter, feel free to call our toll-free 24/7 hotline 866-233-8586. You can also visit our FAQ's page or send us a message online.
The Vehicles That We Find Acceptable
Although it's true that we could gain more from a nice car that's in good running condition, we don't discourage vehicle owners who intend to donate vehicles that have defects or those that cannot be driven anymore. What we're trying to say is that no matter what state your car is in, we'll surely find a way for it to benefit our cause.
For your reference, we've prepared a comprehensive a list of the various types of vehicles we are willing to take in our Conway, South Carolina car donations program:
Cars: sedans, convertibles, coupes, sports cars;
Trucks: extended cabs, pickups, panel, box;
Vans: cargo, passenger, minivan;
SUVs: compact, midsize, full-size, crossover versions;
Work-related vehicles:Buses, large trucks, farm equipment, landscaping vehicles
Specialized vehicles: Riding lawnmowers, motorized wheelchairs
Motorcycles: cruiser, chopper, scooter, off-road, sports bike
ATVs: three- and four-wheelers
Boats: sailboats, speedboats, pontoon boats, tugboats, yachts, fishing boats;
Others: golf carts, snowmobiles, jet skis, campers, motorhomes, RVs, trailers, noncommercial planes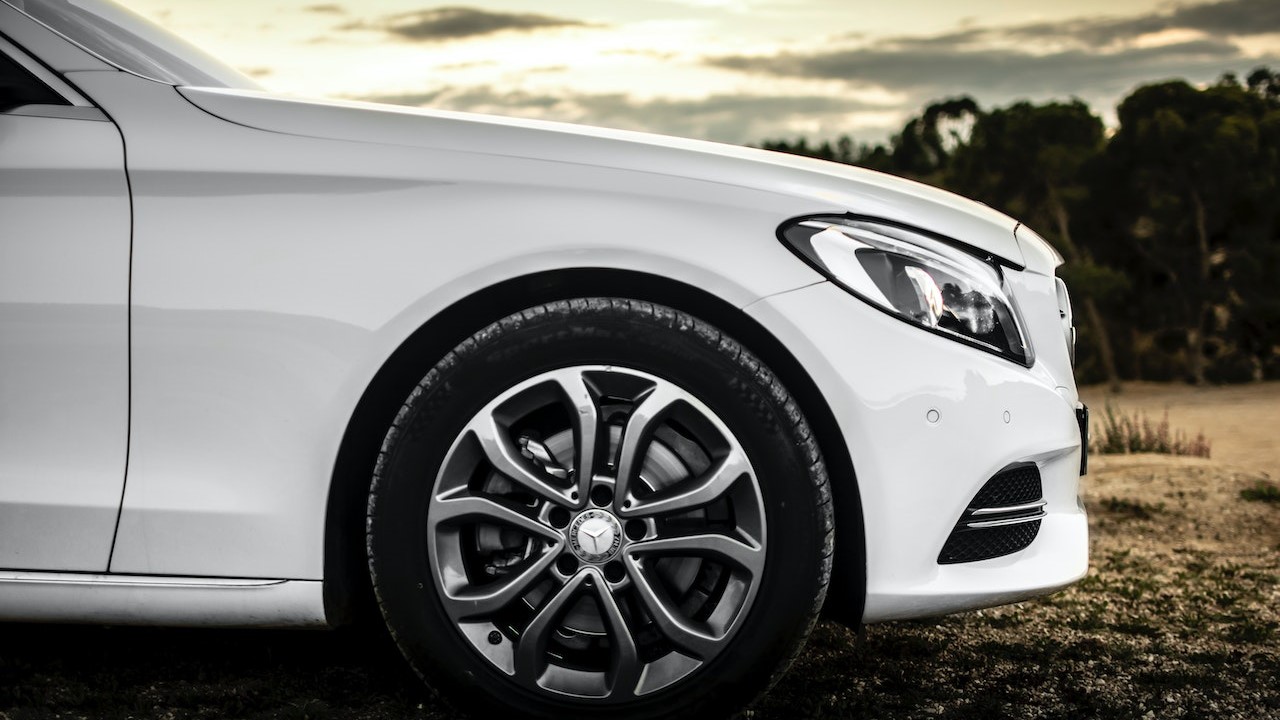 Photo
by
Javier Aguilera
under
Pexels License
Spread the Love!
Spread the love by making a good deed today. If you're ready to participate in our Conway, South Carolina car donations program, feel free to call us now at 866-233-8586. Join us in positively changing the lives of disadvantaged people in our community one vehicle at a time!