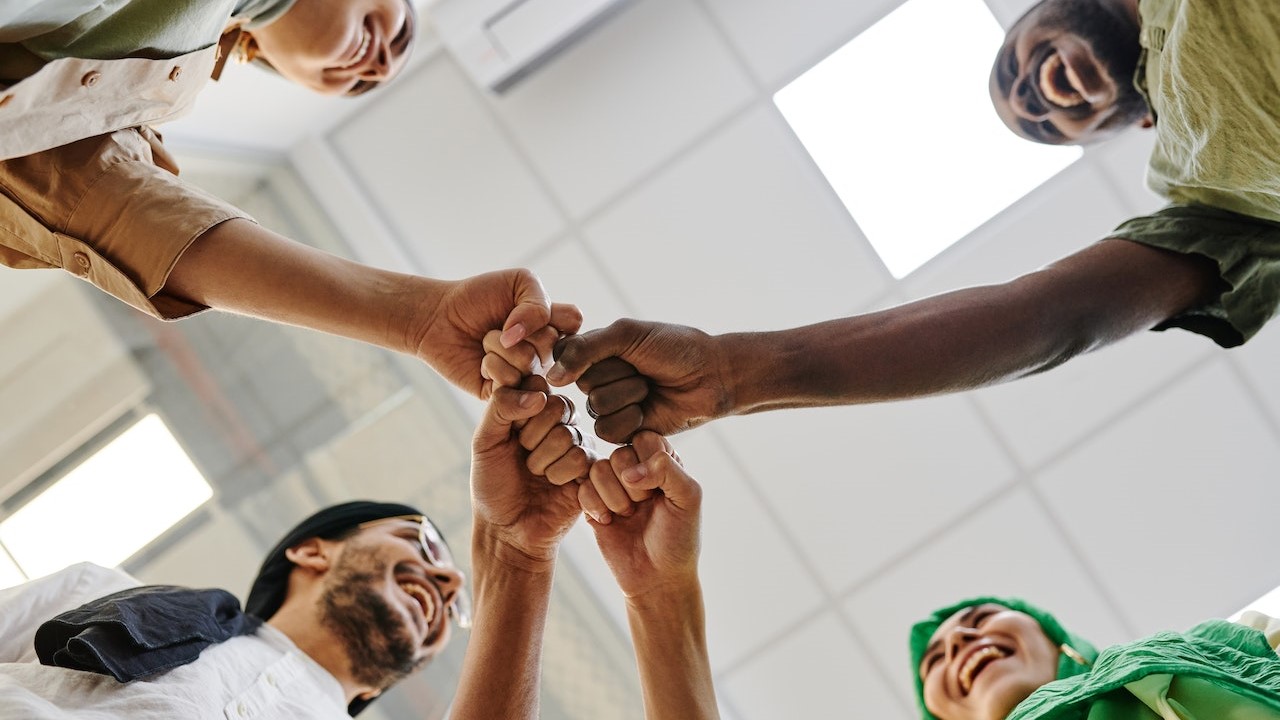 Photo by Edmond Dantès under Pexels License
Maudlin, South Carolina Car Donations: Your Old Car Will Be a Big Help to Your Community
Are you tired of wasting money on the repairs and maintenance of your old car? If you think you already have had enough, then let Goodwill Car Donations help you resolve your problem.
You can simply donate your car to us through our Maudlin, South Carolina car donations program. We will turn your car into a financial resource that we will use to transform the lives of disadvantaged people in your community.
What Happens to Your Car Donation
When you take part in our Maudlin, South Carolina car donations program, we will make sure that your car donation will actually help the disadvantaged people in Maudlin, South Carolina.
Once we got your car towed, it will be auctioned. After the car is sold, the proceeds will be used to fund our programs and services that cater to our disadvantaged fellow citizens, including the youth, seniors, veterans and their families. Your car donation will create a huge impact in the lives of these people.
Our programs will provide them with free job training and mentoring programs, workforce development services, and critical community-building support. These programs are aimed at harnessing the full potential of otherwise idle and jobless residents so they can become productive members of their community.
What You Will Get for Donating a Car
When you participate in our Maudlin, South Carolina car donations program, you will also be doing yourself a big favor. Here are some of the perks you'll get for your car donation:
Donating a car can be a big help in cutting down your taxes! Since Goodwill is a qualified nonprofit organization, you will enjoy a tax deduction equivalent to the final selling price of your vehicle at auction under certain conditions.
We will be handling everything for you.
You don't need to do anything for your donation because we will take care of everything for you, which means no paperwork for you!
Our towing services are FREE.
We will come to your place to pick up and tow your car at zero cost to you!
We accept any type of vehicle.
We welcome any type of vehicle and in whatever condition as long as it's not a total wreck.
No more unwanted costly expenses.
You no longer need to do any repairs, maintenance, insurance and registration for your car.
Get rid of an eyesore without having much difficulty.
We will easily get rid of a car you long wanted to dispose of with the least effort on your part.
Save yourself time, effort, and money.
You avoid the hassle of trying to sell a used car that would consume a lot of your time, effort, and money as well while opening yourself to possible security risks.
How to Donate a Car to Goodwill
Donating a car to Goodwill Car Donations is fast and easy. You'll have nothing to worry about. Our Maudlin, South Carolina car donations process consists of just three simple steps where you will only have to do the first one:
Step 1:
You need to contact us. You can either fill out the online donation form on the right side of this page or call us at 866-233-8586. You will be speaking to one of our donation specialists who will guide you and provide you with all the information you need in relation to your donation.
You will need to tell us your contact details (name, phone number, email address) and your vehicle's year, make, model, and mileage. Describe to us the general condition of your car (whether running or not running). We'll also ask if you have the title of the car with you.
Step 2:
After verifying the information you shared, we'll call you back to schedule your car's pickup at your own convenience. We'll ask you your preferred date, time, and place for the pickup. We'll then assign a professional towing company to do the job. Before the tow truck leaves with your car, the truck driver will hand you a towing receipt. This receipt will release you from all liabilities on your car from that point onward. This means you can now cancel your car insurance and registration with the local DMV.
Step 3:
The tow truck will deliver your vehicle to the best auction house in the city. Once your vehicle is sold, we'll send your 100-percent tax-deductible sales receipt. If the amount indicated in the receipt is higher than $500, this will be the actual amount you can claim as your tax deduction. If your vehicle's final selling price is less than that, you have the added option of basing your tax deduction claim on your vehicle's fair market value not exceeding $500.
Keep the receipt since you will need to attach this to your itemized federal income tax return when you file the latter in the next tax-filing season.
If you still have unanswered questions in your mind, do not hesitate to call us anytime! You can also visit our FAQ's page and send us a message in our Contact Us page.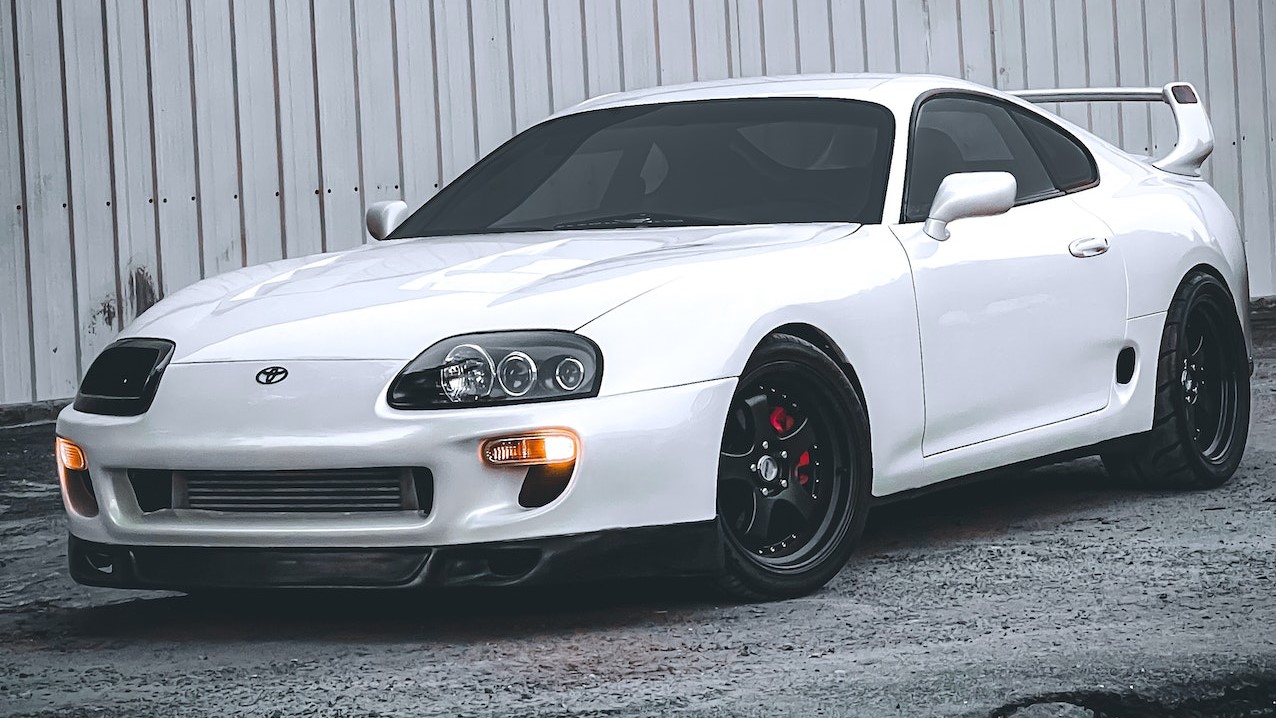 Photo
by
Abdulwahab Alawadhi
under
Pexels License
Now Is the Time!
Participate in our Maudlin, South Carolina car donations program now! Call us at 866-233-8586 and start making a difference in the lives of your less fortunate fellow citizens while getting ample rewards yourself!