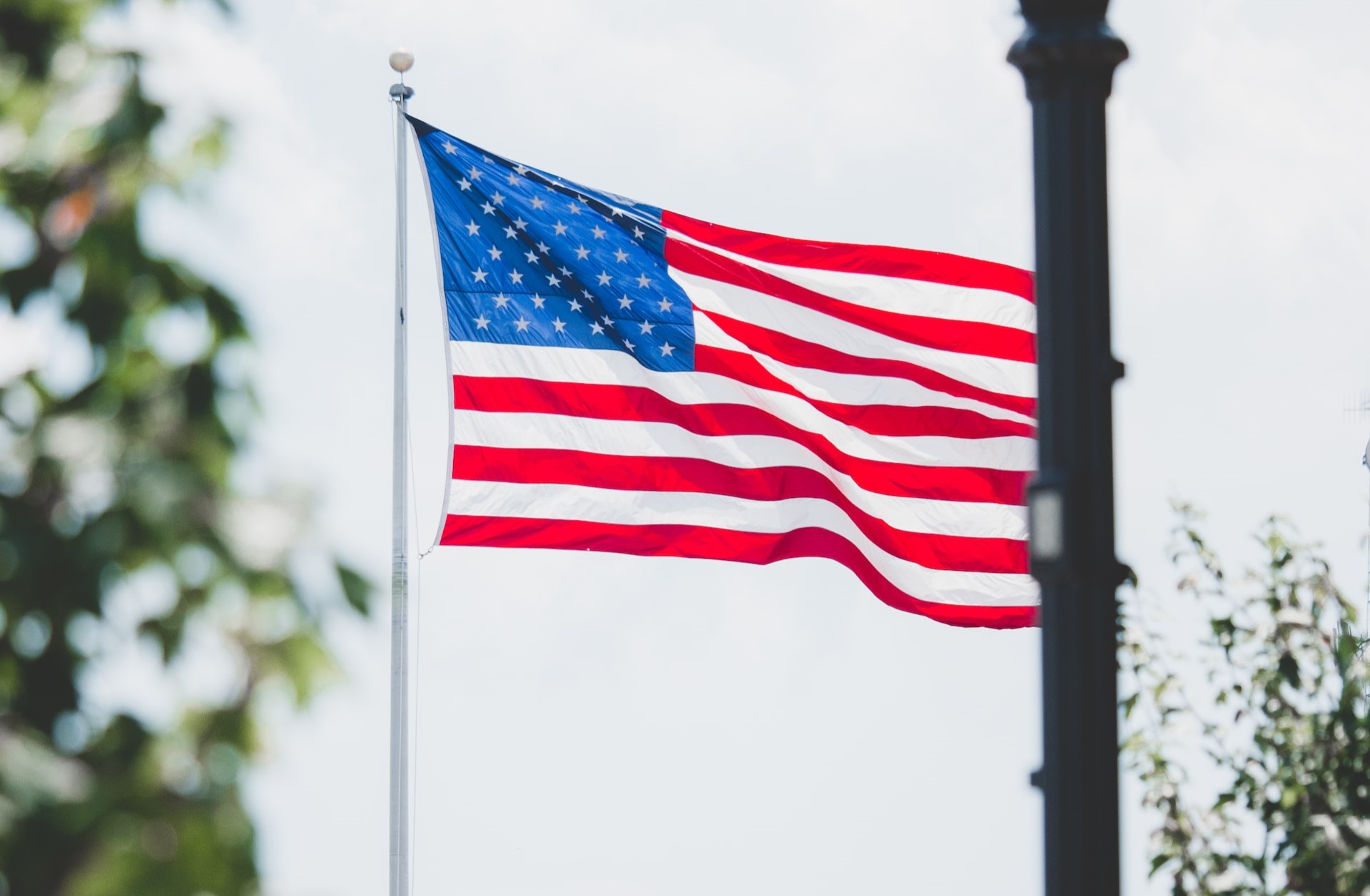 Photo by Stephen Sauceda under Unsplash License
Seneca, South Carolina Car Donations: We Can Turn Your Garbage into Gold
If you think that shabby old car lying dormant in your garage has no more use, think again. Although that clunker may look like garbage to you now, it actually has the potential to become a gold mine.
How's that possible? Donate it to Goodwill's Seneca, South Carolina car donations program, and you'll see how we transform that derelict machine into something useful for our less fortunate countrymen and women and for yourself as well!
Goodwill Car Donations caters to our country's disabled, jobless, impoverished, and disadvantaged people, providing them with the tools to overcome their limitations and harness their full potential to become self-reliant and productive members of our nation's workforce.
We take your old automobile and transform it into a fund-generating tool to support our programs that deliver such services as disability benefits support, skills training, job training and placement, financial management training, youth education and employment, career counseling, and other critical community support.
Experience the Convenience of Our Donation Process
What's great about working with us is the fact that you won't be dealing with any work during the entirety of our car donation process. At Goodwill Car Donations, we see to it that everyone would find it enjoyable and rewarding to make a donation with us.
We'll be taking care of everything for you when you decide to participate in our Seneca, South Carolina car donations program. From the processing of your donation papers to the free towing of your vehicle and the mailing of your tax-deductible sales receipt, you can trust us to get all of these things done for you in the quickest time possible!
Here is a guide to our fast, smooth-as-silk, and convenient donation process:
The first thing you need to do is either call us at our toll-free 24/7 hotline 866-233-8586 or fill out our online donation form, which you can find on the right side of this page. We'll be asking you about your personal contact details (name, email address, and phone number) and your car's make, model, mileage, VIN, a brief description of its condition, and title availability.
We'll call you back after verifying the information you gave. We'll then ask you when, what time, and where you prefer us to come over to pick up your vehicle. We'll then arrange with a licensed towing company in your area to handle the job. You need not pay for this since the towing fee is on us.
The towing company can haul away your car as quickly as 24 or 48 hours after your initial call to us. Before the tow truck driver leaves with your car onboard, the driver will give you a towing receipt. This document grants you the right to cancel your car's registration and insurance coverage.
Once we have your car in our possession, we'll be selling it through an auction. Within 30 days following the sale of your car, we'll send by mail your 100-percent tax-deductible sales receipt. Don't lose this piece of paper since you'll need it in claiming your tax deduction. Under certain conditions, the price printed on the receipt is the amount you can deduct from your taxable income when you file your itemized federal income tax return.
If you have any questions regarding our Seneca, South Carolina car donations program, feel free to call us at 866-233-8586. You can also visit our FAQ's page or send us a message online.
Perks to Enjoy from Your Car Donation
When you donate your old car to Goodwill, you'll give yourself plenty of reasons to be joyful about. We're not just talking about the handsome tax deduction you'll get from your charitable act. That's just one of the benefits in store for you!
Generous deeds sure do come with generous rewards. By taking part in our Seneca, South Carolina car donations program, you'll get to experience receiving these fabulous benefits:
Experience our quick and stress-free donation process without spending a single dollar.
Get free and fast towing service on the date, time, and place of your own choice.
Stop paying needlessly for your car's repairs, maintenance, registration, and insurance.
Avoid the hassles and headaches of paperwork.
Avoid wasting your time, effort, and money in trying to sell an old car.
Regain space in your garage to serve as home to your new car.
Feel joyful, knowing that your unwanted vehicle will be used to transform lives.
With all of this great stuff waiting for you, we're more than certain you'll want to donate to us now. What are you waiting for? Get in touch with us today at 866-233-8586!
Types of Vehicles We Take at Goodwill
Unlike many other car donation programs in Seneca, South Carolina, we're open to pretty much all sorts of vehicles. Whether your car is in perfect running condition or not, we'll be happy to have. Feel free to talk to us if you have any concerns about the vehicle you plan to donate.
To give you an idea of what we normally take in our Seneca, South Carolina car donations program, we've prepared a list of the vehicle types very much acceptable to us:
Common vehicles: buses, vans, trucks, SUVs, sedans
Recreational vehicles: travel trailers, popup trailers, campers, hybrid trailers, motorhomes
Motorcycles: mopeds, scooters, dirt bikes, sports bikes
Watercraft: motorboats, jet skis, pontoon boats, yachts
Aircraft: helicopters, private planes
Specialty vehicles: ATVs, motorized wheelchairs, riding lawnmowers, snowmobiles, farm equipment
Think one vehicle donation is not enough to help your community? Go ahead and make it two! You have no idea how many more lives you'll be changing!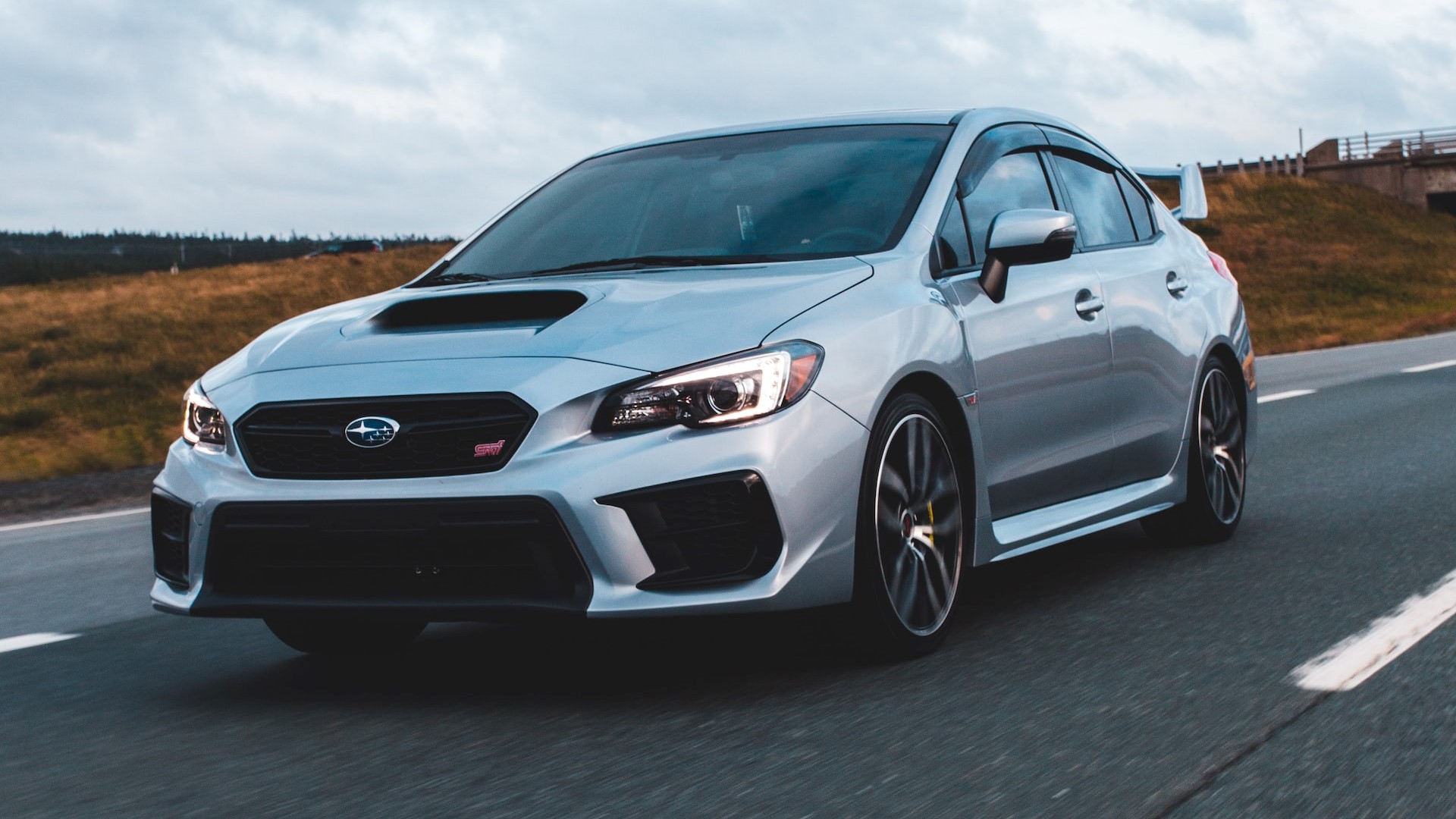 Photo
by
Erik Mclean
under
Unsplash License
Pay it Forward with Your Car Donation
It takes just an old run-down car to make a huge change for many suffering individuals in your community. Let them know that there's a bright future ahead. Call us at 866-233-8586 and donate your car to our Seneca, South Carolina car donations program now!