3 Reasons Why It May Be Time For A New Car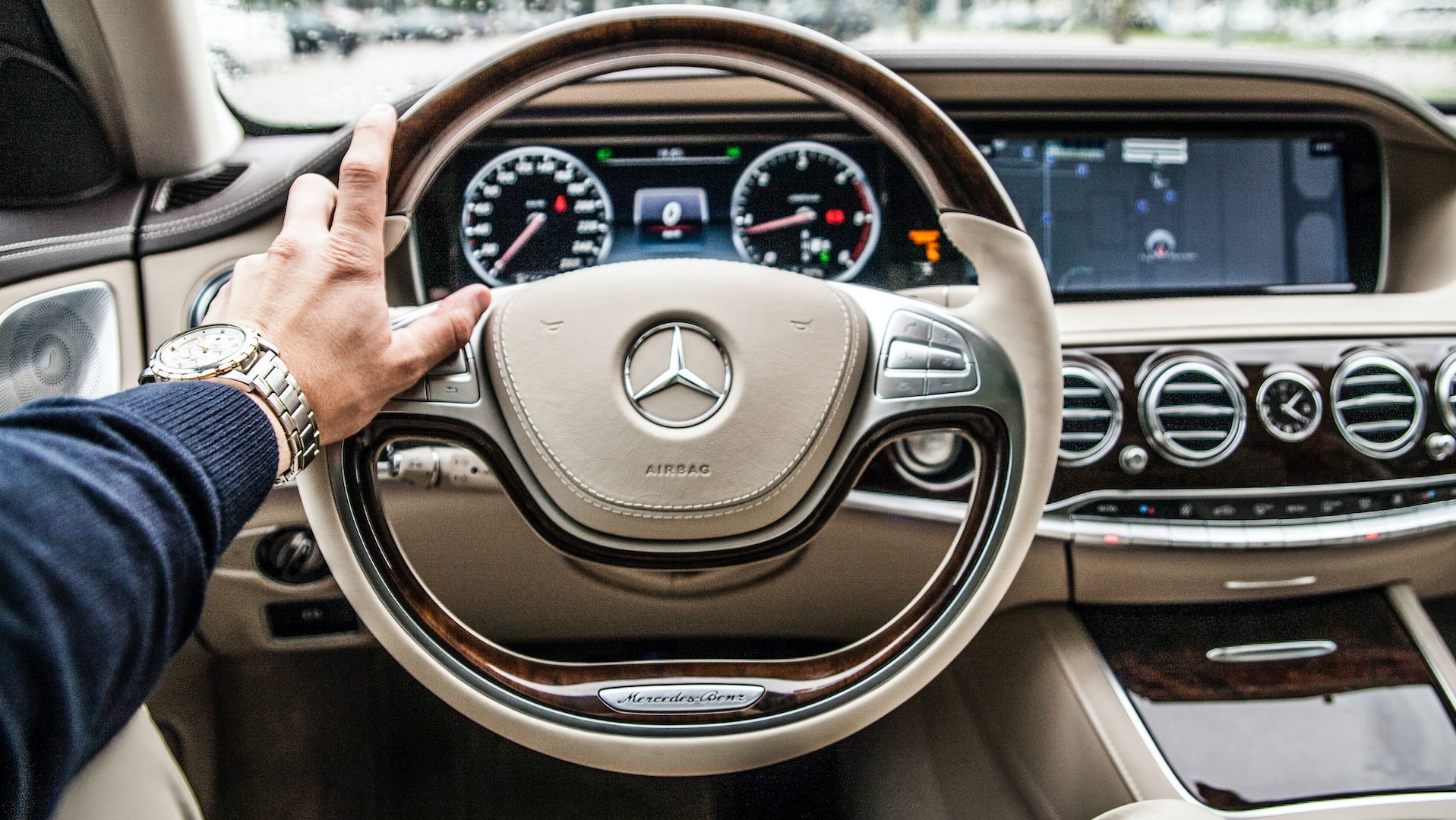 Photo by Nicolai Berntsen under Unsplash License
3 Reasons Why It May Be Time For A New Car
Nobody loves the thought of taking on a new car expense, but, in a world where automotive travel is usually a necessity, it's only natural for vehicles to need to be replaced from time to time.
Are you in a position where it's time to decide between keeping or replacing a car? Have you looked at the broken-down eyesore in the driveway and wondered, "How do I go about selling or donating my old car"? If so, it may be time to take the plunge.
Think about this: Selling a vehicle you no longer need can provide a little extra money, while a car donation tax deduction can be very helpful come tax time. While it's frustrating to have to say goodbye to a car you planned to keep, it's also often a smart decision.
How do you know when it's time? To help make the decision to move on even easier for you, here are three good reasons for purchasing a new vehicle. If any of these characteristics describes your situation, chalk it up as a major indicator that it's time to get rid of that vehicle through vehicle donation or sale, and buy a new one.
Your car is irreparable. Face it. A broken-down vehicle doesn't do you any good sitting in the garage or driveway. It can't take you to work every morning, and it can't be relied on to run errands during the weekend. Why keep it? When your car can't function anymore, it's time to sell it or give it away and find one that will.
You're spending more on maintenance than your car's worth. First it was a new transmission; then you had to replace the brakes; now your mechanic is quoting you another hefty price on a job that's needed to make your car run. Before you fork over another wad of cash, consider this: "Is my car worth more than I'm spending?" If the answer is no, you might be better off selling or giving it away than investing more money into it.
You've outgrown it. The tiny coupe you bought in college might not make sense now that you have a family that's growing. The gas-guzzler that you used to love when you drove it every now and then might not be worthwhile now that you have a long commute to work each day. Whatever the case, if your car no longer meets your needs, it may be time to part with it and opt for something that is a better fit.
When you know it's time to get rid of your vehicle, consider giving it away. A car donation is a kind and charitable gift that can go a long way toward helping a worthy cause. And if you're asking: "Where's the best place to donate my old car?" come to Goodwill Car Donation! We use all the proceeds from car donations to fund local programs in your area that give disadvantaged citizens a second chance.
Contact us today to learn more!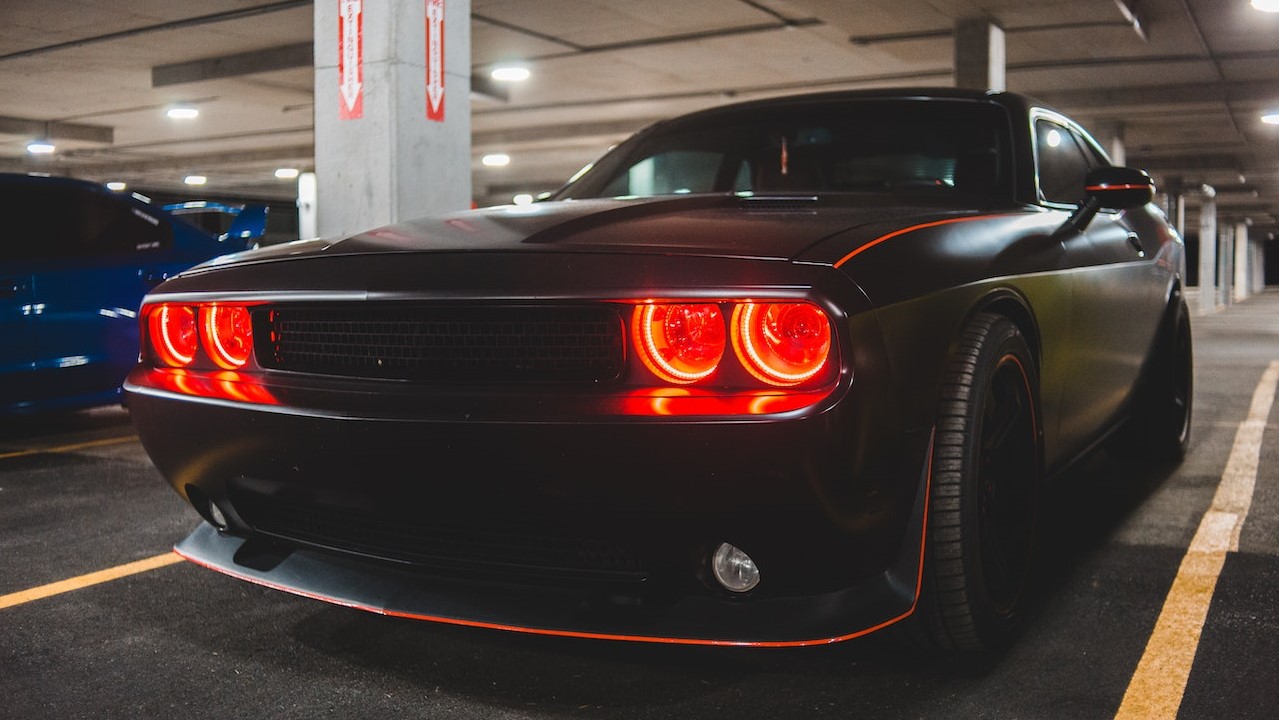 Photo
by
Erik Mclean
under
Pexels License