Spartanburg, South Carolina Car Donations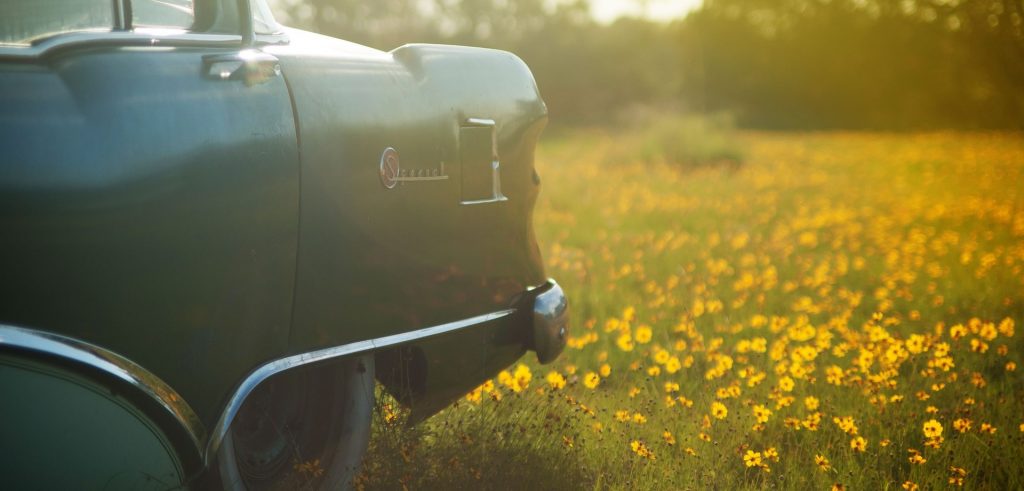 Help Disadvantaged Folks Get Out of Poverty Through Spartanburg, South Carolina Car Donations
Are you tired of throwing away your precious money for the repair of your old car that seems to have no end? Have you belatedly realized that you could have used money you've spent on repairs to buy a brand-new car?
If you think it's time to move on and let go of your repair-prone car, then let Goodwill Car Donations take care of it for you. We would gladly help you remove that clunker off your property once you decide to donate it to our Spartanburg, South Carolina car donations program. We will do that at no cost to you. In fact, even the towing of your car is on us.
That's not all. We'll even give you a set of rewards for your car donation, including a maximized tax deduction!
What Your Car Donation Can Do to Help the Needy
What makes your car donation even more wonderful is the fact that it will provide the means for the disadvantaged residents of Spartanburg, South Carolina to lift themselves up from poverty and become self-reliant and productive members of their community.
We at Goodwill sell at auction all the vehicle donations we received and use the proceeds to fund our programs that provide our less fortunate fellow citizens with job training and placement services, mentoring, career development, youth employment, disability benefits support, and other community-building services. These programs cater to veterans and other persons with disabilities, out-of-school youth, and other individuals who are unable to find jobs for lack of skills and qualifications.
After we equip them with skills and knowledge, these once idle and disadvantaged individuals would be able to land decent jobs that would serve as the key to unlock the door to a brighter tomorrow for them and their families.
You can help trigger this sequence of positive developments by giving away something that won't hurt you a bit and would even be beneficial for you. Your contribution to our Spartanburg, South Carolina car donations program can truly make a difference. If you want to support our cause, contact us at 866-233-8586.
How to Donate a Car to Goodwill
When you decide to donate your old car to us at Goodwill, we guarantee you a quick, smooth, efficient, hassle-free, most convenient, and most rewarding donating experience. You can make your donation in the comforts of your home. It will take you just a few minutes to initiate your Spartanburg, South Carolina car donations process.
You can start the process by calling us at 866-233-8586. One of our donation specialists will answer your call and guide you every step of the way. You can also start the process by filling out our online donation form, which you can find on the right side of this page.
You need to provide us your contact details as well as your car's year, make, model, mileage, and VIN. Tell us about your car's running condition and if you have its title with you. You may attach a picture of the car when filling out our online donation form.
After verifying the information you gave us and everything checks out, we'll schedule your car's pickup based on your preferred date and time or as early as a day or two after your initial call to us. We can pick up your car for free in any location throughout the country.
We'll assign a professional towing company to handle the job. Their tow truck and towing crew will be there at your designated pickup point right on schedule. Before towing away your car, they will give you a towing receipt that releases you from all liabilities on your car from that point onward. This allows you to cancel your car's insurance and registration.
The tow truck will deliver your car to the best auction house in the city. We will do everything to get the highest price possible for your car that approximates its fair market value.
After your car is sold, we will send you by mail your 100-percent tax-deductible sales receipt showing your car's final selling price. The amount will serve as the basis of your tax deduction claim when you file your itemized federal income tax return. Do keep the receipt since you will need to attach this to your tax return.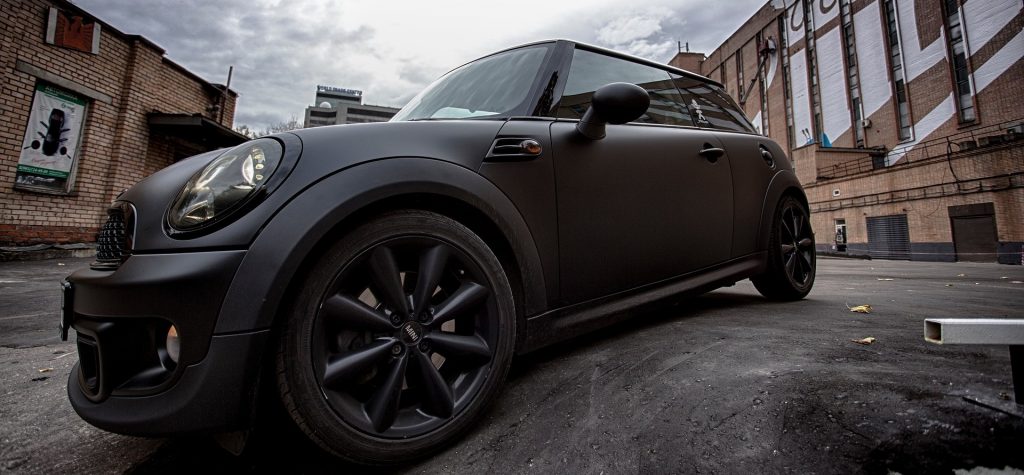 The Vehicle Types You Can Donate
Unlike other organizations offering car donation programs, Goodwill is not choosy when it comes to accepting car donations. You can donate to us nearly all types of vehicles regardless of their age, appearance or condition. It won't matter to us if the vehicle you're donating is barely running or not running at all. Unless the vehicle is a total wreck, we will find a way to sell it or its parts.
However, we cannot process for donation a stolen or abandoned vehicle simply because it does not carry a title or proof of ownership, which is a requirement in selling vehicles.
Here are some of the vehicles we accept in our Spartanburg, South Carolina car donations program:
Cars
SUVs
Trucks
Tractors
Boats
RVs
Campers
Riding lawn mowers
Motorized wheelchairs
Non-commercial aircraft
How About Donating Now?
Now that you know all about our Spartanburg, South Carolina car donations program, are you ready to make a decision? Call us at 866-233-8586 and get free towing services, maximized tax deduction, and other great rewards for your car donation!
Donate Your Vehicle Below
Takes less than 60 seconds!

Or Call 866-233-8586